Monster Truck stunt shows are quite popular in North America and many other developed countries of the world. These shows involve monster trucks jumping over seemingly insurmountable obstacles and performing various other stunts in order to wow audiences. Starlight 108 Media, an Indian company, is planning to bring these shows to major Indian cities. This is the first time that such shows will be organized in India.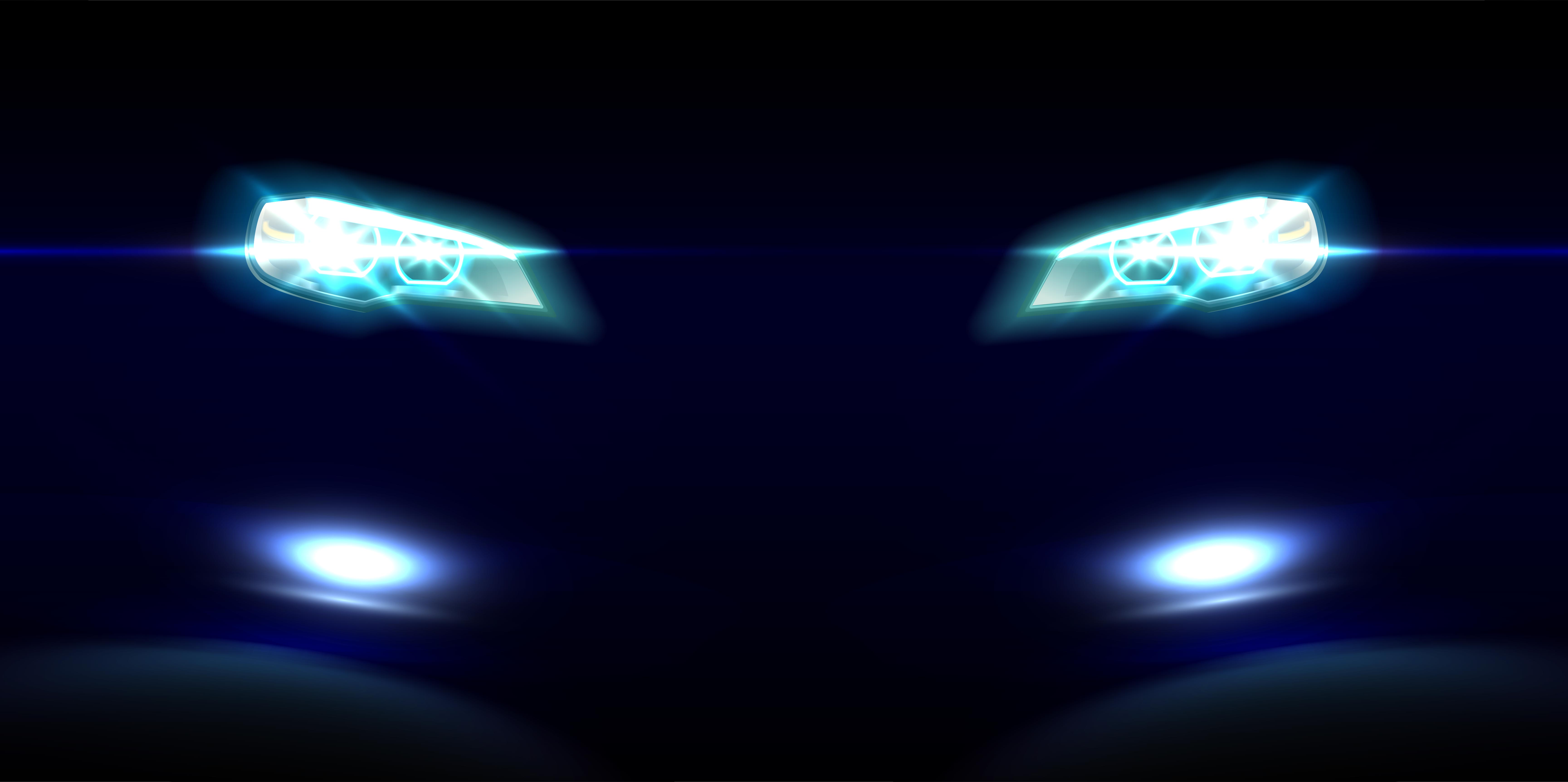 Starlight108 Media has tied up with American Monster Truck Association (AMTA) to bring these shows to India. The  company has been working with AMTA for over a year to finalize the format and content of the monster truck stunt  shows in India. The trucks that will perform in India will be over 12 feet tall, and will weight about 5,000  kilograms, which is more than double of a regular SUV.
Here is a video that shows what actually happens in a Monster Truck stunt show,
https://www.youtube.com/watch?v=VHpMwjlaOLo
Lalit Bhatnagar, Partner, Starlight108 Media Pvt. Ltd, said,
India is one of the biggest market in the world and fastest growing economy, we are very confident that our efforts  are going to create fruitful results for everyone involved to develop a fun filled experience for people from all  walks of life across age groups. We have got very positive feedback and interest from various brands, companies and  individuals we have spoken to so far and we look forward for a long term and successful innings of Monster Truck  shows in India. We are delighted to have AMTA on board who have done hundreds of successful shows across 17 countries with over 30 years' experience. We have some of the best trucks and drivers who are all excited to visit India and do some crazy stunts ensuring an unforgettable experience for all.
If you are wondering what monster trucks are, we'll explain them for you. Monster Trucks are heavily modified pick up trucks. Modifications include addition of lift kits and massive tyres to make the truck look like a monster. The  engines and gearboxes are also modified to deliver heavy low end torque as these trucks need to climb various  obstacles. Other Monster Trucks that are used for jumps get better mid range and high end power.
These trucks will be driven by expert stunt drives specially trained on these machines. Meanwhile, Starlight108 Media  is yet to announce dates for the launch of Monster Truck shows across India. We anticipate that these shows will be held across most big cities such as the 4 metros, Bangalore, Hyderabad, Pune and the likes. Watch this space for more updates.