Most of the Indian celebrities are all about luxury cars and SUVs. However, there are many celebrities who love their adventure on two wheels and they do like it big time! Here are some monstrous bikes used by Indian celebrities!
John Abraham
Yamaha V-Max
John Abraham is an avid automotive enthusiast. The model turned actor owns a pretty wide range of performance cars and bikes. John also owns a Yamaha V-Max, the ultimate sports cruiser, and it came to India long before the Ducati Diavel. However, Yamaha does not officially sell the bike in India anymore. The huge looking V-Max is powered by a 1.7-litre V4 engine that generates a magnanimous 174 Bhp and 153 Nm. The V-Max looks brutal and matches the muscles of John.
Salman Khan
Suzuki Intruder
Salman Khan owns quite a few motorcycles and has been spotted riding them out quite often. One of them is the Suzuki Intruder M1800. The popular actor is also the brand ambassador of the Suzuki India and owns a Hayabusa too. The Intruder is a cruiser bike which is powered by a massive 1.8-litre V-Twin engine. It generates a maximum power of 127 Bhp and peak torque of 160 Nm.
R. Madhavan
Indian Roadmaster
Madhavan has remained a true bike enthusiast for a long time. He is a diehard biker who owns a few expensive cruisers. One of the latest bikes taking up space in his garage is the Indian Roadmaster. It is the most expensive bike from the American manufacturer and is priced at almost half a crore. The bike is powered by a 1,811cc V-Twin engine that produces a maximum of 150 Nm at a low of 2,900 rpm.
BMW K1600 GTL
Madhavan also owns the monstrous BMW touring bike K1600 GTL. He was regularly spotted on the K1600 GTL before the arrival of the Indian Roadmaster. The bike is powered by a 1649 cc engine that produces 158 Bhp and 175 Nm. The bike has the most compact 6 cylinder engine that is found on any bike. This is more of a touring bike than a sports bike and gets extremely comfortable seats.
Mahendra Singh Dhoni
Kawasaki Ninja ZX14R
Indian cricket icon, Mahendra Singh Dhoni, has an expensive garage that includes a few imported SUVs and bikes. The Kawasaki  ZX14-R is one of the many exotic bikes that he owns. The Kawasaki Ninja ZX-14R was the flagship bike of the Japanese maker for a long time and had speed record battles with arch-rival Suzuki Hayabusa. Dhoni owns a black Ninja ZX-14R, which is powered by a 1.4-litre petrol engine that generates a maximum of 197 Bhp and 162.5 Nm. Dhoni also owns the Kawasaki Ninja H2 but he has not been spotted on it yet!
Dulquer Salmaan
BMW R1200 GS
Dulquer, like his father – superstar Mammootty – is a car and bike enthusiast. He has a great taste when it comes to both of them and owns a few exotic set of wheels including Porsches and Ferraris. He bought an R1200 GS adventure tourer, which is powered by a 1,170 cc twin cylinder engine that makes 124 Bhp and 125 Nm. The bike is extremely big in size and can make any average Indian bike look puny!
Sanjay Dutt
Ducati Multistrada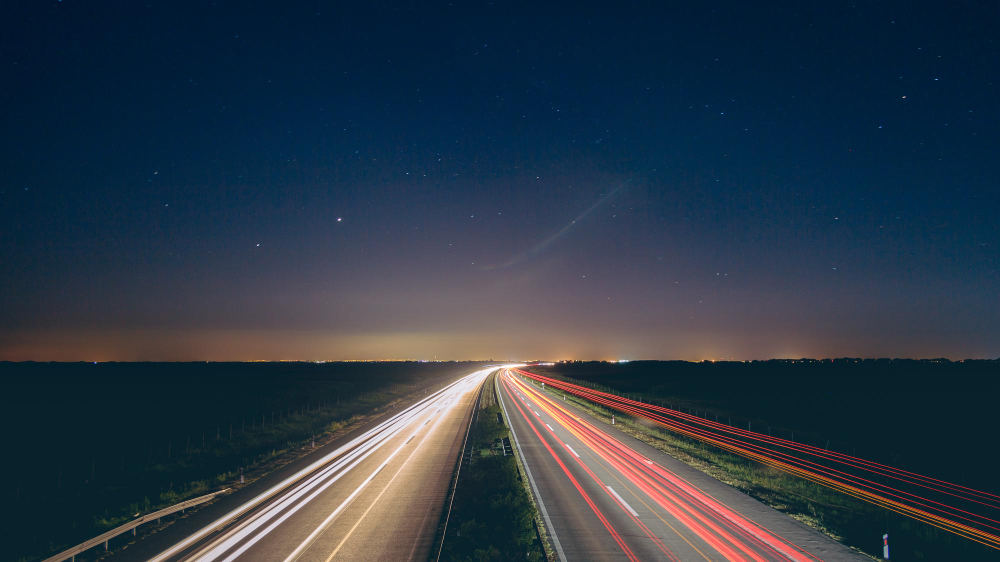 Sanjay Dutt has been a bike guy for a while and owns exotics like Rolls Royces and Ferraris. When Sanjay Dutt played a minor role in Shah Rukh Khan starring – Ra.One film, he refused to take money for the same. SRK instead decided to gift him a bike he was eyeing. SRK gifted him the Multistrada 1200. It is powered by a 1,200 cc V-Twin engine that makes 157.8 Bhp and 136 Nm. The advantage of the Multistrada is the fact that it can be taken off-road as well.
Ajith
BMW K1300 S
Ajith has an extremely versatile garage and his motorcycle collection covers almost all the segments. From Aprilia Caponord to BMW S1000RR, Ajith has all of them in his garage. One of the monster bikes that he takes out regularly is the BMW K1300 S.  The bike is a sport touring bike and is extremely comfortable for long rides. It is powered by a 1.3-litre 4-cylinder four-stroke petrol engine that generates a maximum of 170 Bhp and 140 Nm. Ajith has done quite a few tours on the K1300 S including one from Pune to Chennai!
Rohit Roy
Honda Rune
Honda Rune is a less known bike in India and only a few hardcore enthusiasts like Rohit Roy have them. Only 600 units of the limited edition cruiser bike were made ever and it was priced at around Rs. 24 lakhs by the company. The bike is powered by a 1,832cc boxer type six-cylinder engine that produces a maximum of 118 Bhp and 167 Nm of peak torque.
Urvashi Rautela
Harley Davidson Street Glide Special
Urvashi Rautela is a former Miss India Universe and has started to become popular in the Bollywood. Urvashi is one of the few female celebs who ride a Harley-Davidson. She owns a touring spec Street Glide Special that gets an FM radio, waterproof speakers and a seat as comfortable as a sofa!