In the recent years, Indian roads have become extremely crowded with SUVs. However, there are a few vehicles that can tower over the others on the roads. Here is one such SUV that was spotted in the busy streets of Mumbai.
What is this?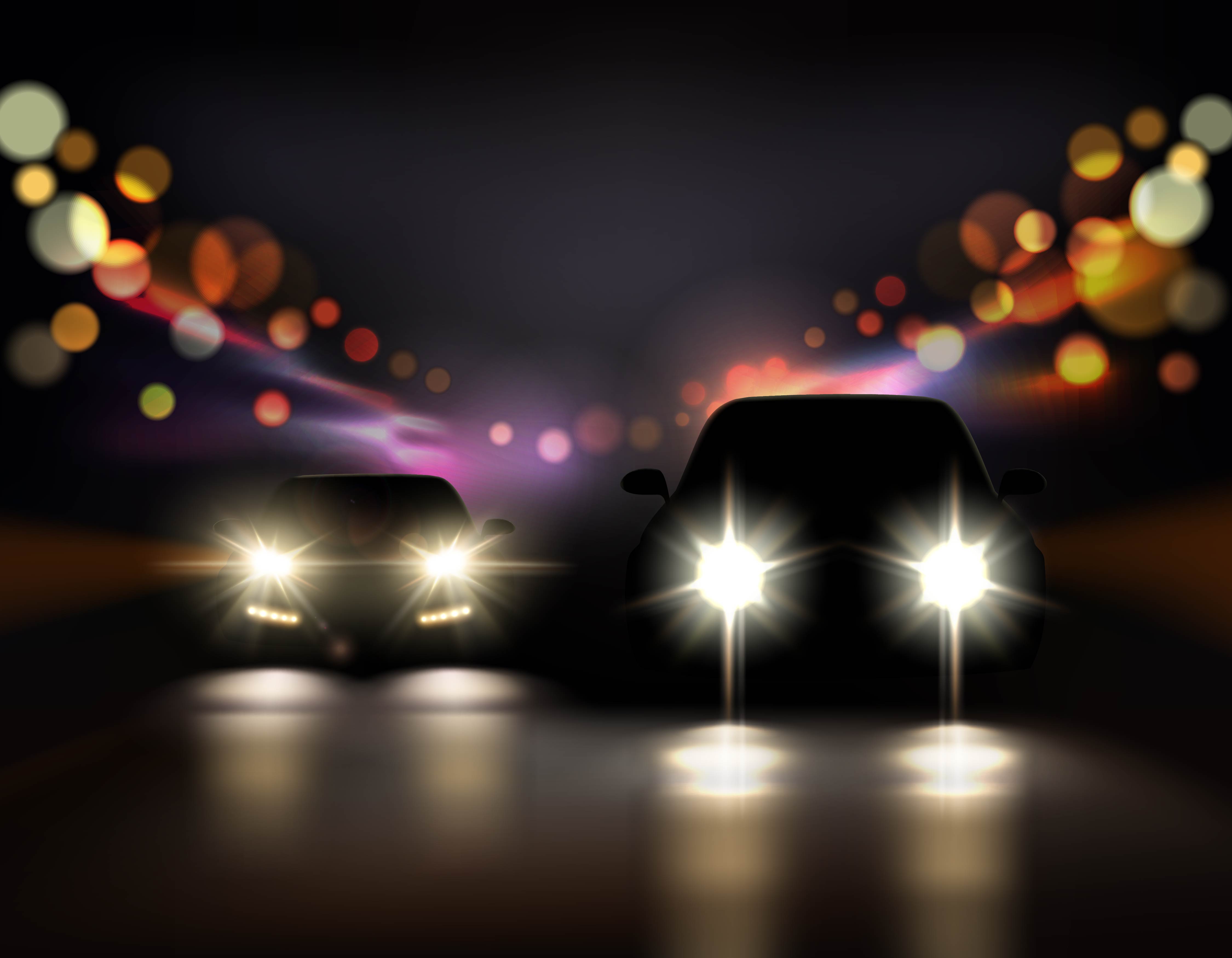 This is the Renault Sherpa Lite, which is a military-grade vehicle. It is used by the National Security Guard (NSG) and is often seen in different cities. The armoured personnel carrier (APC) was first showcased at the 2012 Defence Expo where manufacturers around the world show their products to the Indian Armed Forces. However, only the NSG uses the Sherpa in India.
Even though the heavy-duty vehicle is used by the NSG, it does not belong to them. The vehicle is owned by the Uttar Pradesh government where the NSG is headquartered. This vehicle was first acquired by the Delhi government and was then transferred to the UP Government.
It can be noted that the vehicle does not carry any number plate. Well, the vehicle is used by the paramilitary specialist forces and they do not need to use a number on the public roads. Until recently, even vehicles of the President of India and the Prime Minister of India did not need registration numbers, however, a recent court rule made it mandatory for all these vehicles to get registration plates.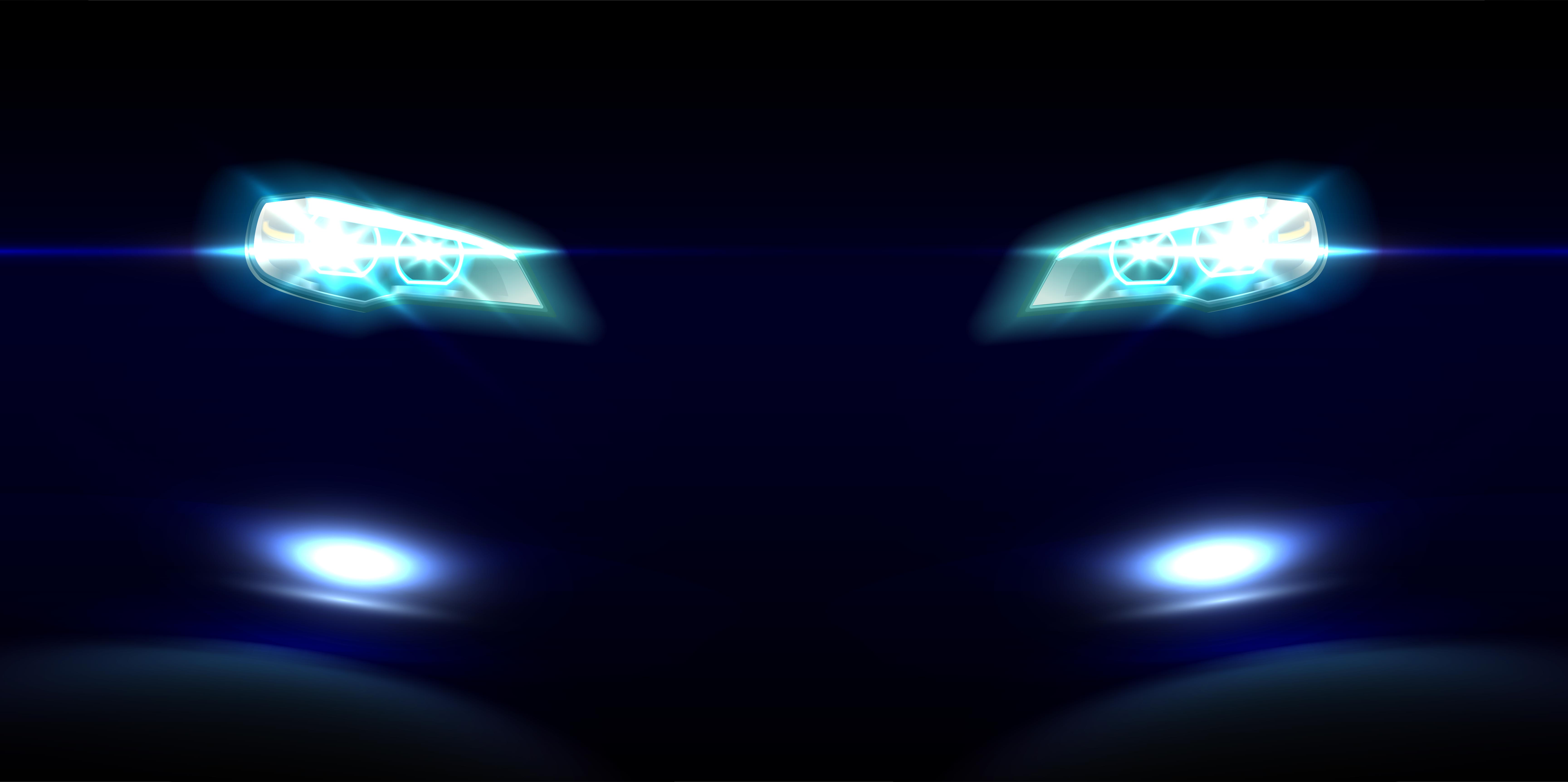 The Sherpa APC used by the NSG is a fully armoured vehicle that is meant for counter-terrorism operations. The vehicle is manufactured by Renault Trucks Defense, which is a subsidiary of the French manufacturer and specialises in building military-grade vehicles.
The mad-looking SUV is powered by a 4.76 litre, 4-cylinder turbocharged diesel engine that produces a maximum power of 215 Bhp and a mammoth torque of 800 Nm. It only gets an automatic transmission and the power goes to all the wheels through a 4X4 transfer case. The Sherpa has a payload of 2.2 tons and the vehicle is used by the NSG to carry up to 10 personnel in a 2+8 configuration. The vehicle weighs a massive 11 tons when fully loaded and can reach a top speed of 110 km/h. It can travel for about 1,000 km on a full tank of fuel.