Safety has become a top priority for most Indian auto buyers, and shelling out a little more money for the newest safety tech is not a huge issue now. So understanding this the South Korean manufacturer Hyundai's Indian subsidiary Hyundai India recently launched its top-of-the-line SUV Tucson which is also its first model with the coveted ADAS in the Indian market.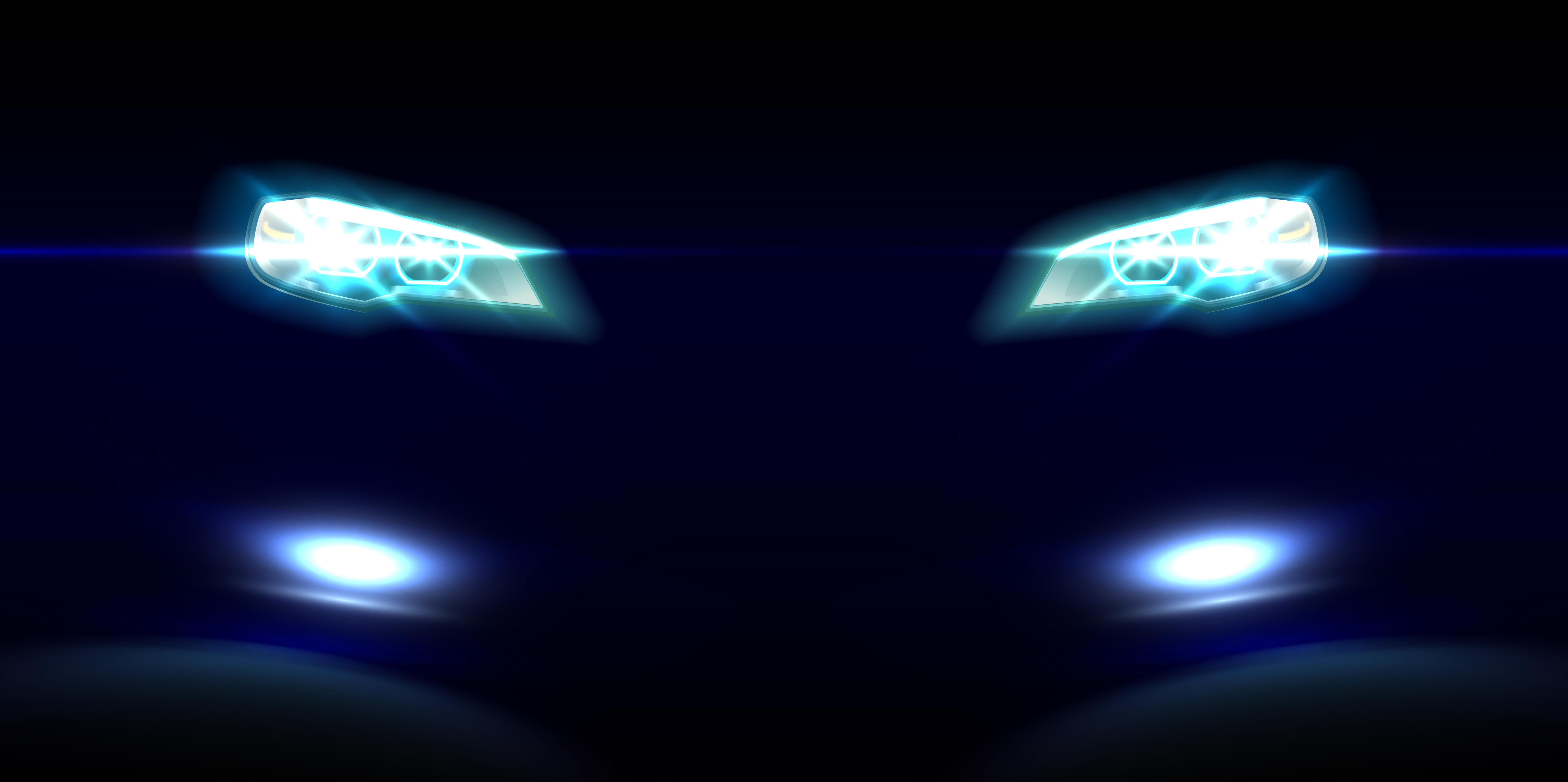 However, soon after the launch, the company added that it would not remain the only model with ADAS, it added that a lot more of the following models in the country will now come equipped with the all-important modern safety tech.
A spokesperson from the company during an interview with a media outlet revealed that ADAS has been an extremely integral part of Hyundai's plans for automobiles in India and it was a non-negotiable part of Hyundai's latest SUV Tucson from the beginning of the project. He added that according to the initial timeline, the Hyundai Tucson India debut would have taken place in 2020 or 2021, however, the pandemic and the ADAS calibration caused it to be postponed until August 2022.
Also read: Skoda Kushaq Monte Carlo: New details surface
He elaborated that as ADAS is such a country and market-oriented feature, it is not like one glove fits all and has to be calibrated according to the market and its road traffic patterns and driver orientations. So carrying over the system from another market was not the solution and instead, additional testing and R and D were required to make it perfect for the Indian market.
The spokesperson further added that the calibration had an impact on a number of factors, including the sensitivity of the sensors, the viewing angles and distances of the cameras, the time until the car informs the driver or takes action, and the amount of input required from the driver. These all had to be altered for our erratic traffic circumstances, which took many months to complete. He revealed that Hyundai had to bring in international engineers and R&D staff to complete this and in the middle of the project, pandemic travel restrictions were implemented, which put everything on hold. As a consequence, it took approximately two years to complete the calibration sign-off.
Although as now the calibration has been completed for Tucson's ADAS it can now be easily "plugged into" other models much simpler and with little changes. Furthermore, due to the time and money invested in the calibration, it is in Hyundai's best interest to utilise it in as many vehicles as possible to recoup the cost. The company plans to do just that. According to more sources, it has been revealed that Hyundai plans to equip a ton of the forthcoming models in the nation with ADAS.
The first one amongst these models will be the flagship Ioniq 5 electric crossover, which will be locally assembled from semi-knocked-down (SKD) kits here in India. Following this, the next generation of the mid-size Hyundai Verna sedan will receive it along with the 2023 Hyundai Creta facelift. Furthermore, the seven-seater SUV Alcazar along with cheaper models in the portfolio are also likely to receive this important safety tech
Also read: 10 DC Design cars & how they look in the REAL world: Maruti Swift to Mahindra XUV500