Rumours about the Brio diesel's launch have started once again. As per latest speculations, Honda has advanced its plans for launching the Brio diesel version by Diwali 2012.
"The company was initially planning to launch the diesel model by 2013. However, with the increasing demand for diesel cars and the hike in petrol prices, the company is advancing the launch of Honda Brio by Diwali this year," a company source was quoted as saying by Mail Today.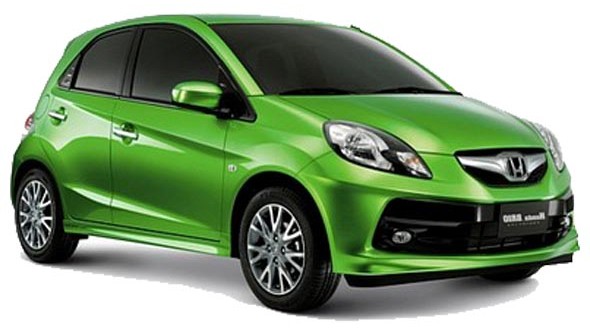 CarToq had earlier reported that a diesel powered car from Honda won't happen till early 2014. This is because, at the moment, Honda only has two diesel engines in its portfolio that consists of a 2.2-litre i-DTec motor that powers the Accord sold in some European countries and a more promising 1.6-litre i-DTec motor that the company unveiled in November 2011 at the Tokyo Motor Show.
Further, Seki Inaba, Marketing Director, Honda Siel Cars India (HSCI) told CarToq in the past that Honda is keenly eyeing diesel technology for the Indian market. He mentioned that a small capacity diesel engine of below 1.5-litres will take at least three years to develop. Hence, even if Honda advances its plans, the Brio diesel launch might be feasible only by mid 2013 and not before that.