There is always a cold war between bike riders and car drivers in the automotive ecosystem. There are many instances of motorcyclists getting enraged at car drivers and vice-versa. Sometimes, things go too far, like this well-documented road rage incident against a biker and his woman pillion.
What's this all about?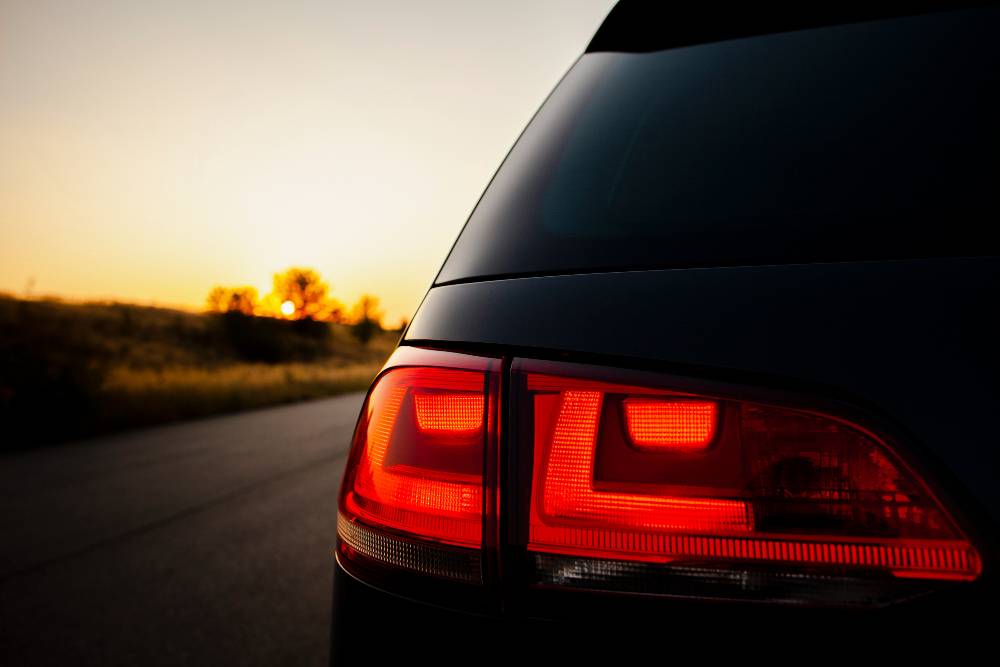 A road rage incident that resulted in the accused being sentenced to 15 years in prison! The incident took place at Granbury, Texas, USA in 2015. The video of the incident became viral, and bikers around the world became socially united to show their outrage towards the car driver. The video featuring the accident gathered more than 3 million views on YouTube.
The video shows 37-year-old Eric Sanders with pillion Debra Simpson overtaking an old Mercury sedan. The 68-year old driver, William Crum, sees the oncoming motorcycle and intentionally swerves to possibly scare the motorcyclists. Things took an ugly turn when Crum's swerving leads to the car hitting the motorcycle.
The whole incident got captured by a fellow biker who then confronted the car driver. On confrontation, Crum said, "I don't care" to the camera. Crum later said that he was bitten by a spider on his leg that caused him to momentarily lose control of the vehicle.
Interestingly, the overtaking maneuver was illegal as the road was divided by two solid yellow lines, which strictly says "no passing zone". The bikers, however, were overtaking rather safely and had a good sight of the road ahead. The pillion rider of the motorcycle sustained very grave injuries and had to be admitted to a hospital's Intensive Care Unit. The rider was lucky to escape with minor injuries.
The punishment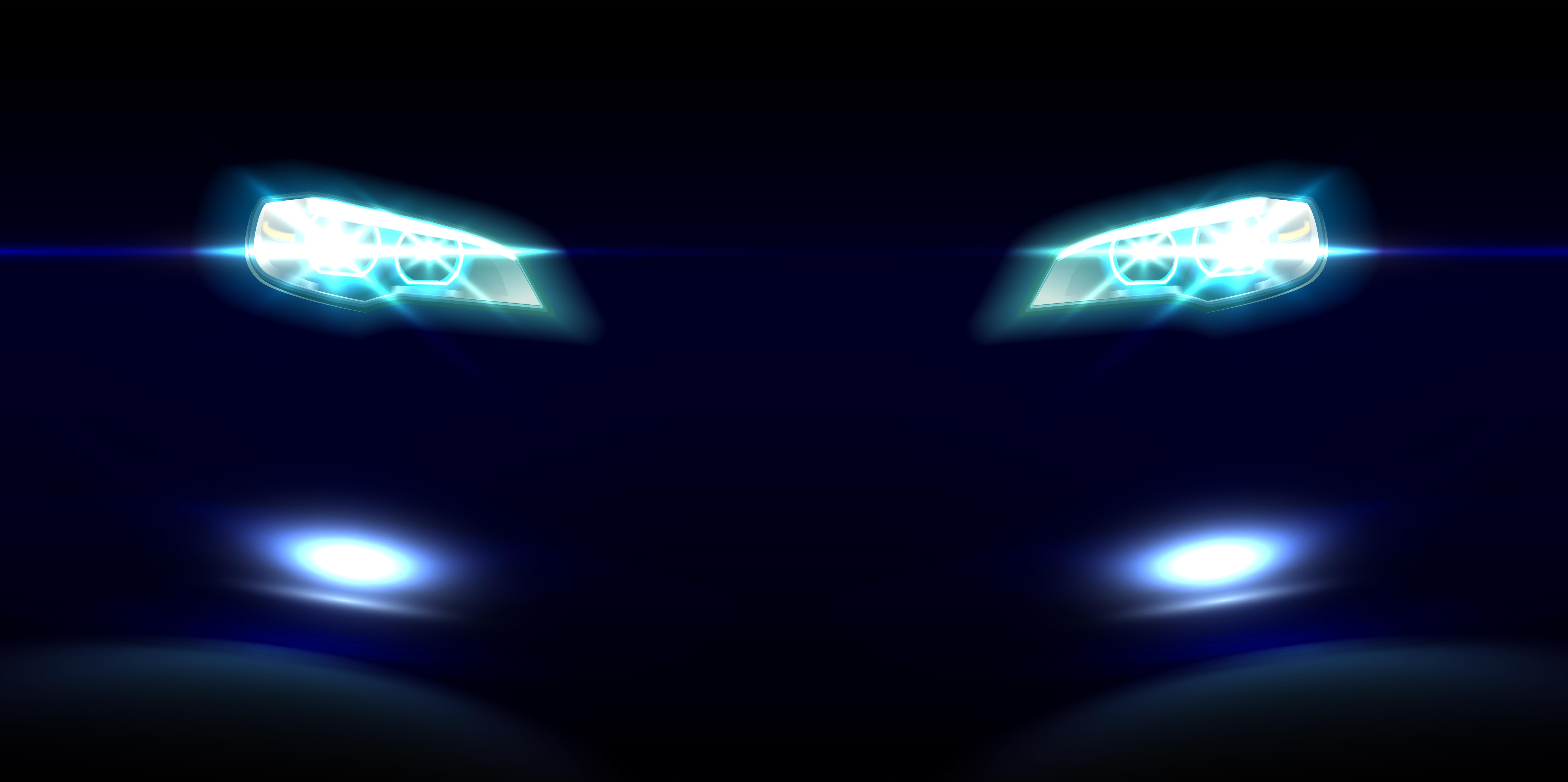 The 68-year-old William Crum was arrested immediately after the incident and was sent to jail. 18 months later, a judgement has awarded Crum to 15-years in prison. Crum was found guilty on "two counts of aggravated assault with a deadly weapon (the car)".
Even though the overtaking is seen as illegal, using the car to deliberately hit some other vehicle has some serious outcomes, especially after you scream "I don't care" to the camera. This judgement should serve as a lesson to both the bikers and the car drivers to learn to share the road in harmony. There are many such incidents in India that go unreported.