The craze for sunroof-equipped cars is on the rise in India, breaking the 'glass ceiling' that was once associated with luxury wheels. The allure of panoramic views and enhanced social status has led to a five-fold increase in sunroof penetration over the last five years. Today, an impressive one in every four cars sold in India boasts an elegant sunroof feature. So if you are one of those buyers who is looking for a sunroof on their next car, here is the list of the most affordable cars in India with a sunroof.
Tata Altroz – Rs. 7.90 Lakh
The Tata Altroz is a stylish and practical hatchback that comes with the option of a sunroof, adding an extra touch of sophistication to its design. With its premium features and spacious interior, the Altroz offers a delightful driving experience at an affordable price. The model has also recently become the title holder for the most affordable vehicle in India to come with a sunroof.
Also read: 10 DC Design cars & how they look in the REAL world: Maruti Swift to Mahindra XUV500
Hyundai Exter – Rs. 8.00 Lakh
The South Korean carmaker Hyundai's newest addition, the Exter micro-SUV, is known for its bold and modern looks and has been launched with the convenience of a sunroof at a competitive price. This new micro-SUV is the first in its segment to offer an electric sunroof.
Hyundai i20 – Rs. 9.01 Lakh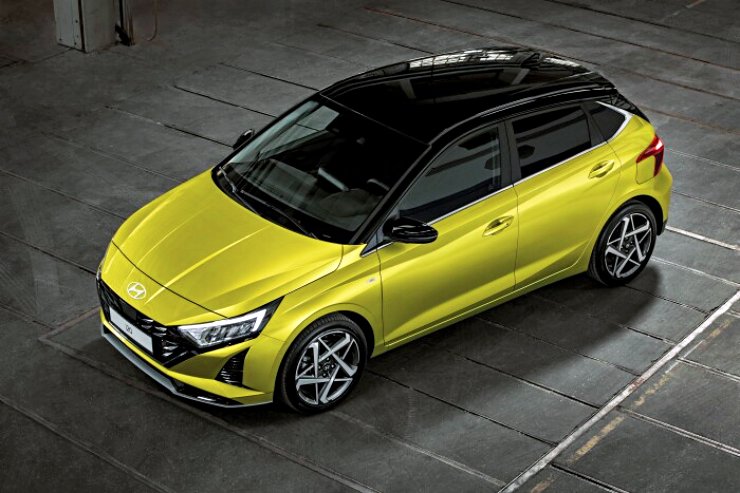 The Hyundai i20 has been a favorite among Indian car buyers for its elegant design and feature-packed offerings. The model competes with Tata's Altroz premium hatchback and also offers a single-pane electric sunroof, although the i20 gets the sunroof only on the top-end variants.
Tata Nexon – Rs. 9.50 Lakh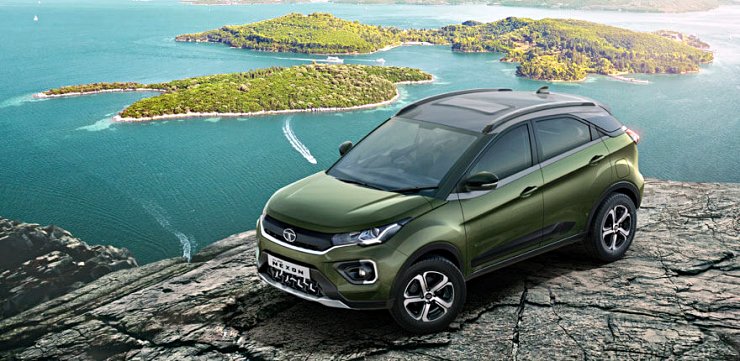 The Tata Nexon is currently one of the most popular and reliable sub-compact SUVs in the country and was previously the most affordable vehicle in India to offer a sunroof as an option. With a spacious cabin, modern features, and a comfortable ride, the Nexon has gained popularity among families seeking adventure and practicality.
Mahindra XUV300 – Rs. 10.00 Lakh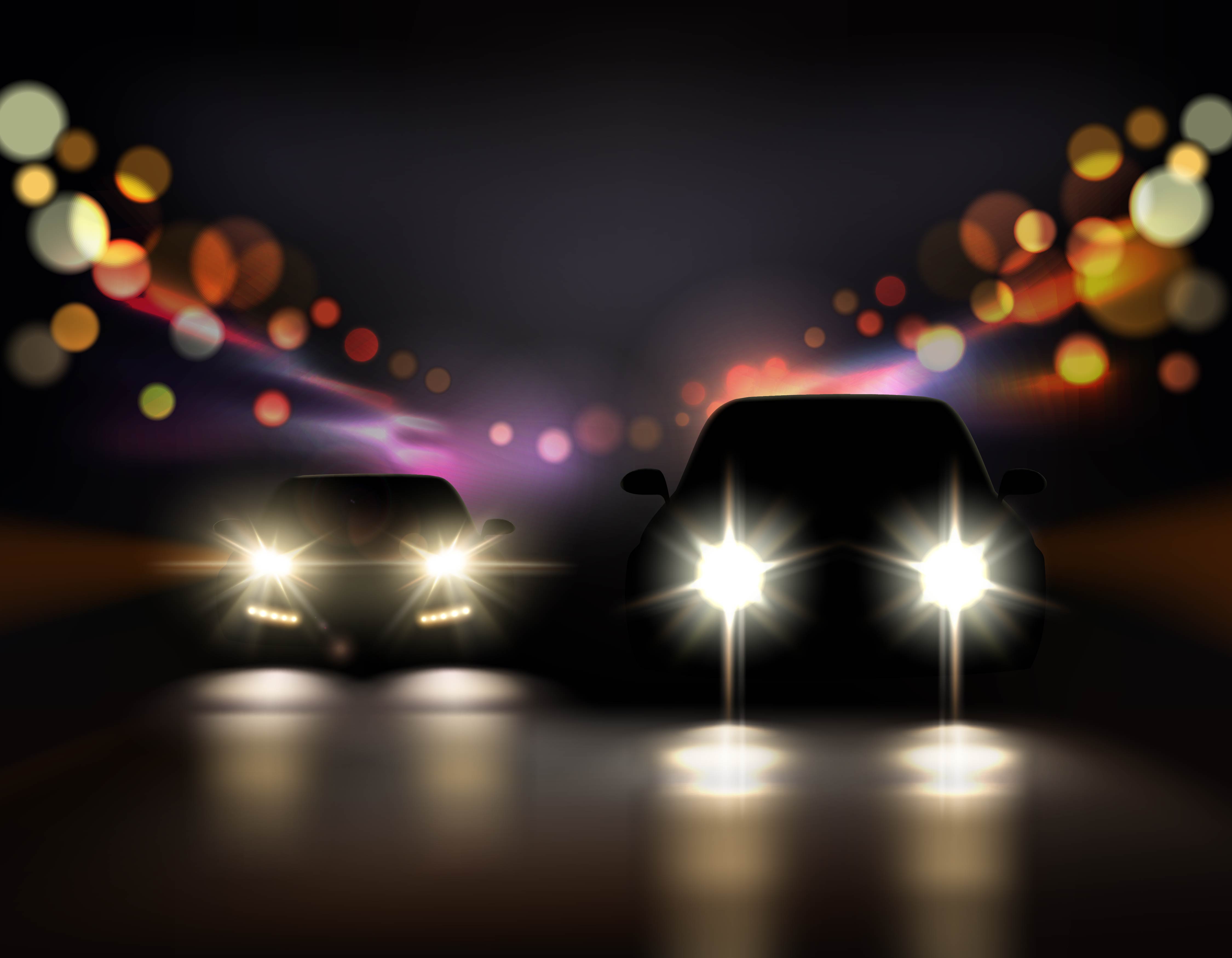 The Mahindra XUV300 is a compelling sub-compact SUV that comes with a sunroof option. It competes with the Hyundai Venue, Tata Nexon, and the Maruti Suzuki Brezza in the highly competitive sub-compact SUV market. It was also one of the first affordable models with the electric sunroof option.
The Increasing Demand for Sunroofs in India
The surge in demand for sunroofs in India can be attributed to various factors. Initially perceived as a luxury feature limited to high-end cars, sunroofs have now found their way into more affordable vehicles due to their undeniable appeal. While Indian weather conditions might not always be conducive to opening sunroofs, the unconventional views they provide, similar to Vistadome train coaches and glass-bottom boats, contribute to their growing popularity.
The trend of sunroof integration is further fueled by the rise of SUVs in the Indian automotive market. Data from Jato Dynamics, an automotive market research company, shows that nearly 85% of SUVs, including compact ones, feature a sunroof. As SUVs continue to dominate car sales in the country, the demand for sunroof-equipped vehicles is expected to keep rising. Carmakers have also recognized this trend and started introducing sunroofs in smaller, budget-friendly cars. Models like the Hyundai i20 and Tata Altroz now offer sunroof options, enabling customers to add a touch of luxury to their driving experience without stretching their budgets significantly.
Also read: Upcoming 2022 Maruti Suzuki Vitara Brezza rendered