Looking for a rush of adrenalin? A car that can plaster a smile on your face each time you take it out for a spin? Here are a few that are completely fun-to-drive and won't cost you more than Rs. 15 lakh. Heck, the ones that offer the most fun are in fact south of Rs. 10 lakh!
Over the past few months we've driven many cars for various reviews, but it's these cars you see below that really are the most involving. These are cars you would definitely not give a chauffeur. These are the cars for the self-driven, for those who love driving.
Volkswagen Polo GT Twins (TSI & TDI)
Hard to pick between the two Volkswagen Polo GT twins – the GT TSI with its seven-speed DSG automatic transmission and the GT TDI with its bagful of torque that shoves you back in your seat once you step on the pedal. The Polo GT TSI is priced a shade over Rs. 8 lakh, comes with a 1.2 litre turbo-charged four-cylinder petrol engine putting out 105PS of power and 175 Nm of torque. The best part is the seven-speed automatic that is quick to respond and the car also has traction control to keep things tidy if you get too boisterous. The Volkswagen Polo GT TDI though, is for those who want fuel efficiency and power. The GT TDI has a 1.5 litre diesel engine that puts out 105PS of power and 250 Nm of torque, with fuel efficiency of just under 20 kmpl. Both the Polos handle brilliantly and keeping up three digit speeds is a breeze. Throw in twisty roads and these cars feel great to drive.
Renault Duster AWD
If you are one who likes to take the rough with the smooth, the Renault Duster AWD (all-wheel drive) variants (RXL and RXZ) will definitely appeal to you. The Duster AWD has a nicely sorted chassis and all-wheel independent suspension, and of course, all-wheel drive! It handles brilliantly on tarmac, but it gets even better when you take it off-road. Loose gravel, rutted tracks or snowed out roads are not a problem for this Duster. The clutch has been made lighter, and the steering provides just the right amount of feedback for the driver to know what exactly is going on with the terrain below. The shorter gear ratios now make it quick off the block and it scampers up hills easily. The Duster AWD comes with a 1.5 litre diesel engine putting out 110PS of power and 248 Nm of torque with a six-speed manual transmission. It is priced between Rs. 11.9 lakh and Rs. 13 lakh ex-showroom Delhi.
Maruti Alto K10
Want a fun to drive car and yet one that does not pinch your pocket? Check out the little Maruti Alto K10 priced between Rs. 3.13 lakh to Rs. 3.9 lakh ex-showroom. This little car has a 1-litre three-cylinder engine that does duty in many other Maruti models as well such as the Celerio and Wagon-R. But in the Alto K10, the light weight and the go-kart like setup of the car, make it much more fun to drive. With the new K10, the dashboard has been completely redesigned and is more driver centric. What's more, is that it also offers an option of an automatic or rather automated manual transmission – but the fun-to-drive variant is the manual transmission one. The car is fairly light, so it takes off from traffic lights fairly quickly and can touch 100 kmph in just about 13 seconds. Of course, don't expect phenomenal handling at this price point though.
Ford Fiesta
However, if great ride and handling are something you swear by, then look at this rather underrated car – the new Ford Fiesta. Given a facelift in early 2014, the way the steering and suspension is set up will make any enthusiast smile. Pity it does not have more power on tap, as it can definitely handle that. The Fiesta comes with a 1.5 litre diesel engine only that puts out 90PS of power and 204Nm of torque with a five-speed manual transmission. Although the new Fiesta features electric power steering, it is intelligent enough to offer a precise feel of the road and it's a car that you would love to drive through twists and turns. The cockpit like design for the dashboard makes sure all the controls fall easily to hand. It's priced between Rs. 8.5 lakh and Rs. 10.2 lakh ex-showroom.
Fiat Linea T-Jet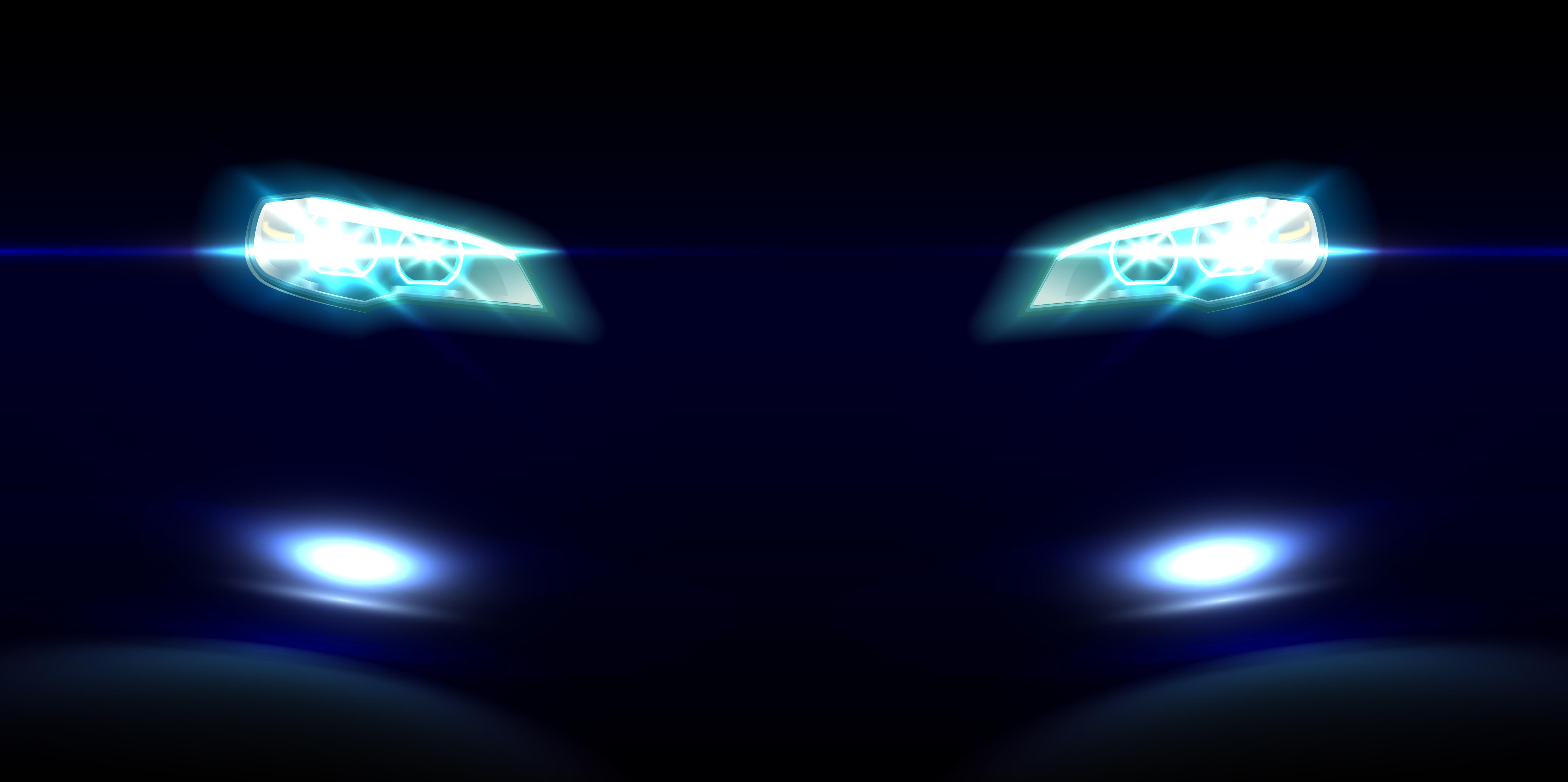 Turbochargers in petrol cars can do wonders to the way these engines behave. Case in point – the Fiat Linea T-Jet (besides the Vento TSI, Polo TSI and now the Tata Zest). The Linea T-Jet was one of the first few cars to offer a turbocharged petrol engine in this price band (besides the earlier Skoda Octavia/Laura). It still employs a hydraulic power steering system that offers a great feel of the road and has plenty of torque low-down in the rev range that make it shoot forward if you step on the pedal. It comes with a 1.4 litre four-cylinder turbocharged petrol engine that puts out 114PS of power and 207 Nm of torque with a five-speed manual transmission powering the front wheels. It has a solid build, plenty of features and is priced between 7.99 lakh and 9.7 lakh ex-showroom.
Are any of these fun-to-drive cars on your list? Got any more you think deserve to be here? Let us know in the comments below.