We take a look at what drives the rich and the famous of India. Our today's feature story comprises of the most expensive cars of some famous Indians like Aamir Khan and Mukesh Ambani. All the personalities featured here have been known for their taste in cars. This post, however, will talk exclusively about their most expensive of their steeds.
Aamir Khan – Mercedes S600 – Rs 8-9 Crore
Popular Bollywood actor Aamir Khan received some threats after the first season of his popular TV show, Satyamev Jayate. Soon thereafter, the actor got himself a Mercedes Benz S600 worth Rs 10 crore to enhance his protection levels. Aamir's S600 is one of the most expensive cars in Bollywood. In India, Aamir is one of the only three people to own the S600 Guard. The other two cars include the one owned by businessman Mukesh Ambani and another one that serves as the official vehicle of the Prime Minister of India.
via Midday
Mukesh Ambani – Mercedes S600 Guard – Rs 8-9 Crore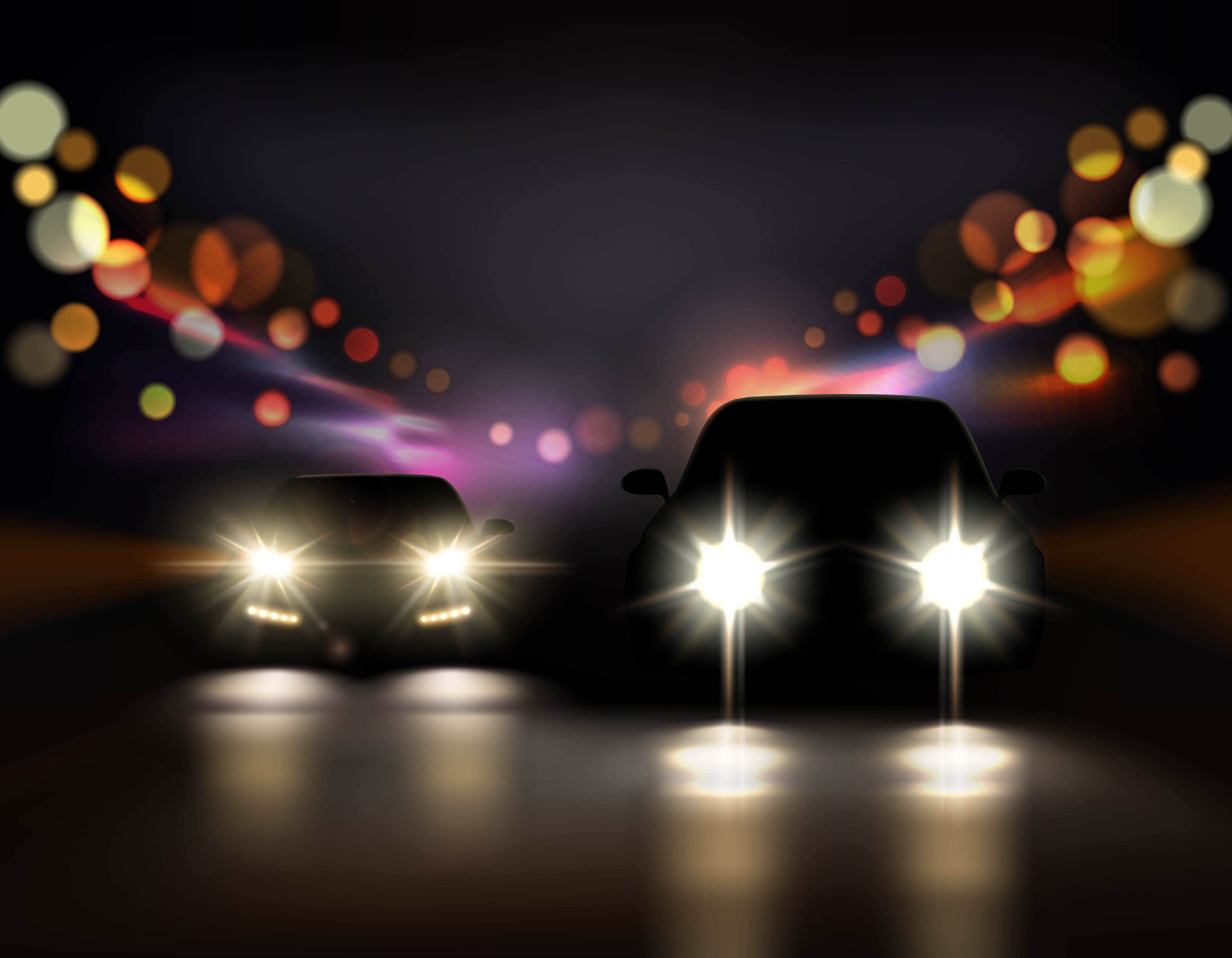 Another S600 Guard that we have in this list belongs to Mukesh Ambani. Based on the W221 S-class, Ambani's S600 offers a really high protection. It is said that he has also booked the latest, W222-based, S-Guard. But his next steed is yet to be delivered. Ambani's S600 is the fully-loaded version and is said to have cost him in tune of Rs 10.50 crore. He also has an armored BMW 7-Series, but his S-Guard is both more expensive and safer. It offers VR9 ballistic protection. And Ambani had a couple of BMW X5s as police escort cars. Beat that!
Hrithik Roshan – Rolls Royce Ghost Series II – Rs 5.85 Crore
Hrithik Roshan gifted himself a Rolls Royce Ghost Series II on his 42nd birthday. The man was seen taking a ride around the town in his new Roller along with his kids. It's said Hrithik spent Rs 7 crore on acquiring this Ghost. Prices of the base-version start at Rs 4.5 crore. However, Hrithik must have customized his car heavily. The Ghost Series II is powered by 6.2-liter, twin-turbo, V12 petrol engine that outputs a maximum power of 563 Bhp along with a peak torque of 780 Nm. The can hit an electronically-limited top speed of 250 kmph.
via India Today
Gautam Singhania – Ferrari 458 Challenge – Over Rs 5 Crore
Gautam Singhania, Chairman and Managing Director at Raymond, is a big-time car-nut. He has even secured a win at the European Allstars Drifting Championship. He has also set the fastest lap-time for any non-open wheel car at the Buddh International Circuit in the country's only Ferrari 458 Challenge. This car is powered by a 4.4-litre V8 engine that outputs a maximum power of 570 PS along with a peak torque of 540 Nm. The 458 Challenge is a race-spec model that can't be bought off the shelves in India. In US, the car has a base price of $3,00,000 (approx Rs 2.7 crore). The price goes upwards of Rs 5 Core if you factor in the import duties, etc.
Adar Poonawaala – Bentley Continental GT – Rs 4.04 Crore
While Adar also has a Rolls Royce Phantom in his garage, he has been seen spending more time in the other beast in his garage – the Bentley Continental GT. The Conti GT is powered by a 6.0-litre W12 petrol engine with a twin-turbo setup.
Ratan Tata – Ferrari California – Rs 3.45 Crore
Ratan Tata owns a Ferrari California among a handful of other cars. It is said that his car became the first Ferrari California in India. The Rosso Red Ferrari is Tata's favorite weekend-ride. Powering the California is a 4.3-litre V8 engine that produces a maximum power of 490 bhp along with a peak torque of 504 Nm.
via Autocar
Amitabh Bachchan – Rolls Royce Phantom VII – Rs 3.5 Crore
Amitabh Bachchan, the Shahenshah of Bollywood, owns a previous-generation Rolls Royce Phantom. It is said that this car was gifted to the Big-B by producer Vidhu Vinod Chopra after the release of 'Eklavya'. The RR Phantom VII is powered by a 6.75 L V12 petrol engine that outputs 453 bhp of maximum power.
Virat Kohli – Audi R8 LMX – Rs 2.97 Crore
Virat Kohli owns an entire fleet of Audi cars. The highlight, however, has to be the Audi RS LMX, which is the fastest car Virat owns. The LMX costs Rs 2.97 crore and is powered by a 5.2-litre V10 engine that sends power to all the four wheels via a Quattro all-wheel drive system. What makes this car really special is the fact that only 99 units of this car have been produced. The LMX can hit 100 kmph from zero in just 3.4 seconds and has a top speed of 320 kmph.
Priyanka Chopra – Rolls Royce Ghost – Rs 5.25 Crore
Former Miss World and Bollywood Star Priyanka Chopra owns a Rolls Royce Ghost.  Priced upwards of Rs 2.5 crore (on-road), the Ghost gets its power from a 6.6-litre V12 that outputs 562 bhp-780 Nm. The motor comes mated to an 8-speed automatic transmission.
Sachin Tendulkar – BMW i8 – Rs 2.14 Crore
Master Blaster Sachin Tendulkar is an avid car collector along with being the Brand Ambassador for BMW India. He is a proud owner of many BMWs, one of which is an i8. Sachin has given his i8 a new paint job (Pronoic Red). In this pic, however, has been seen posing with the earlier company-spec paint scheme. Sachin's i8 also gets Anthracite HRE alloys and wider tyres.
via Youtube