India is a land of high taxes. Products like smartphones, electronics and even cars cost much more in our country compared to many others. One such country is Dubai, UAE. Here is a comparison of popular cars owned by Indians and how much they would cost in Dubai. For a general comparison, Toyota Fortuner costs Rs 27 lakh in Dubai, UAE and Rs 32.5 lakh in New Delhi, India.
2023 Land Rover Range Rover
Price: India: Rs 1.64 crore, Dubai: Rs 1.12 crore
Nimrat Kaur became the first celebrity to own the all-new 2023 Range Rover in India. The all-new Land Rover Range Rover looks radically different from the previous versions and it looks very unique and modern too. The headlamps have projector LED lights and LED DRLs integrated into them. The bumper has been redesigned and looks premium too. Coming to the side profile, you would notice that the SUV does carry forward the iconic silhouette. The door handles have been changed. It now comes with Range Rover Velar-like flush-fitting door handles.
Also read: 10 DC Design cars & how they look in the REAL world: Maruti Swift to Mahindra XUV500
McLaren GT
Price: India: Rs 3.72 crore, Dubai Rs 1.94 crore
Kartik Aryan received the McLaren GT as a gift from Bhushan Kumar of T-Series. The McLaren GT owned by the actor is the first-ever unit of McLaren GT to reach India. Since it is a Completly Built Unit or CBU import, there is so much of a price difference. In India, the government taxes imported vehicles at 110%, which means one needs to pay more of the price of the vehicle as tax.
The McLaren GT is an entry-level sportscar from the manufacturer's range. It gets a price tag of Rs 3.72 crore, ex-showroom. This is the base price of the car without any customisation option. However, McLaren offers a preconfigured add-on pack for the GT, which costs Rs 29.77 lakh.
Rolls Royce Cullinan
Price: India: Rs 7.2 crore, Dubai Rs 2.8 crore
The Rolls Royce Cullinan became the first SUV from the British luxury brand. There are numerous celebrity owners of the Cullinan including Bhushan Kumar, Ajay Devgn, and of course, the Ambani family. The Cullinan is Rolls Royce's first attempt at making an SUV and currently sits between the Ghost and Phantom VIII. It is also the first-ever Rolls Royce to feature an all-wheel-drive system. The Rolls Royce Cullinan was unveiled for the first time at the Concorso d'Eleganza Villa d'Este in 2018 and is manufactured at Rolls Royce's manufacturing facility in Goodwood, UK for the whole world.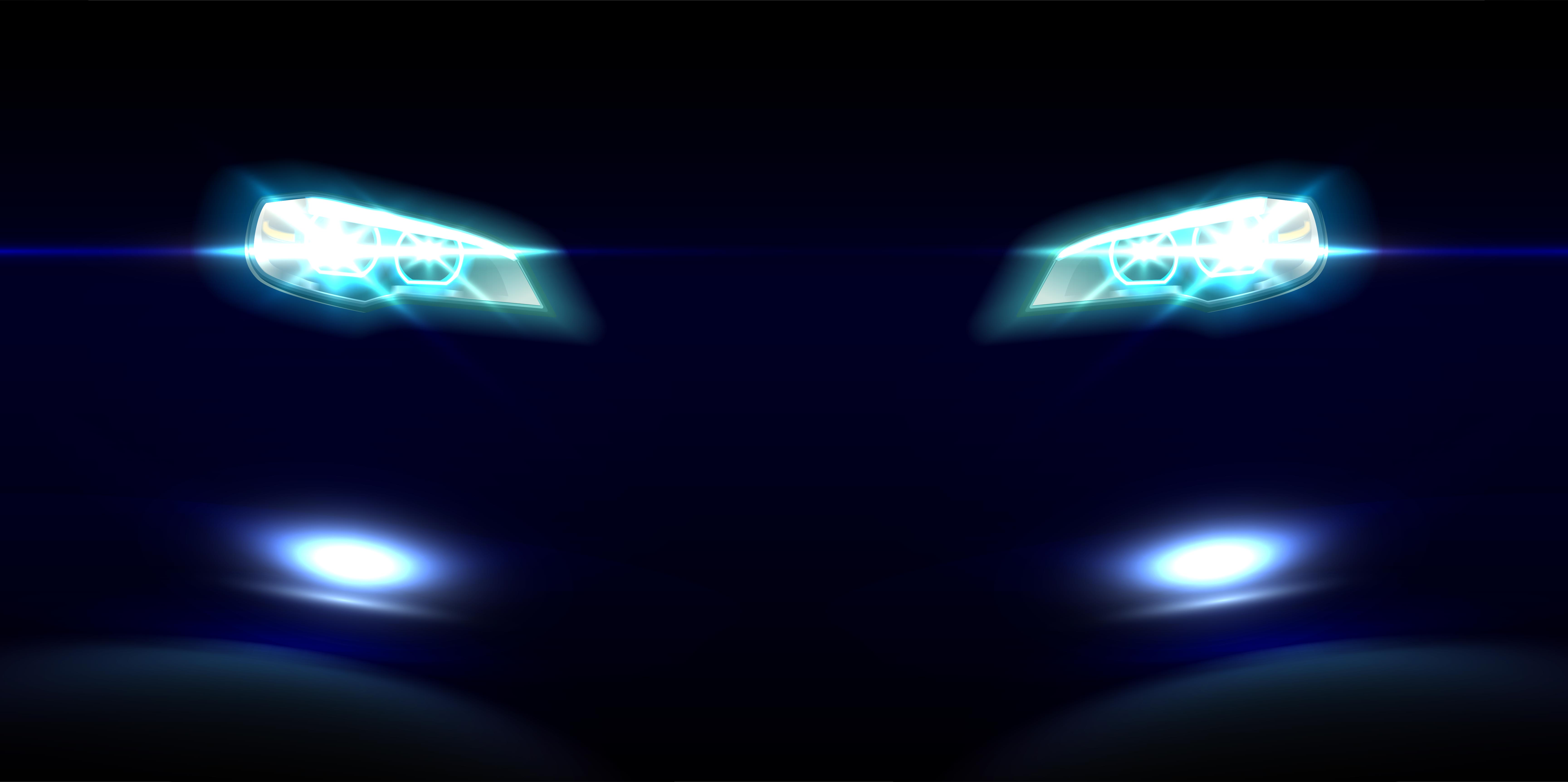 Inspired by Phantom VIII in design, the Rolls Royce Cullinan gets conventional doors at the front and coach doors at the rear. Powering the Rolls Royce Cullinan is a 6.75-litre twin-turbocharged V12 petrol engine, which produces 571 PS of maximum power and 850 Nm of maximum torque. The engine is paired with an 8-speed ZF automatic transmission and catapults the Cullinan to a top speed of 250 km/h.
Bentley Bentayga W12
Price: Rs 4.12 crore, Dubai Rs 2.32 crore
The Bentley Bentayga W12 is not officially available in India anymore. However, it used to cost Rs 4.1 crore in 2020. The Ambanis were one of the first to receive the delivery of the Bentley Bentayga in India. Finished in a beautiful Racing Green shade, this is the only Bentley in the country to have the Breitling Mulliner Tourbillon watch that itself costs more than Rs 1 crore. This is the top-end, high-performance version of the Bentayga that gets powered by a 6.0-litre W12 petrol engine. It generates a maximum power of 600 Bhp and a peak torque of 900 Nm.
Bentley Bentayga has gained a lot of popularity in India. Many celebrities including the Ambani family own a Bentayga. In fact, the Ambani family owns three Bentayga. The Ambani garage is house to two W12 Bentayga and a V8 Bentayga. Yes, they own three units of the same model.
Mercedes-Maybach GLS600
Price: India Rs 2.9 crore, Dubai Rs 2.1 crore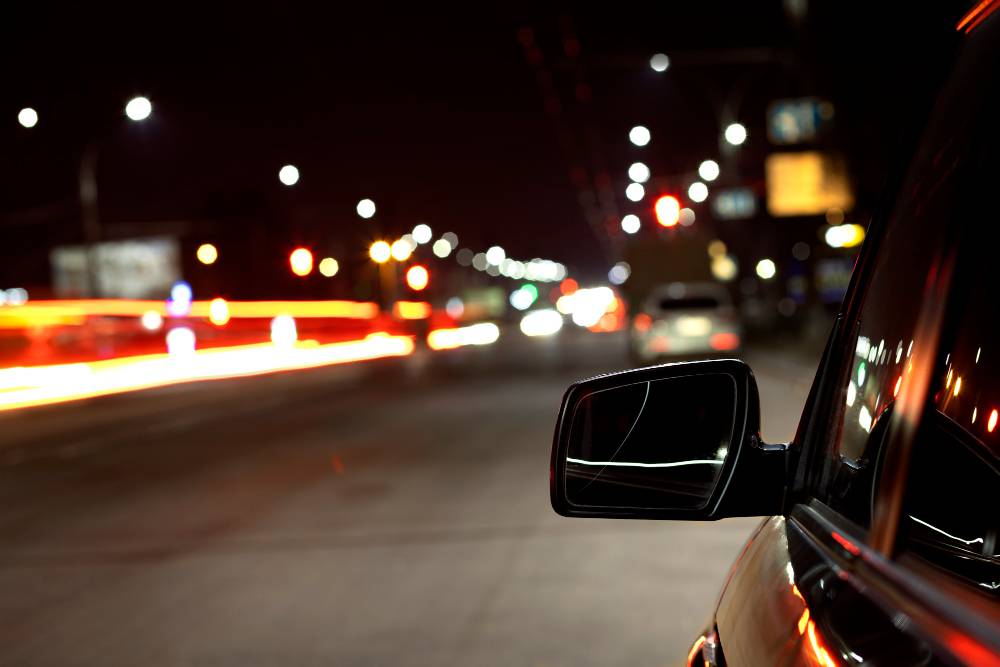 The GLS600 has become very popular in India. Bollywood power couple Deepika Padukone and Ranveer Singh own one each of the GLS600. Other actors including Kriti Sanon also owns the super luxurious SUV. There are many other celebrities who own the Maybach GLS. The GLS 600 gets the option for four and five-seater choices. The four-seater version gets a fixed centre console that has space for a refrigerator to store champagne bottles.
There are also silver champagne flutes too. Other features include Nappa leather upholstery, electrically-controlled panoramic sliding sunroof, ventilated massaging seats, and much more. We are not sure which version Ranveer chose for himself.
The Maybach GLS 600 is also more powerful than the standard version of the car. The Maybach GLS 600 gets a 4.0-litre V8 engine that gets a 48V mild-hybrid system. The engine generates a maximum power of 557 PS of maximum power and 730 Nm. The hybrid system adds another 22 PS and a 250 Nm boost on demand. The power goes to all four wheels through a 9-speed automatic transmission.
Mercedes-AMG G63
Price: India Rs 2.7 crore, Dubai Rs 1.7 crore
The latest Mercedes-AMG G63 has become very popular in India among celebrities. Cricketers like Hardik Pandya and actors like Jimmy Shergill all own the high-performance SUV.
In India, only the G63 version of the G-Wagen is available while there is a more powerful G65 version available in the international market. The new G63 AMG gets a slightly rounded shape when compared to the last version of the model. However, it retains the signature boxy design, which makes it unique and special.
The new Mercedes-AMG G63 is powered by a 4.0-litre bi-turbo V8 petrol engine. It produces a massive power of 585 Bhp and a peak torque of 850 Nm. Mercedes-Benz downsized the engine from the massive 5.5-litre V8 that was available with the previous generation car. The new version gets a 9-speed automatic transmission AMG SPEEDSHIFT that transfers the power to all four wheels. It can do 0-100 km/h in just 4.5 seconds and can reach an electronically limited top speed of 220 km/h.
Lamborghini Urus
Price: India Rs 3.4 crore, Dubai Rs 2.2 crore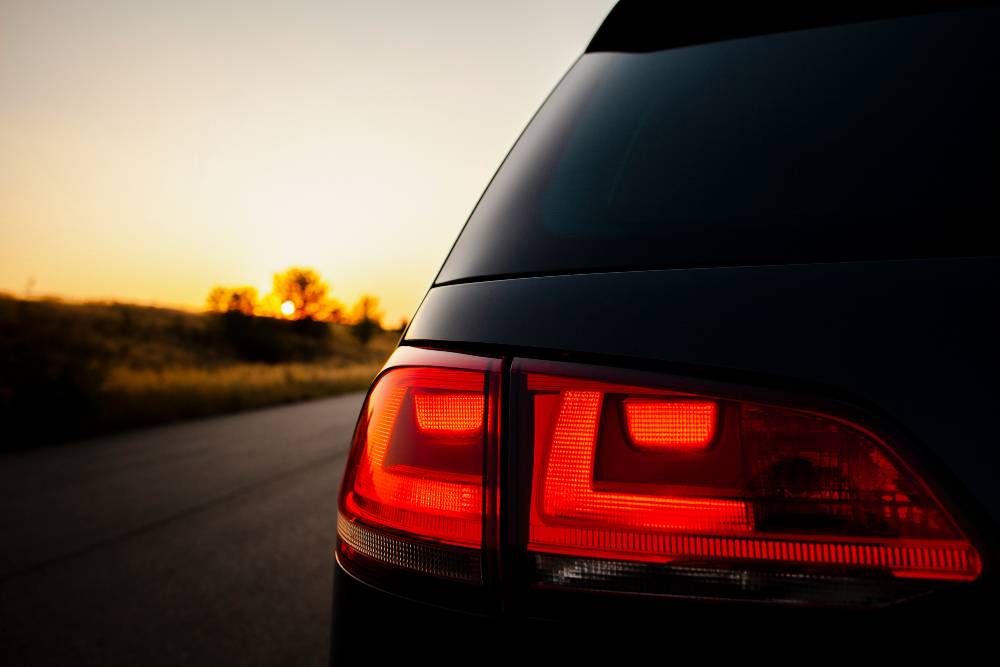 The Lamborghini Urus became the fastest-selling model from the Italian manufacturer. The car has gained popularity because of its high ground clearance. In India, several celebrities own the SUVs including Ranveer Singh, Kartik Aryan, Rohit Shetty, Badshah and the Ambani family.
The base price of this beautiful Italian modern-day SUV starts from around INR 4 Crores and varies according to the degree of customization involved. It has a 4.0-litre-turbocharged V8 petrol engine that can churn a maximum of 641 Bhp of power and a massive 850 Nm of torque. It also comes with an all-wheel-drive system that can help you control the power of all four wheels. It has the potential to do a 0-100 km/h in a mere 3.6 seconds while a 0-200 km/p in just 12.8 seconds. The top speed of the cars however is limited to 305 km/h by the manufacturer itself for safety concerns.
Rolls Royce Phantom VIII
Price: India Rs 9.8 crore, Dubai Rs 4.6 crore
Celebrity businessmen including Mukesh Ambani and Adar Poonawalla own the latest Rolls Royce Phantom VIII in India. Ambani became the buyer of the car in the Indian market. The latest-generation Rolls Royce Phantom utilises the new aluminium spaceframe platform, which Rolls Royce calls as 'Architecture of Luxury'. It is lighter by 30% when compared to the predecessor. It is also one of the largest Rolls Royce ever but is 77mm shorter, 8mm taller and 29 mm wider than the predecessor.
Powering the massive Rolls Royce Series VIII EWB is a 6.75-litre twin-turbocharged V12 engine that produces a maximum power of 563 Bhp and 900 Nm. The torque peaks at 1,700 rpm and it transfers the power to the wheels through an 8-speed satellite attached transmission system. The vehicle can do 0-100 km/h in just 5.4 seconds.
Porsche 911 992 Turbo
Price: India Rs 3.13 crore, Dubai Rs 1.52 crore
Sachin Tendulkar is a big fan of Porsche cars. He owns several Porsche cars including the latest 911 992 Turbo. Tendulkar has been spotted driving the car on his own on several occassions.
The Turbo S is powered by a twin-turbocharged 6-cylinder petrol engine that has a capacity of 3.8-litres. It puts out 650 PS of max power and a massive 800 Nm of peak torque. The engine comes mated to an 8-speed PDK automatic transmission that drives all four wheels. Porsche's PDK transmissions are one of the best in the automobile industry when it comes to shifting and response times. It has a top speed of 330 km/h and can hit 100 km/h in just 2.6 seconds. When compared the regular 911 produces 385 PS of max power and 450 Nm of peak torque from its 6-cylinder engine.
Jeep Grand Cherokee TrackHawk
Price: India Rs 1.3 crore, Dubai Rs 65 lakh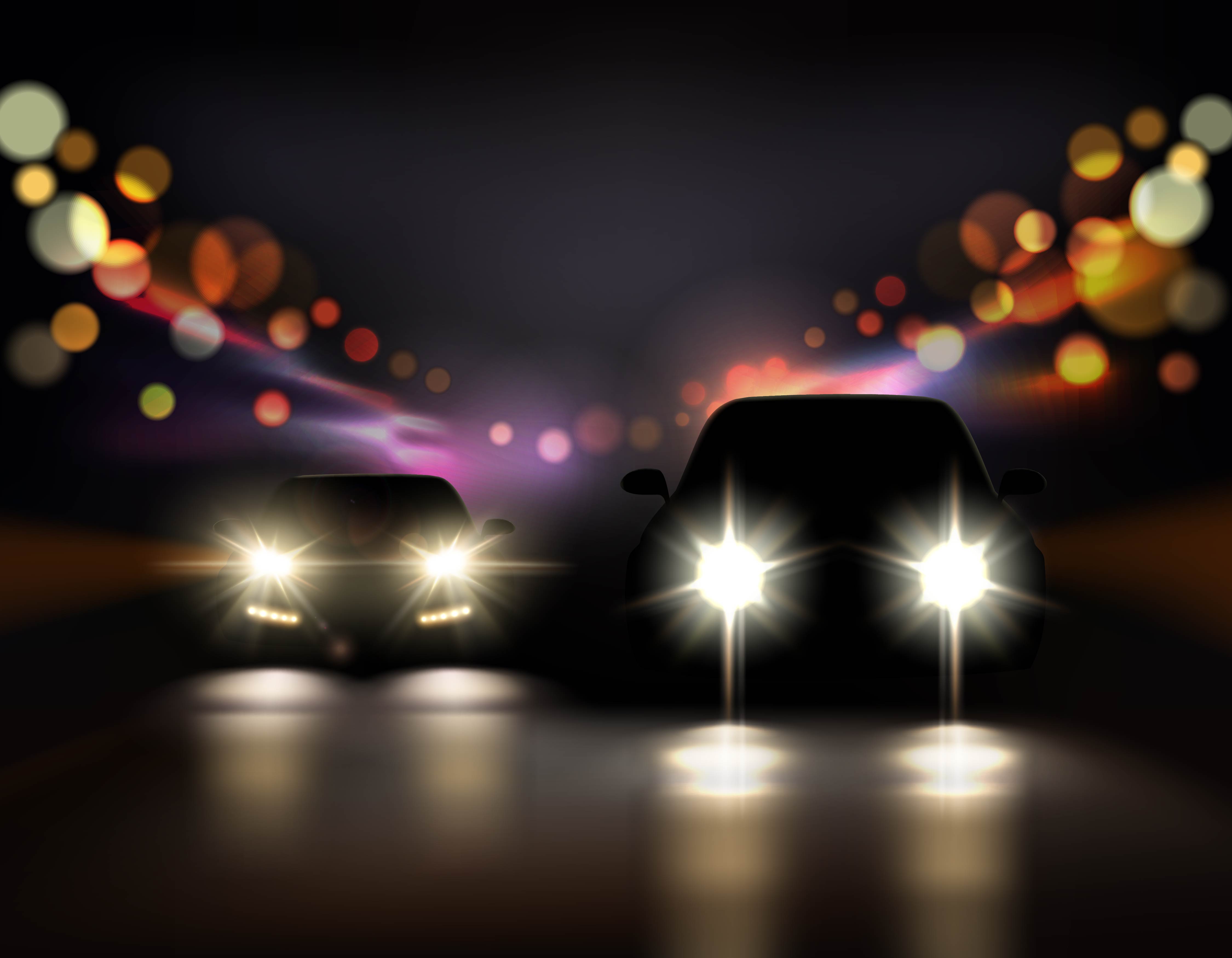 Former Indian captain Mahendra Singh Dhoni is an automobile enthusiast. A few years ago Dhoni privately imported the high-performance Jeep Grand Cherokee TrackHawk to India. He still owns the model.
The Grand Cherokee Trackhawk owned by Dhoni gets a 6.2-litre Hellcat engine that produces a massive 707 Bhp and 875 Nm of peak torque. The enormous amount of power makes the Grand Cherokee Trackhawk the most powerful SUV in India. Further, the car can do 0-100 km/h in just 3.62 seconds. It gets an automatic transmission and the power is sent to all the wheels.
Also read: Mahindra Bolero beautifully modified to look like Jeep Wrangler Rubicon