Love it or hate it but SUVs have become a global sales phenomena of late. Even the most reputed manufacturers, some of which used to frown upon the question of making SUVs a decade back have now jumped into the game and the list is growing longer. A new segment of ultra-luxury and high-performance SUVs has sprung up which includes the likes of Rolls Royce, Bentley and Lamborghini among others. Even reputed sportscar makers like Aston Martin and Ferrari are working on what they call their own version of SUVs. India being an SUV loving market, a lot of these high-end SUVs are on sale here at supercar shaming prices. Here then are the ten most expensive SUVs sold in India listed price wise.
Rolls Royce Cullinan
Price: Rs. 6.95 Crores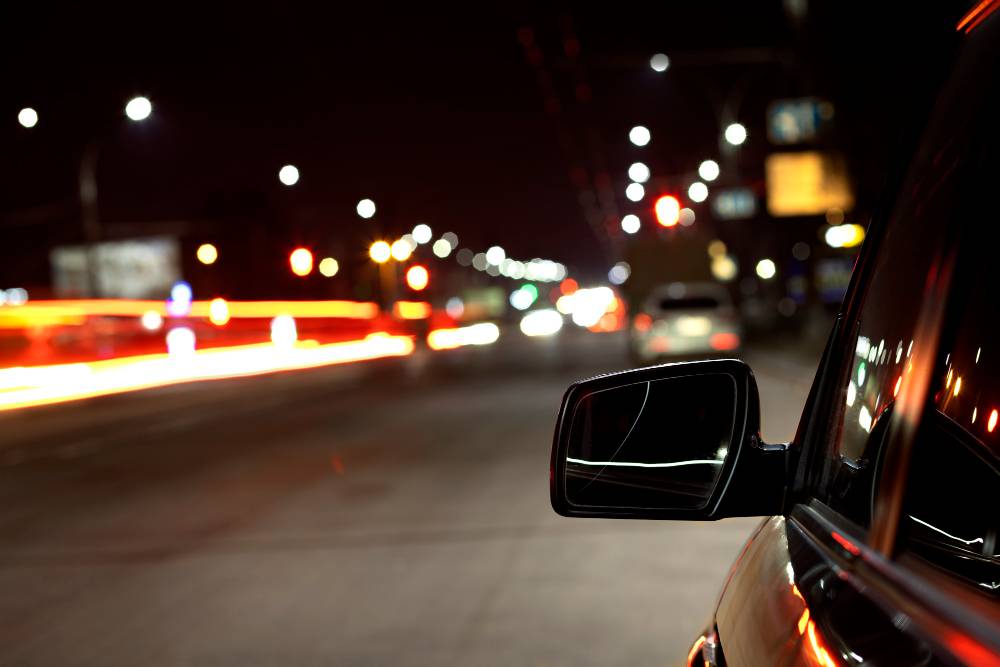 Rolls Royce decided last year that they want to jump in the SUV game. However, Rolls Royce being Rolls Royce decided that it should be the best and most expensive non-limited production SUV in the world. In came the Cullinan amidst all the criticism the company received for making an SUV but the day it arrived, it shut off all the criticizers with a velvet knife. Priced at Rs. 6.95 crores and powered by a massive 6.75-litre V12 engine, it is the most expensive SUV on sale in India right now and comes with all sort of luxury amenities one could imagine on a car.
Range Rover 5.0 LWB SVAutobiography
Price: Rs. 4.05 Crores
A Range Rover taking the second spot on this list may surprise many of you but with a price tag of Rs. 4.05 crores and a mouthful of a name, the Land Rover Range Rover 5.0 LWB SV Autobiography is one of the most expensive and powerful SUVs on sale in India right now. The 558 Bhp pumping 5.0-litre petrol engine on this SUV is enough to carry this beast easily through the roughest terrain without much issue. Mind you, other might be new in this game but Land Rover has been making SUVs since its inception and hence shouldn't be taken lightly at all.
Bentley Bentayga 6.0 W12
Price: Rs. 3.85 Crores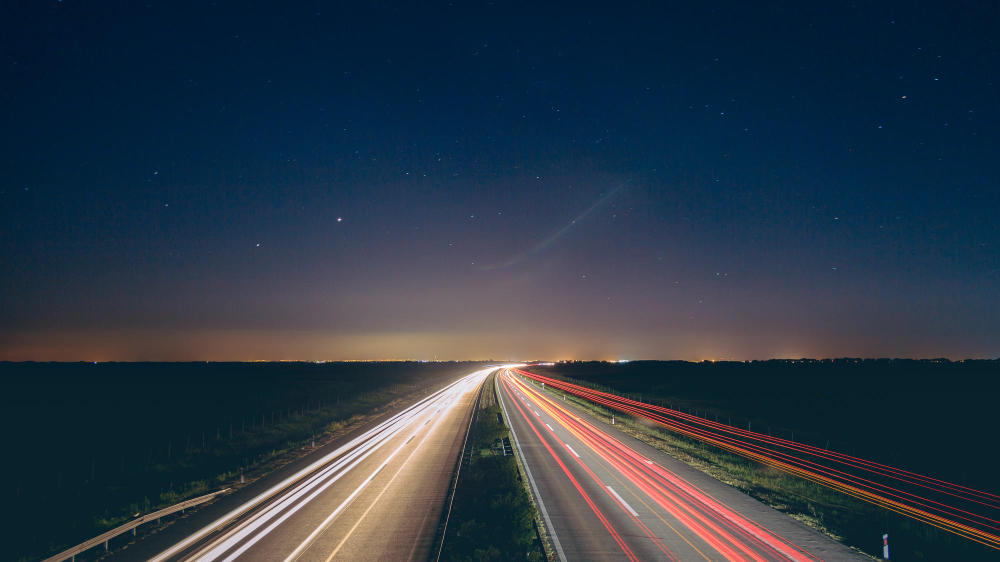 Many consider Bentley to have started this 'Ultra Luxurious SUV' segment, though it existed way back from when the Bentayga was launched. What the British manufacturer did was that it added fuel to the fire and all of a sudden everyone wanted to make a premium SUV. The Bentayga became very popular in India and there are several examples of this SUV on our roads. Prices at Rs. 3.85 crores and powered by a massive 6.0-litre W12 engine, the Bentayga marries the best of Bentley's luxuries in a practical and good looking SUV form.
Lamborghini Urus
Price: Rs. 3.0 Crores
One sunny day, the guys at Sant'Agata decided to venture into SUVs despite their long silence on the subject. Not that Lamborghini hadn't ever manufactured an SUV (Google LM002), but the brand had built its image among enthusiasts as one of the best sports/super/hypercar makers in the world. Launched last year, the Urus made headlines as it became the fastest non-limited production SUV in the world until recently when the Bentley Bentayga Sport took the honour. Priced at Rs. 3.0 crores, the SUV has already become the fastest selling vehicle for the company in India. Powered by a 4-litre twin-turbocharged V8 engine (a first for Lamborghini), the Urus has a power output of 641 Bhp making it one of the most powerful SUVs on sale in India currently.
Lexus LX 570
Price: Rs. 2.33 Crores
Japanese vehicles are not usually are not counted when talking about the most expensive vehicles but when talking of SUVs, the Lexus LX570 can't be missed. It is basically a Toyota Land Cruiser underneath but Lexus has loaded it to gills with technology and features and the interiors cocoon the riders in comfort. Powered by a 5.7-litre petrol engine with a power 362 Bhp, the Lexus LX 570 is priced at Rs. 2.33 crores in India and has the looks to match that price.
Mercedes-AMG G63
Price: Rs. 2.19 Crores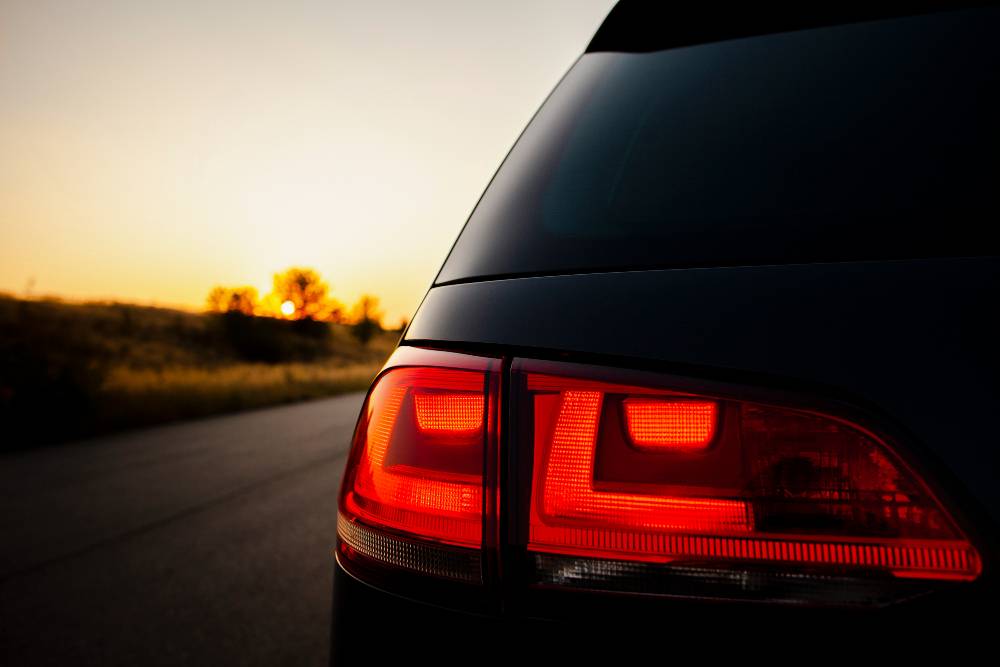 One of the most iconic off-roaders since decades, the Mercedes G-Wagen is a true beast in its AMG guise. The AMG tuned G-Wagen is considered one of the first performance or sports SUVs in the world and despite its brick like shape, the G-Wagen has earned its own place in this world slowly filling up with SUVs (sigh!). The G63 AMG is a popular vehicles among the celebrities across the world and is powered by a firebreathing 4.0 litre twin-turbocharged engine that churns out 569 Bhp of power (that's more than the Ferrari 458 Italia). The G63 AMG carries a pricetag of Rs. 2.19 crore in India which makes it much more expensive than several sportscars and luxury saloons.
Porsche Cayenne Turbo
Price: Rs. 1.92 Crores
When Porsche decided to make an SUV that handles like a sportscar and is powered by an engine powerful enough to move mountains, people weren't exactly enthusiastic about the whole concept. That was 2002 and now in 2019, the Cayenne is one of the best selling vehicles the Stuttgart based company ever made. Many consider the Cayenne to be the first proper sports crossover SUV, something that is the basis of the current crop of top SUVs. The most expensive variant in the lineup is the Cayenne Turbo which is priced at Rs. 1.92 crores in India.
Mercedes-AMG GLS
Price: Rs. 1.92 Crores
Mercedes-Benz simplified (or mixed up, you choose) their nomenclature and a lot of vehicles received new names. The GL-Series hence became the GLS with the addition of more luxury and power. The AMG version of the GLS SUV is a total beast with a 5.5-litre turbocharged petrol V8 engine that pumps out a hefty 577 Bhp of power. It carries a price tag of Rs. 1.92 crores in India and is a great value for money package when compared to the other SUVs on this list.
Porsche Macan Turbo Performance
Price: Rs. 1.52 Crores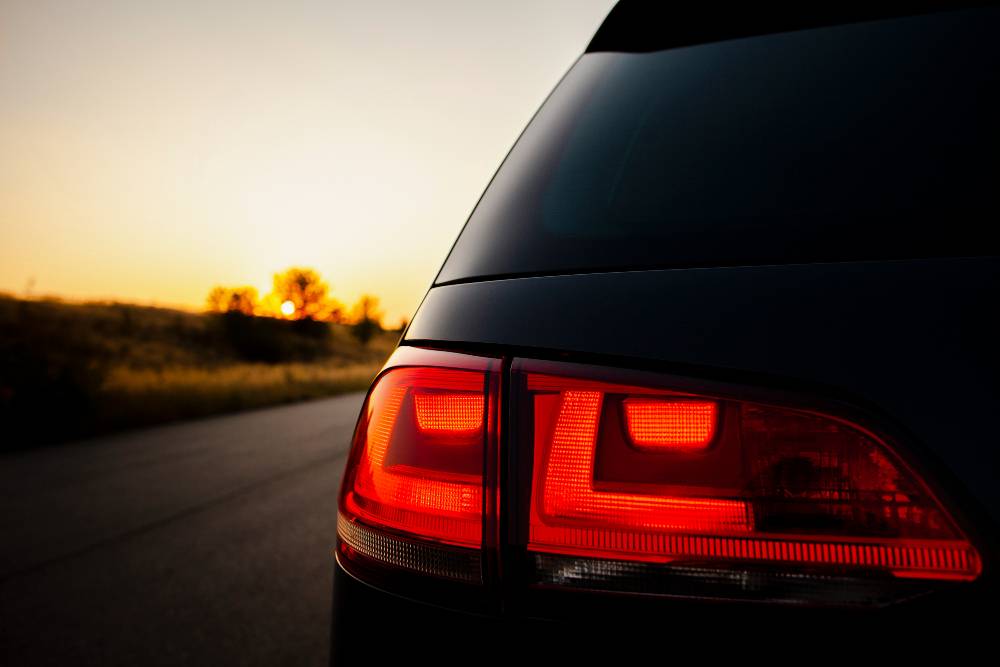 Porsche already had a superhit formula on its hand in the form of the Cayenne and the German manufacturer applied the same on a new vehicle, albeit in smaller quantity this time round. The result of this exercise is the Macan which has tuned out to be a strong seller for the company around the world. Though it may be the smallest vehicle in term of dimensions on this list, the top end Macan Turbo still carries a price tag of Rs. 1.52 crores in India. The Cayenne's smaller sibling is powered by a 3.6-litre V6 twin turbo petrol engine that puts out 440 Bhp of power.
Toyota Land Cruiser
Price: Rs. 1.47 Crores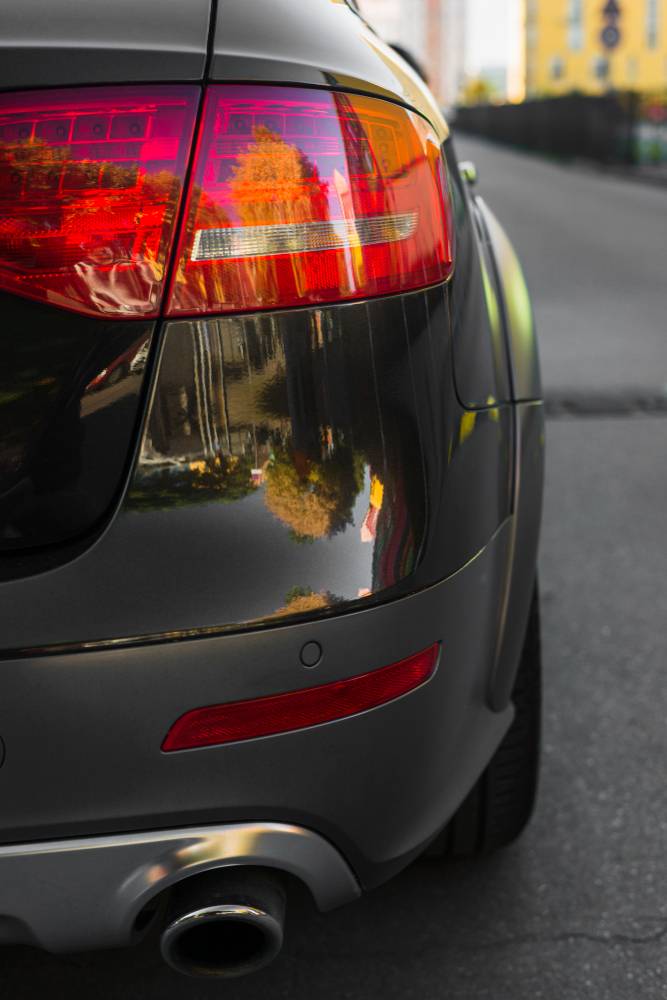 The good old Land Cruiser ends this list with a bang. The Land Cruiser is one of the most popular SUVs around the world for decades and is a shining example of the famed Toyota reliability factor. Toyota has sold a good number of Land Cruisers in India too as the SUV is used by several politicians and celebrities. The latest generation model of this massive V8 powered off-roader is priced at Rs. 1.47 crore in India and has a power output of 261.5 Bhp.
All prices listed are ex-showroom, Delhi