The Indian cricketers are one of the highest-paid athletes in the world. Most of the top cricketers of India live in luxury and love driving around in luxury vehicles. But which cricketers own the most expensive SUVs in the country? Here is a list of most expensive SUVs owned by the Indian cricketers in India.
Jeep TrackHawk – Mahendra Singh Dhoni
Price: ~Rs 1.5-2 crore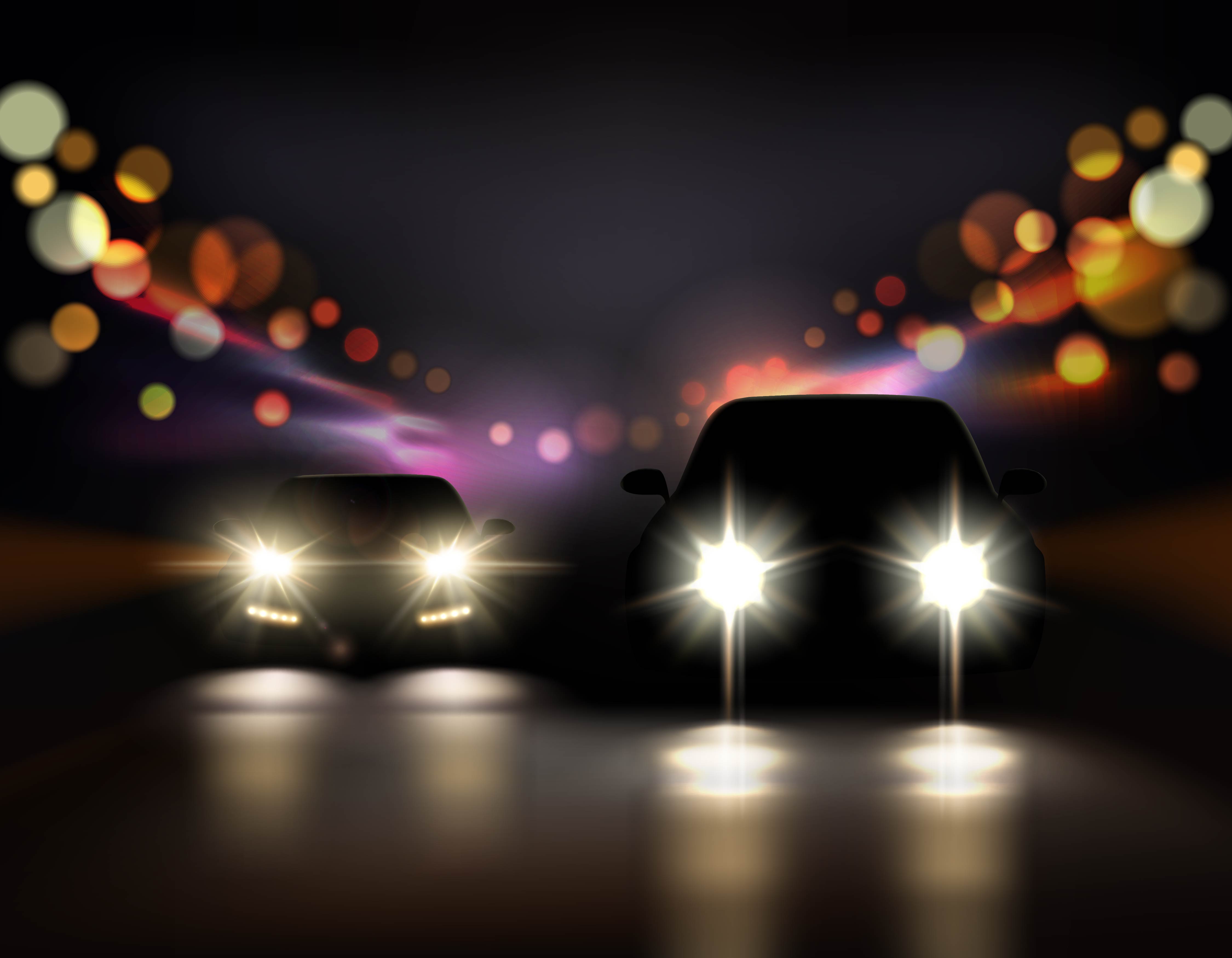 Mahendra Singh Dhoni recently received the delivery of the Jeep TrackHawk and was spotted with the vehicle multiple times. Dhoni loves SUVs and got this one-of-its-kind Jeep TrackHawk delivered to him. It is one of the most powerful SUVs in India and it gets powered by a massive 6.2-litre Hellcat V8 engine that generates a maximum power of 700 Bhp. The exact price of the vehicle is not known but it starts at about Rs 78 lakhs in the USA and with optional features, it can cost much more. Dhoni now regularly drives the vehicle around his hometown.
Mercedes-AMG G63 – Hardik Pandya
Price: Rs 2.2 crore
Hardika Pandya got himself a brand-new G63 AMG. The latest generation Mercedes-AMG G63 is worth Rs 2.19 crore (ex-showroom) and was launched in India back in October 2018. Another interesting thing about his G63 is its colour, which is Palladium Silver Metallic, quite different from its siblings in India. The new Mercedes-AMG G63 is powered by a 4.0-litre bi-turbo V8 petrol engine. It produces a massive power of 585 Bhp along with a peak torque of 850 Nm and comes mated to a 9-speed automatic transmission.
BMW X5M – Sachin Tendulkar
Price: Rs 1.7 crore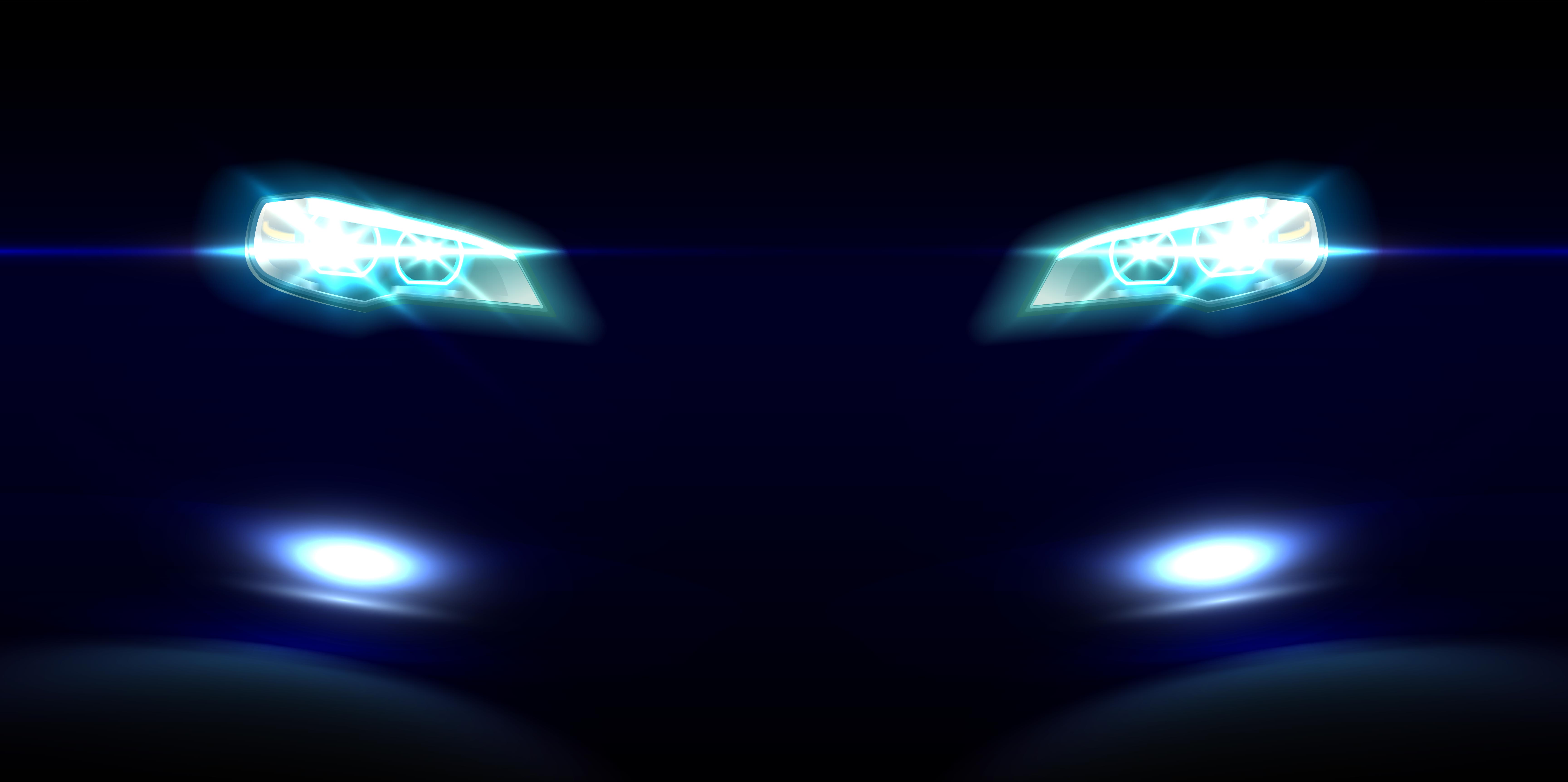 Master Blaster Sachin Tendulkar is BMW India's brand ambassador. The former cricketer is also a car lover and even before his association with BMW, he owned a range of high-performance BMW cars including the older-generation X5M. He currently has an i8 in his garage too. However, the red coloured BMW X6M is something that stands out in the crowd. It gets powered by a 4.4-litre V8 twin-turbocharged engine that generates a maximum power of 575 Bhp and peak torque of 750 Nm.
Land Rover Range Rover Vogue – Virat Kohli
Price: Rs 2 crore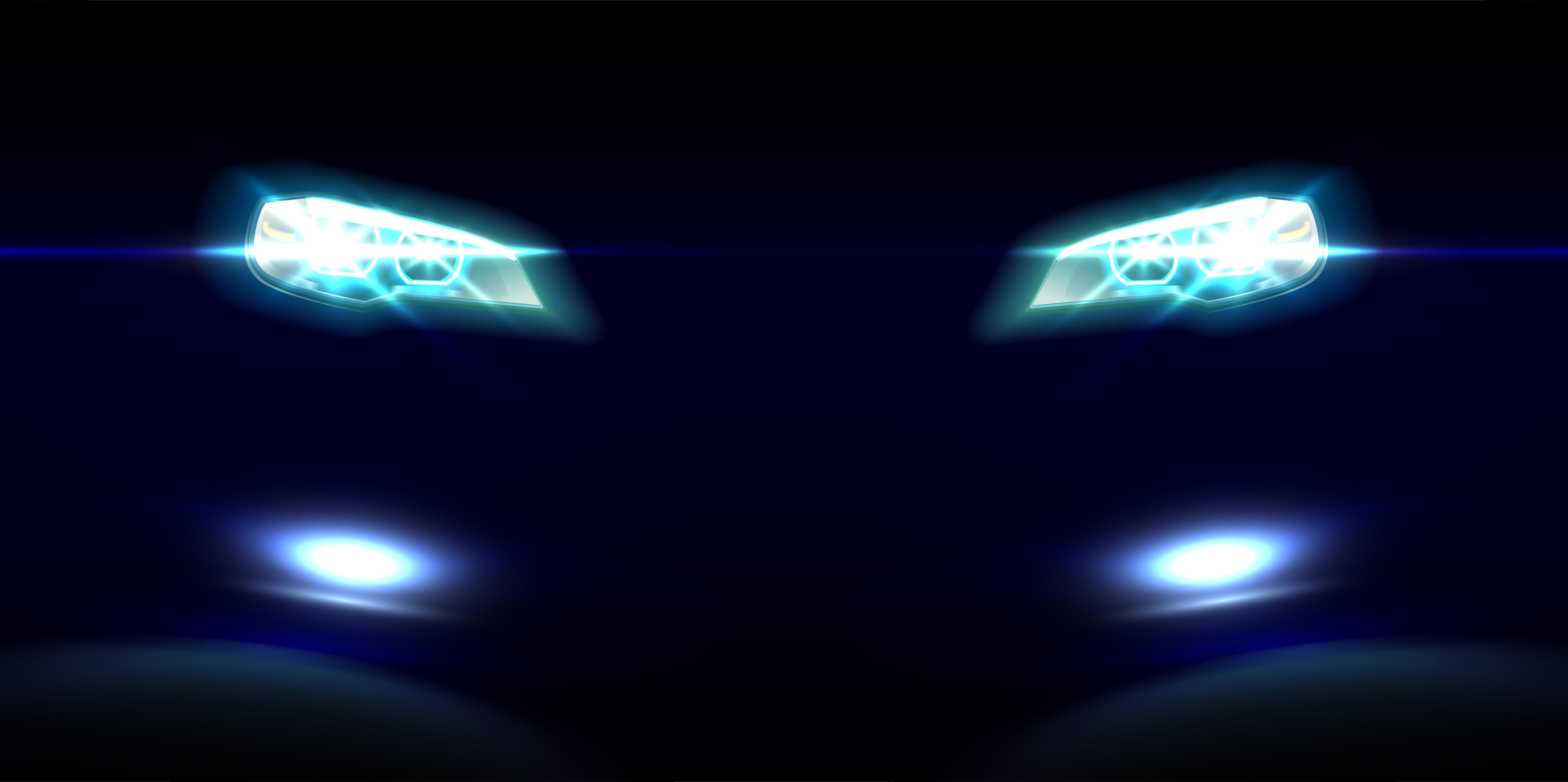 Virat Kohli is a well-known car enthusiast and his garage is full of luxury cars including a couple of Bentleys. However, his regular ride is a Land Rover Range Rover Vogue in top-spec variant. The juggernaut is powered by a 4.4-litre SDV8 engine that generates a maximum power of 335 Bhp and 740 Nm of earth-moving torque. The Range Rover can be seen as the first vehicle of choice of many celebrities and sportspersons.
BMW X6M – Yuvraj Singh
Price: Rs 1.8 crore
Yuvraj's range of luxury cars includes an E46 M3 and an E60 M5! He also bought a used BMW X6M. The F86 X6M in Long Beach blue shade looks stunning. The car comes powered by a 4.4-litre V8 engine that generates a maximum power of 567 Bhp and peak torque of 750 Nm. It gets an 8-speed automatic transmission that can push the car to do the 0-100 km/h run in just 4.2 seconds.