Almost all of our politicians prefer the comfort and the road presence of a SUV. While there are many who use a Scorpio or a Toyota Fortuner, there are some who prefer SUVs from renowned luxury car marques. Among the politicians who use a luxurious SUV, there seems to be a lot of preference for the Land Cruiser range of SUVs. Also, there's are some other politicians, who prefer other brands like Mercedes, BMW, Range Rover or Audi. In spite of this variation in the choice of the brand, there seems to be a lot of love for big, luxurious SUVs among most of our popular politicians. We take a look at 10 most EXPENSIVE SUVs of Indian politicians.
Narendra Modi – 2010 Range Rover HSE
The Range Rover used by Narendra Modi is a 2010 Range Rover HSE, which has been critically acclaimed for the high comfort and luxury it offers. Powering our PM's Rangie is a 5.0-litre, V8 engine that can push this SUV to a top speed of 218 kmph. Also, this SUV also offers a very capable 4×4 system. Basically, this particular Range Rover offers a good mix of luxury, comfort, and off-roading capabilities.
Rahul Gandhi – Land Cruiser
Rahul Gandhi, the President of the Congress Party, is one of the many popular politicians who own a Land Cruiser. The politician has been seen campaigning in his white LC during many of his campaigning rallies. Other than this, Rahul also owns a bullet-proof Safari. He also owns a previous generation Lexus LX, which shows the young politician's love for Lexus LX/Land Cruiser.
Sonia Gandhi – Range Rover
Rahul's mother and Congress ex-president, Sonia Gandhi, has been one of the most powerful women in India. She has often been seen driving around in her Range Rover luxury SUV. She also owns a Tata Safari, which is used in the rallies.
Navjot Sidhu – Land Cruiser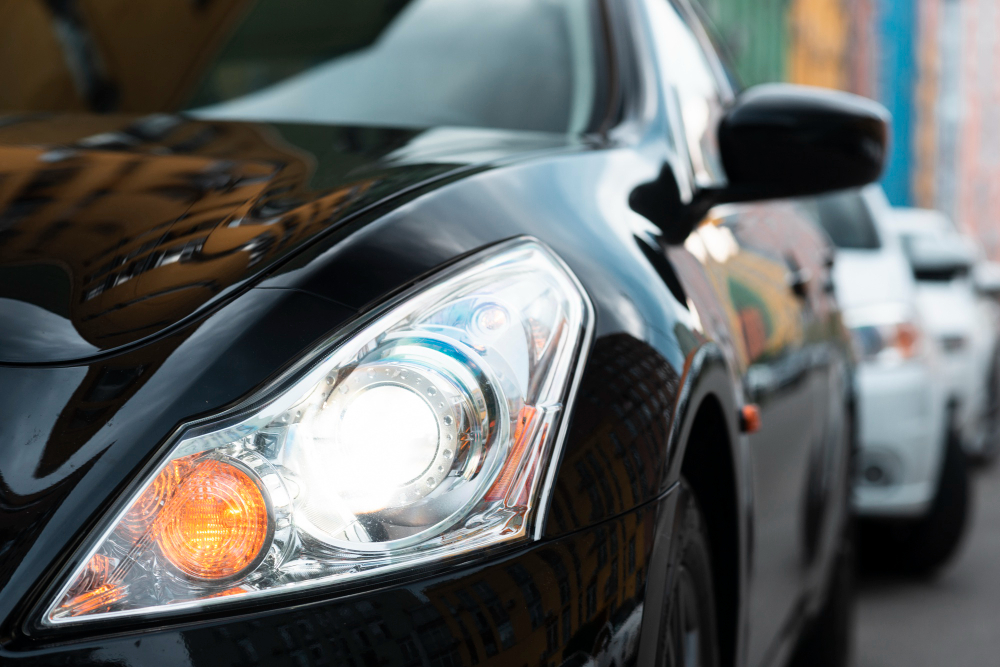 Another famous politician who uses a Land Cruiser is Navjot Singh Sidhu. Like many other politicians, even Sidhu uses a white LC. The ex-cricketer has been seen driving his Land Cruiser to the Parliament on many occasions. Thanks to the mix of performance and comfort that his Land Cruiser offers, Navjot, like many other politicians, loves this SUV.
Raj Thackrey – Land Cruiser
Raj Thackeray seems to have a thing for high-end, luxurious cars. He has been spotted driving his Land Cruiser on numerous occasions. He also owns a previous generation Mercedes S-Class but his chariot of choice seems to be the Land Cruiser. Another thing that's worth a mention here is that Raj prefers to drive rather than being driven around. No surprise, then, that there have been many sightings of him piloting his LC.
Omar Abdullah – Range Rover
via Twitter
Omar Abdullah is another politician who loves to get behind the wheel. His favorite vehicle is a Range Rover, which suits his dynamic and powerful personality.
Pawan Kalyan – Mercedes G55 AMG
Pawan Kalyan is a famous Telugu actor-cum politician whose chariot of choice is a Mercedes G55 AMG. Powering the G55 AMG is a 5.4-liter V8 Petrol engine that outputs a maximum power of 507 bhp along with a peak torque of 700 Nm.
Hema Malini – Mercedes ML-Class
Hema Malini is an actress-turned-politician who's married to superstar Dharmendra. She uses a Mercedes ML-Class, which is, basically a pre-facelift GLE.
Rajnikanth – BMW X5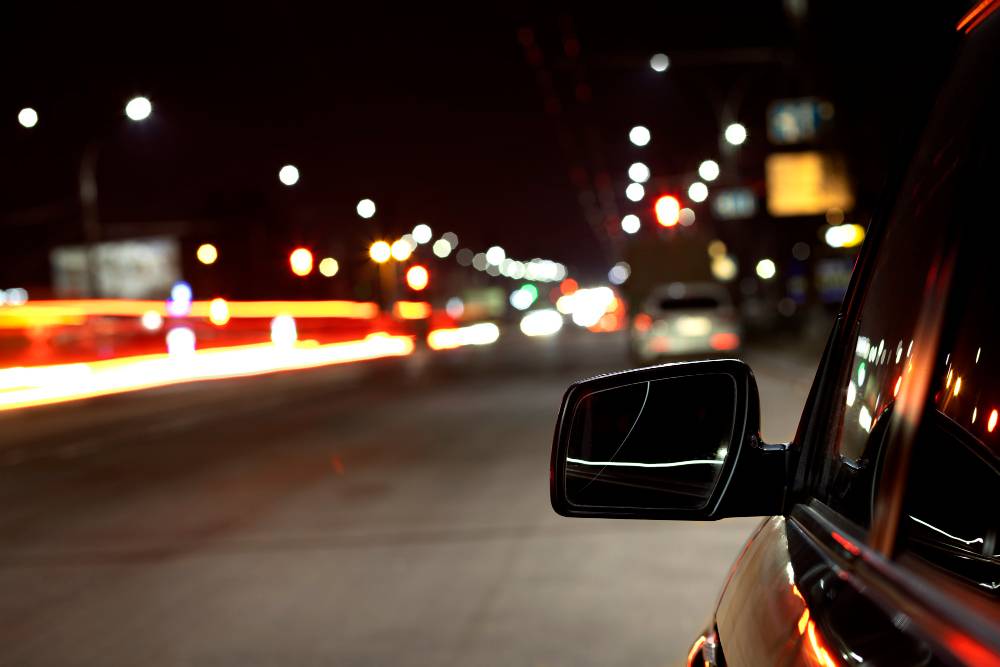 Rajnikanth is someone who needs no introduction. The actor-turned-politician enjoys an almost God-like status down South. Rajnikanth is an amazing actor and quite a wealthy one at that. However, it's only now that he seems to have got himself a luxury SUV. The actor owns a latest-generation BMW X5.
Kiran Bedi – Mercedes GL-Class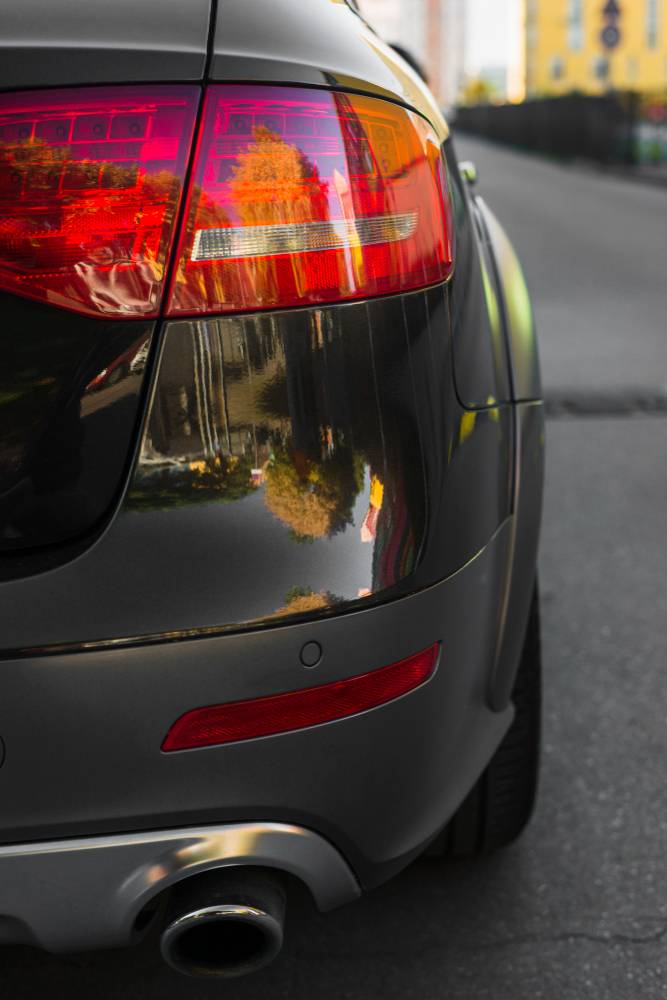 Kiran Bedi, former star cop and Lt Governor of Puducherry, has an earlier generation of Mercedes GL-Class SUV.