Unlike India where the cops don't have the liberty of driving fast & expensive cars, some countries actually have some really insane cop cars. We tell you about them.
Lykan Hypersport
Abu Dhabi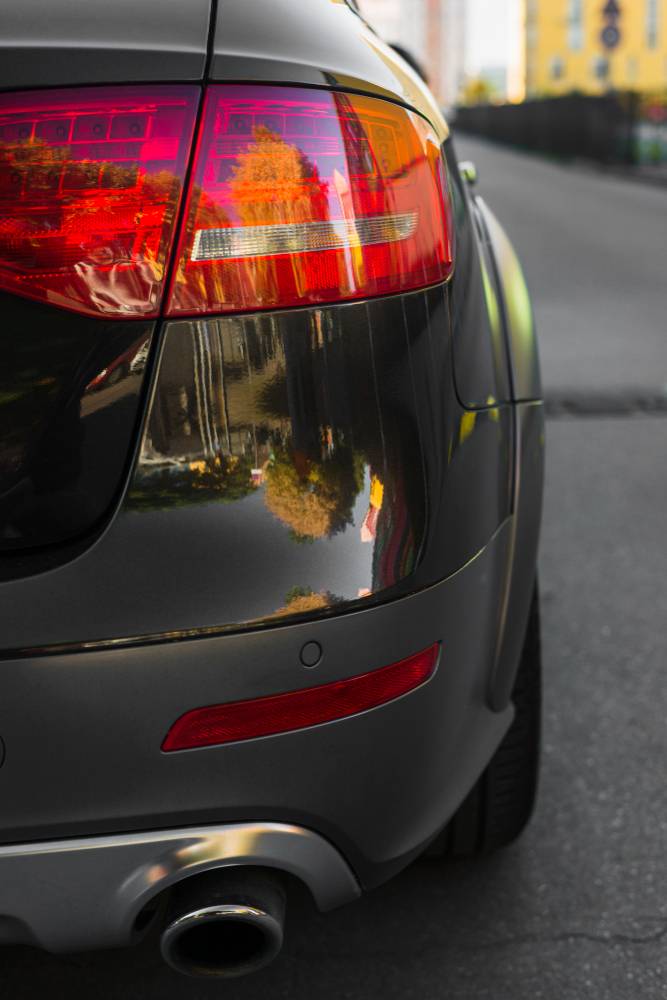 There has always been a show off competition between the Abu Dhabi & Dubai police force. Well, the Abu Dhabi police force has recently acquired the Lykan Hypersport. The car in question is one of seven units that have been made, each costing a massive Rs 22 crores. The car has a diamond coated LED headlamp. Power comes from a RUF developed twin turbo 3.7 liter flat six producing 760 Bhp & 1000 Nm. This comes mated to a 6 speed sequential gearbox.
Porsche 918
Dubai Police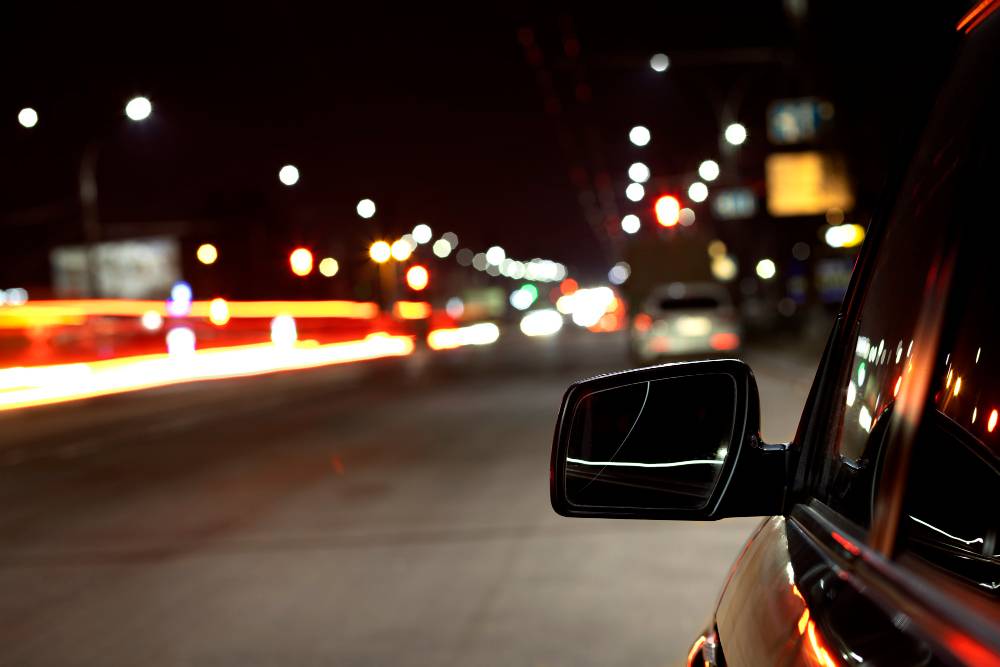 The Dubai police are known for their flamboyant car choices. Their latest acquisition however is one from the holy trinity, the Porsche 918. Powering the 918 is a not so big 4.6 liter V8 but it churns out a massive 887 Bhp & 1280 Nm. This is thanks to it being a hybrid. The engine itself produces 608 Bhp & the remaining 279 Bhp is produced by the two electric motors. Each powering different axles, thus making it a 4wd vehicle. The 918 has a carbon fibre monocoque chassis making it very light. It has a top speed of 340 kmph.
Aston Martin one-77
Dubai Police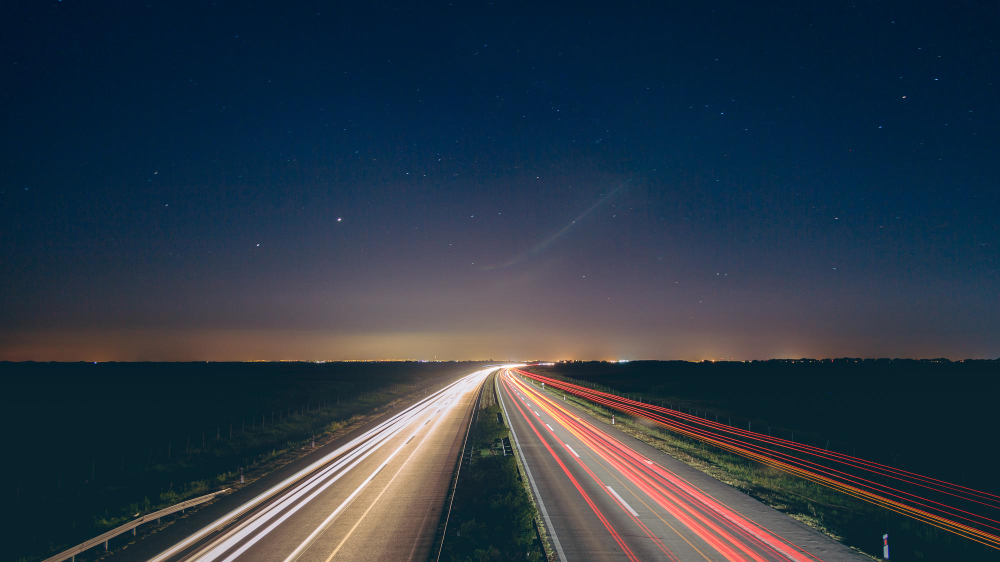 This is one of the rarest police cars out there. Aston Martin only built 77 pieces of this car. The car is equipped with a 7.3 liter V12 that produces 750 Bhp & 750 Nm. It has a top speed of 354 kmph.
Bugatti Veyron
Dubai & Netherland Police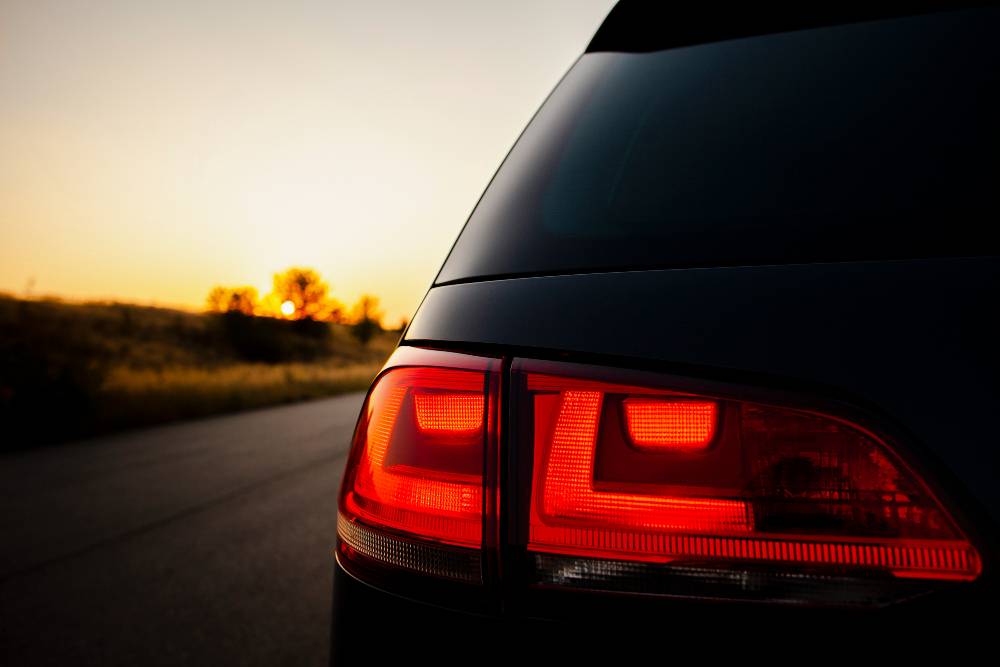 The Dubai Police also has the fastest car in the world, the Veyron. People who wish to outrun the cops need to give their decision another thought. Powering the Veyron is a massive 8.0 liter W16 unit making 987 Bhp & 1250 Nm.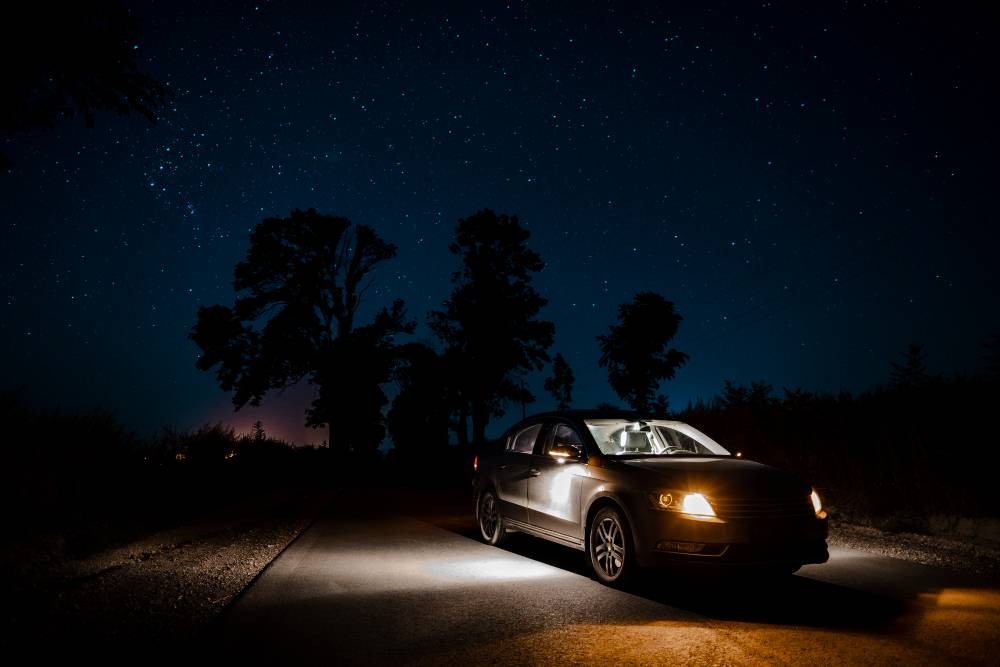 The car features 4 turbo chargers to generate the massive amounts of power & 10 radiators to keep the engine cool. It has a top speed of 407 kmph.
Lamborghini Aventador
Dubai police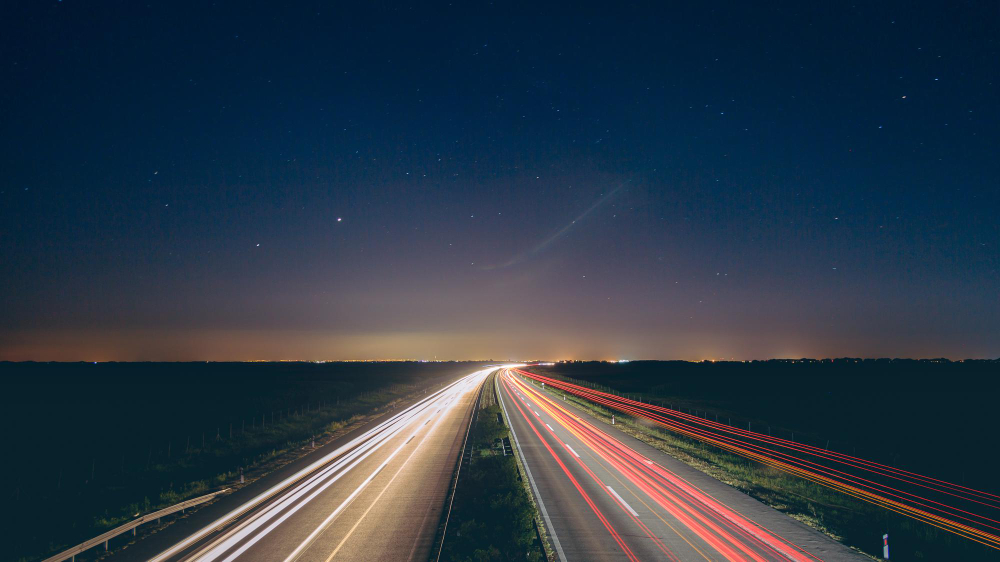 The Dubai Police also have an Aventador. The car has been a huge success in the market & the supply is unable to meet the demand. Powering the car is a 6.5 liter V12 making 691 Bhp & 690 Nm. The car has a top speed of 349 kmph.
Lamborghini Huracan
Italian Police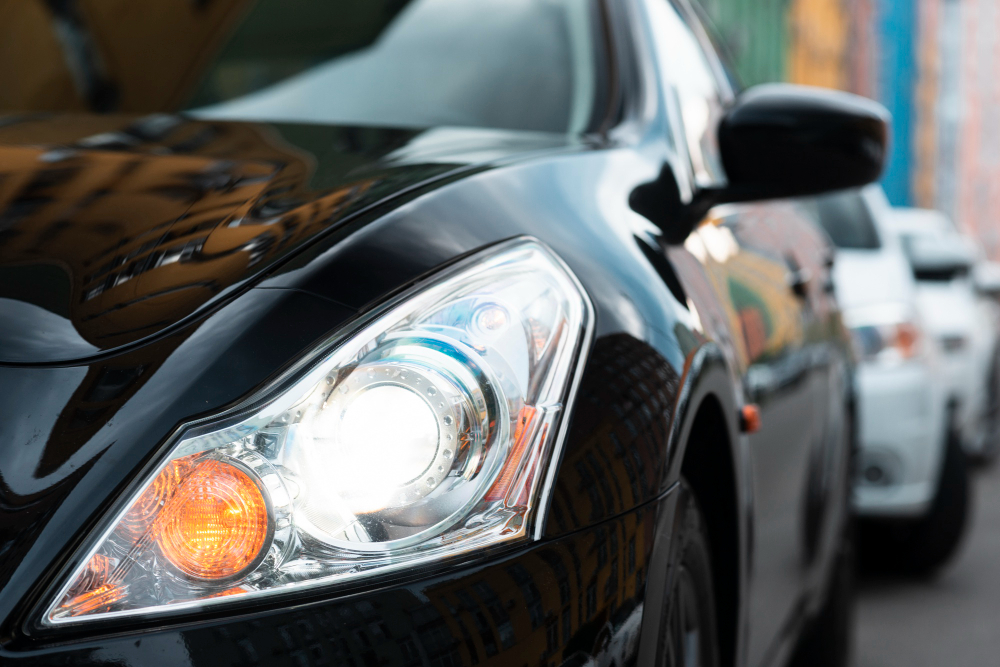 The Italian Police recently received the Huracan. This will replace their Gallardo which they previously had. It features the same 5.2 liter V10 making 602 Bhp & 560 Nm. It has a top speed of 325 kmph.
BMW i8
Dubai & Los Angeles Police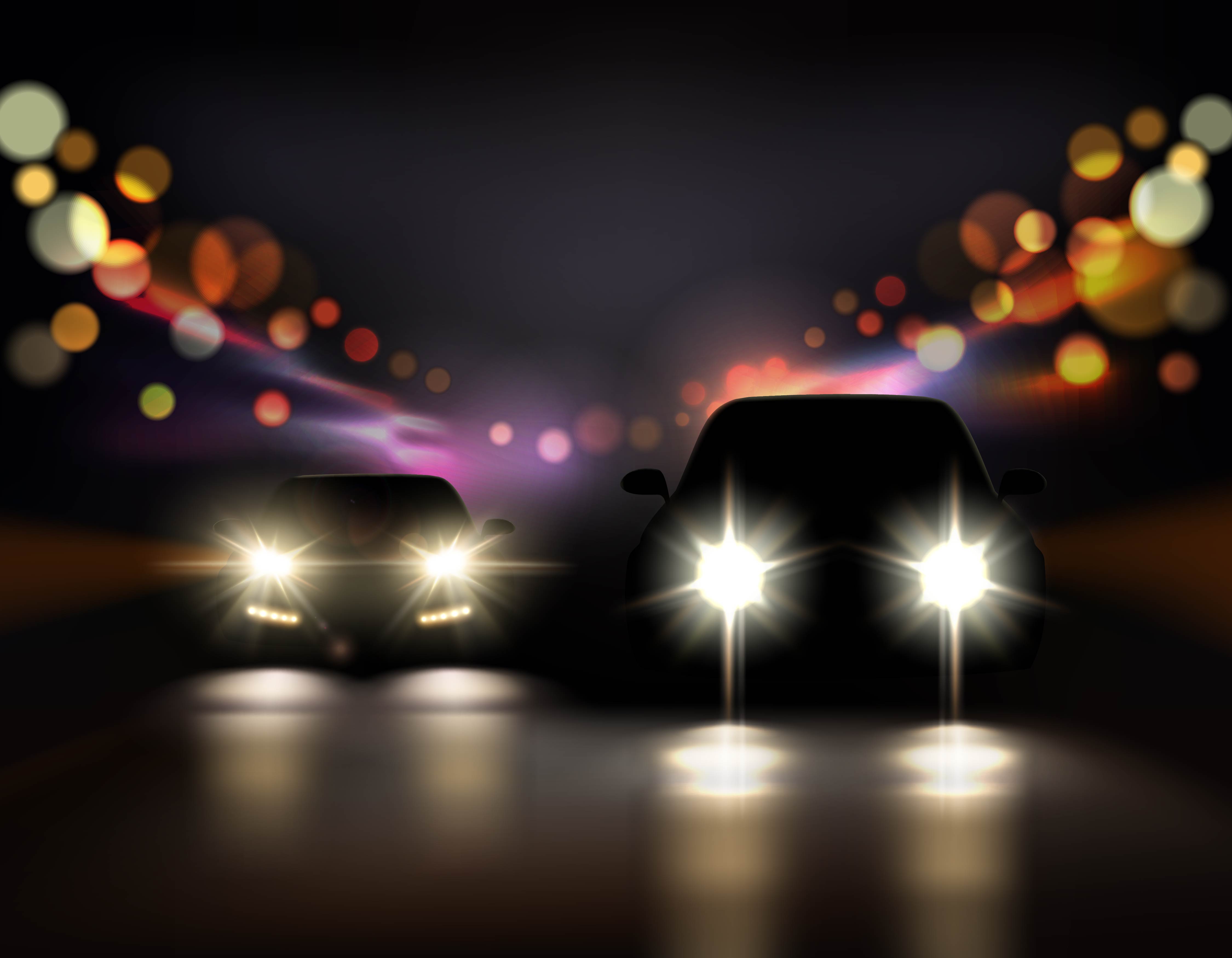 In a bid to be more environmentally friendly, the Dubai Police as well as the LAPD (Los Angeles Police Department) have added BMW i8s into their fleet.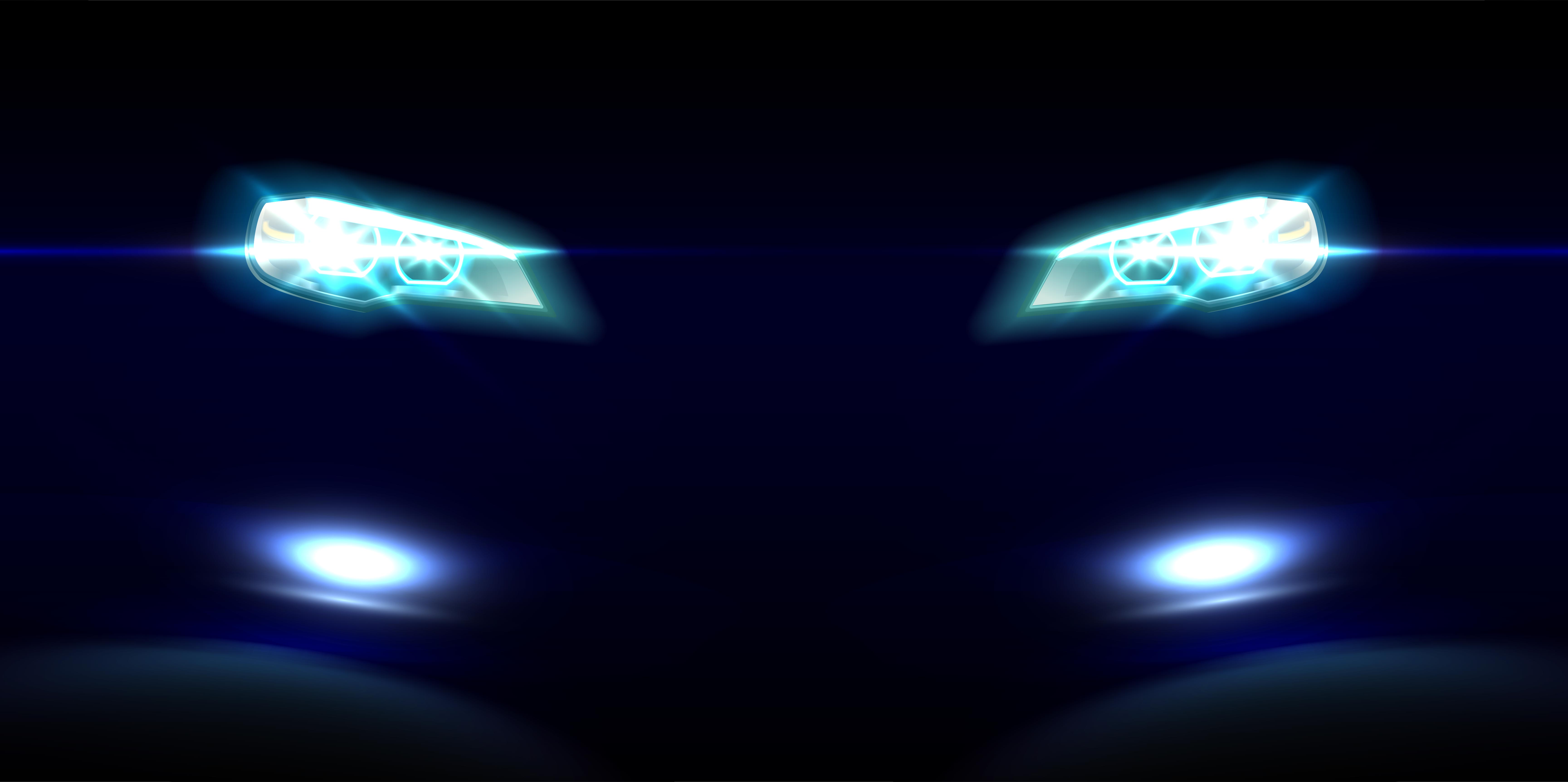 The i8 looks very futuristic & features a small 1.5 liter 3 cylinder petrol engine that is helped by an electric motor. Combined, they produce a 357 Bhp & 569 Nm.
Tesla Model S
LAPD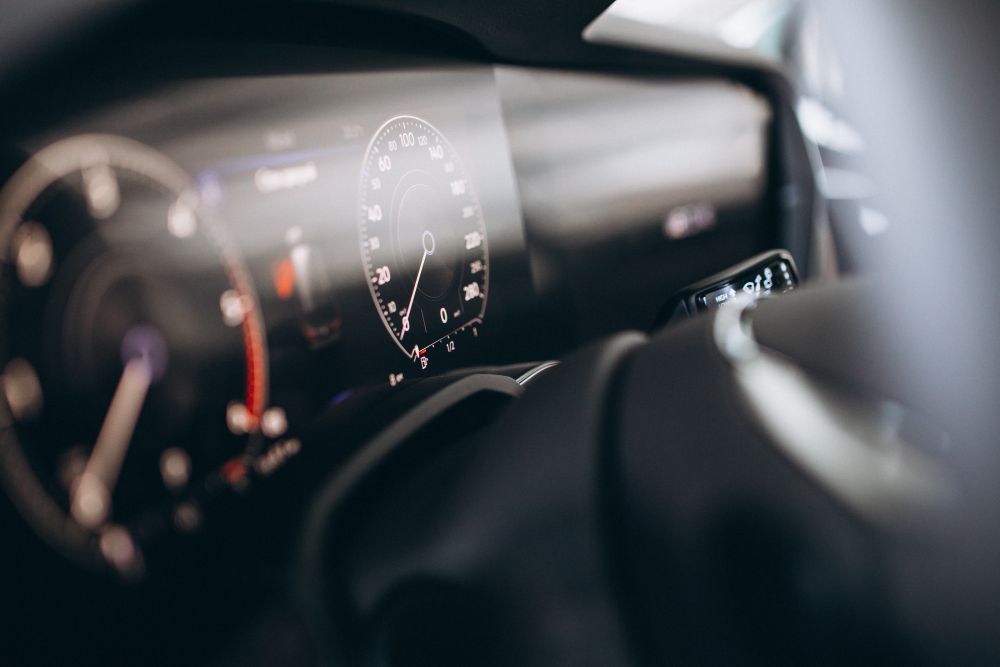 The state of California has always been one which has given a lot of importance to green & clean cars. The Tesla S that they have procured is a testament to that. The vehicle that they have is the P85D which makes 375 Bhp & 441 Nm. Great to have a clean & eco friendly cop car.
Mclaren MP4-12 C Spider
UK Police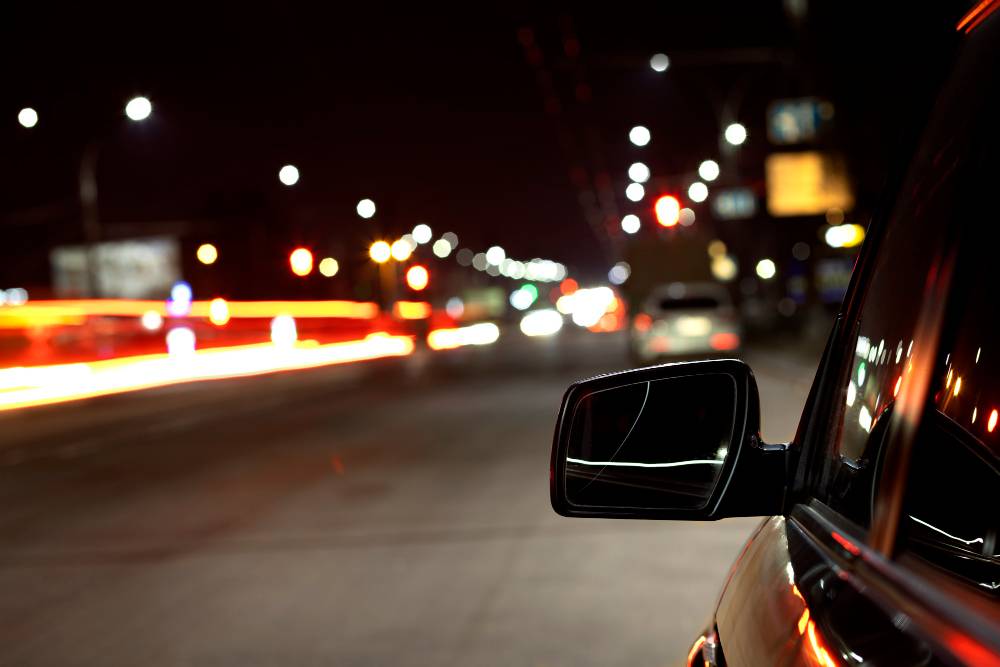 Britain's fastest police car is the Mclaren MP4-12 C Spider. It has a 3.8 liter V8 making 617 Bhp & 601 Nm. The car has been designed keeping aerodynamics in mind, thus is capable of doing 328 kmph
Mercedes AMG GT
German Police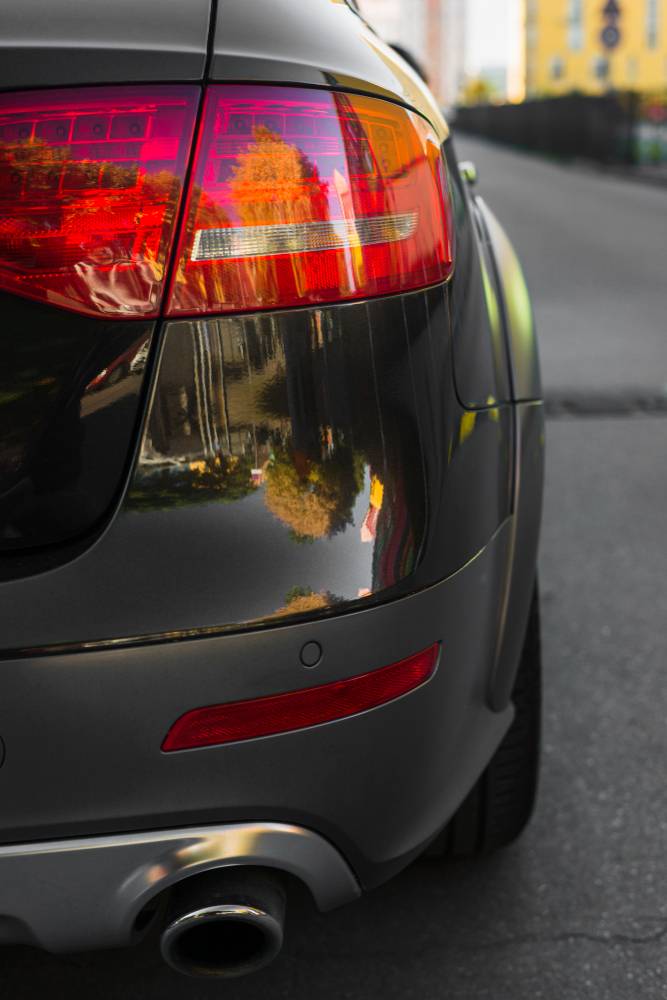 An AMG GT will soon be joining the German police. The car is powered by an all new 4.0 liter V8 biturbo making either 456 Bhp & 601 Nm or 503 Bhp & 649 Nm, depending upon the version chosen.
Nissan GT-R
Dubai Police & Abu Dhabi
The Nissan GT-R is one of the best track cars out there. The chassis & the 4wd system have been designed keeping only the track in mind.
The car gets powered from a 3.8 liter V6 that either makes 523 Bhp & 612 Nm or 542 Bhp & 632 Nm depending upon the version selected.
Spyker C8
Netherland Police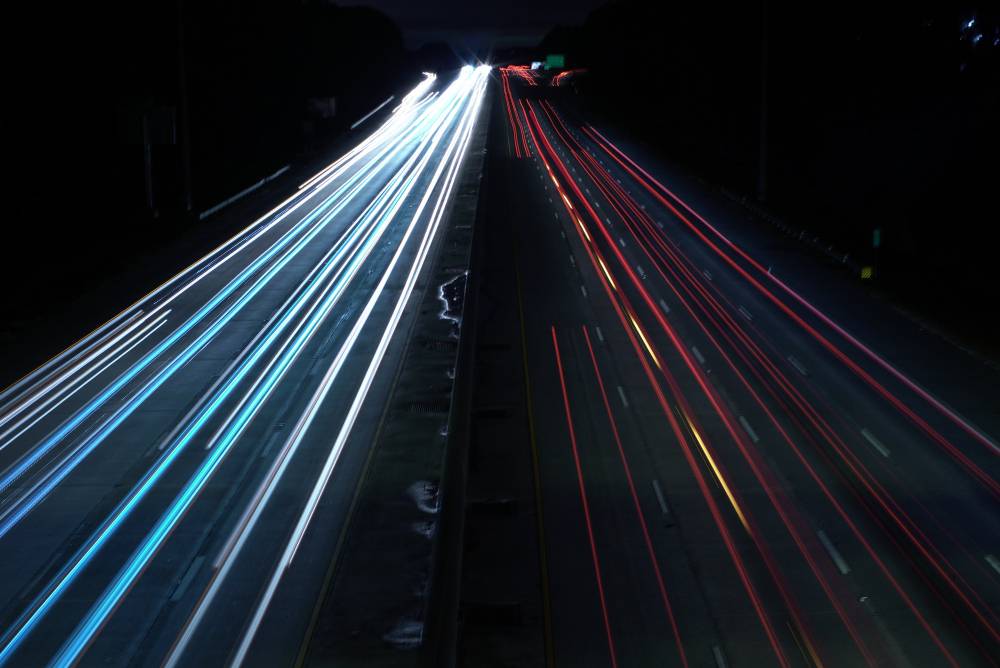 The Dutch Police have a Spyker C8. This is a unique car that not many people know exist. The car is powered by a 4.2 liter making 400 Bhp & 480 Nm. The engine was sourced from Audi & the car accelerates from 0-100 in 4.5 seconds & has a top speed of 301 kmph.
Lotus Evora S
Romania Police & UK Police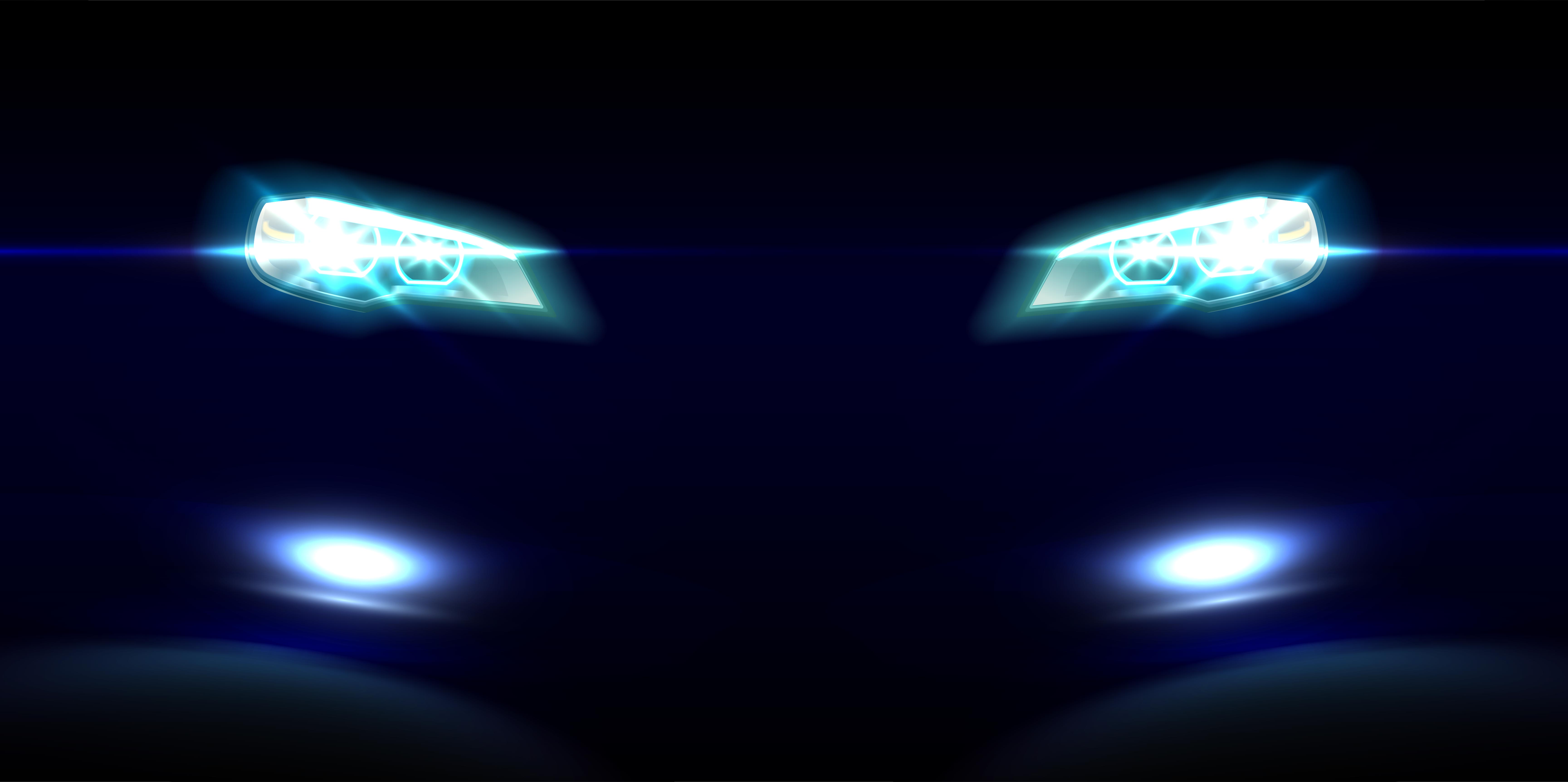 The Romanian Police recently picked up an Evora. The Lotus is a track focused car that is powered by a 3.5 liter V6 making 400 Bhp & 409 Nm. It does 0-100 in 4.3 seconds & has a top speed of 299 kmph.
Audi R8 GTR
German Police
The German Police have an R8 GTR at their disposal. This one is special & has been tuned by ABT Sportline. Where the normal car produced 518 Bhp from the 5.2 liter V10, this one produces a massive 620 Bhp.
Ariel Atom
UK Police
The British do have a thing for light weight cars. This is the result of that. The main aim behind building this car was keeping the weight down. It is capable of doing 0-100 in 2.5 seconds & has a top speed of 270 kmph. With no roof or windscreen, this can certainly make for an interesting drive.
Image source: Mclaren