Indian roads are famous for all sorts of vehicles for cheap transportation. The inventions of these vehicles, mostly emerge from the Tier 2 – Tier 3 cities and then take precedence in the cities as well. We've listed down 10 such vehicles which can be easily spotted on the Indian roads.
Tempo Hanseat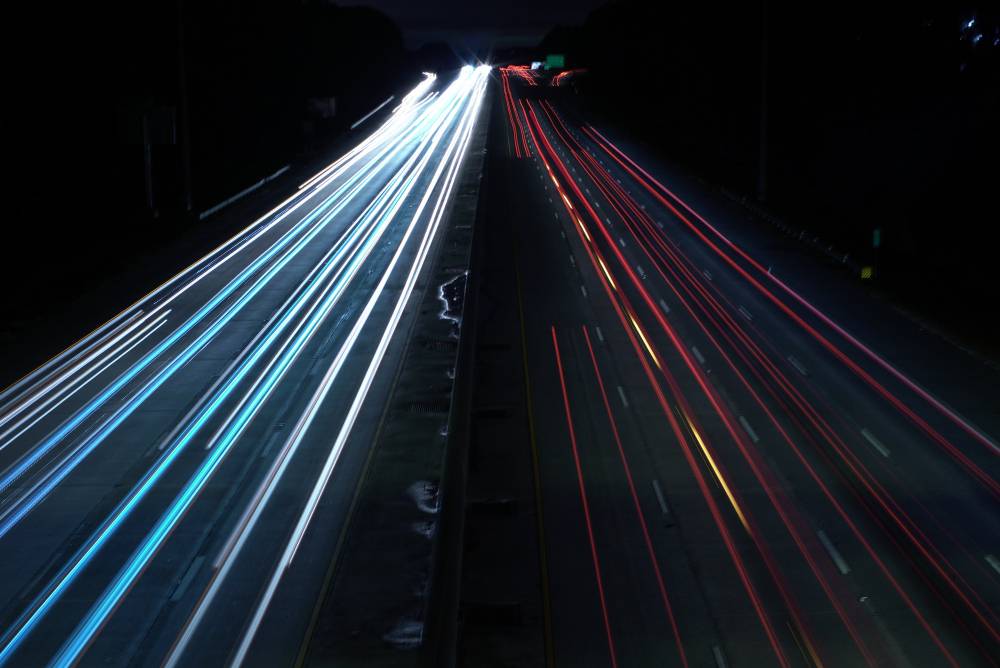 The Hanseat is widely used in the Tier 3 cities and villages in India. It works both as a goods carrier and people carrier. It was built by Force Motors, the 3 wheeler has 452-cc twin-cylinder, two-stroke petrol engine that is conveniently mounted on the top of the front wheel. It produces a maximum power of 20 bhp. It is hard to believe that this vehicle was launched back in the '60s and is still running in evidently in parts of our country.
Hindustan Trekker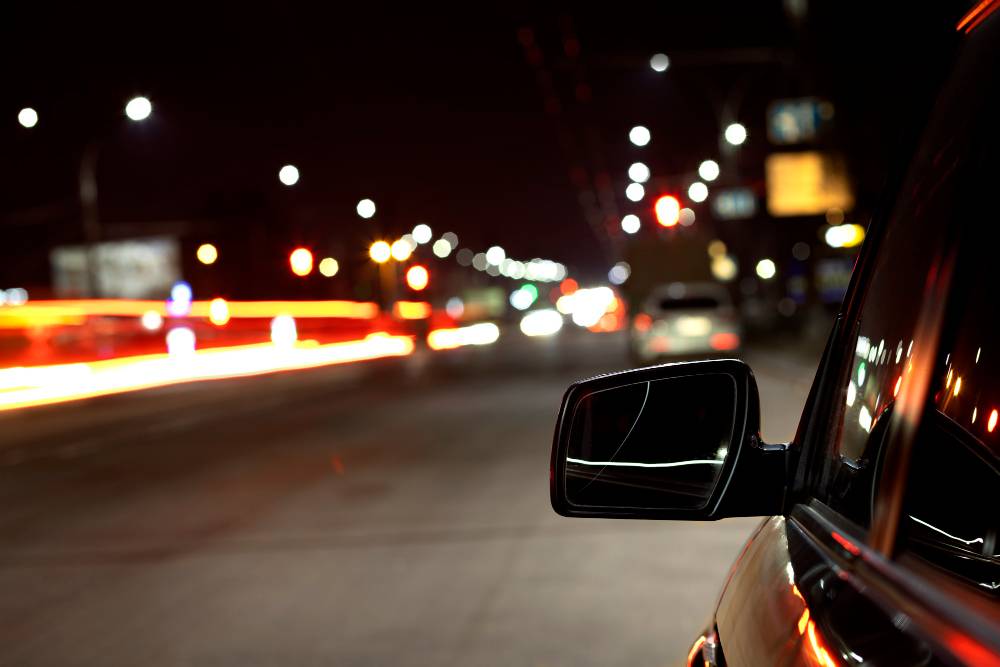 Also read: Man builds fully functional Willy"s Jeep for his kids (Video)
Hindustan Motors arise known to launch iconic cars like Contessa and Ambassador also has another feather to their wings, known as the Hindustan Trekker. Even though the age of Contessa and Ambassadors is fading away from the roads, this unique vehicle failed to sustain in the market and didn't do very well when it was launched. It is made using the spare parts of the Ambassador. The headlights, front indicators, engine and the suspension came from the Ambassador.
Hindustan Veer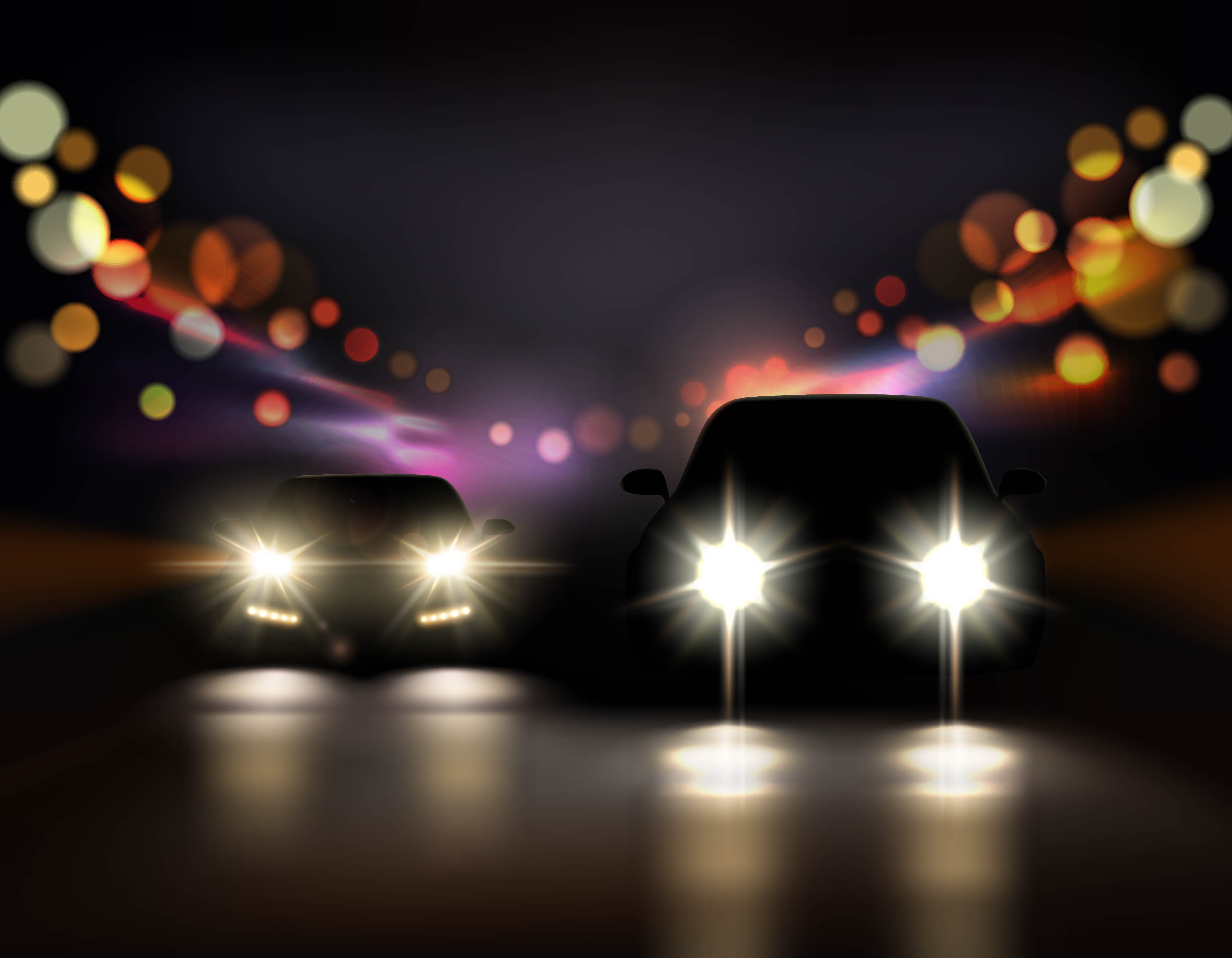 Veer is just another desperate measure of Hindustan Motor to expand its channel of sales from the existing framework and brand presence of the Ambassador. It is basically a pick-up truck version of the Ambassador and looks extremely weird design-wise, even though this Amby was a completely different vehicle B-pillar onwards. It was initially launched in West Bengal and then later brought into the rest of the country. It was a revival for the pickup truck market which was largely dominated by the Porter pick up truck in the 1980s. The car was powered with the BS3 (diesel and BS$ (CNG) variants and cost around 3 and a half lakhs.
Sipani Badal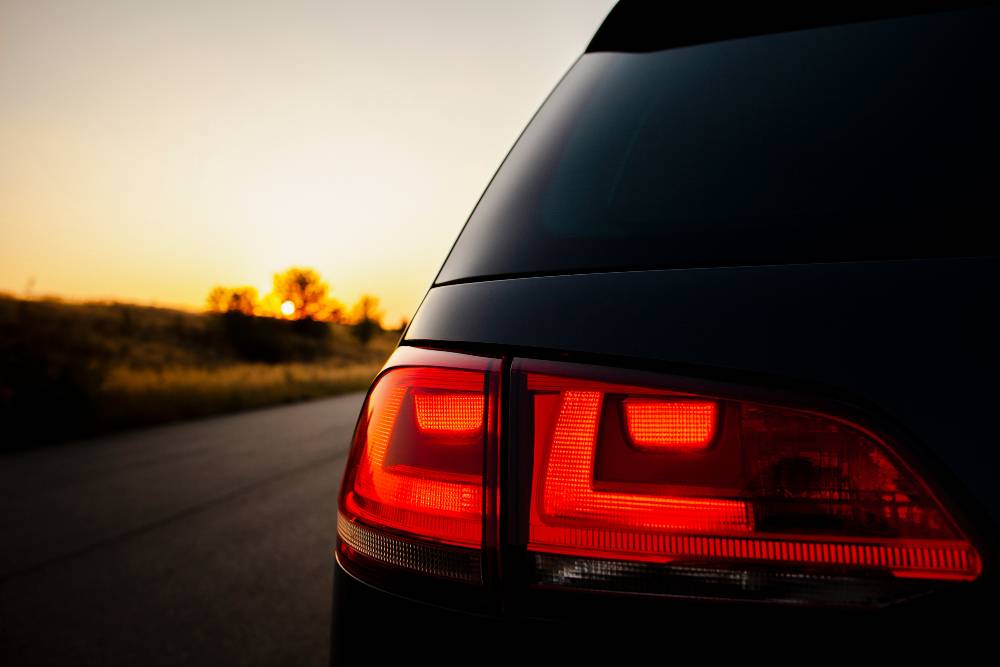 This 198-cc, two-stroke petrol engine that sent power to the rear wheels, was brought to India based on the concept of Reliant Robin. The Reliant Robin was a three-wheeled car that was sold in the UK and then Badal came to us in the 1970s. It was an extremely weird-looking car and had a fibreglass body and would also easily roll over.
Tata Spacio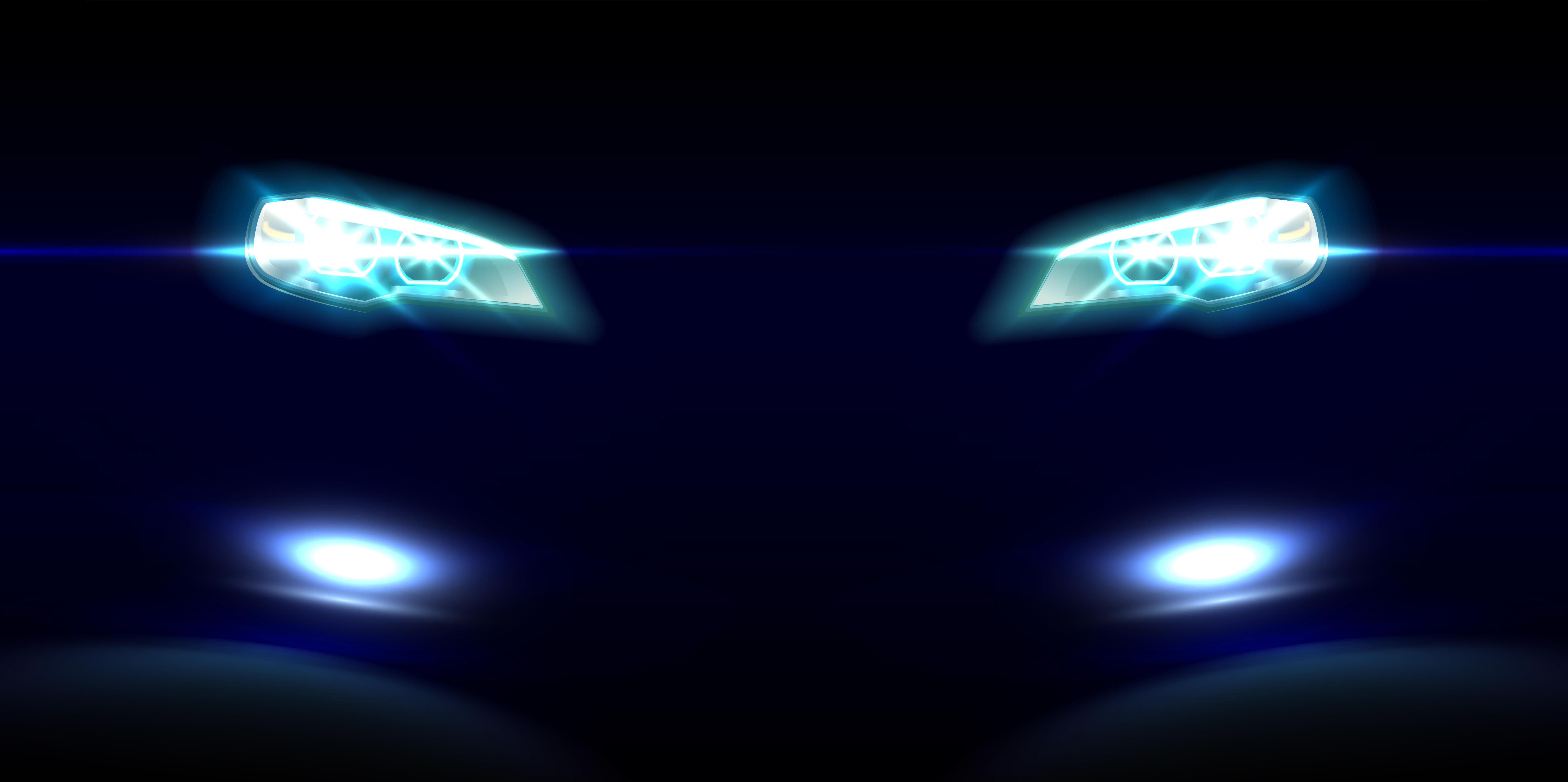 The Tata Spacio was a cheap and smaller version of a pickup truck. Its target customers came from the commercial market in the Tier ll and Tier lll cities of India. It was originally a Sumo that lost a lot of metal. It is powered with a 3.0-litre diesel engine that is also used to the Tata 407 truck and at the same time is bigger than the Sum which is 2.0-litre diesel engine.
Mahindra Gio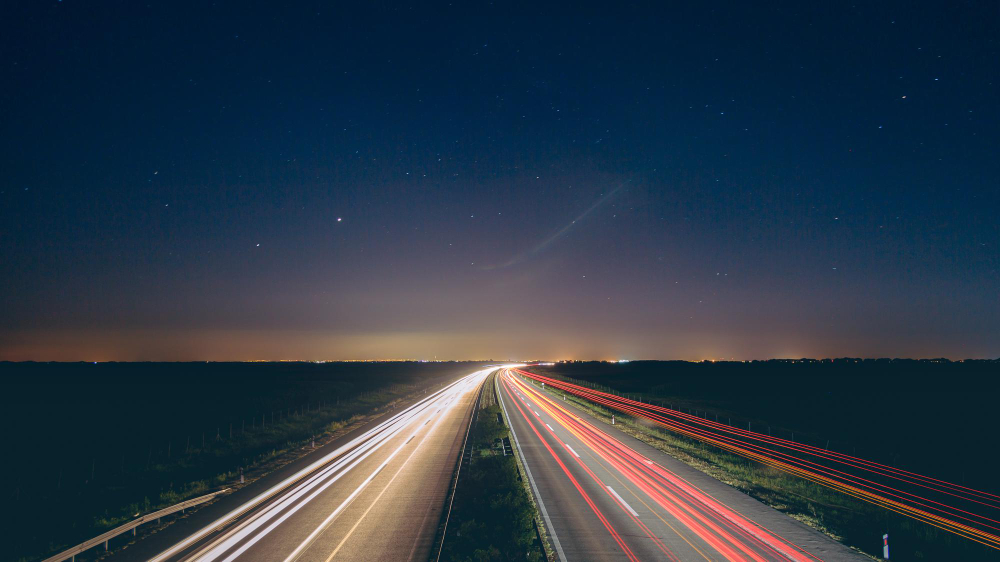 The Mahindra Gio comes with a four-wheeler which beats the competition of the three-wheeled rival. It is powered with a 442-cc, single-cylinder, direct injection diesel engine that back then produced 9 bhp and 21.5 Nm. It comes with a four-speed manual transmission and is available in the pickup and 6-seater. The designing of the car is quite funny looking.
Polaris Multix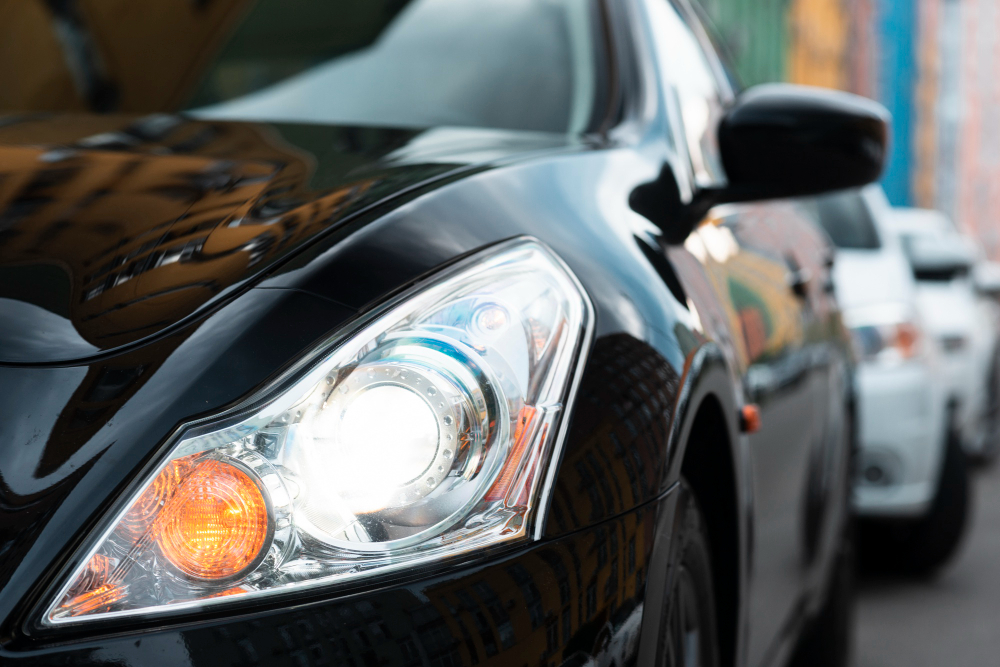 This car which is a cross product of the Polaris and the Eicher Motors JV was recently taken off production and sale. It was projected as a car that can be a people mover, a goods carrier or even a generator. It comes with a Greaves-sourced 510-cc, water-cooled single-cylinder motor that produced 9.8 Bhp and 27 Nm and was mated with a four-speed manual gear transmission.
Jugaad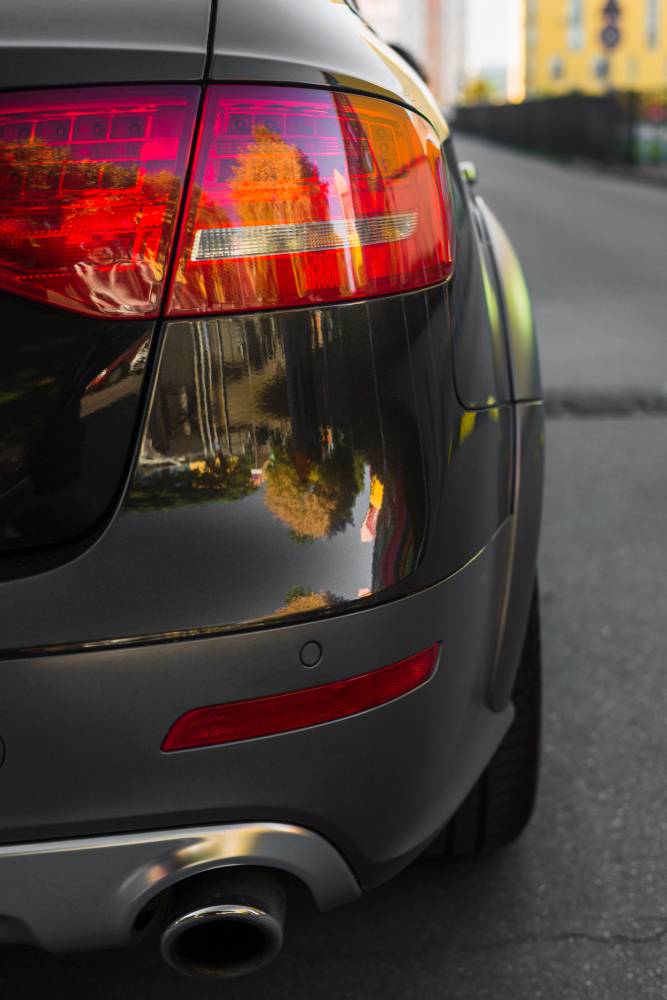 These kinds of jugaads can be easily spotted in the Tier-II and Tier-III cities and even villages in India. In this case, the Jugaad is a low-cost vehicle that is made using components from various vehicles. Moreover, there are several iterations of the Jugaad available across the country. The Jugaad is also known as the "Chhakda" in many parts of India. Powering these contraptions is mostly an old motorcycle engine.
E-Rickshaw
E-rickshaws have become very popular in many towns and cities of India as a last-mile connectivity option. With a high number seating option, these are powered by electric motors and do not require a driving license to operate. In high congested areas, these rickshaws often become a menace to the traffic.
Vikram
These small three-wheel rickshaws have thin body shells and are highly unstable on the roads. However, they are popular as they are highly cost-effective. Many companies like Vikram, Piaggio, TVS and even Force Motors manufacture them in India.
Also read: Can a Honda Activa run on deodorant? (Video)