The pattern of popular stories in the last two weeks indicates is a good indicator of buyer interests today. There is more activity among hatchbacks again, with the launch of Alto 800, and the face-lifted Figo at the upper end of the segment. City's CNG version is seeing interest – how much it adds to City sales we will next month.
Take a look at these stories to read about all these interesting cars:
It's a tough one – find out which one makes sense
Our diesel shortlist across small and big cars
Will the Eon's sales be dented in any way?
Find out which five cars are best for long-distance driving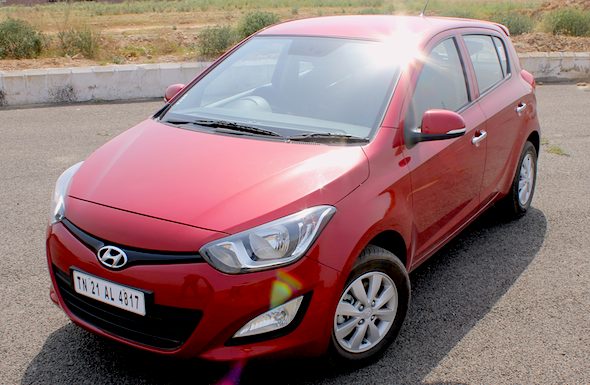 What's new in the Figo that could sway i20 buyers
At Rs 9 lakh, is the car value-for-money?
After the launch excitement, how the new SUV really stacks up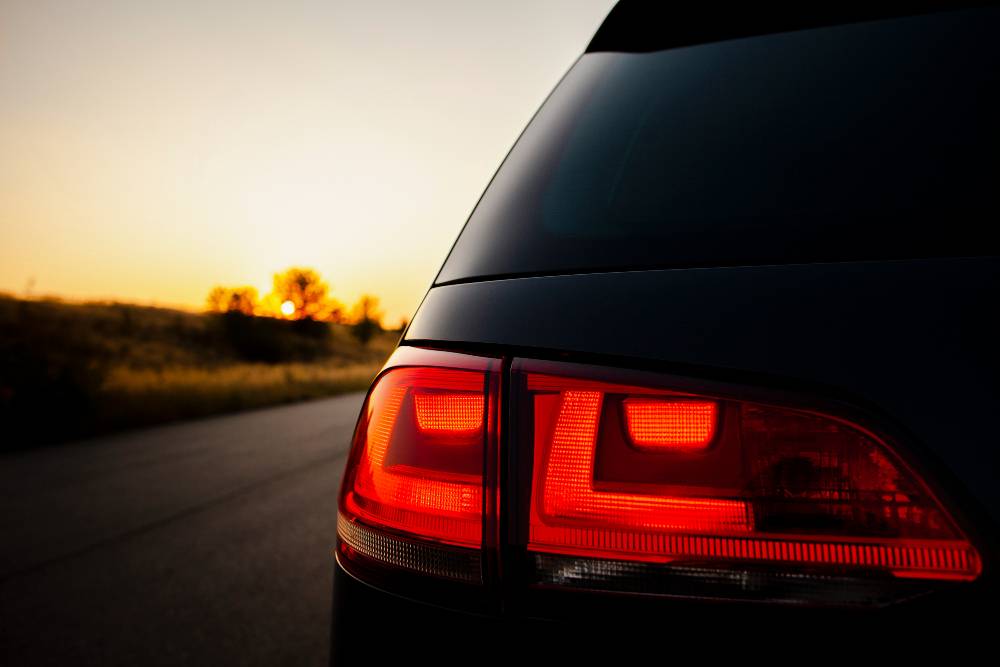 This is an ever-popular list that no buyer should miss