It becomes really assuring when your car's doors shut with a thud, the ride is well-settled, and the fact it feels, as many enthusiasts put it, 'built like a tank'. We look at a few of such cars priced under Rs 10 lakh.
Starting with the least expensive:
Fiat Punto
The Punto has a wide range of models in the country, which means you get the same build quality across the range — from the base Punto Pure to the new Evo and the Abarth. It's also one of the most stable cars in India, and as far as door thuds go, the Punto is as good as it can get.
Volkswagen Polo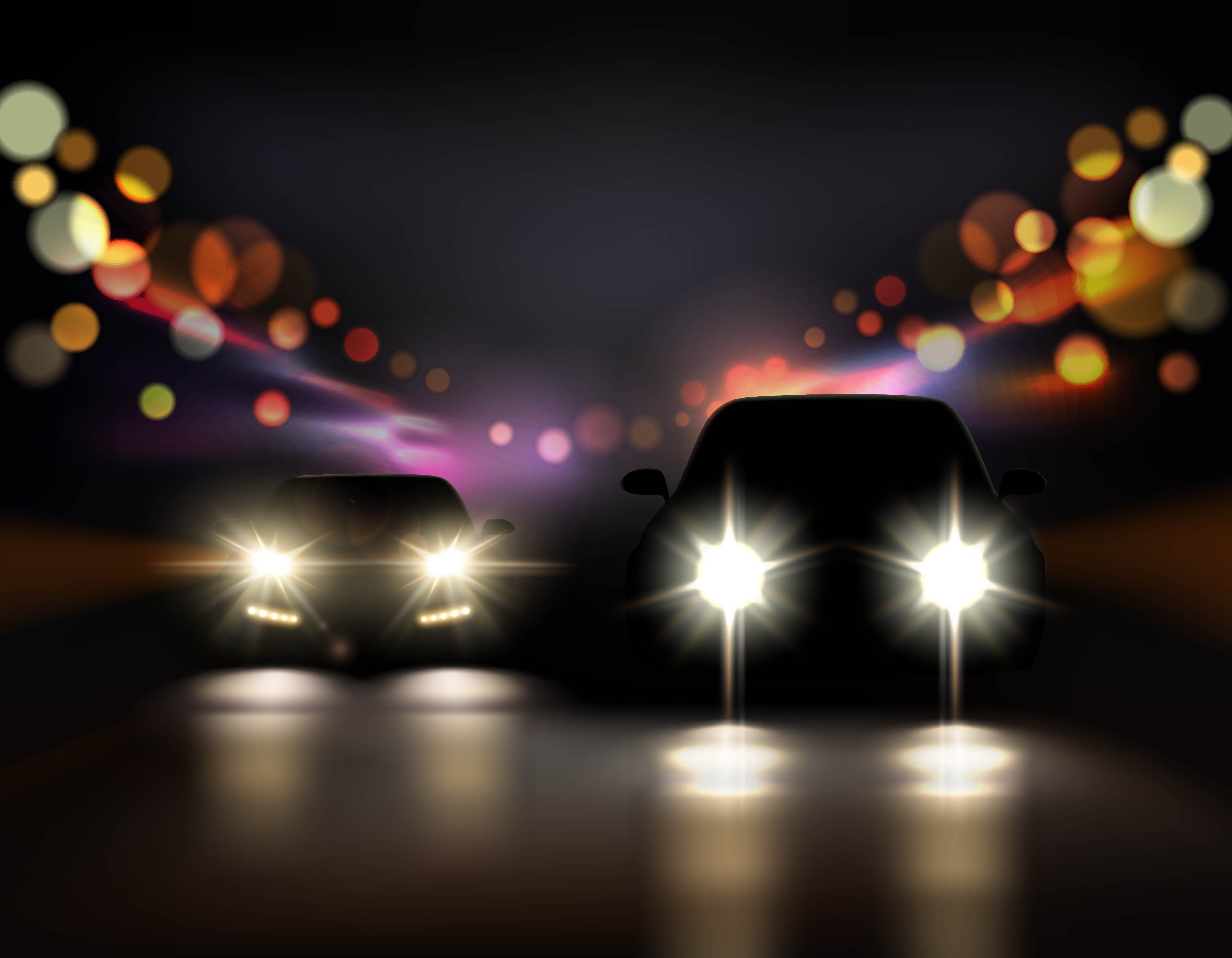 Revered among enthusiasts and regular buyers alike, the Polo is often referred to as built like a tank. Lighter and slightly easier to manoeuvre than the Punto, the Polo is also offered in a wide range of versions. The exterior and interior styling might not be as 'current' as other hatchbacks in the market, but in terms of feel and build quality, the Polo is the best of the lot.
Fiat Avventura
Based on the Punto Evo, the Fiat Avventura is the crossover version of the car. And by undergoing the slight image transportation, it doesn't lose the solid built of the vehicle. Where it trumps the Punto is the ride quality on bad roads, and as the name suggests, it more adventurous, too. Just imagine what 140 PS and 210 Nm can do in a car like that!
Fiat Linea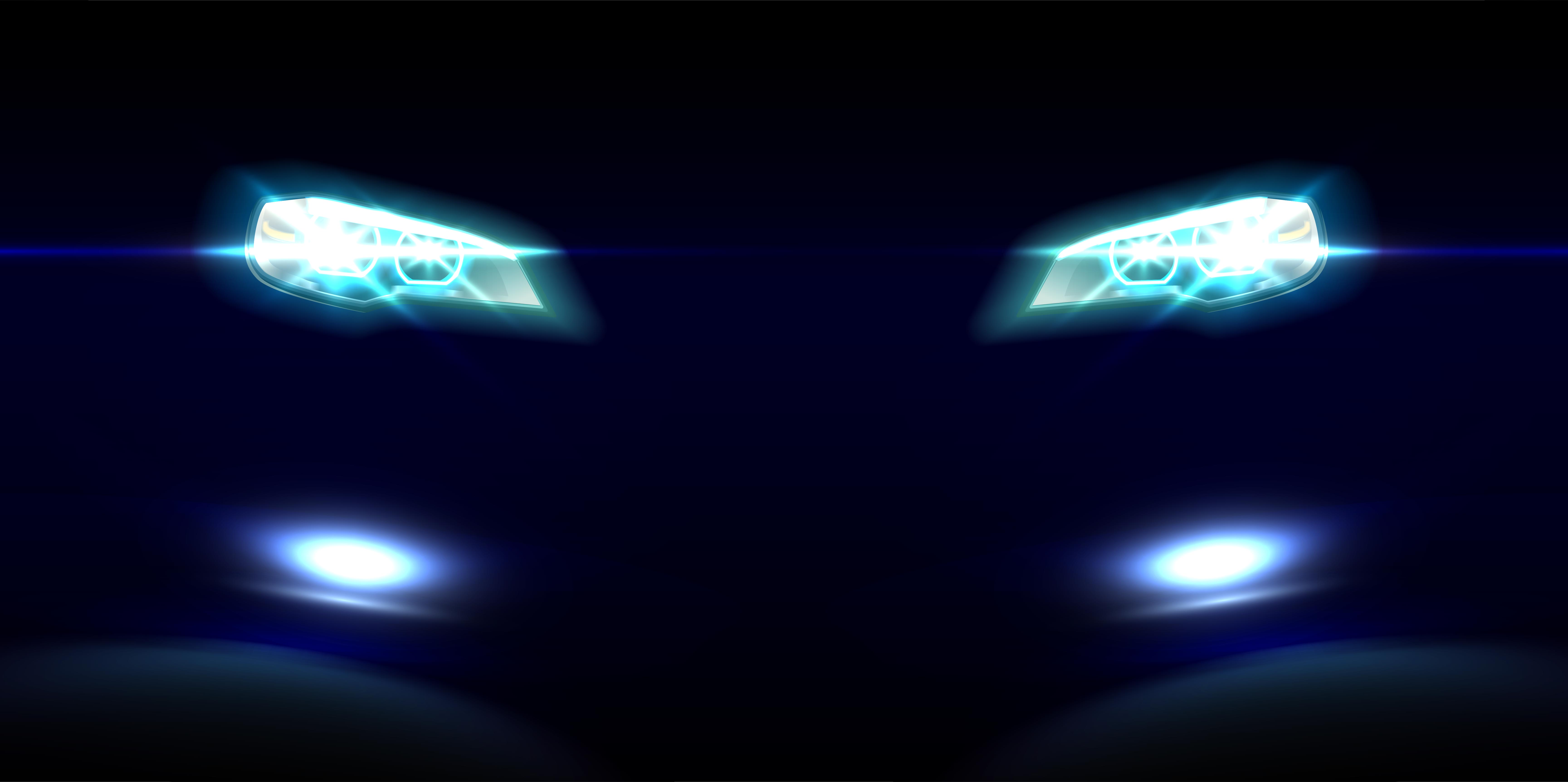 Sharing its underpinnings with the Punto, the Linea comes with the sturdy built and the insurmountable stability as the hatchback. It is not exactly new — having been in the market for more than half a decade — but the Linea does everything well — from offering a good ride and handling balance to looking so good that it's hard not to turn around and admire, after parking it. Every single time!