To begin with, most of the launches were in the SUV/MPV category. In other segments – sedans, compact sedans, premium sedans and hatchbacks – there were a lot of facelifts, upgrades and refreshes.
Maruti Alto 800 was the big launch in the entry level small car segment; Elantra was the new launch in sedans. And then there were 6 high-profile launches in the SUV-MPV segment – which is also the fastest growing segment of the market today. This is a compilation of all the launches that took place during the year, with a special focus on those that went on to become a big hit in the market.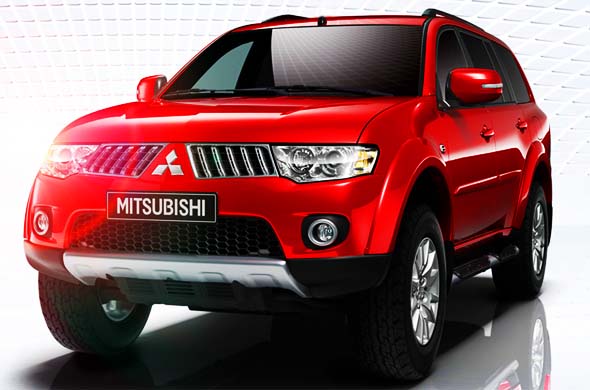 The most active segment saw the emergence of a successful, new SUV brand
Many were upgrades and facelift, and there was the re-entry of the Hyundai Elantra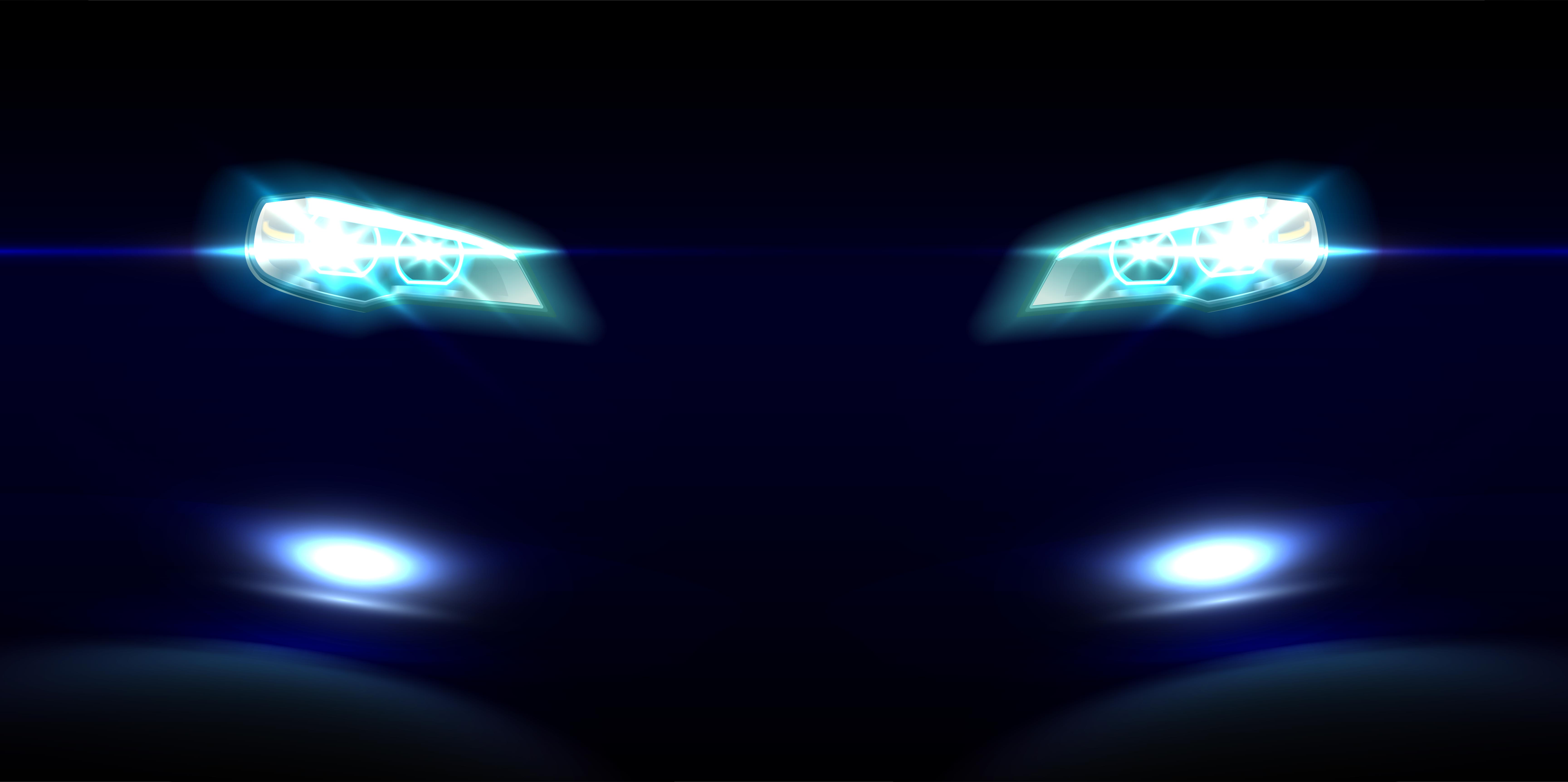 The list includes 1 automatic, 2 launches and 3 facelifts
Find out the duds among 15 cars launched in the last 3 months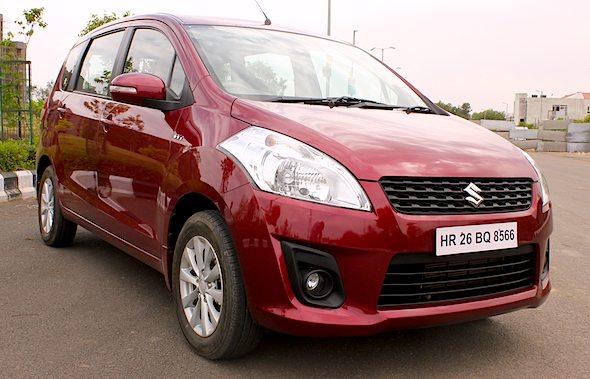 Read why this car is a strong alternative to the Innova
The Duster is hitting sedans as well. Read this comparison to see why
Here's a comparison between cars that successfully introduced a compact MPV segment.