Two wheeler manufacturers such as Hero MotoCorp, Honda, Yamaha, Bajaj, Suzuki, Royal Enfield, etc. are likely to increase prices of both motorcycles and scooters from April 2018. This is because government regulations that mandate combi-braking systems on two wheelers with engine capacity less than 125cc and ABS on two wheelers with engine capacity more than 125cc will come into effect from April 2018.
However, this regulation will be mandatory only for new two wheelers launching after March 31st 2018. Existing two wheelers in India have time to comply until April 2019. Most two wheeler makers are expected to start outfitting scooters and motorcycles with ABS and CBS (as applicable) much ahead of the April 2019 deadline.
For example, Royal Enfield already exports ABS equipped motorcycles to Europe. Even the Himalayan BS4 that is exported to Europe features ABS as standard. Therefore, these features can easily be offered on India-spec bikes as well. The addition of ABS is expected to make motorcycles more expensive by Rs. 10,000 to 20,000. CBS will be much cheaper, with prices going up marginally by Rs. 1,000 to Rs. 2,000.
CBS stands for combi-braking system. It is already available on the Activa range of Honda scooters. CBS works by activating both the front and rear brakes when a single brake lever (either the front or back brake) is pressed. This makes braking more evenly and effectively distributed and reduces the chances skidding. ABS on the other hand is more complicated.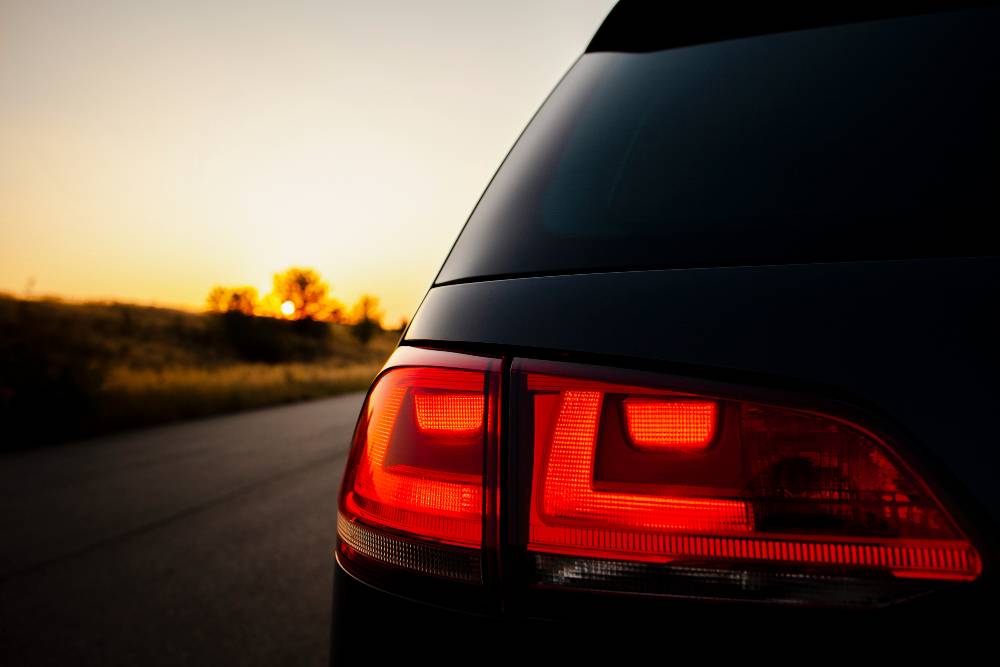 ABS, which stands for anti-lock braking system, is designed to prevent skidding due to brakes locking. The system works by modulating brake pressure in such a way than even panic braking by the rider does not lead to the wheels getting locked. ABS is very useful during the monsoons and on roads that have slippery substances such as sand and gravel. ABS works with an array of wheel speed sensors and an ECU, and is more expensive and effective than CBS.
Via AutocarPro