The Bureau of Indian Standards (BIS) has amended the rule for helmets in India. The rule will be effective from 15th January 2019 in India and according to the new rule, the maximum weight of the helmet will come down by 300 gm. At present, the helmets can weigh a maximum of 1.5 kg but with the new rule, the helmet weight would not exceed 1.2 kg.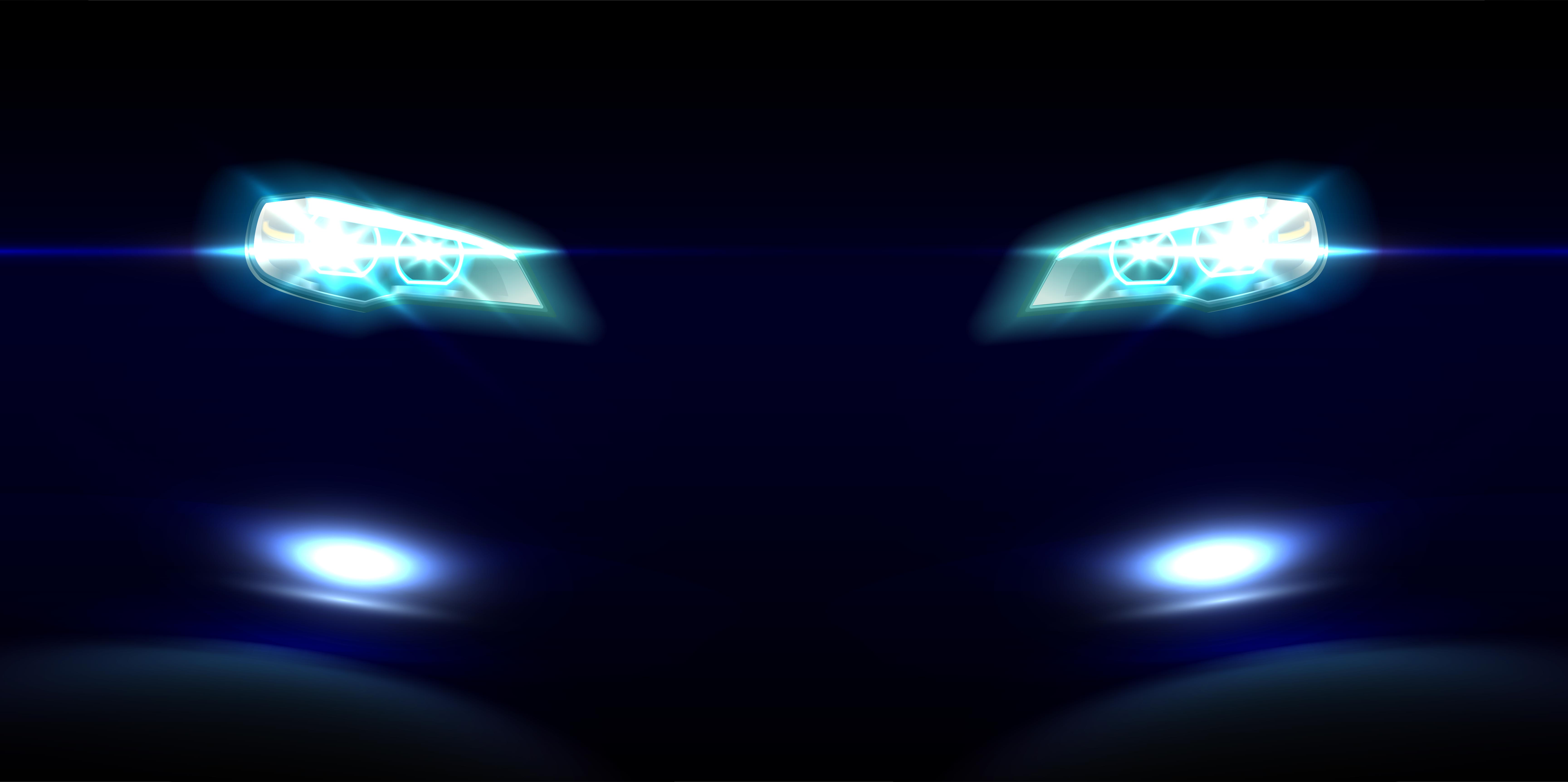 With the new standards in place, the road and transport ministry has also started working on the new rule. All the helmet manufacturers will have to comply with the new BIS standard by January 15, 2019. All the helmet manufacturers in India have to follow the standards laid by the BIS and if the helmets do not comply with the standards, they become non-standard illegal products.
A transport ministry official commented,
"We will complete this process soon. This will end the menace of low-quality helmets being sold in the market. The new helmets will also specify that these are meant for two-wheeler riders."
The newer norms are made after keeping the comfort level of the commuter in mind. Apart from being lighter, the new helmets will also get ventilation holes. A lot of two-wheeler riders complain about the lack of ventilation and point it out as a reason for not wearing the helmet. However, it is not known if the new rules will increase the prices of helmets in India.
The new lightweight helmet will also put less strain on the neck of the commuters, which in turn will make the helmet much more comfortable than the current version. The rule is only applicable on the made-in-India helmets. There are many foreign brands who sell their helmets in the Indian market and they are made in accordance with the international standards. Most of the Indian commuters buy India-made helmets as they are much more affordable.
Road accidents are a major problem in India and in most cases, two-wheeler riders are involved in the accidents. In 2017, as many as 15,000 two-wheeler riders died on the roads because of not wearing a helmet. Many riders do not wear the helmet in a proper way, which also causes serious injuries to the head.