In recent times, the Indian authorities are announcing record numbers of construction of new roads across the country. A Tamil Nadu man was shocked after authorities did not take the pain of removing his parked motorcycle while laying on the fresh cement. His motorcycle got stuck on the road.
The incident happened near Gandhi Road, at Kaliamman Koil Street. The Vellore City Municipal Corporation was laying roads under the Smart Cities Mission.
Also read: Modified Royal Enfield Thunderbird 500 motorcycle from Eimor Customs look beautiful
The owner of the motorcycle – S Murugan was stunned after he saw his motorcycle stuck on the ground. He parked the motorcycle – a Mahindra Centuro at the same spot outside a shop. He claims that the road laying workers did not inform him about the road laying work or asked him to move the motorcycle.
He says that he parked the bike at 11 pm and when he saw the motorcycle in the morning, he was shocked. It was a cement road and the workers poured cement without removing the motorcycle. The locals also claim that they have blocked the water discharge channel too, which will cause the rainwater to flood the roads.
Commissioner inspected the road later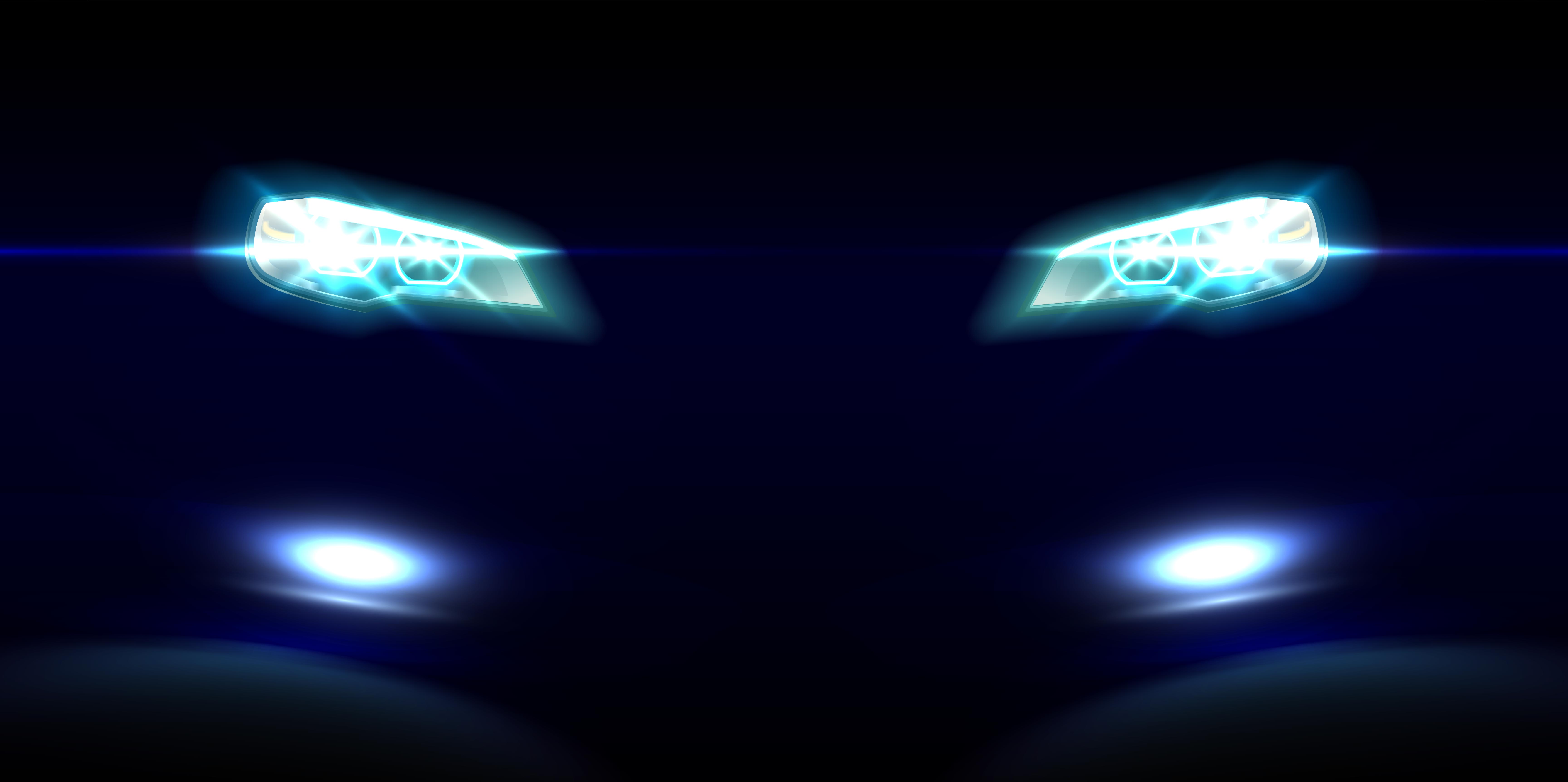 Vellore Corporation Commissioner Ashok Kumar later inspected the road and also checked the vehicle stuck on the road. He then ordered the workers to remove the motorcycle. After removing the motorcycle, a new patchwork was done to ensure that the roads look smooth.
There is no information on the action against the contractor who laid the new road.
Indian roads to become like USA roads
Last year, the Union Minister of Roads and Transport, Nitin Gadkari said that the Indian roads will become as good as the roads in the USA in the coming few years. According to a new claim made by Mr Nitin Gadkari, the road infrastructure in Jammu and Kashmir will be revamped to match the standards of that of western Europe in the next three years.
Gadkari said this while laying the foundation stone of 25 national highway projects planned for Jammu and Kashmir. The total investment planned for these projects is Rs 11,721 crore, under which a total length of 259 km of roads will be constructed.
Back in 2017, the Chief Minister of Madhya Pradesh, Shivraj Singh Chauhan, made a questionable claim by declaring the roads of Madhya Pradesh better than those of Washington. His statement was heavily criticized by netizens, who then posted pictures of actual roads of Madhya Pradesh filled with potholes on Twitter.
Also read: BSA Motorcycles unveil Gold Star 650: Will Rival Royal Enfield 650 Twins