Pollution is a major problem in most of the metro cities around the world. In Delhi NCR we had seen government taking various steps like odd-even rule, seizing old vehicles etc to control pollution. One of the other alternatives is promoting more electric vehicles, and that is what exactly the government is trying come up now. Authorities are now planning to come up with a green cess on petrol powered two-wheelers to subsidize the electric ones.
According to ET, a proposal has now come up that asks the buyers of petrol powered two-wheelers to pay an amount as green cess. The cess amount will be anything between Rs 800 – Rs 1000 and will purely depend upon the model one chooses. The main motive behind this step is to encourage people to buy more electric scooters and hit million mark in next two-three years.
The price difference between petrol and an electric two-wheeler is around Rs 50,000 to Rs 60,000 that is mainly because most of the parts that are used in an electric scooters such as motor, batteries, controllers and power units  are not manufactured in India and that adds up to the cost of the vehicle. But with this scheme in place, the gap can be reduced. Once a large number of electric vehicles are there on Indian roads the manufacturers can ask component makers to invest and start manufacturing parts locally to keep the costs down.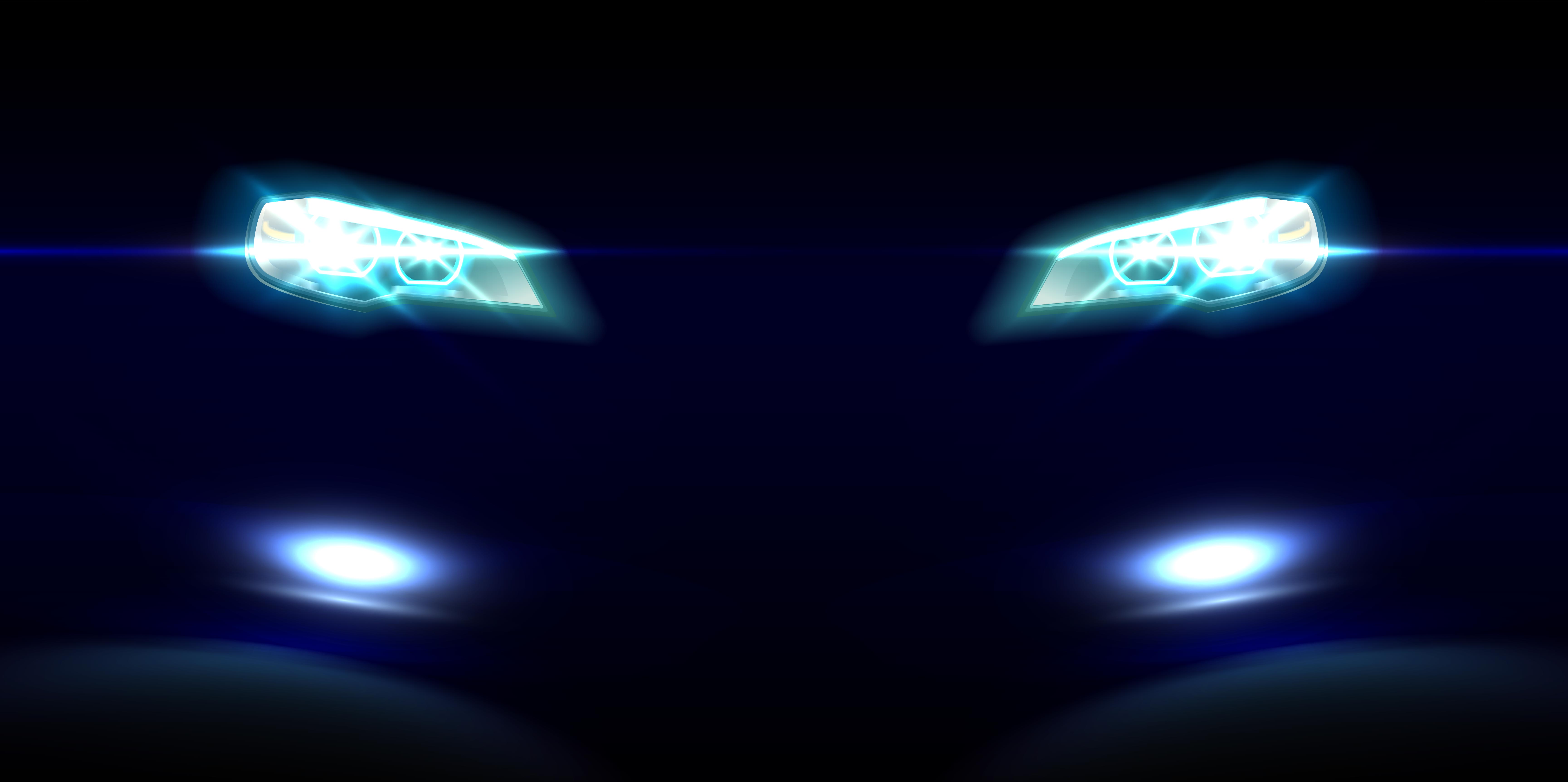 The proposal to impose green cess comes at a time when most of the two-wheeler manufacturers in country has called for a reduction in GST rates for motorcycles and scooters. The price of many petrol powered two-wheelers is expected to see a hike with the implementation of new BS VI emission norms.
Major manufacturers like Honda Motorcycles, TVS Motor Company have not yet made any comment on this scheme. Other reports are also coming up that says Rs 5,500 crore has been set aside for implementing the second phase of Faster Adoption and Manufacturing of Hybrid and Electric Vehicles (FAME) scheme for better public transport and support initiation of electric buses by state governments.