Movie star Allu Arjun, who bought the new Land Rover Range Rover last year has modified his vehicle. The actor loves to customise his rides and he even owns a personalised vanity van worth Rs 7 crore. Allu Arjun got his Range Rover Vogue modified by RaceTech India and here are the first pictures of the modified SUV.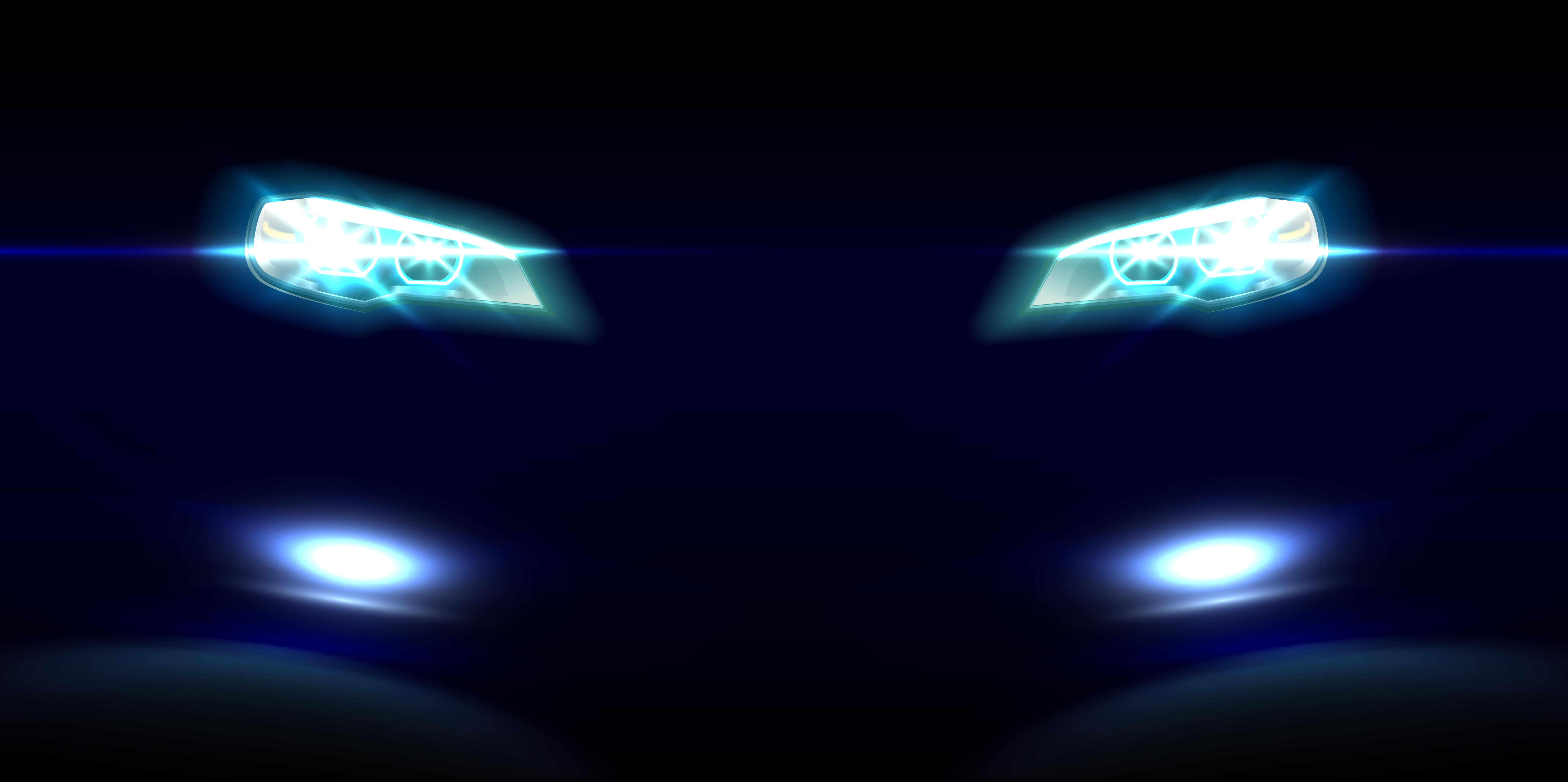 This is the latest-generation Range Rover Vogue, which looks quite intimidating even in its stock form. However, the modified version that we see here gets upgrades from Startech and beautiful looking Vossen forged wheels with customised wheel caps.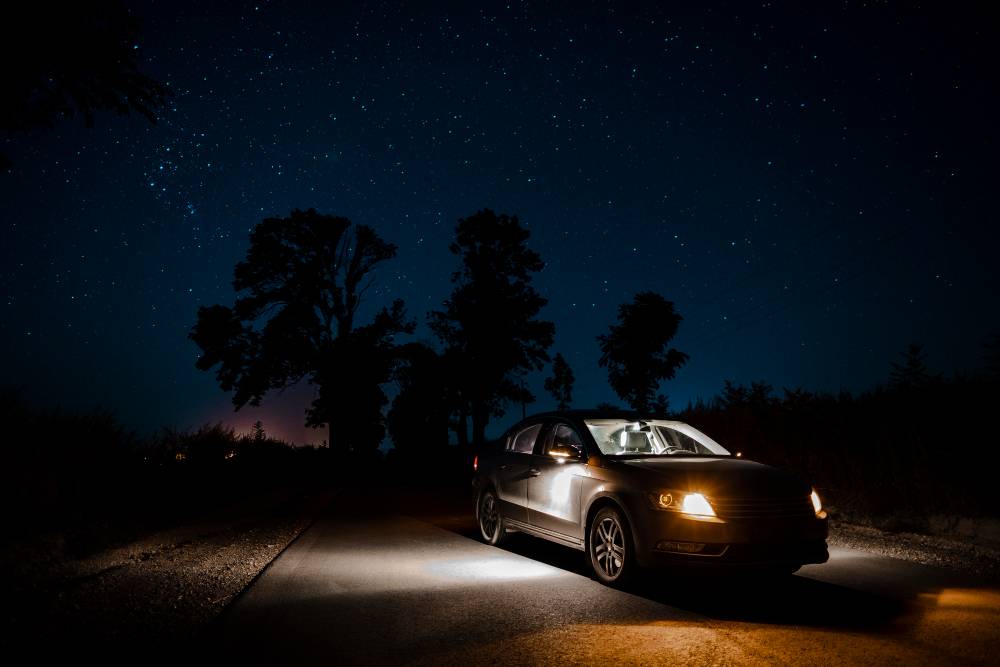 Also read: Mahindra Marazzo BS6 Diesel MPV launching soon
The car now gets multispoke forged wheels from Vossen and they do look extremely beautiful. The red brake calliper adds to the looks. What makes this interesting is the customised wheel caps on the car that has got the logo of Arjun Allu. Now that's what makes the car completely different from the any other Range Rove out there.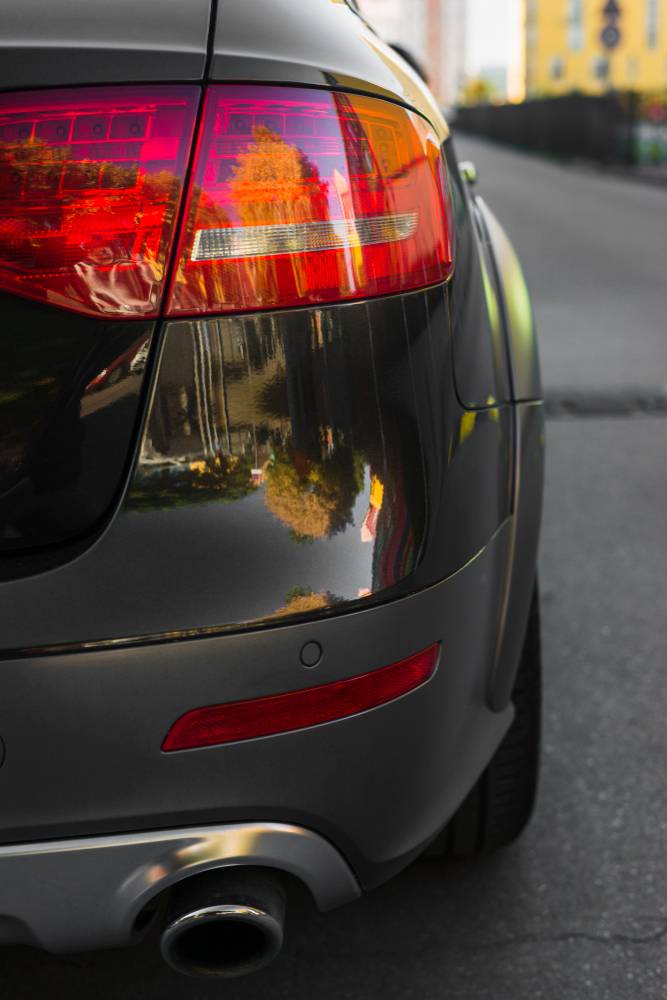 The vehicle has been given an all-black treatment too. The front grille, brand logos and everything else in the vehicle that was in chrome finish have been turned to black and it sure looks extremely good on the SUV. The vehicle also has a body kit from Startech and few things have been added. However, the exact details of these changes and additions are not known.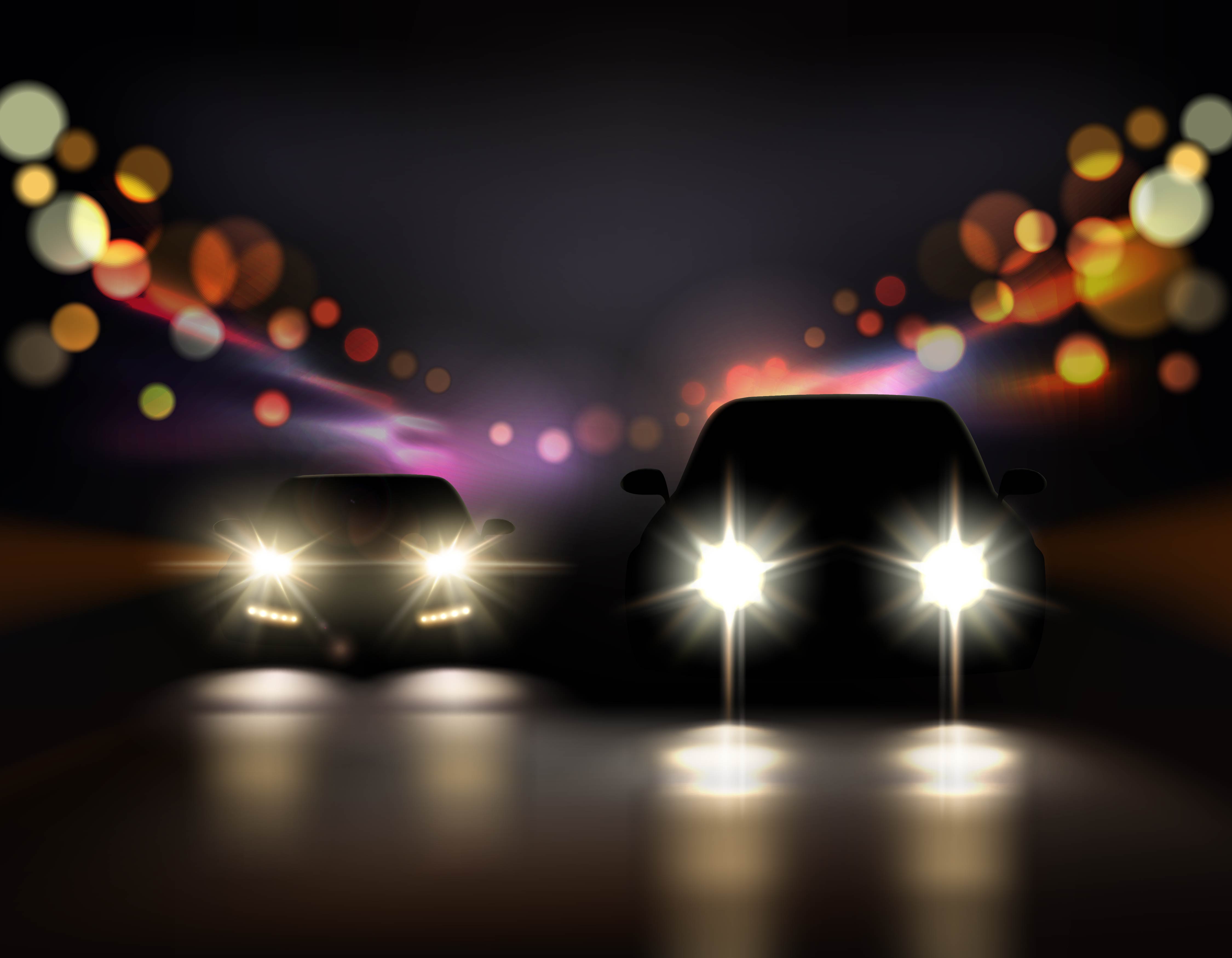 This is the Land Rover Range Rover Vogue, which is one of the most popular choices in the segment. This costs close to Rs 2 crore, ex-showroom and the on-road price with optional extra features can cost a few lakhs more than that. There are a number of engines available with the Range Rover in India and it is the favourite SUV of many Bollywood celebrities and actors.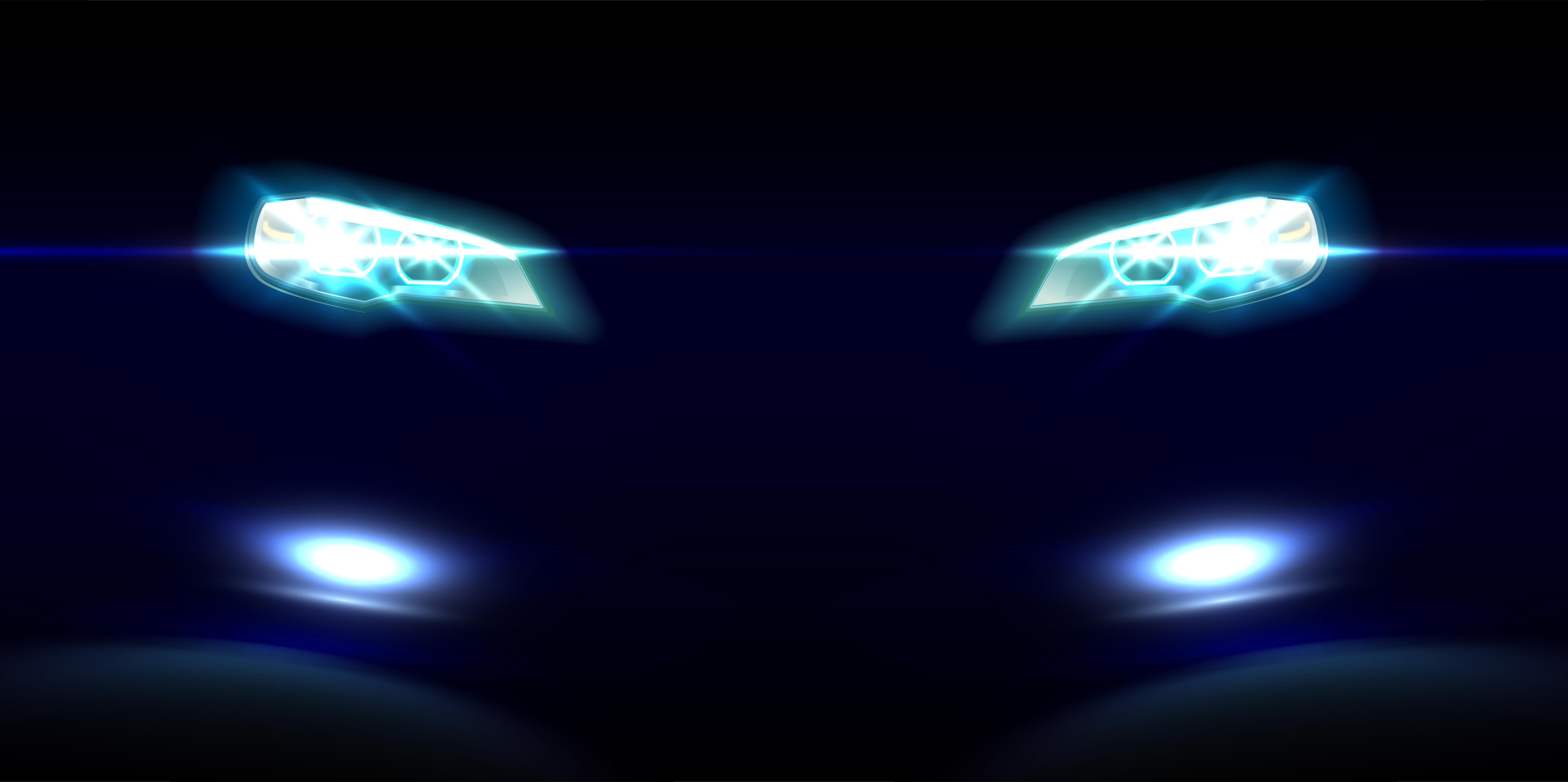 Land Rover Range Rover offers a 3.0-litre V6 turbocharged diesel engine that generates a maximum power of 258 Bhp and peak torque of 600 Nm. There are more powerful engine options too. There is a 4.4-litre V8 turbocharged diesel engine that produces a maximum power of 440 Bhp and peak torque of 700 Nm. Land Rover also offers a 3.0-litre V6 supercharged petrol engine that generates a massive 335 Bhp and 450 Nm of peak torque. Then there is the most powerful 5.0-litre V8 supercharged petrol engine that generates a maximum power of 543 Bhp and peak torque of 625 Nm. All the engine options come with an 8-speed ZF torque converter automatic transmission.
Also read: Kia Sonet mid-spec variant compact SUV spied