Earlier this year, Ileana was in the news for having picked up a swanky Audi S5 Sportback. Since this is a one off car and is not very common, it is easy to spot it out. This led to Ileana being eve teased by fans on Sunday.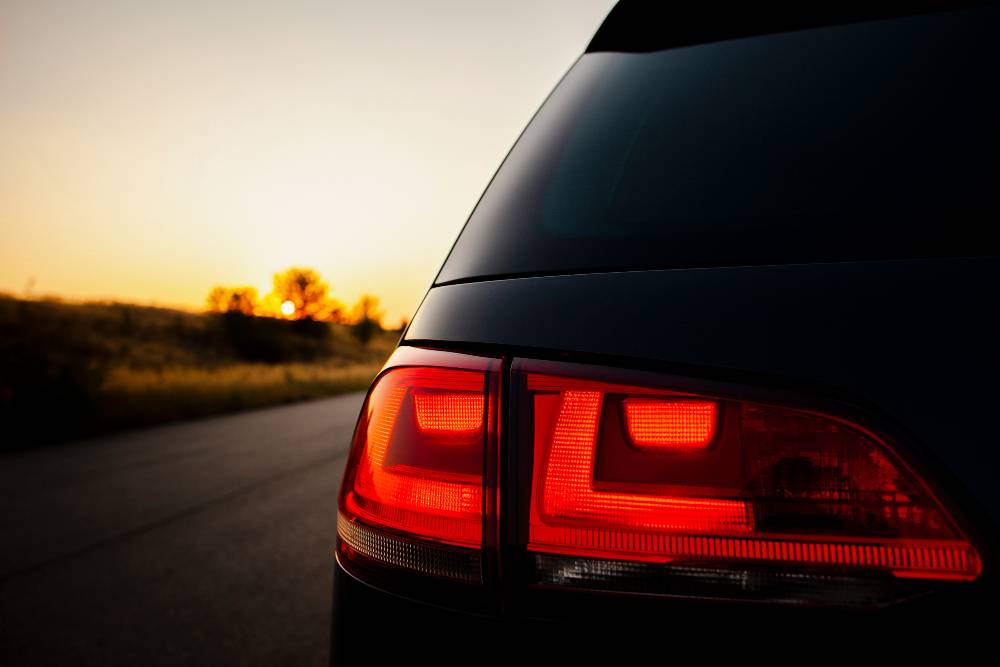 In a series of tweets she had the following to say:
It's a pretty shitty world we live in. I'm a public figure. I understand that I don't have the luxury of a private & an anonymous life.(1/2)

— Ileana D'Cruz (@Ileana_Official) August 20, 2017
But that doesn't give any man the right to misbehave with me. Don't confuse "fan antics" with that. I am a WOMAN at the end of the day.(2/2)

— Ileana D'Cruz (@Ileana_Official) August 20, 2017
The incident:
The incident took place on Sunday when she was on her way to a fashion show. While she was stuck at a traffic signal, a group of 6 men in a car began misbehaving with her. They first started banging the windows of the vehicle and then began pressing themselves against the car. They recognized the car and hence came. One person even decided to lye down on the bonnet of the vehicle and started laughing.
This is what she had to say:
They followed my car even after the signal turned green. It was like a power trip for them. They could have beaten him up and I wouldn't have been able to stop them. So the only thing my chauffeur could do was honk while I ignored their antics.

I don't even know who they are. May be I'll handle the situation differently if, God forbid, it happens again, but this time, I played safe.
This is not the first time that she has been harassed. She had previously been harassed when she was 16 as well. While that time she put her eve teasers behind bar, she says she won't be filing a complaint this time as she has no information on the people who did this.
The car?
Ileana recently picked up the S5 Sportback as a used car. The vehicle was previously the company's demo car. It is powered by a 3.0 liter V6 engine that produces 328 Bhp and 440 Nm. There are very few S5s that the company has managed to sell. Globally, the company has replaced the S5 with an all-new one which is expected to be unveiled in the Indian market later in the year.
Source: Link