Indore Police slapped a Rs 1,500 challan on BJP Lok Sabha MP Shankar Lalwani. The incident happened in the bypoll-bound Khandwa on Monday. The police have intensified the vigilance due to the upcoming polls.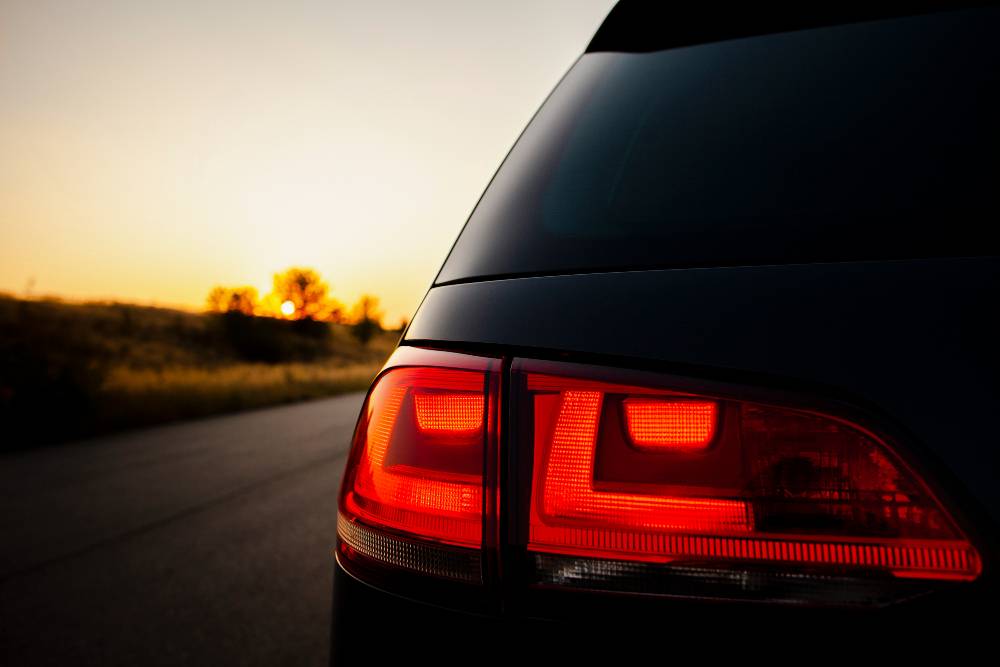 At Kevalram crossing in Indore, the police spotted the vehicle parked near Bombay Bazar, which is a commercial area of Khandwa City. The Toyota Innova Crysta of the politician was decked up with a hooter, flasher and an extended nameplate that announced his position "Sansad Indore" or Member of Parliament from Indore.
The cops put a wheel lock on the Toyota Innova Crysta. As per a news report, the minister saw the lock when he returned to the car and fled from the spot on a motorcycle of a BJP worker. His driver tackled the police. The cops handed a challan of Rs 1,500 for non-compliance.
Also read: UP Police sends a convoy to celebrate 1st birthday of a girl during Corona Virus lockdown (Video)
The police removed the wheel lock after the driver of the Toyota Innova Crysta paid the fine in cash. The cops also recommended removing the extended nameplate from the car and also the hooter and sirens.
Lalwani claims that he was not in the car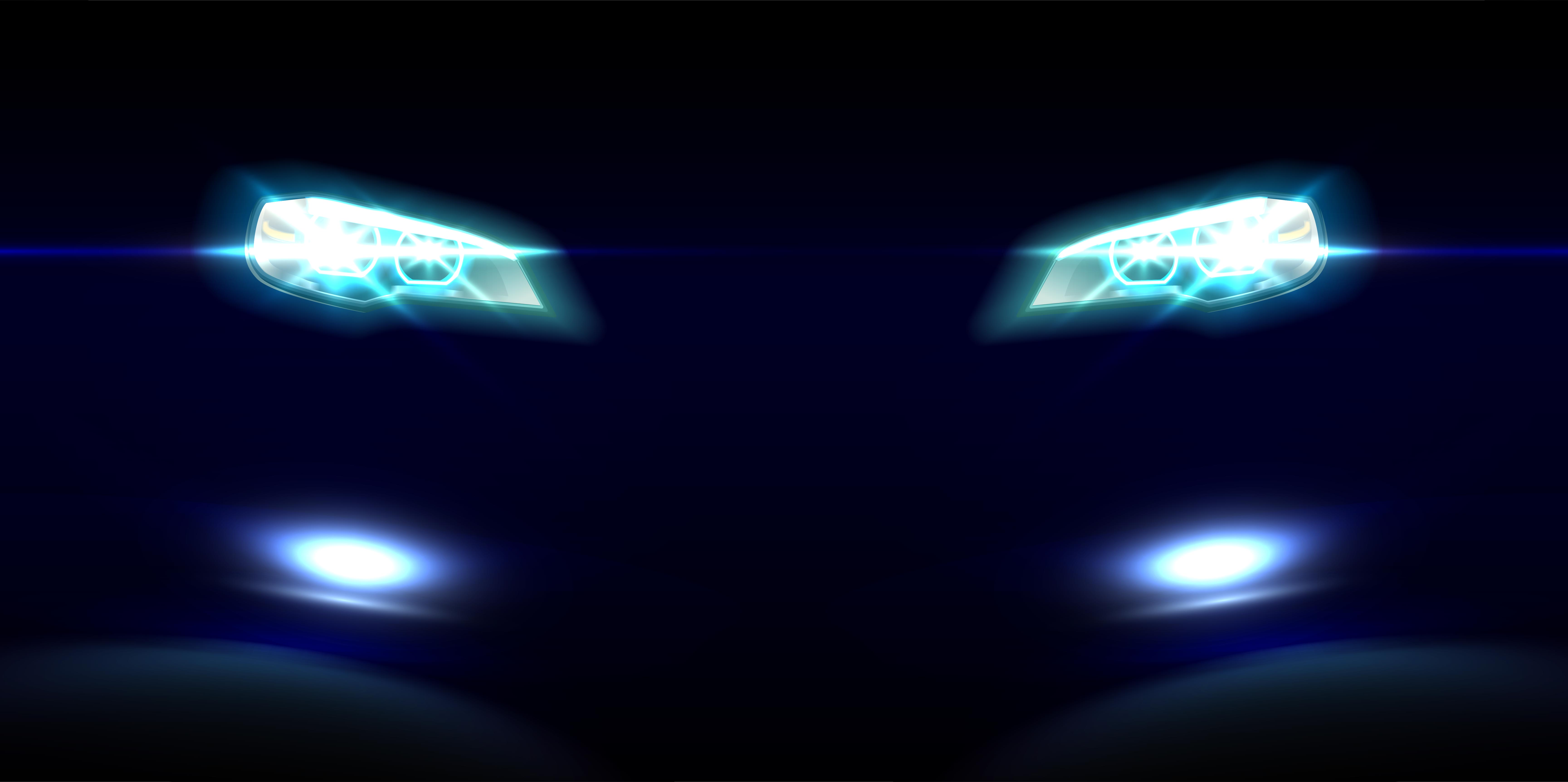 Shankar Lalwani claims that he was not at the spot at the time of the challan. While the onlookers said that Lalwani left on the motorcycle and also shared a picture of him sitting on the pillion seat of a bike. When he talked to the news reporter, he said that he does not know about the incident as he was not present at the spot. He also said that the cops issued the challan because the driver of the car left the vehicle at a no parking zone and the driver has paid the challan as well.
Ending the VIP culture
Since 2017, the government has banned the use of beacons by the VIPs including ministers, politicians, and bureaucrats cannot use the beacons. Even the President, Prime Minister and the Chief Justice of India cannot use the beacons and sirens.
Only emergency vehicles like ambulances, fire trucks, police and army personnel are allowed to use blue flashing beacons in time of emergency. There are currently six categories of beacons in India including red, blue, yellow. The red beacon attracts the most attention and is in fashion since the Britishers introduced to the Indian roads.
Post 1st May 2017, when the new rule came into effect, most VIPs and politicians with red beacons posted pictures of removing the flashers from the vehicles. Yet there are many who keep on using the beacons, especially in the Tier-II and Tier-III cities.