Pallab Lochan Das, a BJP politician who is a Member of Parliament (MP) in Lok Sabha from Tezpur, Assam has made a statement that may shock many. The minister said that good roads lead to more accidents. This comes only a few months after Govind Karjol, Karnataka's Deputy CM made a similar statement.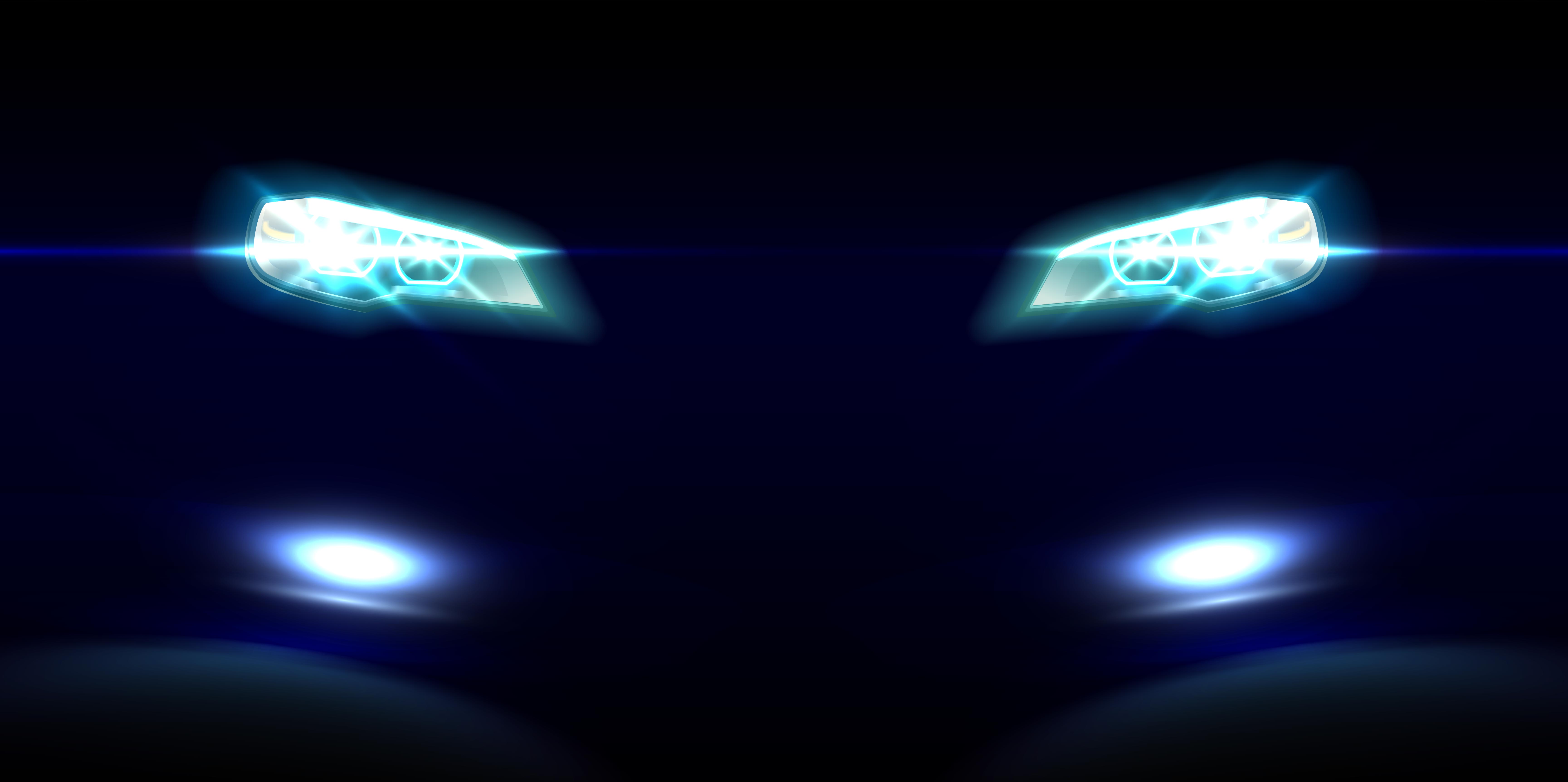 Pallab Lochan Das was addressing a public rally when he made the statement. He said;
"Dilapidated condition of roads forces the youths to drive their vehicles slowly, which has reduced the number of road accidents in the state. Good roads automatically lead to more acceleration and this, in turn, leads to more accidents,"
It should be noted that the Indian roads see one of the highest numbers of accidents around the world. In recent times, a lot of accidents happened because of the motorists trying to avoid potholes or falling down a two-wheeler after hitting a pothole. The potholes and bad roads can be quite dangerous, especially during the rains, when they get camouflaged under the water and come in the way of unsuspected motorists.
But why did he say it?
He said that smooth roads lead to more "acceleration" by the vehicles, which in turn leads to more accidents. While it is true that good roads lead to speeding, it is no way of stopping the accidents from happening. In fact, bad roads can cause more harm than good. If the person is driving or riding in the area for the first time and is not familiar with the roads and its condition, suddenly a pothole can throw the vehicle out of balance and cause accident. Last year in Mumbai, a lad riding a scooter hit a pothole and fell under a truck. She later died on the spot.
Bad roads are the only solution to stop accidents?
There are many expressways in India that allow speeds of 100 km/h and even more than that. It is not the speed but the design of the roads that matter. Within the city limits, strict monitoring of speed should happen to ensure that people do not speed. Assam is one of the states that has implemented the new MV Act as is. In the new amended MV Act, there are provisions to tackle the speeding vehicles and fine them heavily. This is how most countries tackle accidents. Also, awareness about speeding and road safety is another way to go about it.
However, making comments such as bad roads ensure less number of accidents is something that the authorities might say to avoid the questions about the condition of the roads. Karnataka Deputy CM made an exactly similar statement in September and received a lot of backlashes by the public.