India's most successful cricket team captain, Mahendra Singh Dhoni, likes fast bikes. His first motorcycle was a Yamaha RD350, which he bought for 4,500 rupees. It's been a motorcycle filled journey ever since. The man is said to have around 22 motorcycles in his garages, which span three different locations – Ranchi, Mumbai and Chennai. Dhoni even owns a motorcycle racing outfit. Meanwhile, we've managed to spot Dhoni with 10 of his motorcycles. Here they are.
Kawasaki Ninja H2
The Kawasaki Ninja H2 is MS Dhoni's latest acquisitions and one of the most powerful one on two wheels at that. The Ninja H2 is a supercharged, liter class superbike that's the most powerful in its class. The bike uses a supercharged 1 liter-4 cylinder motor that makes 197 Bhp and 134 Nm. The Ninja H2 is priced at 29.1 lakh rupees.
Confederate X132 Hellcat
The Confederate X132 Hellcat is a muscle bike, just like how the Dodge Challenger Hellcat is a muscle car in the four wheeled universe. The X132 Hellcat uses a gargantuan, 2.2 liter V-Twin motor that makes 121 Bhp and 190 Nm. The bike is priced at
Kawasaki Ninja ZX-14R
Until the supercharged Ninja H2 arrived, replete with Kawasaki's hallowed Four River mark, the Ninja ZX-14R was the motorcycle maker's flagship hyperbike. MS Dhoni owns one in black. The Ninja ZX-14R's 1,400cc four cylinder motor churns out 197 Bhp and 162.5 Nm. The bike is priced at 17.66 lakh rupees.
Yamaha RD350
Dhoni's first motorcycle was a Yamaha RD350, which he bought for 4,500 rupees. Years of staying away from his home on cricket tours meant that the bike was neglected, and looked like this a few years ago.
The cricketer dismantled the engine himself and got it restored. It now looks like this.
Dhoni has one more Yamaha RD350, which be bought in much better shape though.
Harley Davidson Fat Boy
The only true blue cruiser in Dhoni's garage is the Harley Davidson Fat Boy, an iconic motorcycle that belongs to the Soft Tail series. The Fat Boy uses an old school, air cooled V-Twin engine that displaces 1,690cc, and makes 61 Bhp-132 Nm. The Fat Boy retails for 15.5 lakh rupees.
BSA Goldstar
The ace cricketer also like his vintage rides. The BSA Goldstar is one such British motorcycle legend that Dhoni owns.  The Goldstar was one of the first British motorcycles to hit the 100 Mph/161 Kph mark. The motorcycle uses a 500cc, single cylinder four stroke engine, with a 48 Bhp output.
Norton Jubilee 250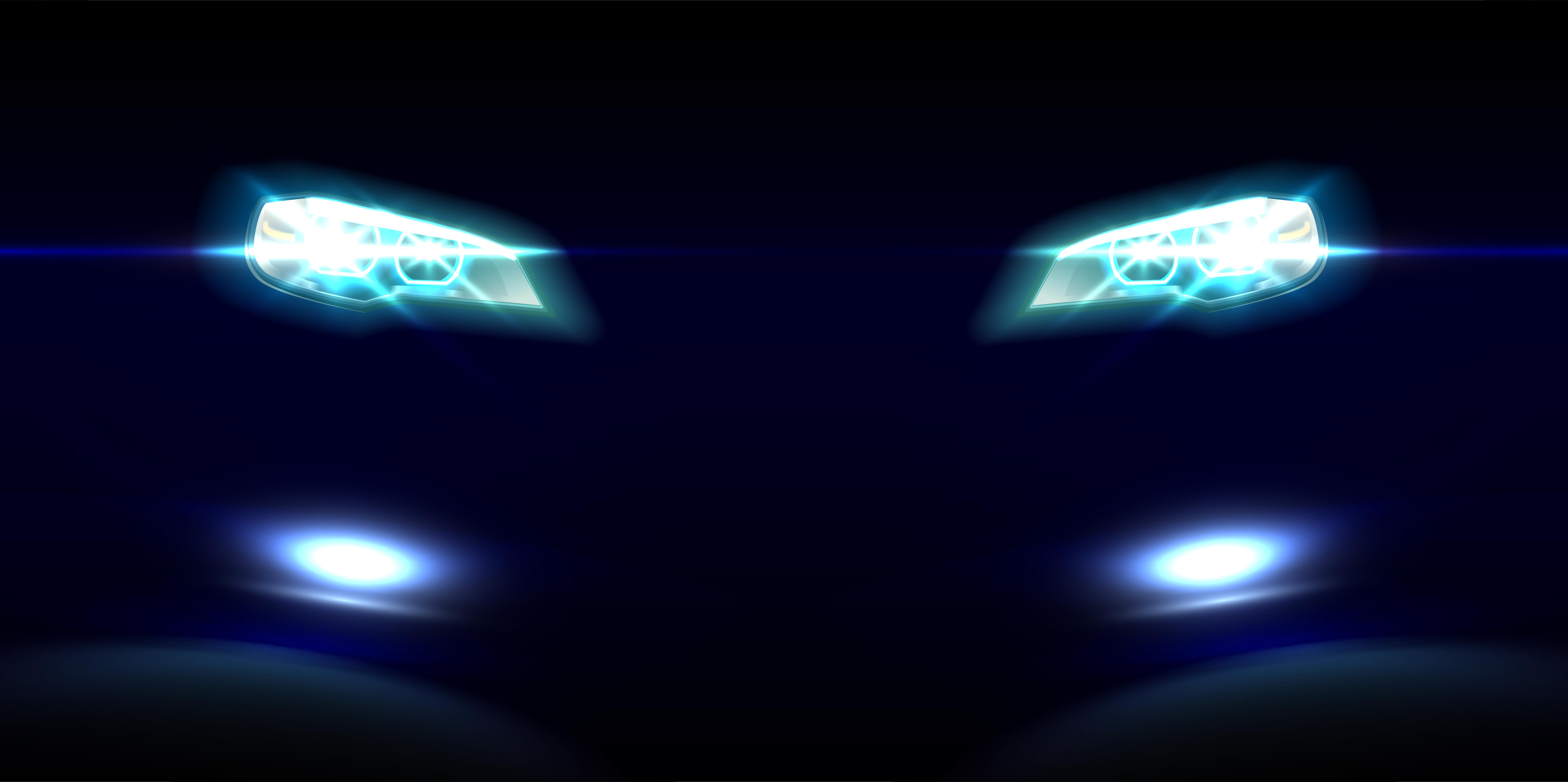 The Norton Jubilee 250 is one of Mahendra Singh Dhoni' latest vintage bikes. The motorcycle features a 250cc, single cylinder engine, one of the smallest ever produced by Norton. The short stroke motor made 16 Bhp of peak power back in 1958.
Yamaha Thundercat
One of the first superbikes that MD Dhoni bought was the Yamaha Thundercat. The Thundercat was a full import and was never sold in India. The full faired Japanese sportsbike is powered by a 600cc petrol engine with 100 Bhp and 66 Nm outputs.
Hero Motocorp Karizma ZMR
MS Dhoni received the Hero Motocorp Karizma ZMR after being adjudged the 'Man of the Series' in a one day international series against England. The Karizma ZMR is the flagship motorcycle from Hero Motocorp and features a 223cc four stroke motor with 20 Bhp-19.7 Nm outputs. The motorcycle is priced at 1.03 lakh rupees.
Yamaha FZ1
MS Dhoni plays for the Chennai Super Kings, and this brings him to Chennai for a couple of months every year. When he's in Chennai, the man gets astride the Yamaha FZ1, which is a naked version of the full faired R1 superbike. The liter class superbike is priced at 10.72 lakh rupees. The FZ1's 1 liter motor puts out 148 Bhp and 106 Nm.
[Images courtesy MSDhoni on Instagram & Twitter]
Also see
Best cars for bad roads under Rs 10 lakhs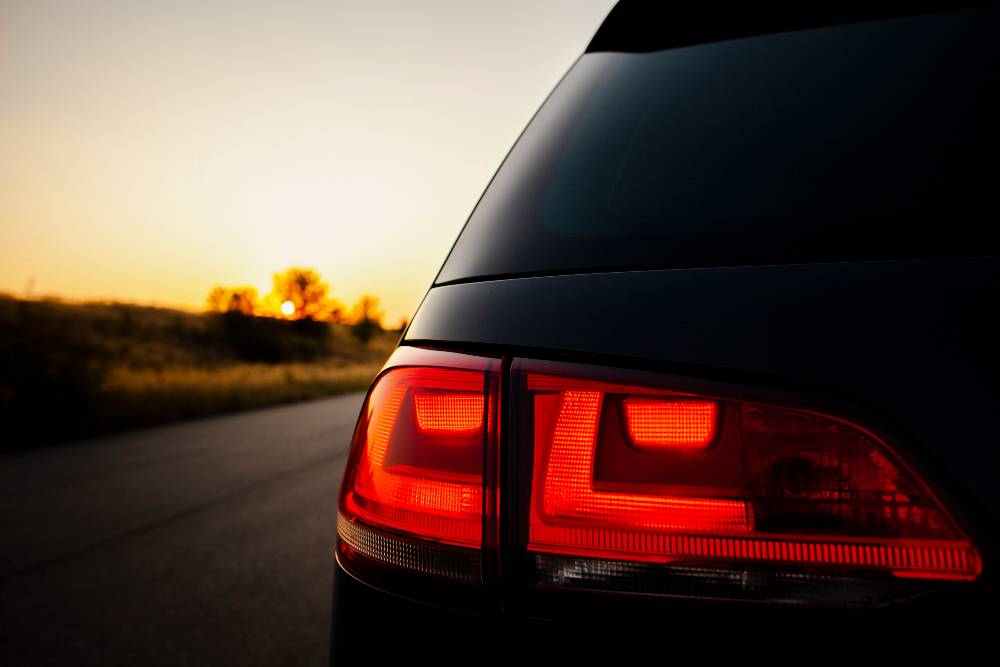 Which one is the right car? 7-seater diesel Scorpio, or 5-seater Creta diesel?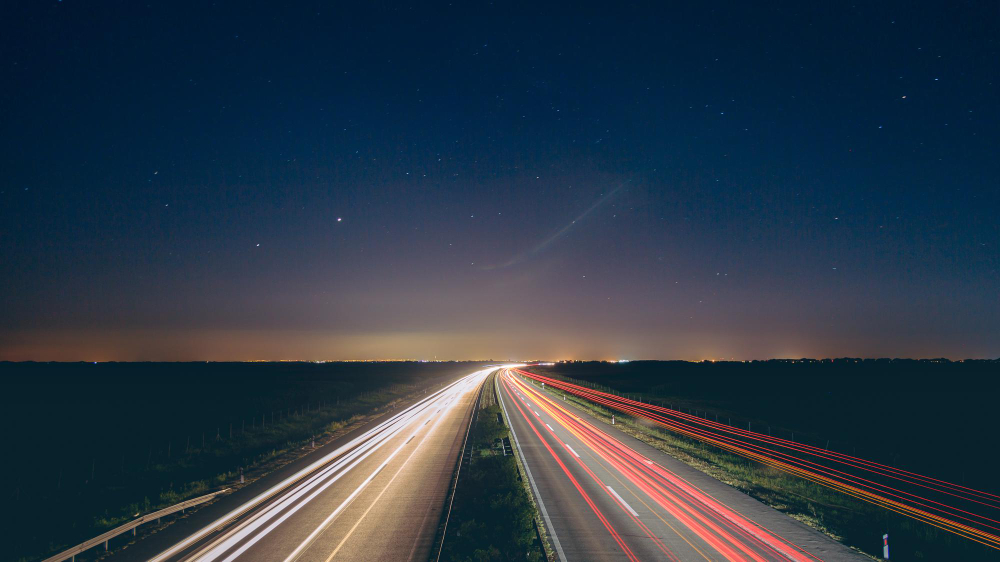 3 cars to buy and keep forever!