India white-washed the Sri Lankans in the bilateral series that ended yesterday. The man of the series, Jaspreet Bumrah received a rather unconventional car as a prize. Here is what happened.
11 people in one car
https://www.youtube.com/watch?v=bd1Nrh8KKJA
The car was presented to the pace bowler of the Indian team was presented with the Polaris MultiX on being the best player of the series. Soon after, Indian wicketkeeper and former captain, M S Dhoni took control of the steering and did a victory lap. As many as 11 players were crammed in the small 5 seater vehicle.
From the video that has surfaced online, we can make out at least 11 players in the vehicle. While Dhoni is driving, at least four players can be seen in the loading bay of the vehicle while one positioned himself on the roof of the car. The rest have taken positions on the door and inside the vehicle.
Dhoni did a victory lap of the stadium with all the players on board.
What is Polaris MultiX?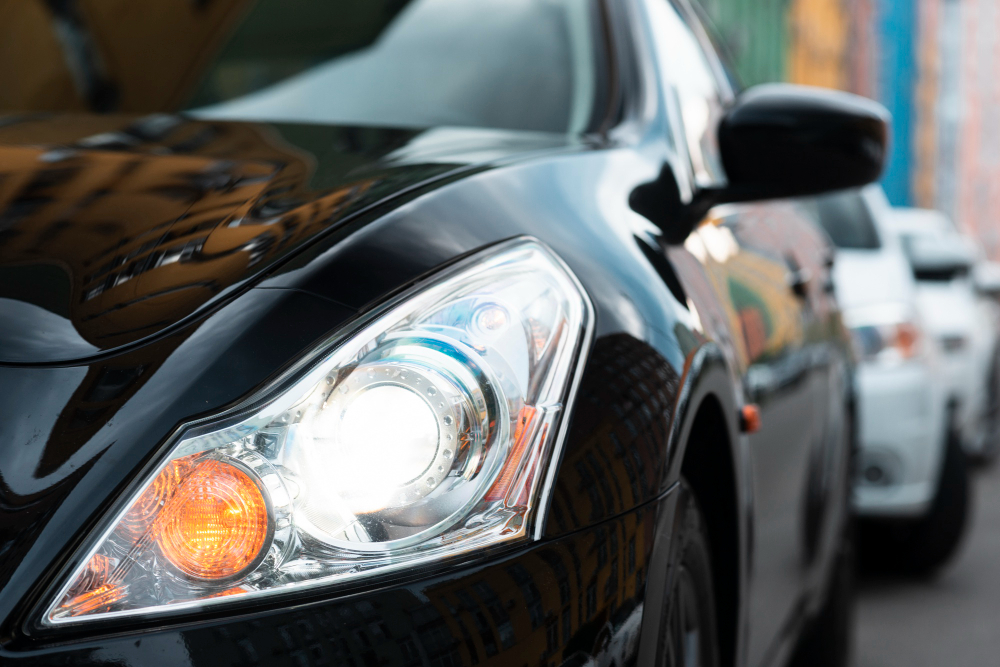 Polaris sells the MultiX as a 3-in-1 vehicle and it is targeted at the rural market. The vehicle comes with a lot of features. The vehicle comes with a loading bay that can carry heavy things. The vehicle can seat 5 people comfortably. The loading bay can carry up to 20 sacks of flour and when needed, the car can turn into a generator that can supply up to 3 kW of electricity.
The electricity generation comes with an optional accessory called X-Port and it can power a refrigerator or a washing machine or light up the house. The MultiX is powered by a single-cylinder 510cc single-cylinder Greaves diesel engine that churns out a maximum power of 9.8 Bhp at 3,000 rpm and peak torque of 27 Nm from 1,400 to 2,200 rpm. The vehicle returns an astonishing mileage of 28.45 km/l.
Image courtesy Motown