Indian cricket captain MS Dhoni is a car and bike nut. The man has a massive garage of exotic cars and motorcycles, among which is a Hummer H2 SUV. Dhoni and his Hummer are in a spot of trouble though. The cricketer will have to pay a hefty fine for registering his Hummer H2 as a Scorpio at a Ranchi RTO.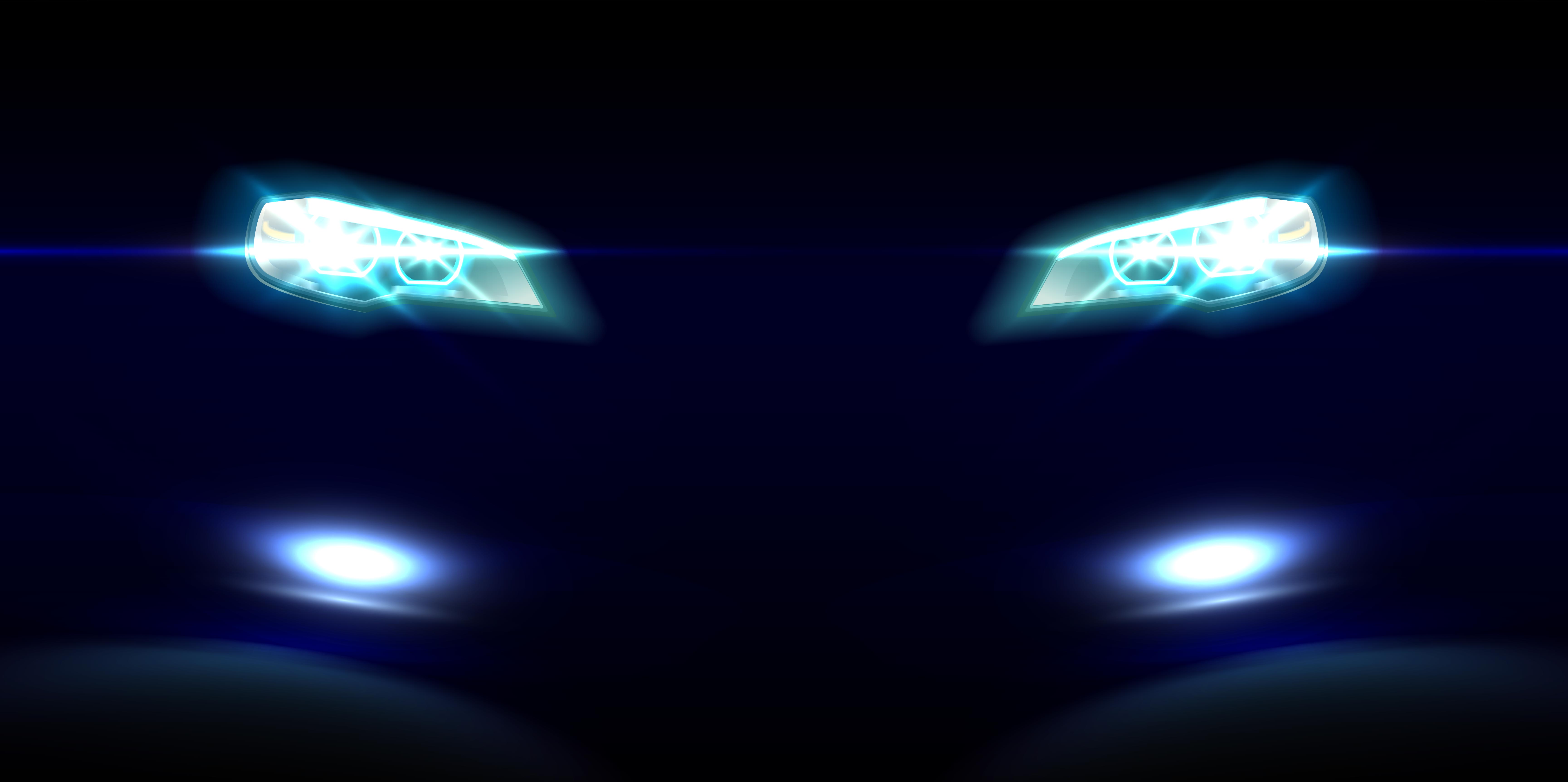 However, this error was clerical, according to an RTO official, who's had this to say,
He has paid tax till 2010. He will have to pay one-time tax along with penalty as per rules. The typist while uploading details of Dhoni's Hummer couldn't find the vehicle's model type in options back then, as it is an international brand. As you can't put in any further details until you select a model, he must have selected 'Scorpio' as model type for Dhoni's car. It was a typing mistake.
The Hummer in question was added to Dhoni's garage in 2009. It was imported privately into the country as a completely built unit.This meant that the RTO did not have the details of the vehicle in its database since the Hummer's not sold here officially. This resulted in Dhoni paying a one time tax of Rs. 50,000 instead of the Rs. 4 lakhs that had to be paid.
Also see: MS Dhoni's Car Garage
Via DeccanChronicle