The former captain of Indian cricket team is an avid automobile lover. Dhoni has a huge collection of exotic cars and bikes, one of which is the Hummer H2. A huge SUV, the Hummer also happens to be one of daily-drive vehicles and is often seen in his hometown. There have been quite a few interesting incidents involving Dhoni's Hummer in the past. here is yet another.
What happened here?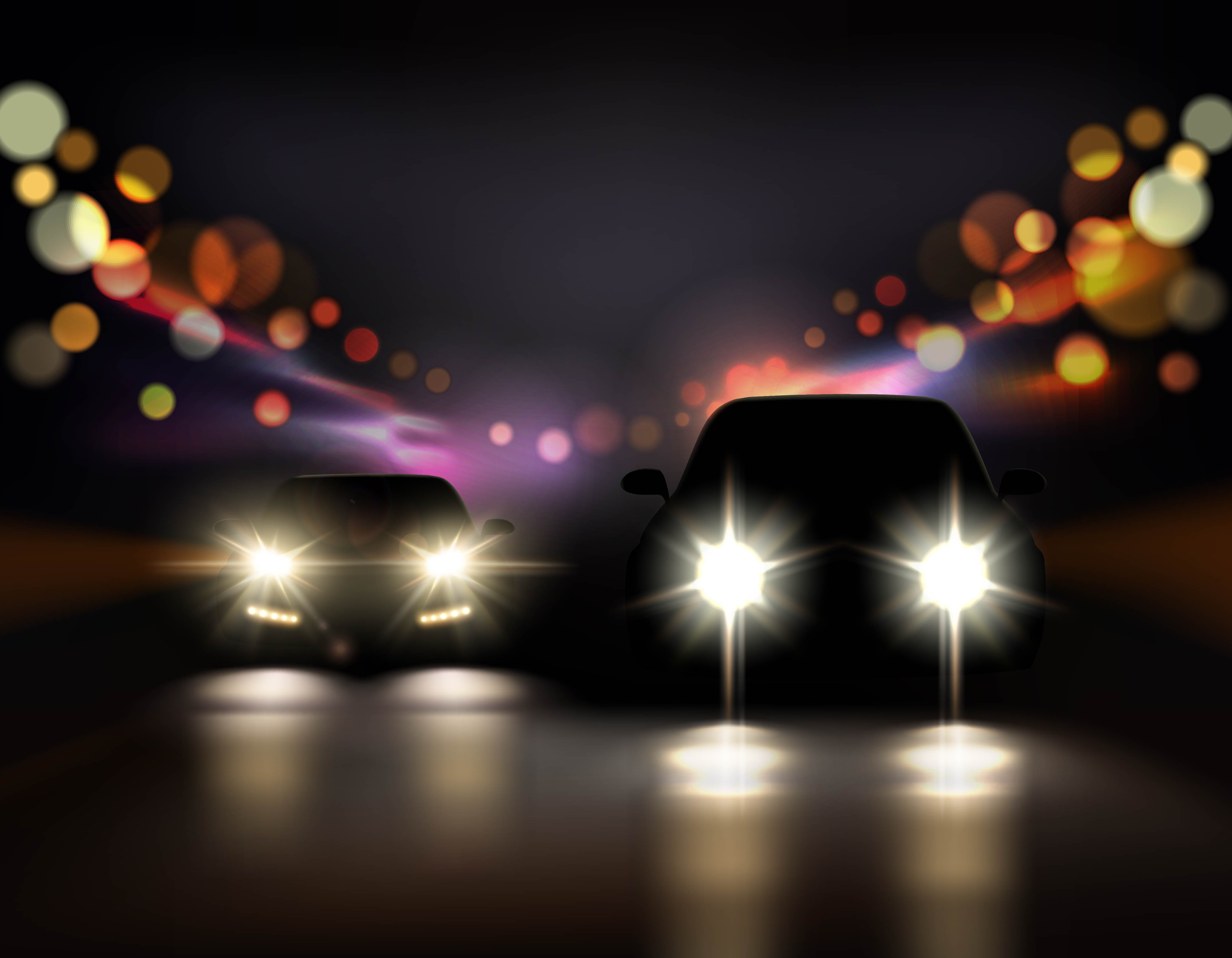 Dhoni is chased by a lot of fans in his hometown, Ranchi whenever is out. In this particular incident, Dhoni reached Ranchi from Kolkata after playing in the Vijay Hazare Trophy. Dhoni loves to drive his car, and this time, he got into his Hummer after landing at Birsa Munda Airport.
Soon he was surrounded by eager fans. However, Dhoni did not entertain any request of clicking selfies with his fans that disappointed a lot of them. While some disgruntled fans gathered around Dhoni's Hummer, but one fan (allegedly a stalker) was determined to meet the star cricketer.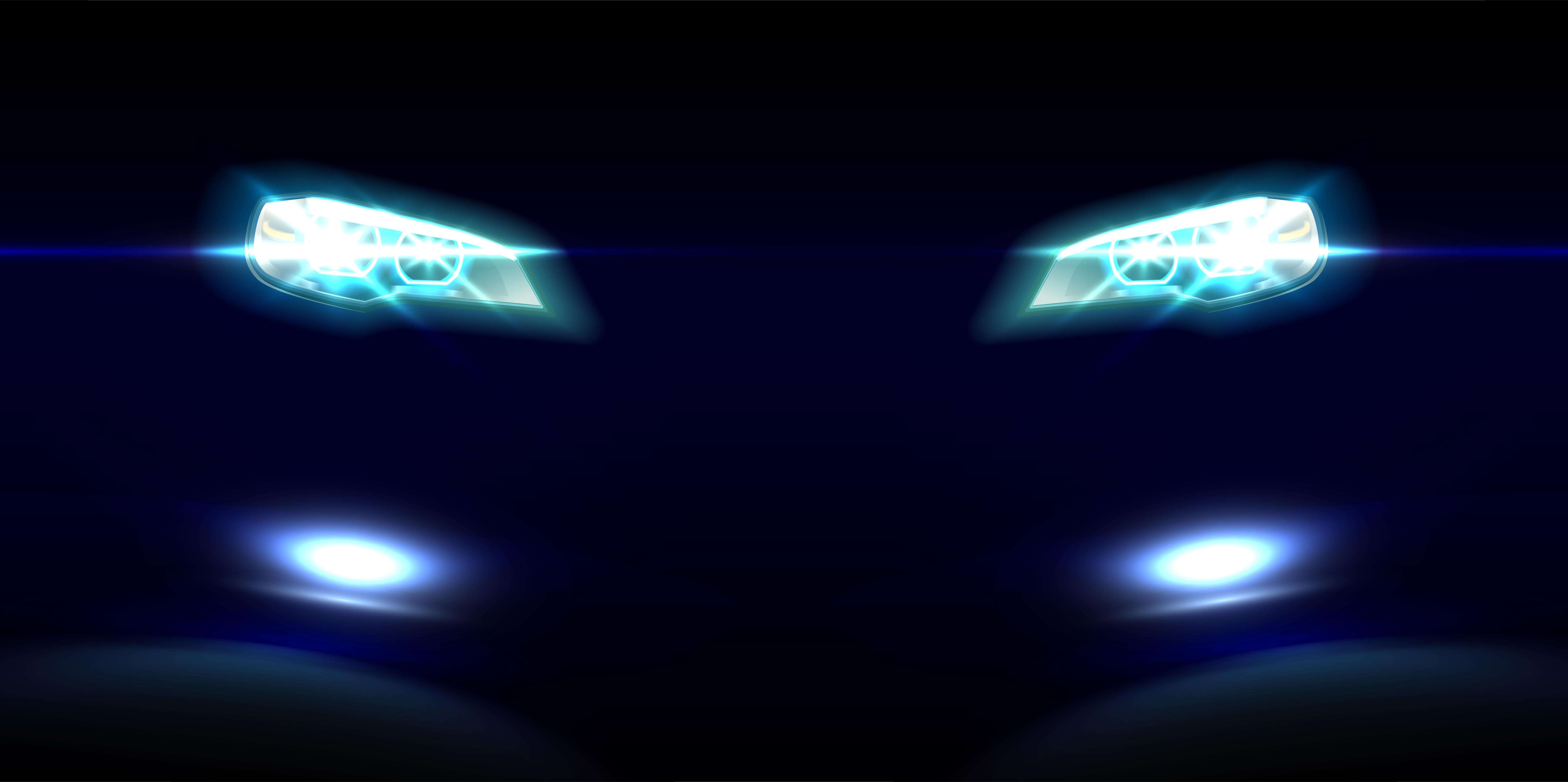 A fangirl stood in the front of the Hummer and blocked his way. Dhoni requested the lady to move away but the girl was too determined to take the selfie and autograph. Reports suggest that the lady is a hardcore fan of Dhoni and has been following the former captain from Kolkata.
The girl also tried to meet Dhoni in the flight but the flight stewards kept her away. Due to the huge number of crowd, Dhoni could not complete her request at the airport. The girl did tell journalists present at the airport that she will visit Dhoni's house soon and will try to meet him again.
Dhoni and his Hummer H2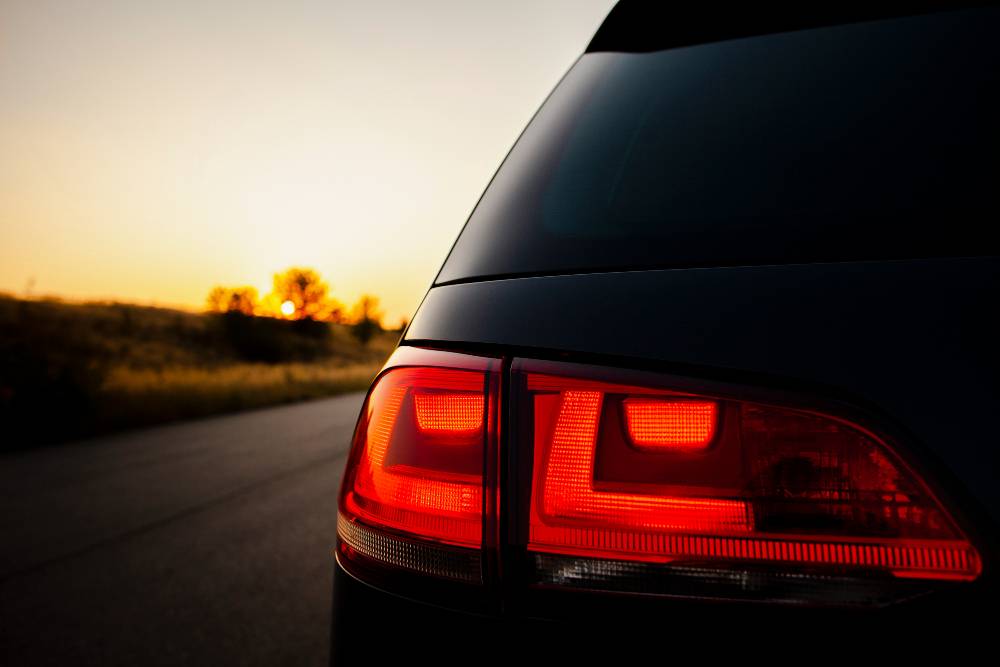 Dhoni's Hummer has created quite a buzz in the past too. The cricketer uses the American SUV quite a lot in his hometown. During the New Zealand's series against India, cameras caught excited and happy New Zealand cricketers ogling at Dhoni's Hummer. Well, Dhoni certainly has a long fan list but we do know now about the vehicle that truly turns Dhoni into a fanboy!