MS Dhoni seems to be having a good time this year. The former skipper has added a few new cars and bikes to his impressive garage collection and the latest to join the list is a Nissan Jonga 1 Ton. This is the same vehicle which was used by the Indian Armed Forces for a long period of time before its services were discontinued. Painted in bright green, his Jonga seems to be modified for personal use and features quite a few changes. He was even spotted driving around in the butch looking vehicles on the roads of Ranchi.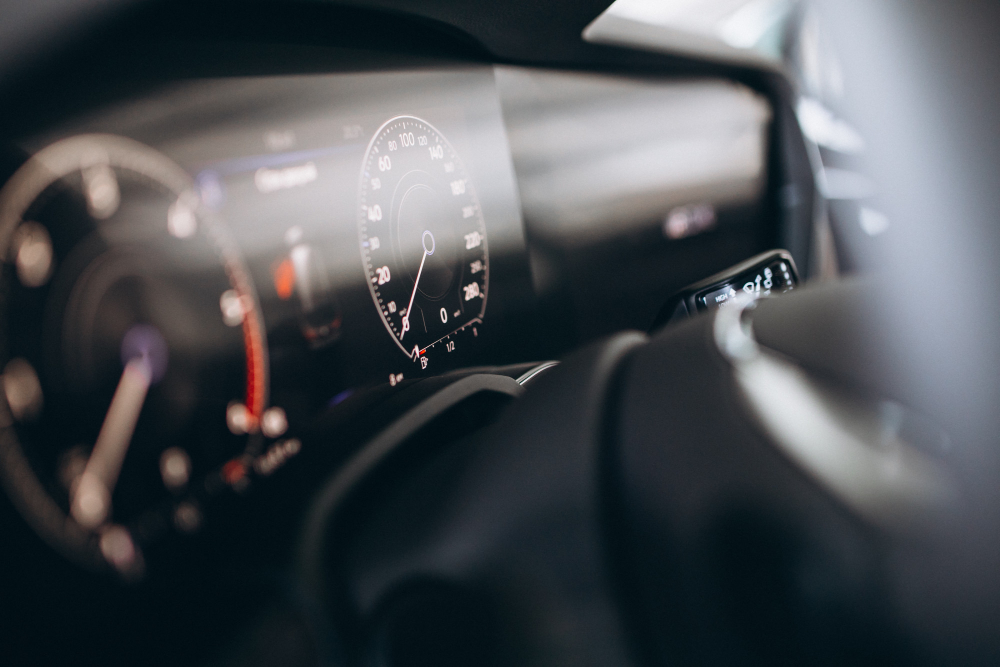 For those who might find both the vehicle and its name to be a bit quirky, here's a bit of a history lesson over the same. The Nissan Jonga 1 Ton is actually a pretty rare sight in India because it is a military vehicle. It was a Nissan designed vehicle used by the Indian Army whose name is an acronym for Jabalpur Ordnance and Guncarriage Assembly (JONGA). It was actually an earlier generation Nissan Patrol model. Due to its massive size, the Jonga leaves most people awestruck with their jaws on the ground.
Also, the rarity and intimidating looks of the Nissan Jonga truly makes it eye-catching vehicle on the public roads, especially because it stands out so much and is unlike any other vehicles on our roads. The Jonga was a trusted Army car for a long time and it was also sold to the civilians for a short period of time in India before it was discontinued from the market. Though they are not officially available anymore, modified examples of the Jonga are sold by several car body shops and mod houses. However, it carries a heavy price tag most of the times since its a pretty rare vehicle to find now.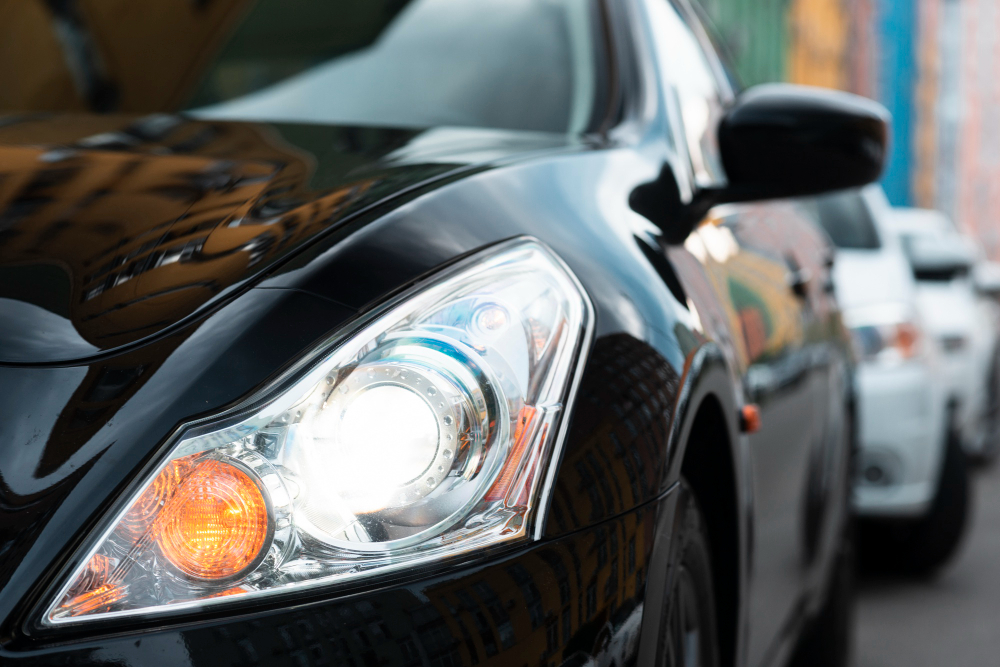 Talking about MS Dhoni, the man has always been a big fan of cars and motorcycles. He maintains an enviable collection of cars and bikes, some of which are the only example on this side of the earth. His bike collection includes the ultra-rare Confederate Hellcat X132 along with several other beauties like the Kawasaki H2, Ducati 1098, Kawasaki Ninja ZX14R, Harley Davidson Fatboy, and Yamaha YZF600 Thundercat along with a few vintage exotics like the BSA Goldstar among others. He even has a few Yamaha RX100s, and RD350s, two bikes that are close to his heart.
Dhoni recently acquired a Jeep Grand Cherokee Trackhawk which is said to have costed him around Rs. 1.6 crores. This SUV is powered by a 6.2-litre Hellcat engine that produces a massive 707 Bhp and 875 Nm of peak torque, making it the most powerful stock SUV in India. His garage also includes other high-end vehicles likes the Mercedes-Benz GLE, the mighty Hummer H2, Land Rover Freelander 2, Audi Q7, GMC Sierra to humble additions like the Mahindra Scorpio and the Mitsubishi Pajero.
The image above shows Dhoni's latest garage addition parked at what seems to be his house. Also visible is the rear end of the silver Hummer H2 he owns, which in itself can be deemed as a road tank. Well then, Captain Cool has again proved that when it comes to being an automotive enthusiast, he is probably one of the best celebrities in the country who know how to spend their cash.