Indian cricketing legend Mahendra Singh Dhoni, known for his prowess on the field, has also earned a reputation as an avid motorcycle enthusiast over the years. From vintage classics to modern powerhouses, Dhoni's garage houses an impressive collection of motorcycles. Recently, the former cricketer was spotted arriving at his Ranchi mansion in style, riding a TVS Apache 310 RR sports bike.
View this post on Instagram
The video capturing MS Dhoni arriving at the door of his mansion was shared on Instagram by Mahifanspage_07, sending his fans into a frenzy. In the video, MS Dhoni can be seen clad in sportswear, suggesting that he may have just returned from a training session. He effortlessly maneuvers the TVS Apache 310 RR as he enters the compound of his lavish residence in Ranchi. The cricketer's love for motorcycles is well-known, and witnessing him on his bike is always a delight for his fans and fellow motorbike enthusiasts.
Also read: 10 DC Design cars & how they look in the REAL world: Maruti Swift to Mahindra XUV500
The TVS Apache 310 RR is a striking and track-focussed motorcycle, boasting an exhilarating performance on the road. This impressive machine is the result of a successful collaboration between TVS and BMW in India. The bike's design draws inspiration from the sharp and aggressive features of a shark, giving it a distinct and sporty appearance.
Powered by a 313cc, single-cylinder, liquid-cooled engine, the Apache 310 RR delivers exceptional acceleration and a thrilling riding experience. The unique reverse-inclined engine mounting allows for a long swing arm while keeping the wheelbase short, ensuring stability on straight roads and agility during quick maneuvers. Its 6-speed transmission enables swift gear shifts, and the bike can go from 0 to 100 km/h in just 7.17 seconds.
MS Dhoni's passion for cars and motorcycles
Mahendra Singh Dhoni's passion for bikes and cars is well-known and has been a prominent aspect of his life outside of cricket. The former Indian cricket captain's love for motorcycles began during his childhood and has only grown stronger over the years. His fascination with two-wheelers led him to amass an impressive collection that showcases his diverse tastes and interests in different eras and styles of motorcycles.
In his garage, Dhoni houses an array of vintage motorcycles that evoke nostalgia and a sense of timeless charm. The iconic Yamaha RD350, popularly known as the Rajdoot 350, holds a special place in his heart and is often hailed as one of his favorites. Other two-stroke legends like the Yamaha RX100 and Suzuki Shogun are also part of his cherished collection, representing the golden era of Indian motorcycling.
Apart from vintage classics, Dhoni also embraces the thrill of modern and powerful bikes. His collection boasts renowned models like the Kawasaki Ninja H2 and Kawasaki Ninja ZX-14R, renowned for their sheer speed and adrenaline-pumping performance. The exclusive Confederate X132 Hellcat, known for its rarity and exclusivity, adds a touch of prestige to his lineup.
While motorcycles hold a significant place in his heart, Dhoni's passion extends to four-wheelers as well. His garage houses an assortment of cars that cater to various preferences, from vintage classics to contemporary powerhouses. The specially customized Mahindra Scorpio gifted to him during his early cricketing days holds sentimental value and remains a prized possession.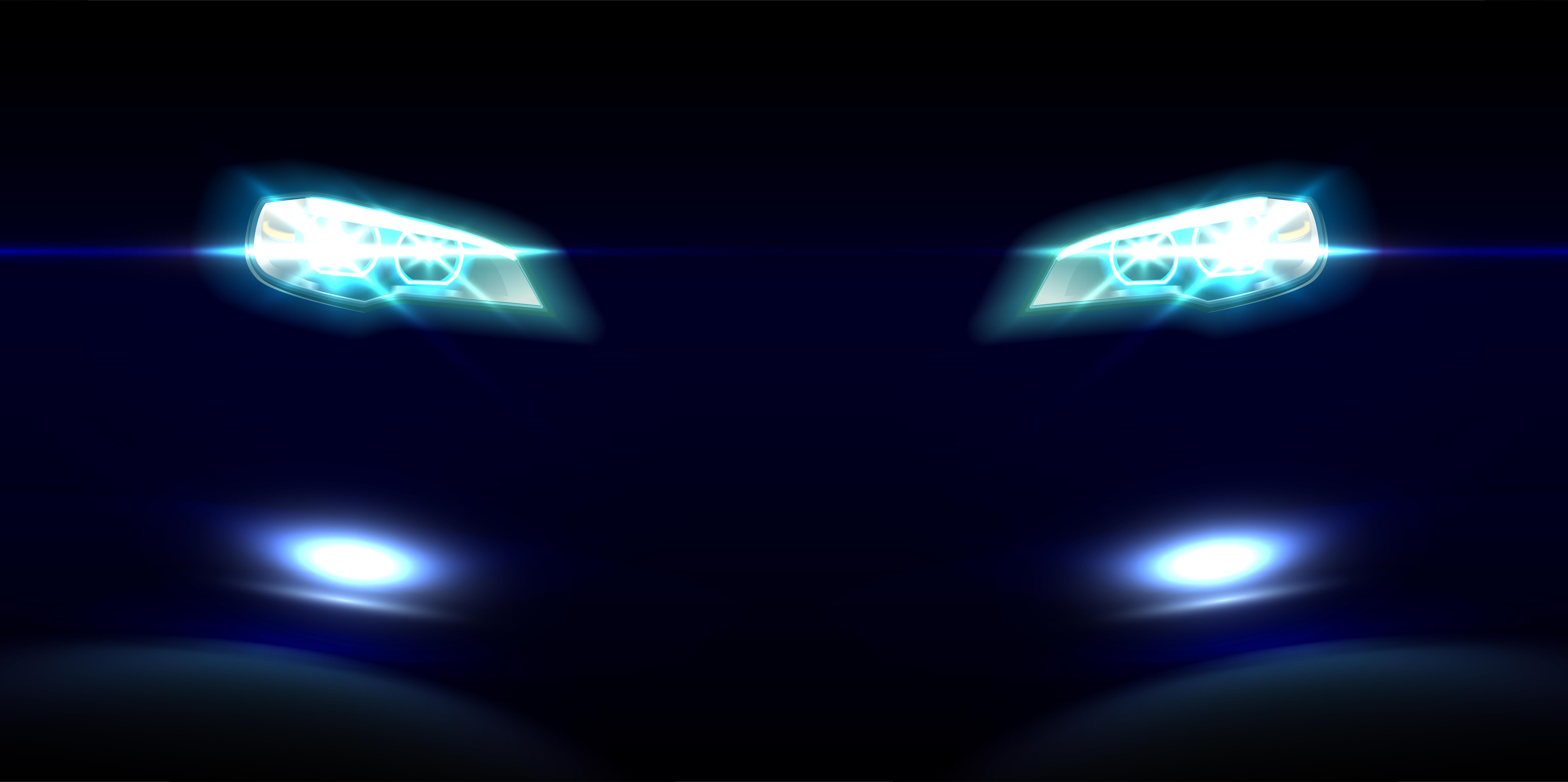 Dhoni's fleet also includes modern luxury SUVs like the Jeep Grand Cherokee TrackHawk and Audi Q7, showcasing his penchant for comfortable and high-performance vehicles. The Land Rover Defender, Nissan 1-Ton, and the recently purchased Kia EV6 GT are further testimony to his eclectic taste in automobiles. Amidst his collection of modern vehicles, the Pontiac Firebird Trans Am, the original Mini 3-door, and Rolls Royce Silver Wraith represent classic beauties that add a touch of nostalgia to his garage.
Also read: Upcoming 2022 Maruti Suzuki Vitara Brezza rendered