Mahendra Singh Dhoni is a very well known automotive enthusiast and some people consider him to be the best captain that the Indian cricket team ever had. He owns a lot of classic vintage cars, expensive superbikes but he also owns some old motorcycles that are now considered icons. One such motorcycle is Yamaha RD350. He has recently restored one RD350 for himself. Here, are some pictures of it and we can also see him riding the RD350.
The video and the pictures are uploaded on Facebook by Syed Jadeer. We can see that there are two RD350's in the pictures. We think that Dhoni's RD350 is the one finished in yellow colour because there are more pictures of him inspecting the motorcycle.
Also read: Royal Enfield Classic 650: What it"ll look like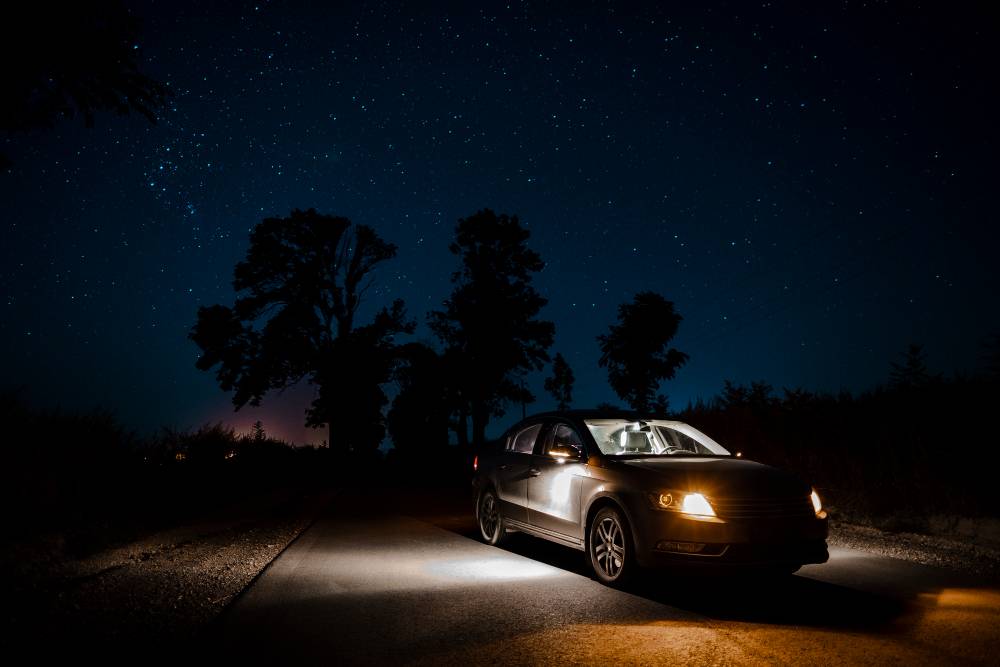 Yamaha launched the RD350 in India in 1983. At that time, it was the only performance motorcycle in India. The engine was a 350 cc parallel-twin, two-stroke unit. The motorcycle was sold in two variants.
There was the LT and HT version where LT stands for Low Torque and HT stands for High Torque. The LT produced 27 bhp of max power and HT produced 31 bhp of max power. Having said that, in Japan, the same motorcycle produced 40 bhp!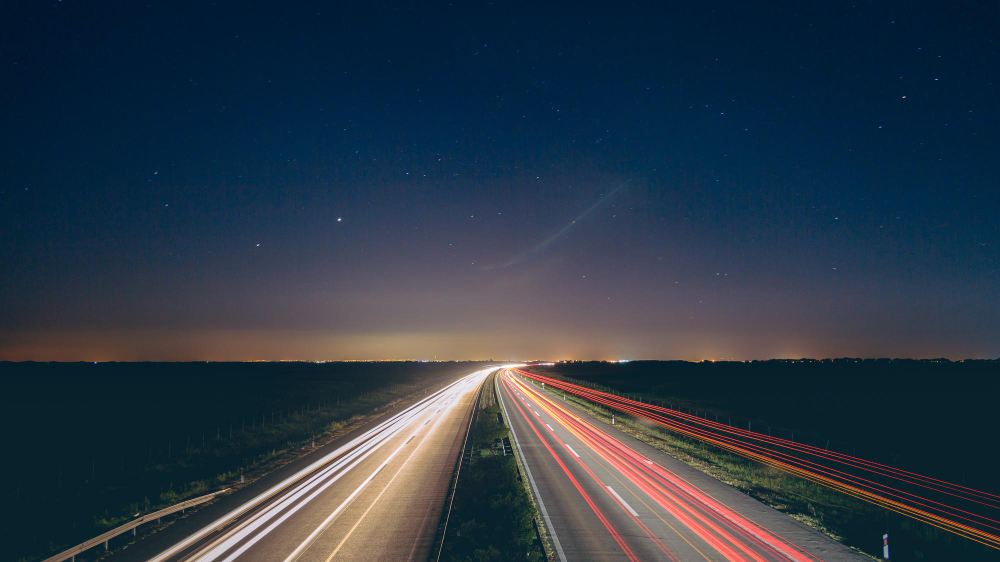 The RD350 was the quickest and fastest motorcycle at that time. It had a top speed of 160 kmph in 6th gear. RD350 could hit 100 kmph in just 7 to 8 seconds which was very fast for that time.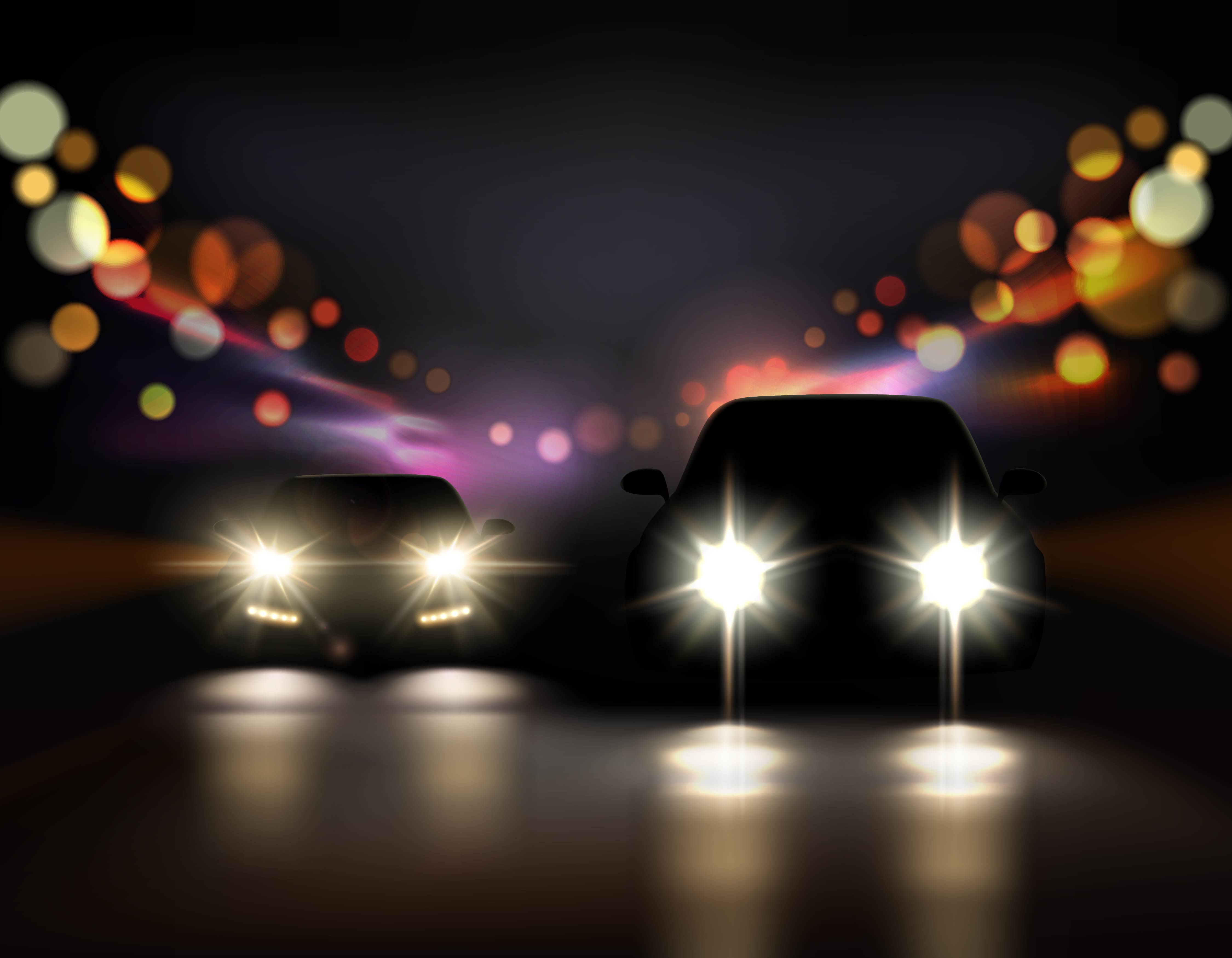 Because of this, RD was referred to as Racing Death. Also, in India, Yamaha did not offer the RD350 with disc brakes because of which many people opt for installing after-market disc brakes on their RD's.
Other motorcycles owned by MS Dhoni
Kawasaki Ninja H2
The Ninja H2 is one of the most powerful motorcycles that a man can get. It comes with a 1000 cc, four-cylinder engine that has been supercharged. Yes, you read that right, H2 comes with an engine that has a supercharger slapped on it. The engine produces 200 PS of max power and 134 Nm of peak torque. It costs around Rs. 35 lakhs ex-showroom in our country.
Confederate X132 Hellcat
The X132 Hellcat is a very unique motorcycle and it is very rare. It is said that only 150 units of the motorcycle were ever made. In the picture, we can see MS Dhoni with the motorcycle at Buddh International Circuit. Other people who own this motorcycle include Brad Pitt, Ryan Reynolds, David Beckham and Tom Cruise. It costs Rs. 60 lakhs and comes with a 2.2-litre, V-Twin engine. The motorcycle is capable of producing 121 bhp and 190 Nm.
Kawasaki Ninja ZX-14R
Kawasaki Ninja ZX-14R is also an incredibly powerful motorcycle. It is the predecessor of the H2. It came with a 1400 cc, four-cylinder engine that produced 197 bhp and 162.5 Nm. It was priced around Rs. 16.5 lakhs when it was new.
Harley Davidson Fat Boy
The Fat Boy is a cruiser motorcycle and looks properly American. It falls under Harley's Soft Tail range of motorcycles. It comes with a 1,690cc V-twin motor that outputs 61 bhp and 132 Nm. In India, the Harley Davidson Fat Boy was priced around Rs. 18.11 lakh. Dhoni has been spotted on this motorcycle quite a few times.
Also read: Meet "Kush", a custom built, track-ready KTM RC390 from Rajputana Customs