Former Indian cricket team captain, Mahendra Singh Dhoni, is known to be bike crazy and his collection of motorcycles have long been the envy of everyone who has known about them. Now, the man who brought back the world cup to India has a new home for them, a museum dedicated to his personal collection of motorcycles.
Captain Cool M.S. Dhoni's better half, Sakshi Dhoni, shared an image of the imposing glass and steel structure that is her husband's bike paradise, via an Instagram story with the caption, "This boy really loves his toys."
MSD's love of bikes has seen him amass a selection of bikes, but one look at the new museum just shows how much the former captain of the Indian national team adores his motorcycles.
Mahendra Singh Dhoni's love affair with motorcycles started off with a Rajdoot, the licensed version of the potent RD 350 from Yamaha built by the Escorts group in India. It is not known if Dhoni's bike is a Low Torque or High Torque version of the RD 350. The former captain of India has long acknowledged his love for two-stroke bikes and considers the TVS Suzuki Shogun to be one of the best that put rubber down on Indian roads. He even has one Shogun in his personal collection. His connection with TVS has continued over the years and he has been the brand ambassador for the TVS Star City commuter motorcycle for over a decade now.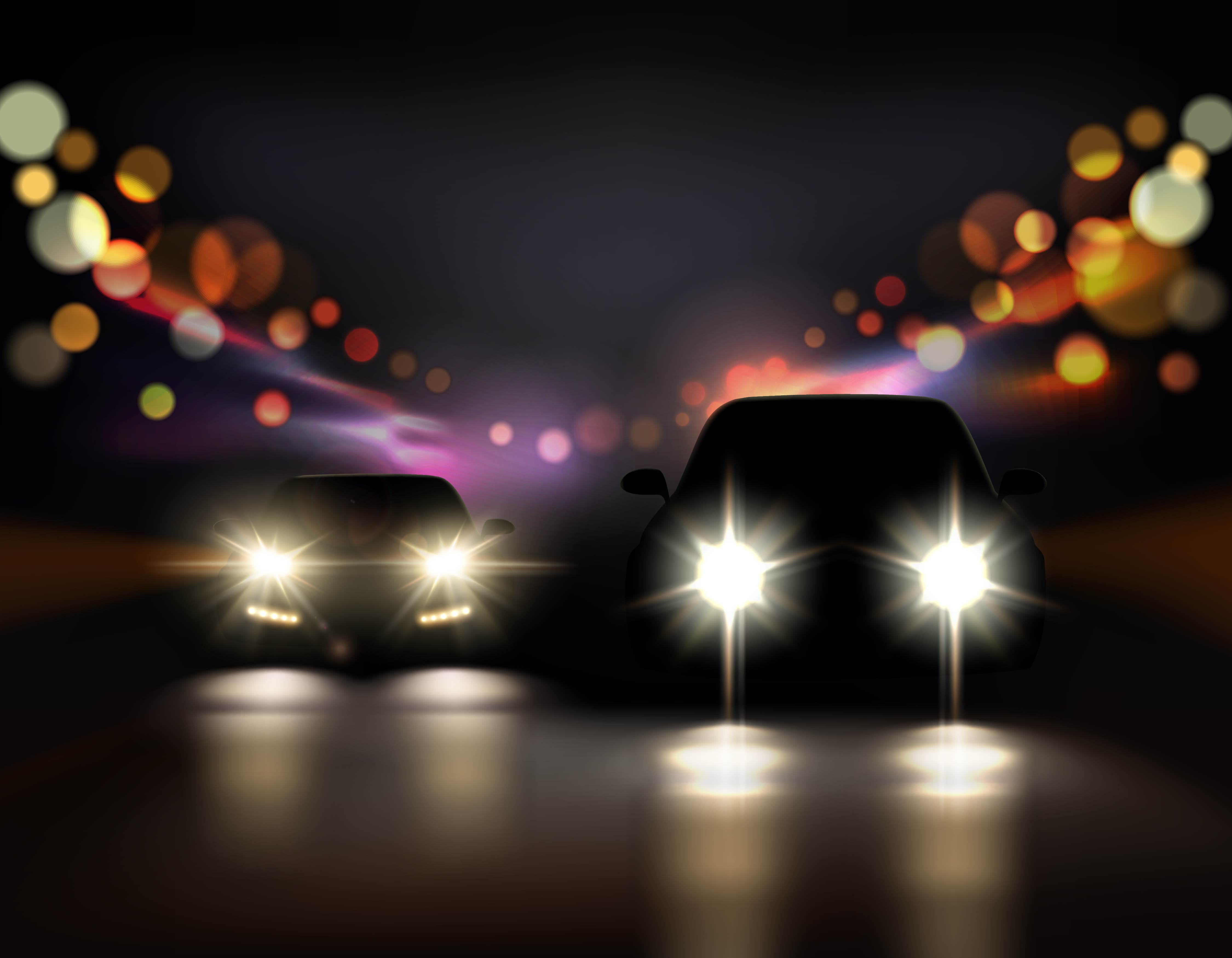 Dhoni is also a big fan of superbikes and even owns the bonkers Ninja H2R from Kawasaki. The Ninja H2R uses a supercharged 998cc four-cylinder engine that blasts out 197bhp @11,000rpm and 133.5Nm of torque @10,500rpm and has a price tag of around Rs 33 lakh in India. The Ninja H2 is the first motorcycle in the world to use a supercharged engine. Dhoni also owns a regular version of the Ninja. However, Dhoni's best-known bike is the Confederate Hellcat X132 which uses a 2.2-litre V-twin engine producing 121bhp and 190Nm of torque. The Hellcat is also the most expensive bike in Dhoni's collection at Rs 60 lakhs.
For more details about M.S. Dhoni's bike collection click here.