Mahendra Singh Dhoni, the former captain of the Indian cricketing team is well known for his extraordinary decisions on the field. The dashing cricketer has his unique style when it comes to batting and wicket keeping. Dhoni is also an avid lover of cars and bikes and owns a wide range of both. Which are the cars and bikes that Dhoni owns? Let's find out.
Hummer H2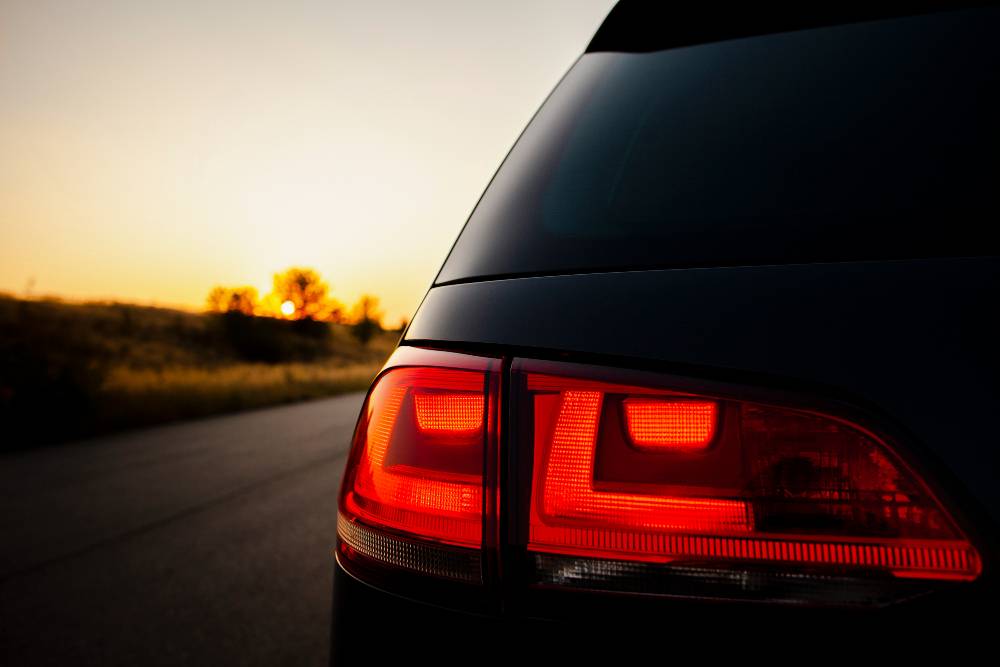 Dhoni loves SUVs, and all the four-wheelers in his garage are in SUV form. One of the most exotic ones that he owns is the Hummer H2 that he imported privately. Dhoni loves driving the H2 around his hometown and is often seen arriving at airports in the H2. The renowned Hummer H2 is powered by a massive 6.2-litre V8 petrol engine that generates a maximum power of 393 Bhp. Its intimidating looks do get a lot of attention on the roads.
Mercedes-Benz GLE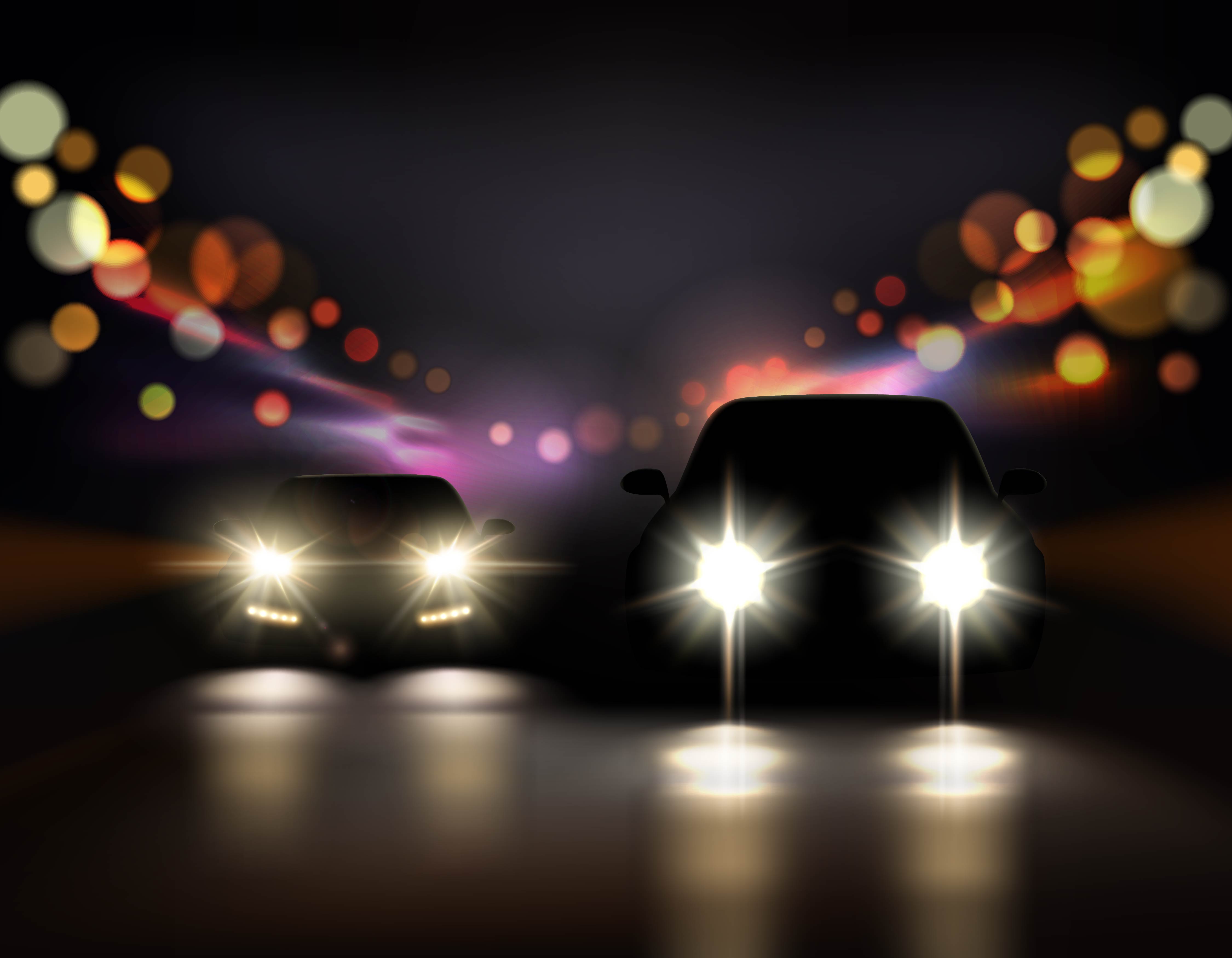 This is one of the new SUVs in Dhoni's garage. The GLE is the SUV-equivalent of the E-Class and oozes luxury. He keeps the SUV in Maharashtra to use whenever he is in that state. The GLE is powered by three engine options in the market. There is a 2.1-litre diesel engine that produces a maximum of 201 Bhp and 500 Nm. Customers can also choose a more powerful 3.0-litre diesel engine that produces a maximum of 255 Bhp and 620 Nm. Mercedes-Benz also offers a 3.0-litre petrol engine that churns out 333 bhp and 480 Nm.
Mahindra Scorpio
The Mahindra Scorpio is one humble vehicle that Dhoni owns. But it is not a regular Scorpio. Dhoni has a fully customised, open-roof Scorpio that perfectly suits his personality. It is now a four-seater car with pilot seats in the rear too. The car gets a good amount of chrome and red highlights in the interiors. The vehicle does not gets any Mahindra or Scorpio branding. Instead, it gets "MS" logo all over. It also gets a custom dual-barrel exhaust muffler.
Audi Q7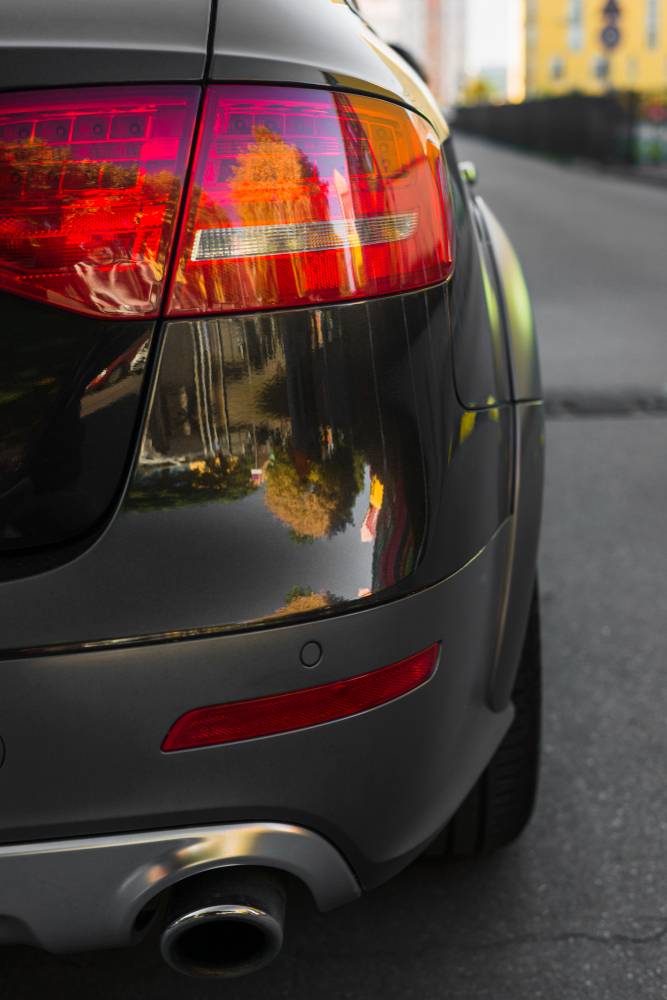 The Audi Q7 is the flagship luxury SUV of the German manufacturer. The Q7 is one of the cars that Dhoni uses quite often and drives it himself too. The Q7 that Dhoni owns is an older model. It is powered by the range-topping V12 turbo-diesel engine that churns out a maximum torque of 800 Nm. Dhoni has been seen being chauffeured around in this vehicle too.
Land Rover Freelander 2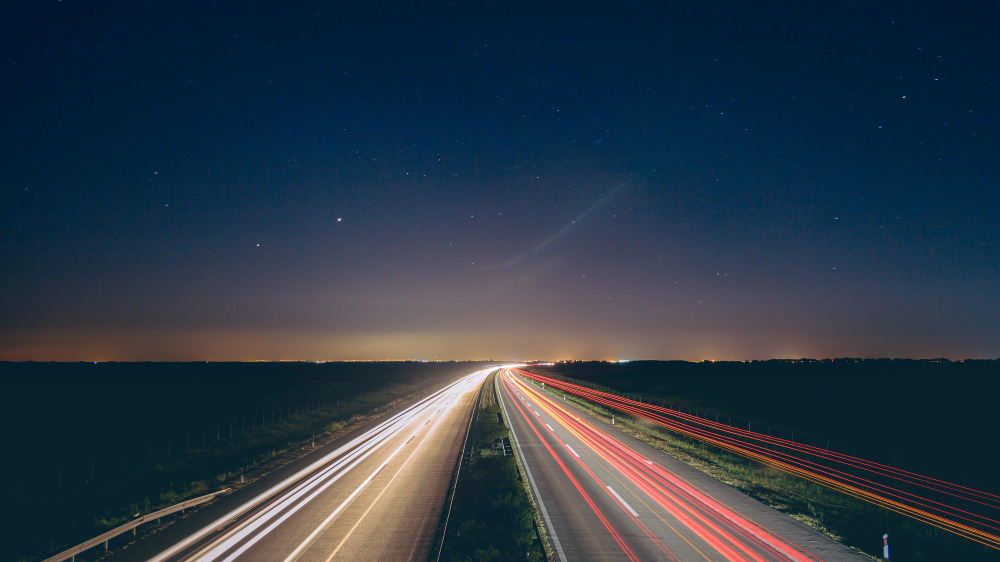 The Freelander 2 is another luxury SUV in Dhoni's garage. It has been discontinued now but it used to be the brand's entry-level luxury SUV. The Freelander2 became quite famous for its capabilities. The Freelander2 is popular among car enthusiasts as it also becomes the first Land Rover SUV to be assembled in India. The SUV carried a 2.2-litre diesel engine that churned out a maximum of 148 Bhp and 420 Nm. It was also available in a more powerful 187 Bhp tuning.
Confederate Hellcat X32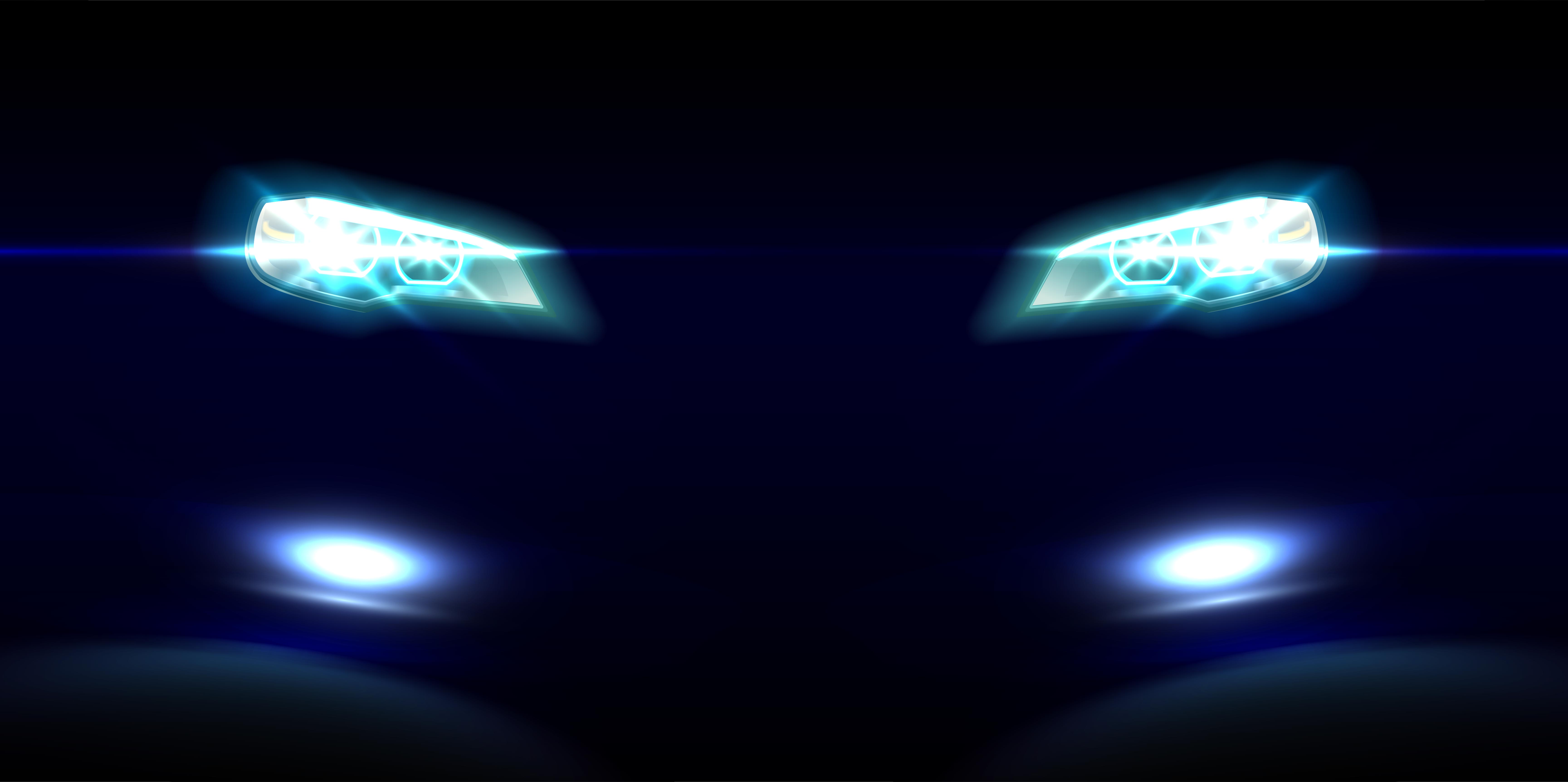 The Hellcat is one of the rarest bikes in the world. It is a power cruiser that gets a very infrequent design.  The Hellcat is a long-distance touring bike but Dhoni has been spotted a few times racing it in the track. The X132 Hellcat gets a massive 2.2-litre V-Twin engine that generates a maximum of 121 Bhp and 190 Nm. The bike is priced at around Rs. 50 lakhs.
Yamaha RD350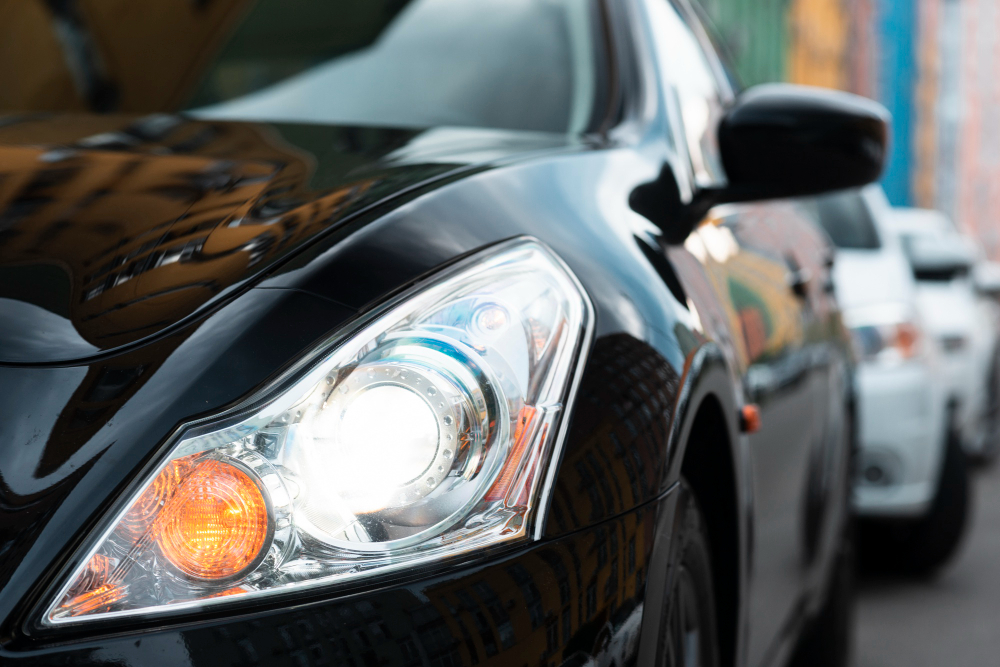 There is no replacement for the love of Yamaha RD350 in an enthusiast's heart. Dhoni owns a couple of RD350s and he loves them so much that he has been spotted several times washing and repairing them. One of these RD 350s was one of Dhoni's first bikes that he bought for Rs. 4,500. He has even restored the engines of one of the bikes during his free time.
Harley-Davidson Fatboy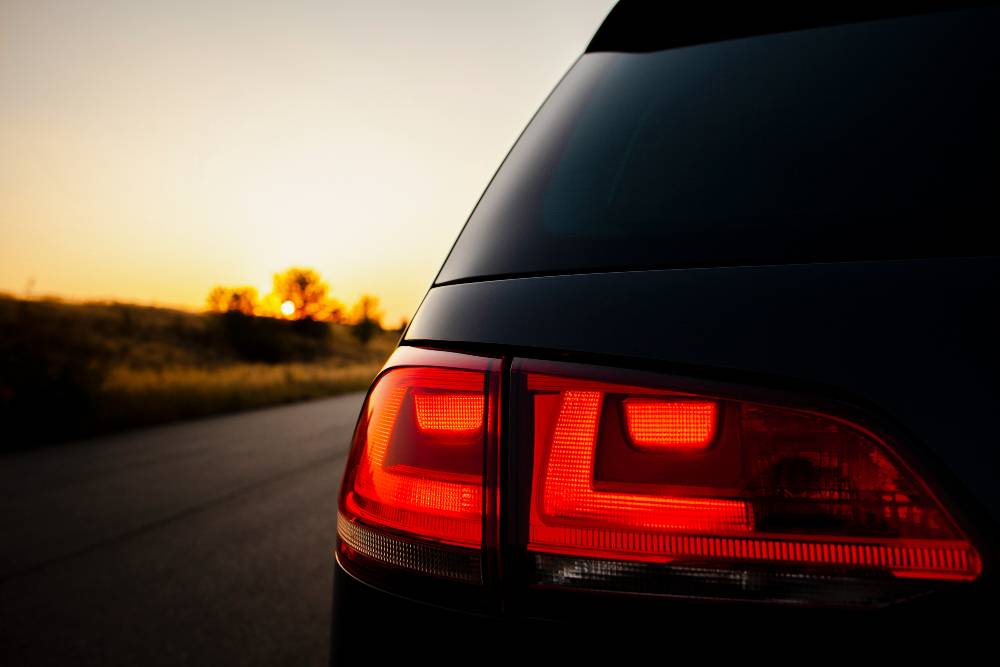 Dhoni also owns the true-blue cruiser, the Harley-Davidson Fatboy. The iconic bike from the Softail series is known for its fascinating looks. Dhoni has been seen quite a few times in his hometown with this bike. It is powered by a V-Twin engine with 1,690-cc displacement. The bike churns out a maximum of 132 Bhp.
 BSA Goldstar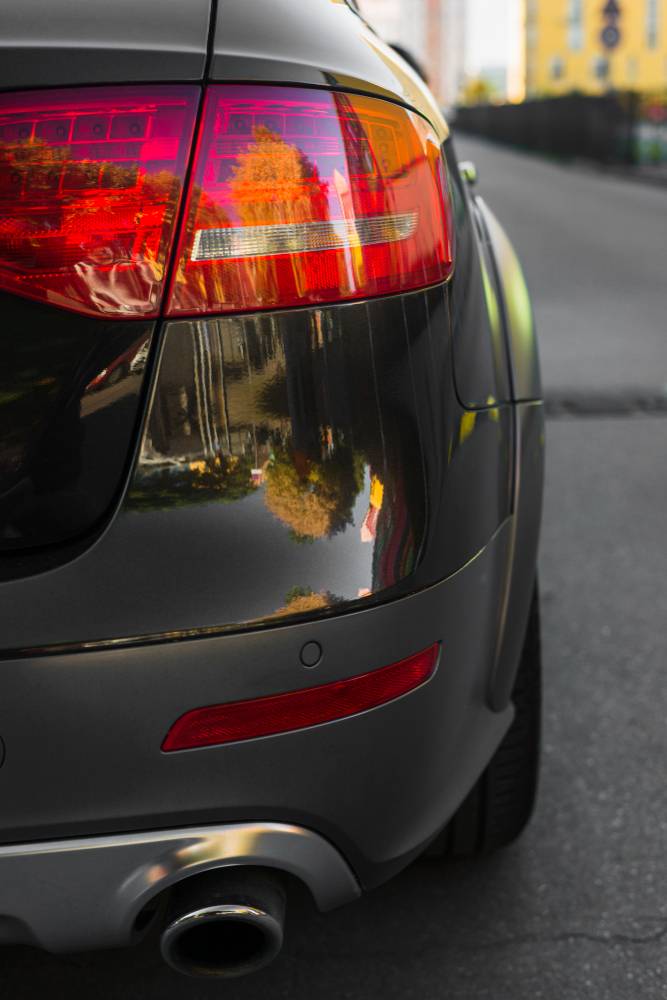 This is another vintage bike in Dhoni's collection. The BSA Goldstar is an iconic bike that many collectors own. It is a British legend and is powered by a 500-cc, single-cylinder engine that produces a maximum of 48 Bhp. It can hit a maximum speed of 100 km/h.
Kawasaki Ninja ZX14R
The Kawasaki Ninja ZX14R is another legendary bike in Dhoni's garage. The Kawasaki Ninja ZX-14R was the flagship bike of the Japanese maker for a long time and had speed record battles with arch-rival Suzuki Hayabusa. Dhoni owns a black Ninja ZX-14R, which is powered by a 1.4-litre petrol engine that generates a maximum of 197 Bhp and 162.5 Nm.
Yamaha FZ-1
Dhoni plays for the IPL franchise Chennai Super Kings. During his long stays in Chennai, he uses a Yamaha FZ-1 for commuting. It is a naked version of the Yamaha R1 and is quite powerful. The litre-class superbike is used by Dhoni to arrive at the stadium for practice sessions. It is powered by an in-line four-cylinder engine that generates a maximum of 148 Bhp and 106 Nm.
Kawasaki Ninja H2
The Kawasaki Ninja H2 is the latest bike acquired by the cricketer. Recently, he posted a picture of it on his personal social media account. However, he has not been spotted riding the bike yet. The Ninja H2 is powered by a 1.0-litre supercharged in-line four-cylinder engine that generates a massive 197 Bhp and 134 Nm. The Ninja H2 is known for its extreme power-to-weight ratio and is priced at around Rs. 30 lakhs.