Captain cool, MS Dhoni has always been passionate about his vehicles, be it two wheelers or four. While he does have a few exotic SUVs, there is no real place where he can get them serviced in his home town, which is Ranchi. So that brings us to the question, how does he get his vehicles serviced/repaired?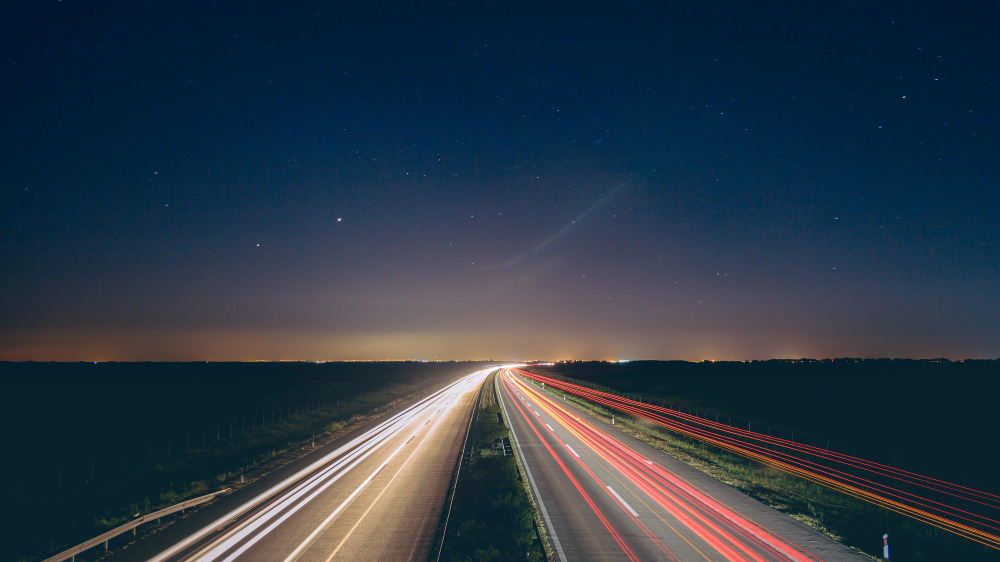 Dhoni has a unique solution to this problem…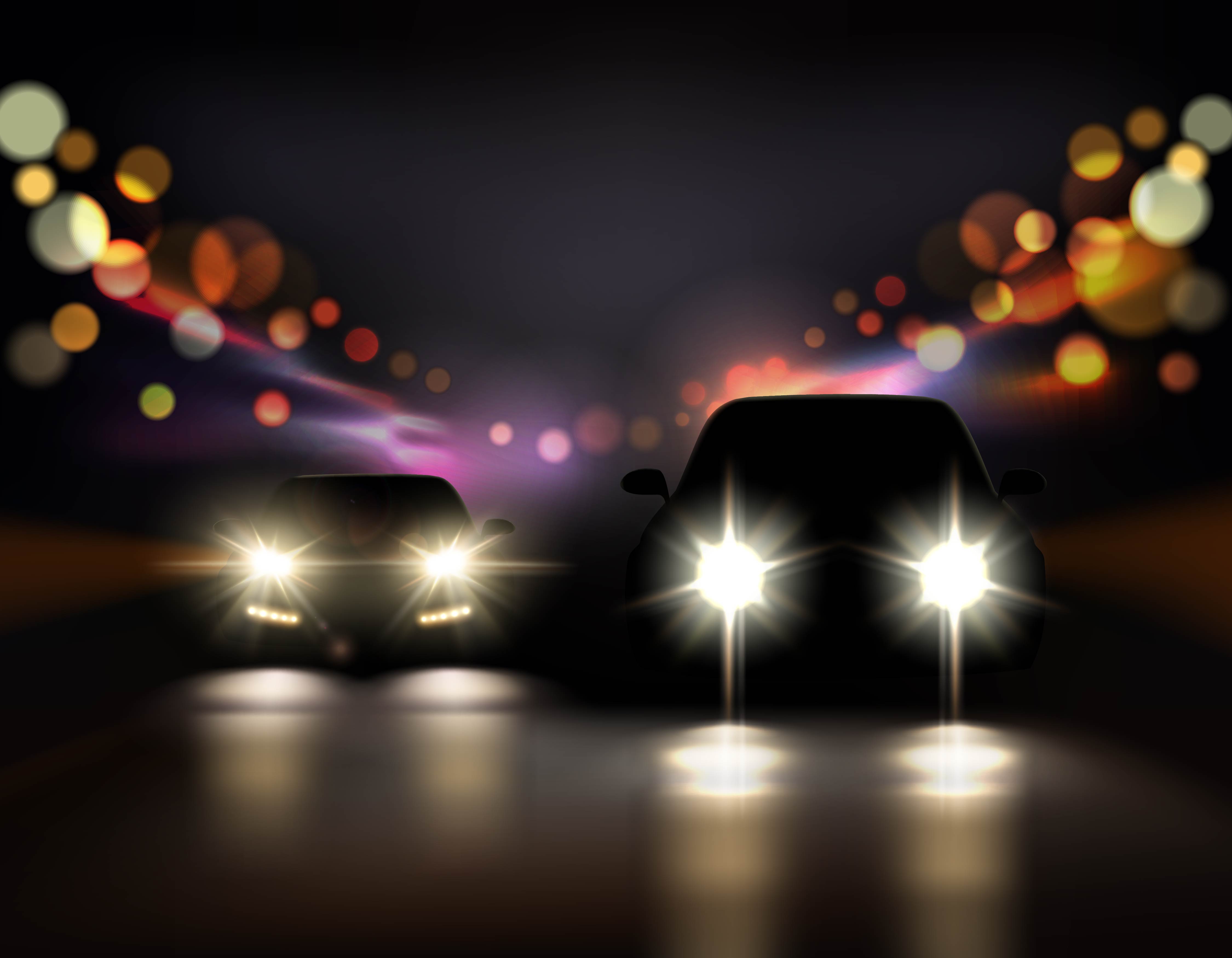 We know that MS Dhoni is an enthusiast. He likes to work on his cars and bikes and has been seen many a times working on his bikes himself. He likes to keep his vehicles running in perfect condition. Since most high end brands don't have their respective service stations in Ranchi, Dhoni opts to take his vehicles to the Maruti service station there to get the vehicles repaired. The above picture is of his Freelander standing in a Maruti workshop.
What? How?
MS Dhoni has built a good relationship with the dealership. Since then, he has been getting his vehicles serviced there itself. Now the same dealership works on his high end vehicles too. Yes, this is not something that is usual. Most dealers do not accept vehicles from other brands to be serviced inside their premise, however they have made an exception for Dhoni, due to his relationship with the owner of the dealership. It also goes to show that the technicians are skilled enough to manage the more complex machines, something that is always reassuring.
What work?
The Freelander you see here has come in for accidental repair, according to the person who spotted the vehicle. If you happen to look closely at the image, you can also spot a Maruti 800 and a Ciaz there as well.
Is this the first time Dhoni is using the Maruti service center to get a non-Maruti car fixed?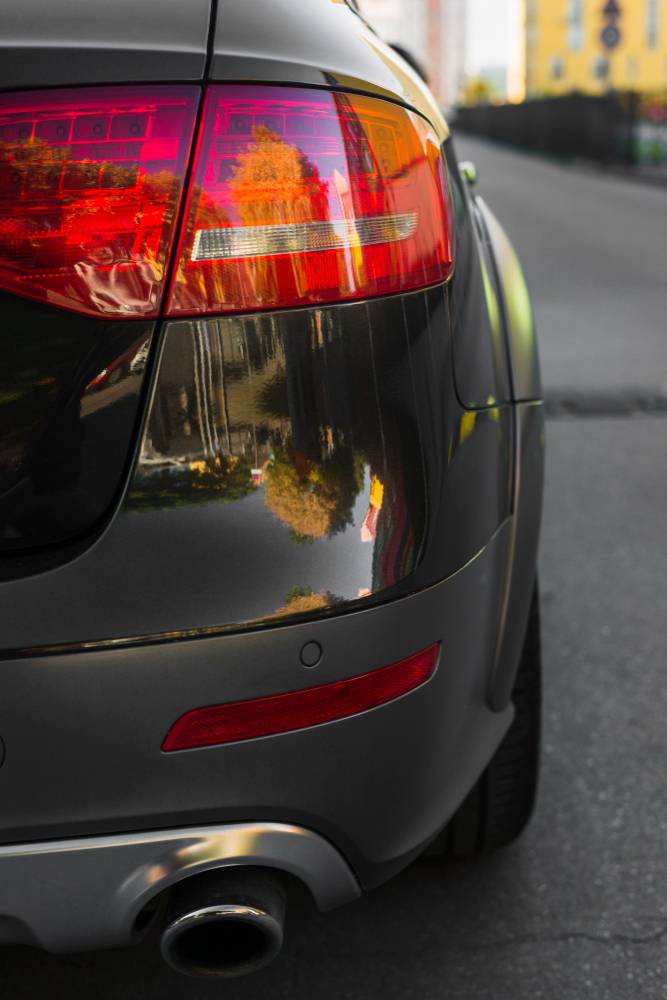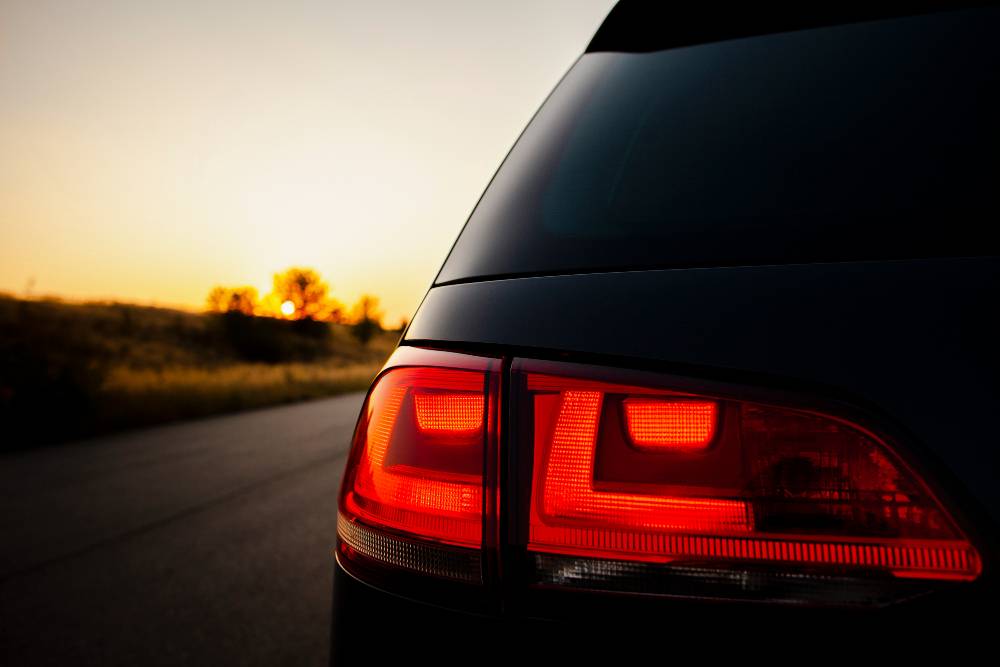 Nope, this is not the first time that Dhoni's car has been spotted in the Maruti service station. A few months back, his Mahindra Scorpio, which was custom built for him was also spotted in the same workshop. He had brought it in for interior cleaning, since it is open to the outside air at the back, and also to fix a faulty turbocharger.
Source: Link