Mahendra Singh Dhoni needs no introduction. He is a world-famous cricketer and the former Indian cricket team captain. He is known to have excellent decision-making skills on the field. He is also known to keep his cool no matter what happens on the field. He has retired from the Indian Cricket Team and we are psyched to see how he spends his retirement years. We are almost certain that we will see more of him with his automobiles. He is a keen enthusiast of both cars and bikes. Let's find out what all is there in his garage.
Pontiac Fire Bird TransAm
View this post on Instagram
MS Dhoni's latest high-end purchase includes the Pontiac Firebird TransAm classic car. This seems to be a restored version of the American muscle car. The last Pontiac that was manufactured could go back about 40 years from now. The car is powered with a 455 big-block V8 engine that powers the rear wheels only. The car can churn a maximum of 325 Bhp and the gearbox is a 4-speed manual.
View this post on Instagram
Also read: Mahendra Singh Dhoni drives a Swaraj 4X4 tractor during lockdown (Video)
Jeep Grand Cherokee TrackHawk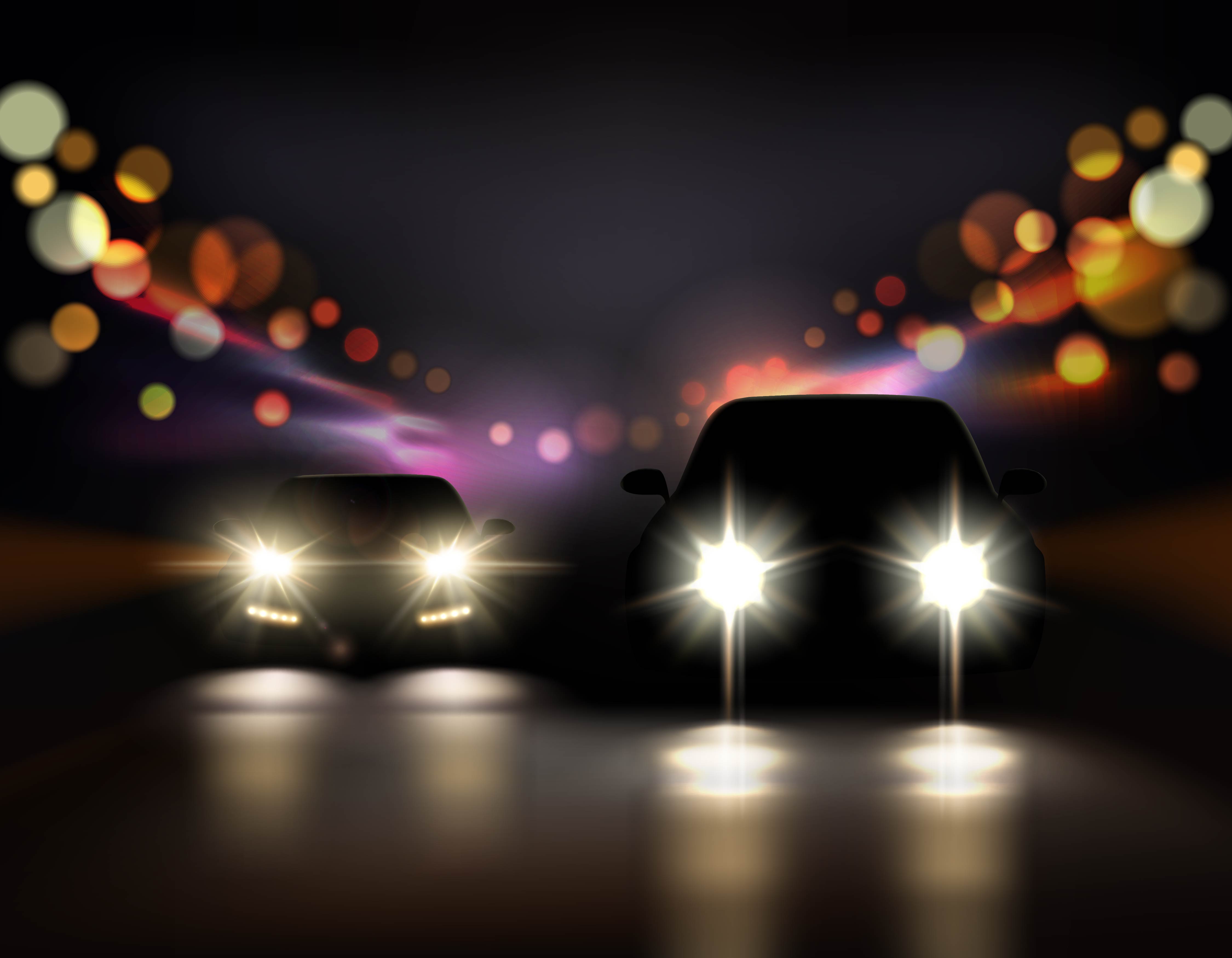 Sakshi, MS Dhoni's beloved wife seems to have posted a very short video of riding in the car. The car seems to be a retirement gift for Dhoni, that he gifted himself.
Jeep Grand Cherokee TrackHawk. The Jeep Grand Cherokee TrackHawk that belongs to the mighty MS Dhoni can produce a maximum of 707 Bhp and a massive 875 Nm of peak torque. It comes with a 6.2-litre hellcat engine. These specs of the TrackHawk makes it the most powerful SUV in India currently.
To add to these facts about the car, it is capable of doing 0-100 km/h in a mere 3.62 seconds. It gets an automatic transmission and the power is sent to all four wheels. This car was specially imported by Jeep India for MS Dhoni. The vehicle costs about 1.6 crores including al taxes and customs included in India. It could go higher depending on the personalization or customization done by Dhoni.
Nissan 1 Ton pick up truck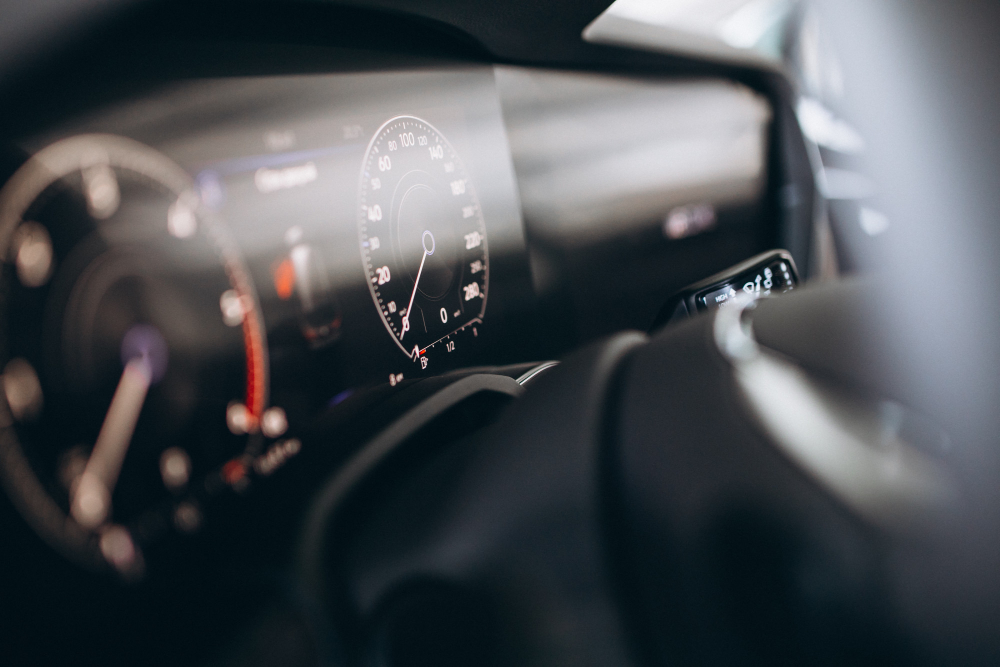 Dhoni recently also invested in a Nissan 1 Ton pick up truck in a bright green paint job on the exterior. This car was once used commonly by the Indian Armed forces and the one that Dhoni owns is a Nissan 4W73 series truck. It is one generation behind the current Nissan Patrol model (P60). The car that Dhoni owns is called the 1 Ton but is actually a 4W70 series vehicle. It dates back to the 1950s and were based on the Dodge M37. The 4W70 used the Nissan Patrol's drivetrain as well among other parts and have had several small and big parts redesigned.
Hummer H2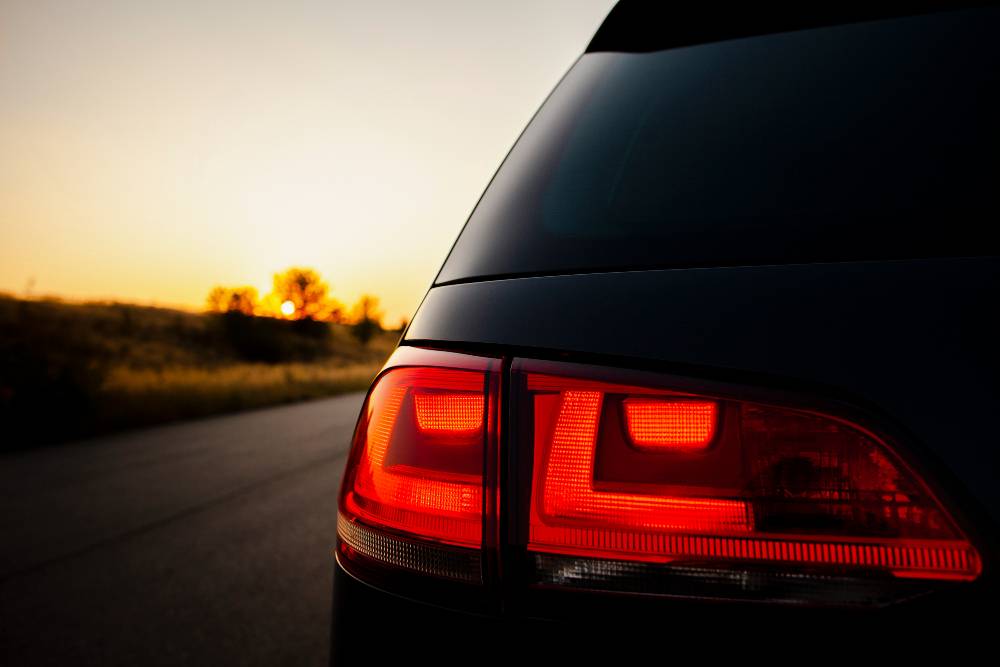 By now we know, Dhoni has a special place for SUVs in his heart and an SUV enthusiast's garage would be incomplete without a Hummer. The Hummer H2 owned by Dhoni has been exclusively imported for him and he has been spotted several times driving it around his hometown. It has also been a popular choice for him to get dropped off at the airport. The H2 is powered with a massive 6.2-litre V8 petrol engine that can churn maximum power of 393 Bhp.
Mercedes-Benz GLE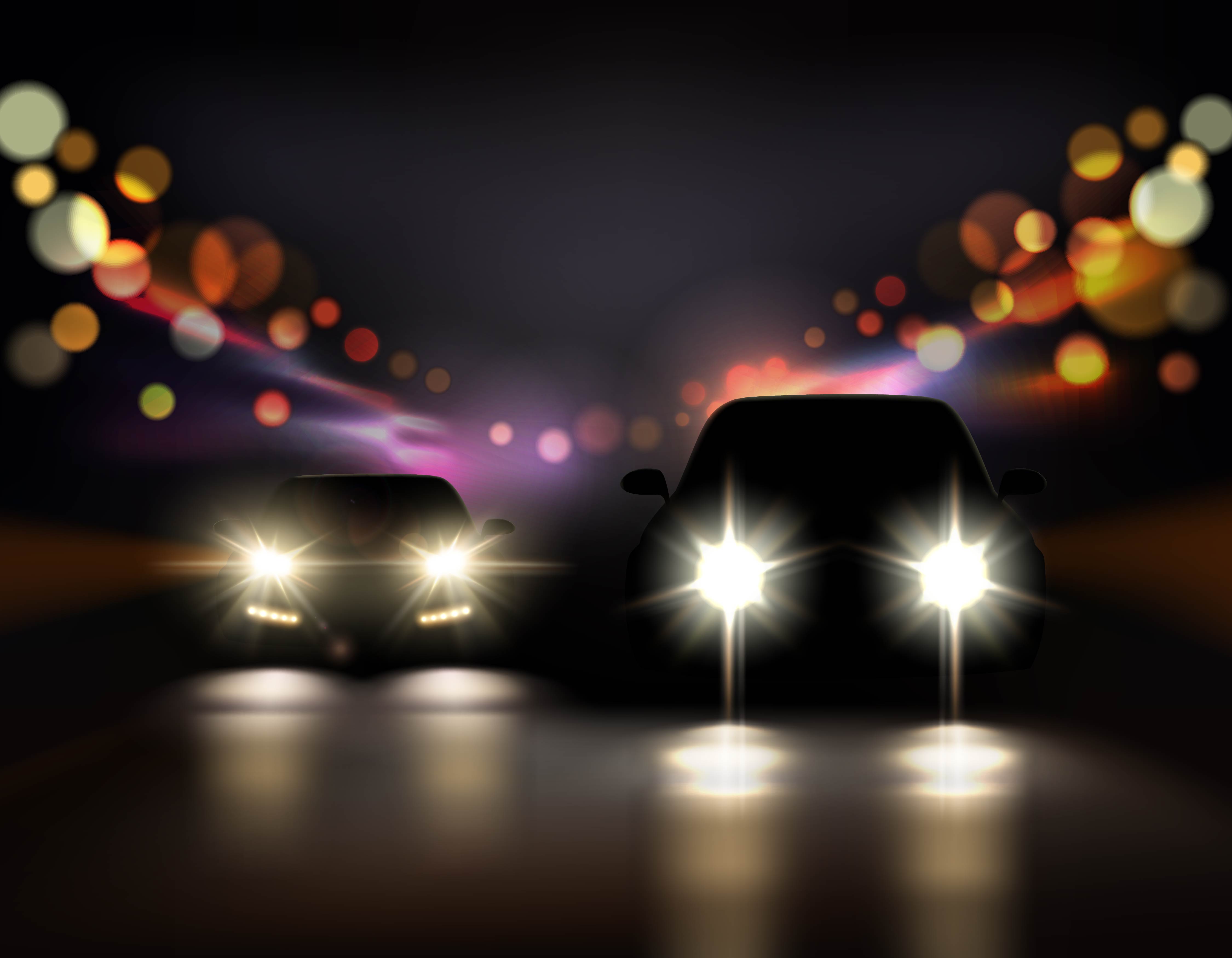 The GLE is also the latest addition to Dhoni's garage. It is a perfect match of luxury and high performance. This car has not been spotted out of Maharashtra yet. The car comes with three different variants in the Indian market. There is a 2.1-litre diesel engine that produces a maximum of 201 Bhp and 500 Nm. The second option is to go for a 3.0-litre diesel engine that can churn a maximum of 255 Bhp and 620 Nm. The third option is to go for the petrol variant in 3.0-litre and can produce a maximum of 333 Bhp and 480 Nm.
Mahindra Scorpio
As surprising as Mahi's choices have been, it is not surprising to see a Scorpio in his garage. The Scorpio in his garage is a testament to still being grounded and to love the things that commoners could do to. It makes him much closer to the common man and remains relatable for his fans. However, the Scorpio is completely customized and has an open roof. It is a four-seater car now, instead of five with pilot seats even in the rear. It gets ample chrome with red highlights in the interiors. Sadly, there is no Mahindra Scorpio branding and instead, Mr Dhoni has "MS" logo over it. The highlight of this modified Scorpio remains the dial-barrel exhaust muffler.
Audi Q7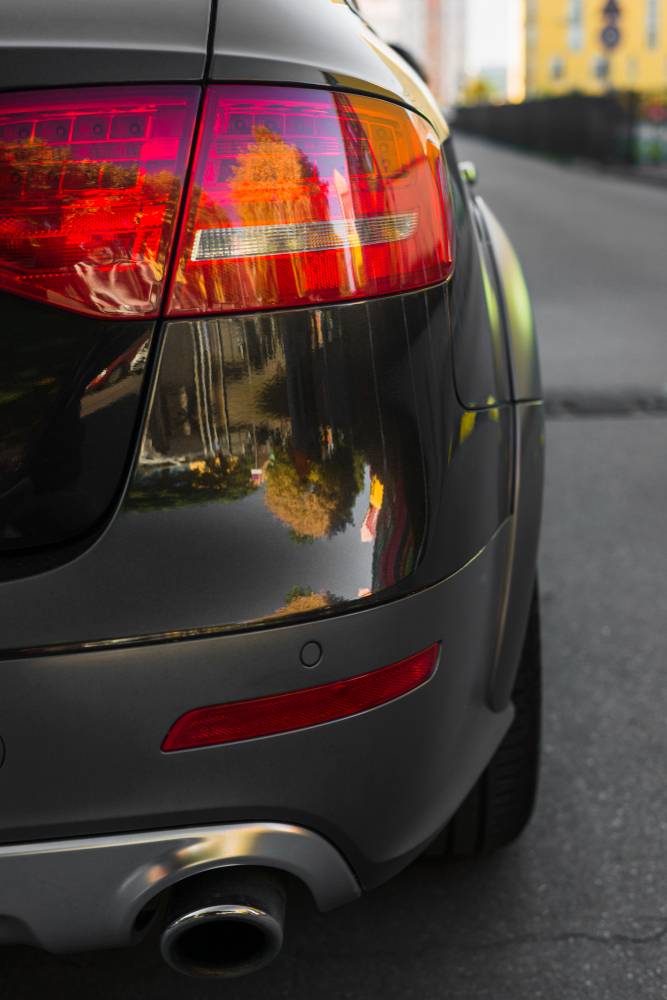 The Q7 is a favourite of the famous celebs in India. It screams luxury on the roads. It is the flagship SUV of the proud German manufacturer. Dhoni is spotted with a car quite often and is seen driving it around himself as well. The Q7 owned by Dhoni is however an older model. It is powered with a huge V12 turbo-diesel engine that produces a maximum of 800 Nm. Dhoni has been spotted being driven around it as well.
Land Rover Freelander 2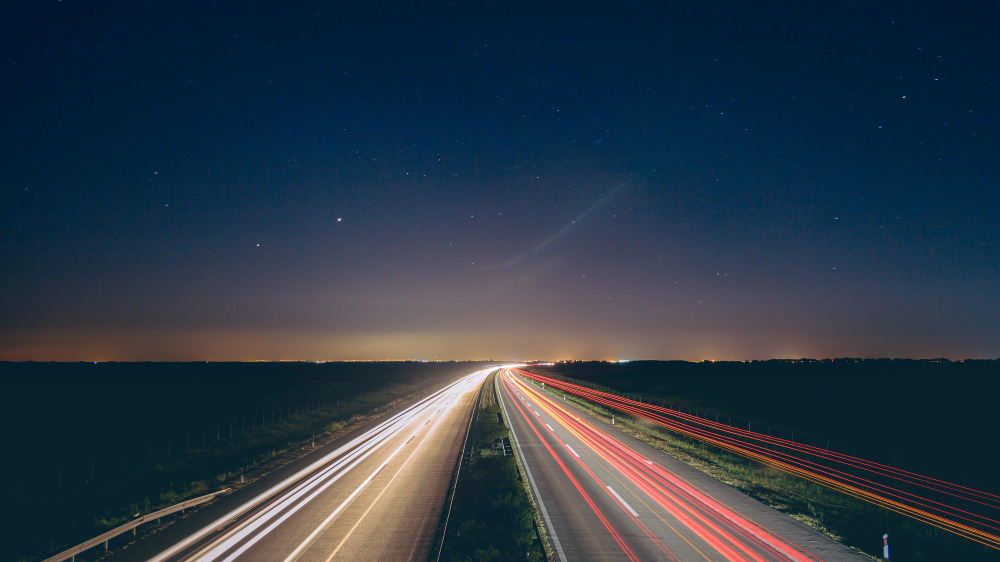 Continuing his love and passion for SUVs, another classic has adorned the garages of MS Dhoni. The Land Rover Freelander 2 was extremely popular in its time but has been discontinued now. It was the brand's entry-level SUV. The reason for it to become famous was its capabilities both on and off-road. The Freelander 2 is also popular because it was the first Land Rover SUV to be assembled in India. It comes with a 2.2-litre diesel engine that can produce a maximum of 148 Bhp and 420 Nm. It was available in another variant with a more powerful 187 Bhp version.
Also read: Bollywood actress Jacqueline Fernandes gifts Toyota Innova Crysta to her staff
Confederate Hellcat X132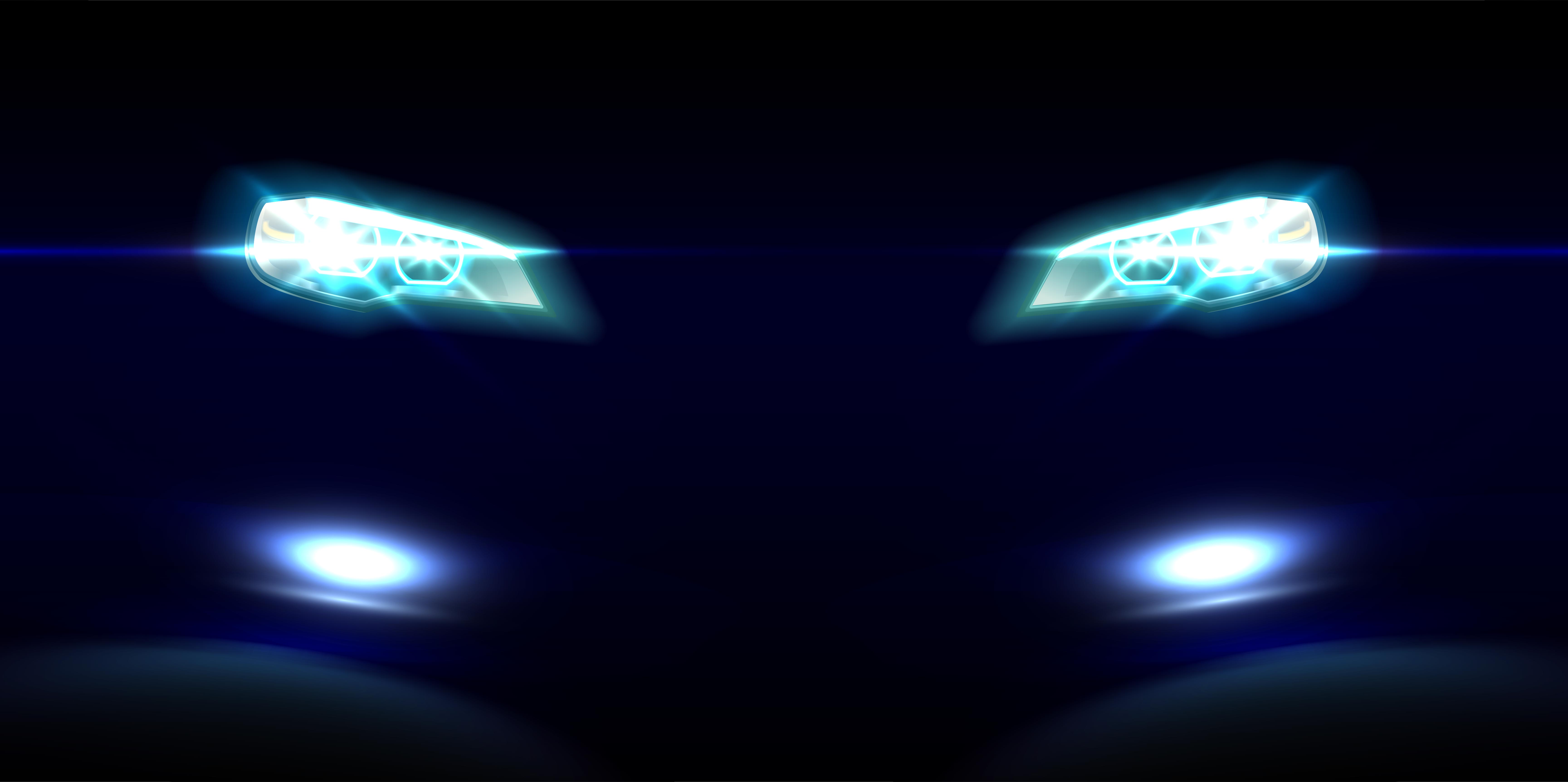 The Hellcat X132 is one of the rarest and fiercest motorcycles in the world. In fact, it should be called a motorcycle with a capital M. It is a power cruiser that gets a very infrequent design.  The Hellcat is intended to be a long-distance touring bike but Dhoni has been spotted a few times racing it in the track. The X132 Hellcat gets a massive 2.2-litre V-Twin engine that generates a maximum of 121 Bhp of power and 190 Nm of torque. Dhoni imported the bike to India and it cost him around 60 lakhs to have one at his doorstep.
Yamaha RD350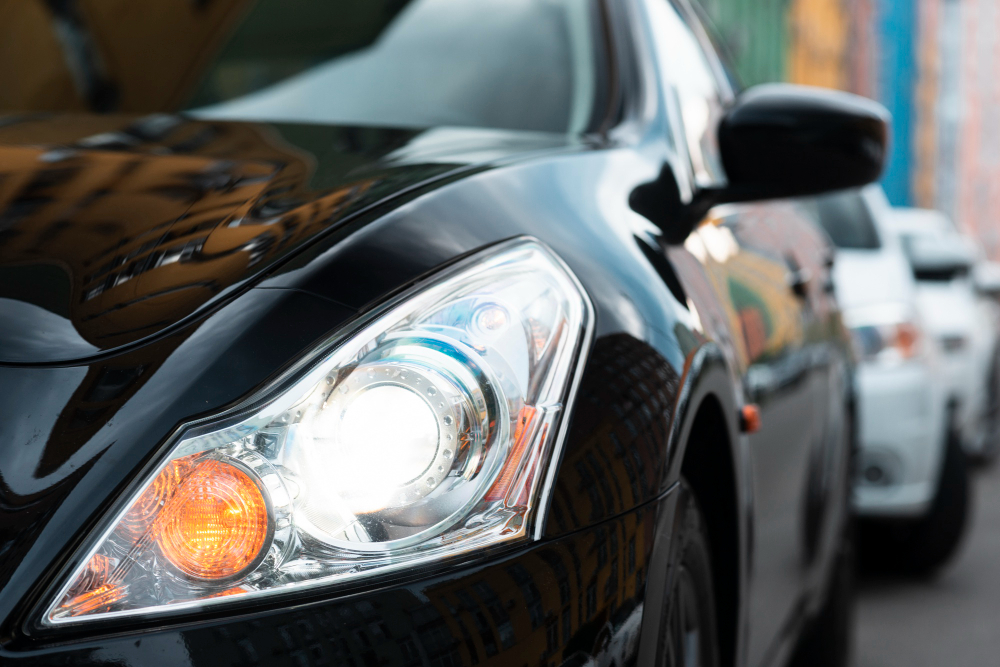 The RD350 is an iconic bike in its own respect, and is a enthusiast's dream. Dhoni owns a couple of RD350s and he loves them so much that he has been spotted several times washing and repairing them. One of these RD 350s was one of Dhoni's first bikes that he bought for Rs. 4,500. It is of knowledge that he even restored the engines of one of the bikes during his free time.
Harley-Davidson Fatboy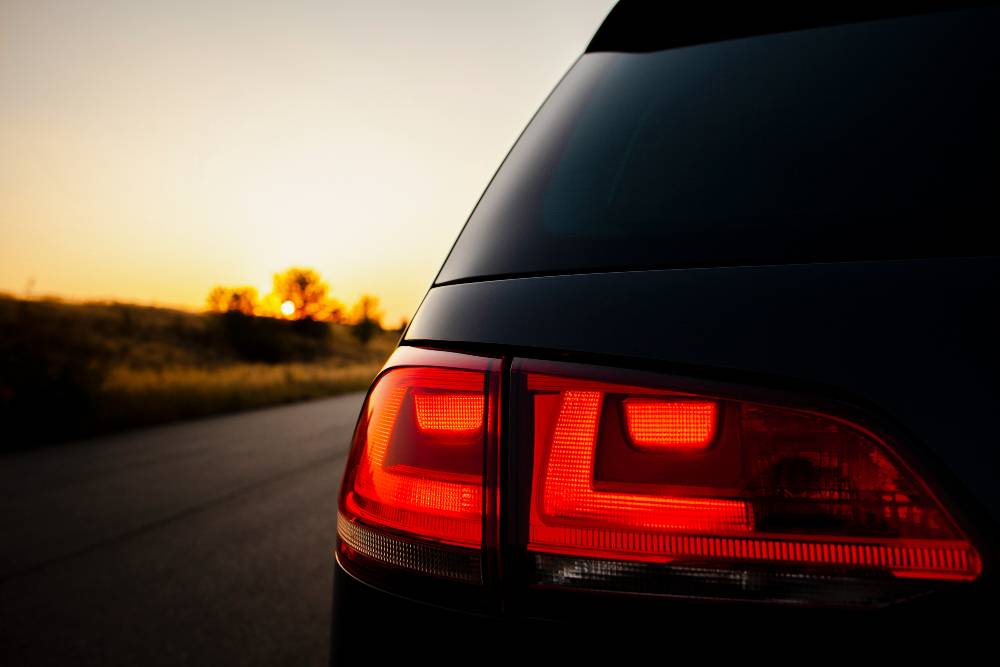 Dhoni also owns the true-blue cruiser, the Harley-Davidson Fatboy. It is the same bike that was used in the famous movie Terminator 2. The iconic bike from the Softail series is known for its cool looks and easy stance.  Captain cool has been spotted quite a few times riding the bike in his hometown Ranchi. It is powered by a V-Twin engine which displaces1,690-cc. The bike churns out a maximum of 132 Bhp which is more than enough.
 BSA Goldstar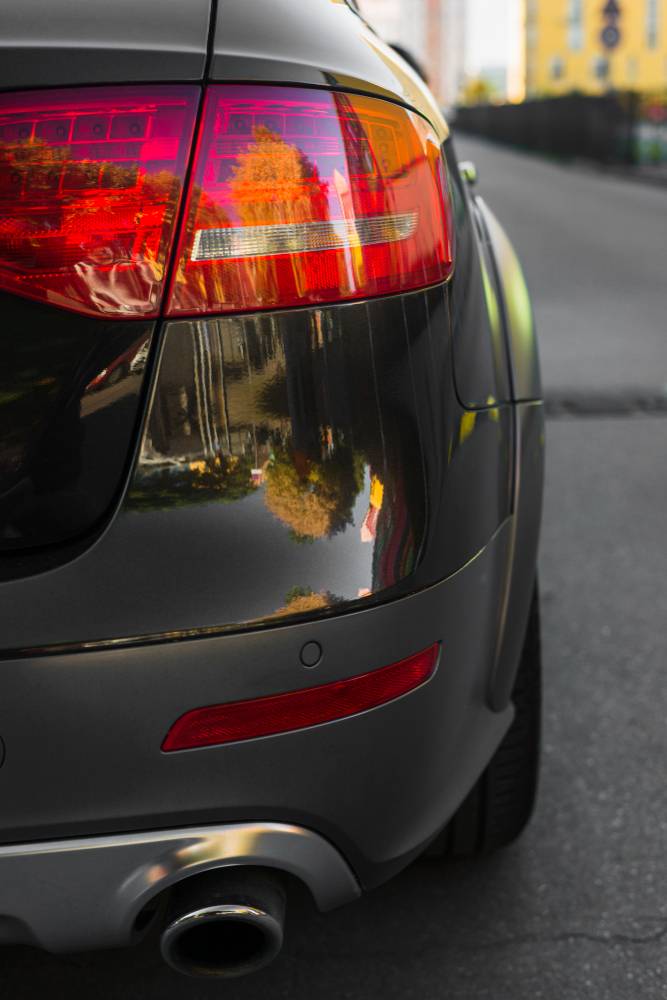 The BSA Goldstar is another iconic vintage bike owned by Mahi. It is a bike that many collectors own and many wish to own. The British legend gets powered by a 500-cc, single-cylinder engine that produces a maximum of 48 Bhp. It can hit a maximum speed of 100 km/h. This one shows that Dhoni's love for bike is not just an attraction but rather a mature relation.
Kawasaki Ninja ZX14R
The Kawasaki Ninja ZX14R was one of the most advanced, powerful and feature laden bike of its time. Therefore, no surprises that it made its way to Dhoni's garage quite a long time ago. The Kawasaki Ninja ZX-14R was the flagship bike of the Japanese maker for a long time and had speed record battles with arch-rival Suzuki Hayabusa. Dhoni owns a black Ninja ZX-14R, which is powered by a 1.4-litre petrol engine that generates a maximum of 197 Bhp of power and 162.5 Nm of torque.
Yamaha FZ-1
The Yamaha FZ-1 is a naked streetfighter bike which actually is a Yamaha R1 sans cowling. During the time Dhoni plays for the IPL franchise Chennai Super Kings, he uses a Yamaha FZ-1 for commuting around the city of Chennai. The litre-class superbike is used by Dhoni to arrive at the stadium for practice sessions. It is powered by an in-line four-cylinder engine that generates a maximum of 148 Bhp and 106 Nm. The 150cc FZ we all love is based on this bike only.
Kawasaki Ninja H2
The Kawasaki Ninja H2 is the current superbike leader in terms of speed and power. It is the latest bike acquired by the cricketer. He was spotted riding it in his home town too. The Ninja H2 is powered by a 1.0-litre supercharged in-line four-cylinder engine that generates a massive 197 Bhp and 134 Nm. The Ninja H2 is known for its extreme power-to-weight ratio and is priced at around Rs. 30 lakhs. It also has a more wild version called the Ninja H2R, but it's not street legal.