MS Dhoni is known for his calmness on the ground and his love for motorcycles and cars. The former captain has an extensive list of vehicles which include vintage vehicles too. Now, he has added a vintage Rolls Royce Silver Wraith II to his garage. The new luxury vehicle is finished in a unique shade of blue and has been recently restored.
The pictures have been uploaded by TheDhoniEra on Twitter and it shows us the Silver Wraith II and Dhoni. There is also another picture in which we can see MS Dhoni eating and his restored vintage Rolls Royce is behind him.
The Silver Wraith II was produced for only three model years. It was in production from 1977 to 1980. It had a lot of similar characteristics to the Silver Shadow II. However, it had a longer wheelbase than the Silver Shadow. This meant that there was more room for the rear occupants. It was powered by a V8 that was paired with a 4-speed automatic transmission.
Also read: Meet Maruti Suzuki dealer Devjyoti Patnaik who has 45 super exotic cars
1969 Ford Mustang
MS Dhoni also recently bought a 1969 Mustang for his collection. The vehicle itself is a 1970 model but has been given a 1969 look by replacing the headlamps from the 1969 Mustang. The vehicle has been restored so it looks quite good and well kept.
The engine has been used from a 1992 Mustang. A more modern engine means more reliability and less difficulty in maintaining it. It still is a 5.0-litre V8 that produces 225 PS of max power and a peak torque output of 406 Nm.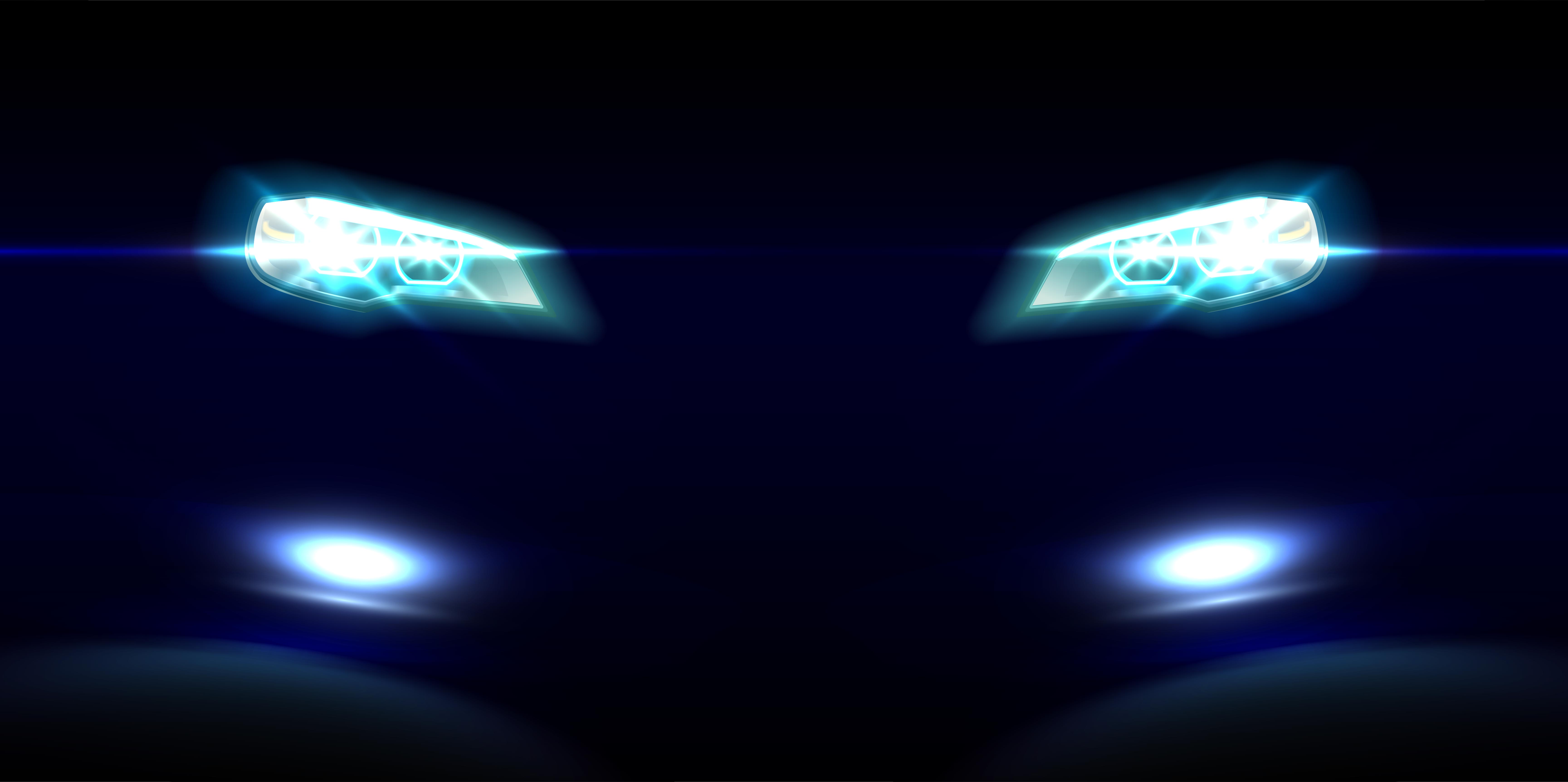 The Mustang also gets upgraded brakes and suspension setup to increase safety and make the ride quality more comfortable. It is now using a coil-over suspension setup. The interior has also been upgraded and now it uses Italian leather upholstery. Most of the parts for the Mustang were imported from the US and Australia.
Pontiac FireBird TransAm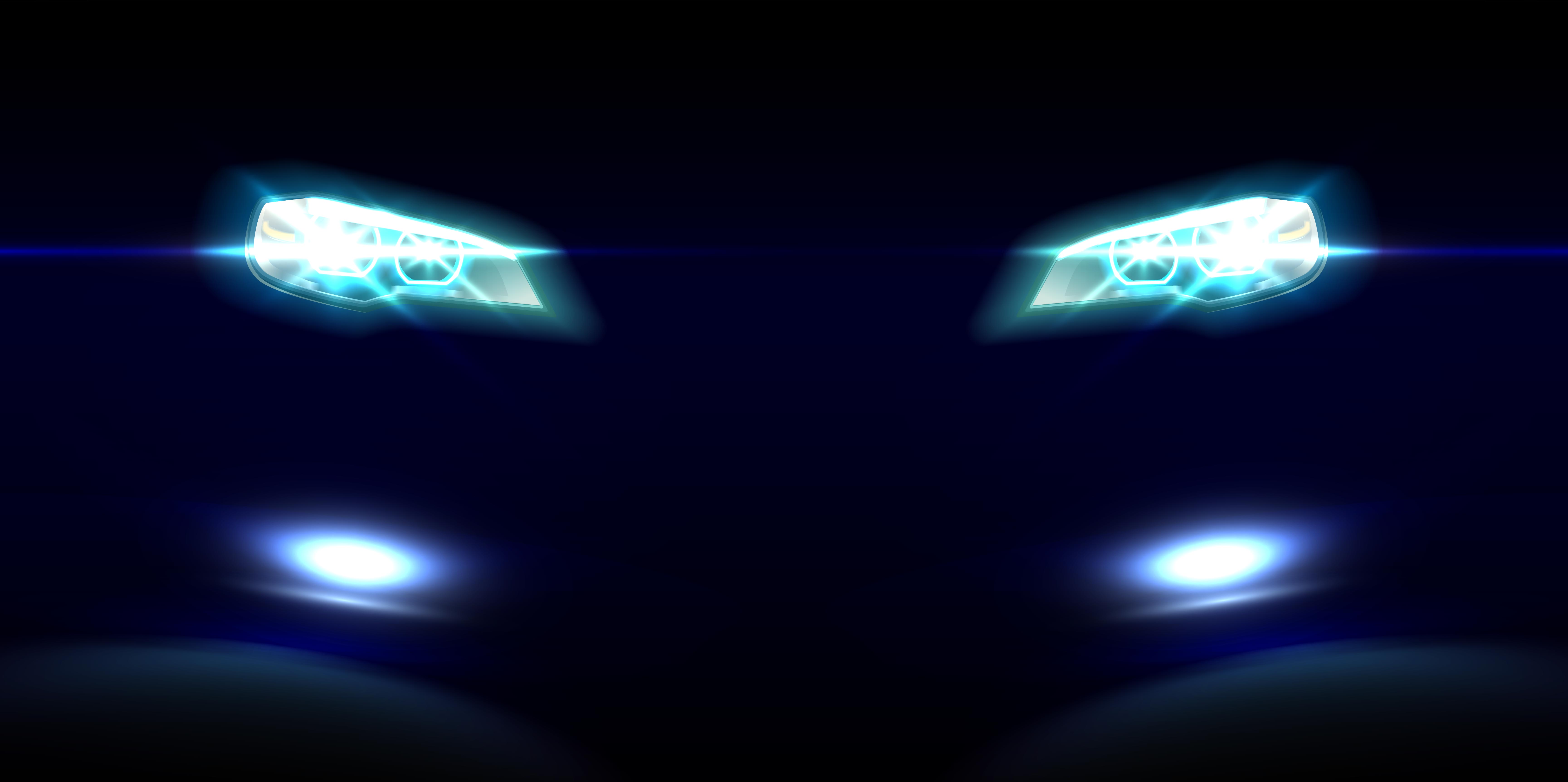 MS Dhoni also has a Pontiac Firebird TransAm which is actually 40 years old but was recently restored. This also gets a V8, 455 big block to be precise. The engine transfers the power to the rear wheels via a 4-speed gearbox. The engine is capable of producing 325 bhp. MS Dhoni gifted the FireBird to himself as a retirement gift.
Jeep Grand Cherokee TrackHawk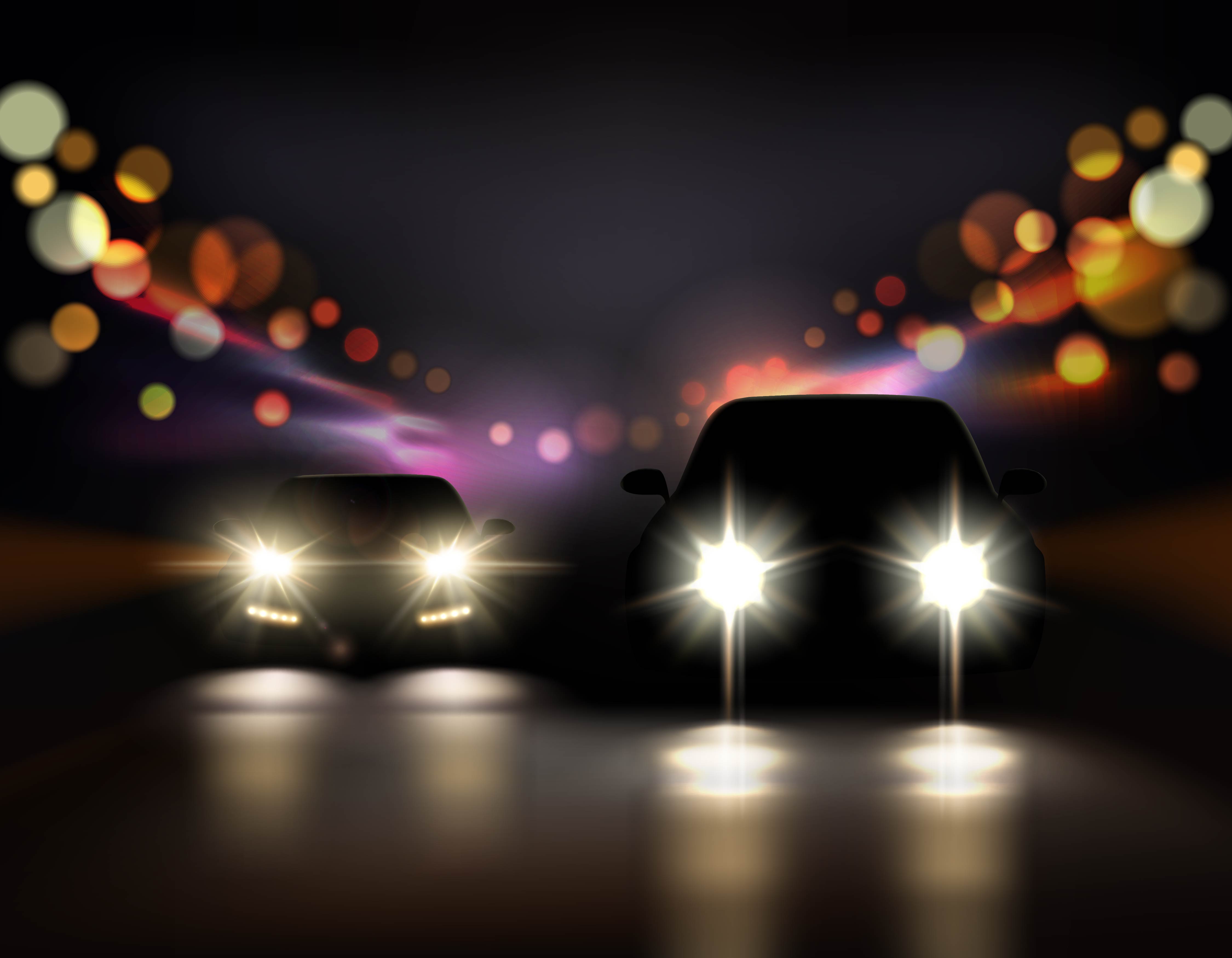 Jeep imported the Grand Cherokee TrackHaws and soon they will start importing as a CKD or Complete Knocked Down unit. It gets a massive 6.2-litre Hellcat derived engine that produces 705 bhp of max power and a huge 875 Nm of peak torque. The engine comes mated to an automatic transmission that drives all four wheels. The vehicle costs Rs. 62 lakhs in the USA but because the SUV was specially imported for MS Dhoni, it cost a whopping Rs. 1.6 Crores. Having said that, the Cherokee TrackHawk is one of the fastest SUVs by hitting a ton in just 3.62 seconds.
Other vehicles
MS Dhoni is an automotive enthusiast. He owns many vehicles that are special or rare. He has a Nissan 1 Ton pick-up, Hummer H2, Hellcat X132, Yamaha RD350, BSA Goldstar, Kawasaki Ninja H2 and many more.