Mukesh Ambani is not only the richest man in India but the whole of Asia. The multi-billionaire and his family also live on one of the most expensive residential properties in the world which has a six-floor big garage. With space to house so many cars, it quite natural for the Ambani family to own and maintain a fleet of some rather envy-inducing cars. Even his convoy cars consists of Range Rovers and BMW X5s among others. Among the various cars he has, Mukesh Ambani uses a BMW 7 Series to be chauffeured around and it also is the most expensive car in his garage. His 7-series carries a price tag of Rs 8.7 crores (ex-showroom). Wondering what is so special about this BMW 7 Series sedan that it costs more than supercars and luxury SUVs? Let's find out.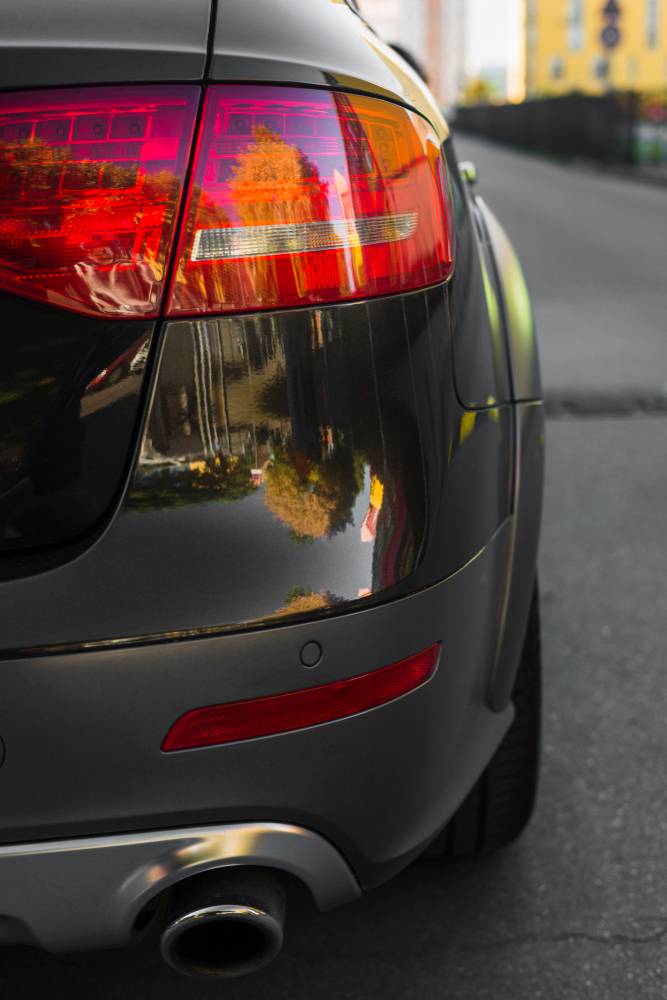 The Car
First of all, the BMW 7 Series used by Mukesh Ambani is not a regular 7-series but the High-Security variant which is based on the top-of-the-line 760Li version of the luxury sedan. Though the changes and modifications made on the 760Li to transform it to a 7 Series High Security may not seem to be obvious, that is on purpose so that the car doesn't look too different compared to the 'regular' BMW flagship sedan.
To let you know, the BMW 7-Series High Security was the first armoured car to fully comply with VR7 ballistic protection standards. The door panels feature kevlar plates in between them while the window glasses are 65mm thick bulletproof glasses that weigh 150 kilogrammes.
With all that armouring and protection, the BMW 7 Series High Security can withstand attacks by military-grade weapons like the AK-47 and hand grenades. The car can also withstand high-intensity blasts created by up to 17 kilogrammes of TNT. In order to avoid any leakage or explosion of the fuel tank, it is made from a self-sealing material and is also fireproof.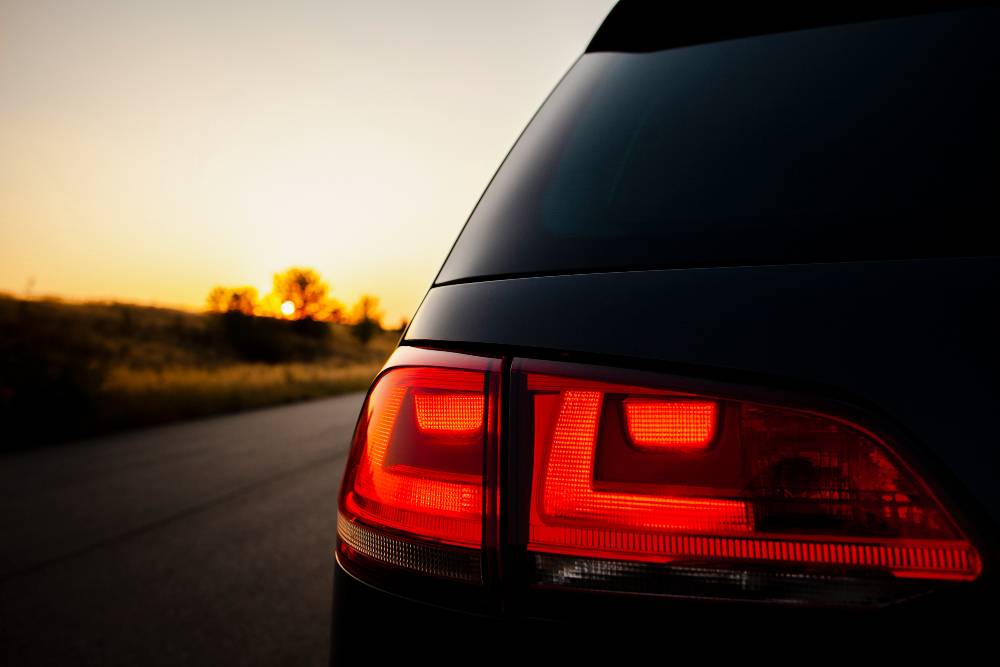 Apart from this, the BMW 760Li High Security also gets the necessary kit to respond to chemical attacks. The car has oxygen stored inside it for use in emergency situations such as chemical attack among others. Further, the cabin has been made fire-resistant and has an automatic fire extinguishing system in place. The dual-layered tyres can withstand bullet attacks and even if they're pierced, the armoured BMW 7 Series can still do up to 80km/h. Without a doubt then, this one is no less than a tank on the roads, albeit it doesn't fire shells.
What powers the BMW 760Li High Security?
For a car that's do heavy thanks to all the armouring and life-saving kit, BMW used a twin-turbo 6.0-litre V12 petrol engine that produces 544 Bhp at 5,250 rpm and 750 Nm of torque at 1,500 rpm. This engine comes paired to an 8-speed automatic transmission. The 12 cylinder engine on this car enables it to zoom from 0 km/h to 100 km/h in just 6.2 seconds. The car has a top speed of 210 km/h (electronically limited).
It can also be tracked by satellite and has an intercom system that can be used to call for support in case of an emergency. In order to meet the high set VR7 standards for armour protection, the weight of the armoured High Security is considerably higher compared to the regular 7 Series. For the same, BMW had to upgrade and tune the saloon's suspension and braking set up so that the added mass doesn't create issues.
What's The Price for all the technology and safety gizmos?
As already said, the BMW 7 Series High Security is a tank on wheels. Though it may not fire shells, it definitely cocoons up its passengers in a velvety blanket of comfort. After all, one shouldn't forget that behind all that armoury is a typical german 7-series limo. This fortress on wheels had a retail price of around 8.7 crores (ex-showroom) at the time it was bought. This means that the high-security model is priced nearly three and a half times the price of a regular 7-series. Also, the registration for the High Security cost Rs 1.6 crores, which can easily get you a powerful sports car in India. But the value of a life is something that actually can't be valued by money and hence if you are as rich as Mr. Ambani, you can go ahead and buy an armoured car yourself.