Have you ever wondered what is common between Prime Minister Narendra Modi and industrialist Mukesh Ambani? Well, apart from the fact that they both belong from Gujarat, they also drive around in similar cars. Yes, the Mukesh Ambani transits in an armoured BMW 7-Series, the same vehicle that is also used for the most important person in India. What is so special about the car that it is priced close to Rs. 10 crores? Let's find out.
Why so expensive?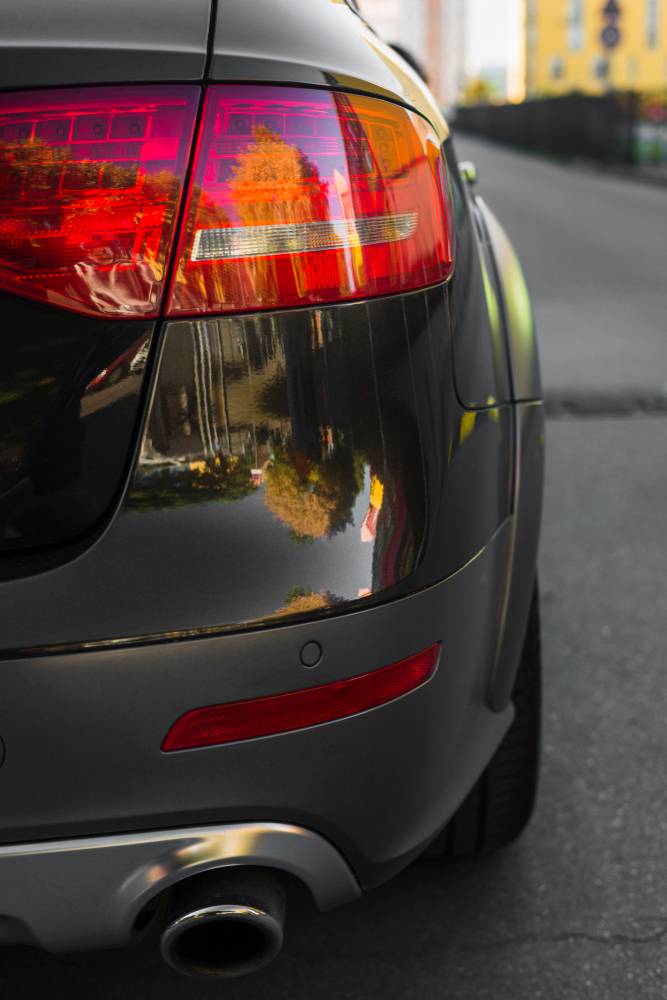 The BMW 7-Series High Security is based on the top-of-the-line saloon 760Li. The car has been modified as discreetly as possible to make sure that it does not look different from the regular 7-Series.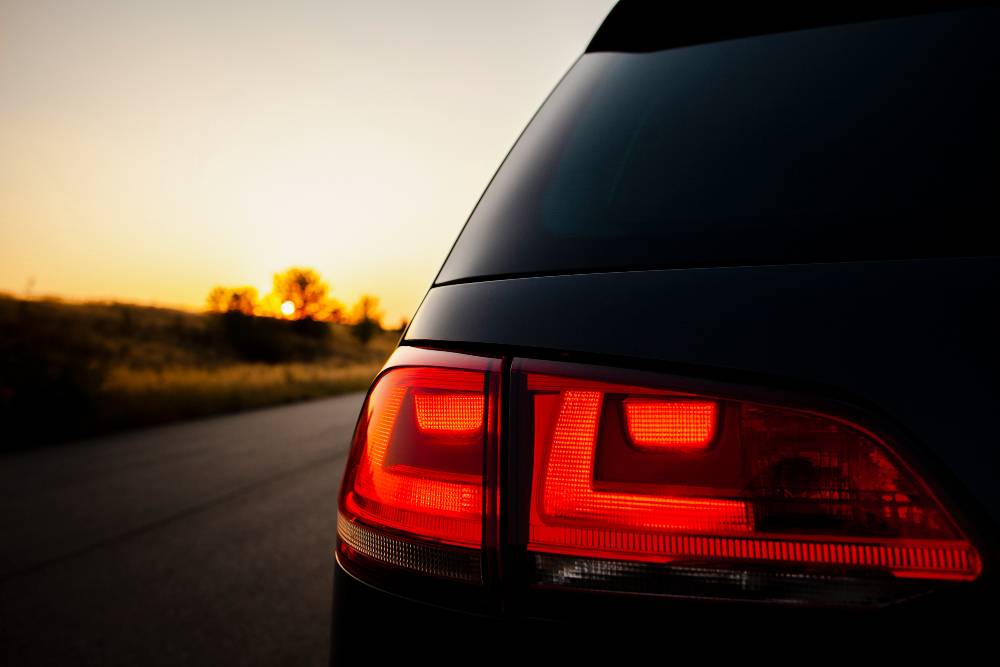 It is the first armoured car in the world that is fully compliant to VR7 ballistic protection. The armoured vehicle has kevlar plates inside the door panels while the bulletproof glass for each window is 65mm thick and weighs 150 kg each.
The vehicle can withstand military-grade weapons and can withstand hand grenades blast easily. The car can also keep the occupants safe from high-intensity TNT blasts of up to 17 kilograms. The heavily armoured car has been tested against the land mines and fragment grenades. Even the firing of AK-47 cannot penetrate the armour. The fuel tank is also made of self-sealing kevlar and cannot catch fire even during the worst situation.
The 760Li Security is also equipped to handle chemical attack situations and has oxygen stored inside the car for emergency use. The cabin is fire-resistant and has automatic fire extinguishing mechanism in place. The dual-layer tyres can withstand bullet attacks but if pierced, the car can still do up to 80km/h.
What powers the car?
The car is propelled by a V12 6.0-litre petrol engine that produces a maximum power of 544 Bhp and 750 Nm of maximum torque. Mated with 8-speed transmission, the car can do 0-100 km/h in just 6.2 seconds and hit a top speed of 210 km/h. It can be tracked by satellite and has an intercom that can be used to call for support during emergency situations.
Given the modifications, the weight of the car has increased significantly. BMW has modified the suspension and the brakes according to the car's requirement.
How much for all the technology and gizmos?
Well, the car is a fort on wheels and they cost a lot of money. The BMW 7-Series High Security retails for Rs. 8.7 crore ex-showroom. That is huge and can buy you a couple of Lamborghinis! The registration alone costs 1.6-crores, which equals to the price of 20 Honda City or 50 Renault Kwids! Life is not cheap some say, Mr Ambani defines it certainly.