Mukesh Ambani and his family owns a large number of vehicles in their garage. They have a long list of high-end luxury cars and SUVs in their garage and they are often spotted on the road with security vehicles. Other than luxury cars, Ambanis also own a variety of sports and supercars. Last year, Mukesh Ambani had bought a brand new Ferrari SF90 Stradale supercar. There are several pictures of this Ferrari but, it was not spotted on the road until recently. Here we have a video that shows Mukesh Ambani's Ferrari SF90 Stradale supercar on Mumbai roads with his security vehicles.
The video has been uploaded by CS 12 VLOGS on their YouTube channel. In this video the vlogger shows several supercars that on the busy roads of Mumbai. There are many Lamborghini's Aston Martin and even couple of vintage cars. After all these cars, the vlogger shows a Red colour Ferrari SF90 Stradale. The car belongs to Ambani and it can be immediately recognised by the number of security vehicles around it. There is a Mahindra XUV500 and a Land Rover Discovery in front of the Ferrari. Behind the Ferrari, there are again couple of Land Rover Discovery and XUV500 along with Porsche Cayenne, BMW X5 and a Mercedes-Benz V-Class luxury MPV. Price for SF90 Stradale starts at Rs 7.9 crore, ex-showroom.
Also read: Mahindra XUV900 Coupe: New Details Surface
The Ferrari SF90 Stradale is without any doubt one of the best looking supercar. The design language of this car is quite unique. It looks futuristic yet, there are portions that would remind you of Ferraris from the past. Although it is a new car, it is still unmistakably a Ferrari. Ambani opted for the Rosso Corsa colour which is the most iconic colour for a Ferrari. The Racing Red shades adds more character and makes it look even more sportier. The SF90 Stradale is currently the flagship model from Ferrari and it is also the most powerful production vehicle produced by Ferrari.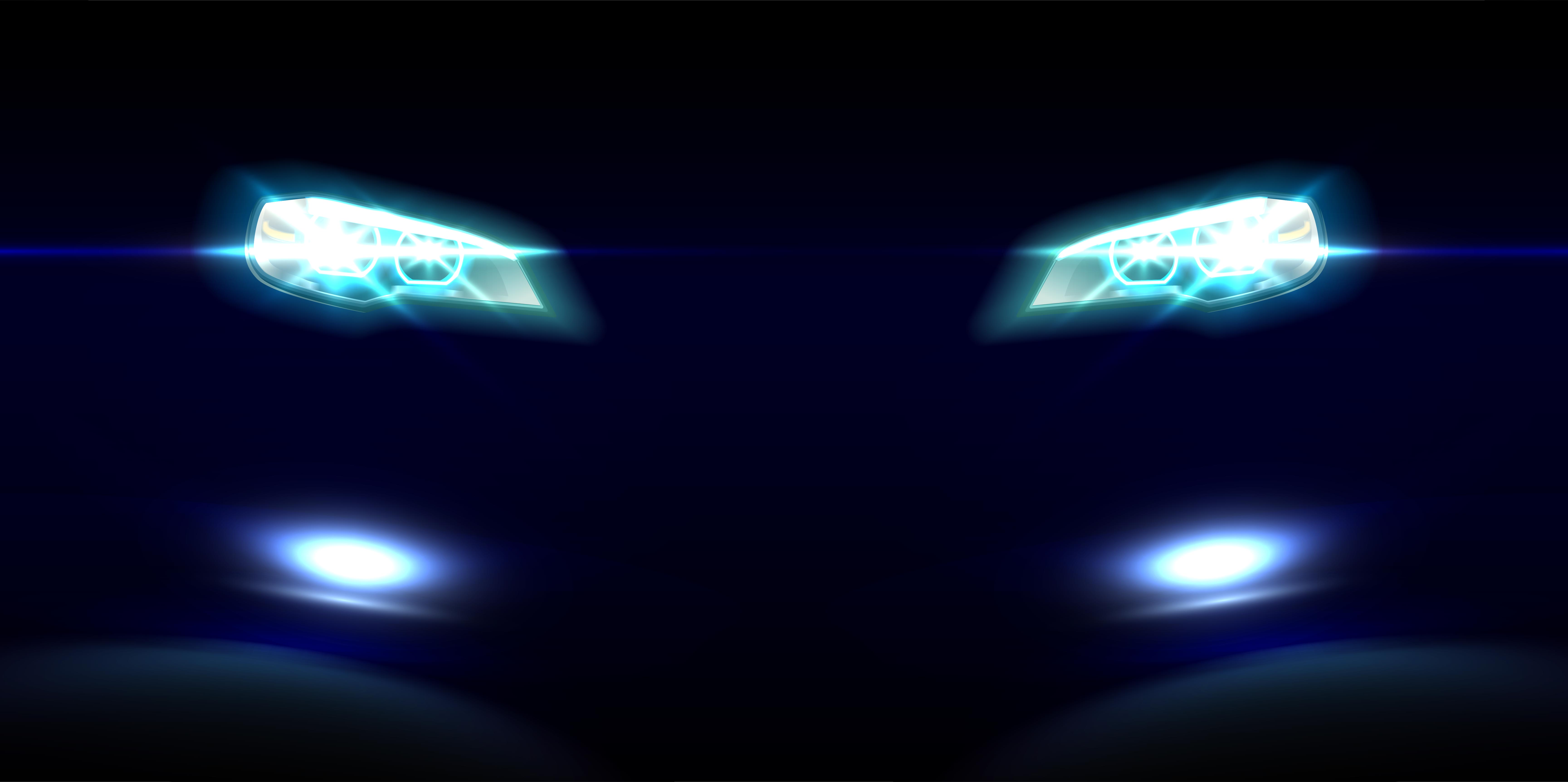 The SF90 Stradale is actually a plug-in hybrid electric vehicle. The SF90 stradale is powered by a twin-turbocharged, 4.0 litre V8 engine. This is the same engine that is also offered with Ferrari Portofino, F8 Tributo. The engine alone generates 780 Ps of maximum power. As this is a plug-in hybrid the SF90 gets three electric motors. The electric motors produce 220 PS. When combined, the car generates a maximum of 1000 Ps and 800 Nm of peak torque. The engine is mated to an 8-speed dual-clutch automatic transmission.
Unlike other cars, the Ferrari SF90 does not come with a reverse gear. It uses one of the electric motors in the front to move the car in reverse. The Ferrari SF90 Stradale uses 7.9 kWh battery which offers a range of 26 km. At speeds above 209 kmph, the electric motor at the front decouples from the transmission. The power is normally sent to all four wheels. The SF90 Stradale has four driving modes. It can be controlled using eManettino knob. There is the eDrive mode, Hybrid mode, Performance mode and Qualify mode.
Also read: 10 DC Design cars & how they look in the REAL world: Maruti Swift to Mahindra XUV500