Mukesh Ambani is the richest man in India and among the world's most powerful businessmen. A man of such great stature also deserves an equally respectable convoy of cars to keep him safe, and help him arrive in style. His garage is full of exotic supercars and sports cars. He is also one of the most important figures in India that's why he is awarded a Z+ security. Here is a video showing his true style and stature.
The Convoy
Recently Mukesh Ambani's convoy was caught on tape. It was a grand spectacle in itself. His fleet consisted of a BMW X5, which had CRPF stickers along with roof-mounted flashers and police stickers on its doors. Behind the BMW X5 is the Mercedes-Benz S-Class Guard, which is a bulletproof vehicle.
Behind it is another X5, which is followed by a green Bentley Bentayga. Behind the Bentley is a Porsche Cayenne, which is followed by two Ford Endeavours, equipped with stickers and flashers. There is one more video online which features the same fleet with a different formation.
Why is the convoy special?
The cars in the convoy are very high-end and rarely seen travelling together. The possibility of the family moving together is strong but they must be in separate vehicles due to safety issues. The special feature of the convoy is the use of BMW, not as the main car but as an escort car. Mukesh Ambani's convoy is no less than that of a prime minister.
While the prime minister's security is provided by the Special Protection Group (SPG), Mukesh Ambani's security is handled by the CRPF. All cars in the convoy belong not to the government, but to Reliance Industries. Mukesh Ambani may have upgraded the vehicles so they can keep up with his sports car, which is a really good move on his side.
The Mercedes Benz S-Guard looks like a normal Mercedes S-class, to hide the fact that it is heavily reinforced and well protected from the inside. It gets a discreet weight increment and body modification to make it safe for the rich and powerful. The armour of the car is safe against military grade weapons and it also gets its own fire extinguishers systems and run-flat tyres which can run for 80 km/h with no air in them. Mr. Ambani also uses the same BMW 7-series high-security armoured vehicle, which our Prime minister does. The Mercedes Benz S-Guard costs around Rs 8. Crore.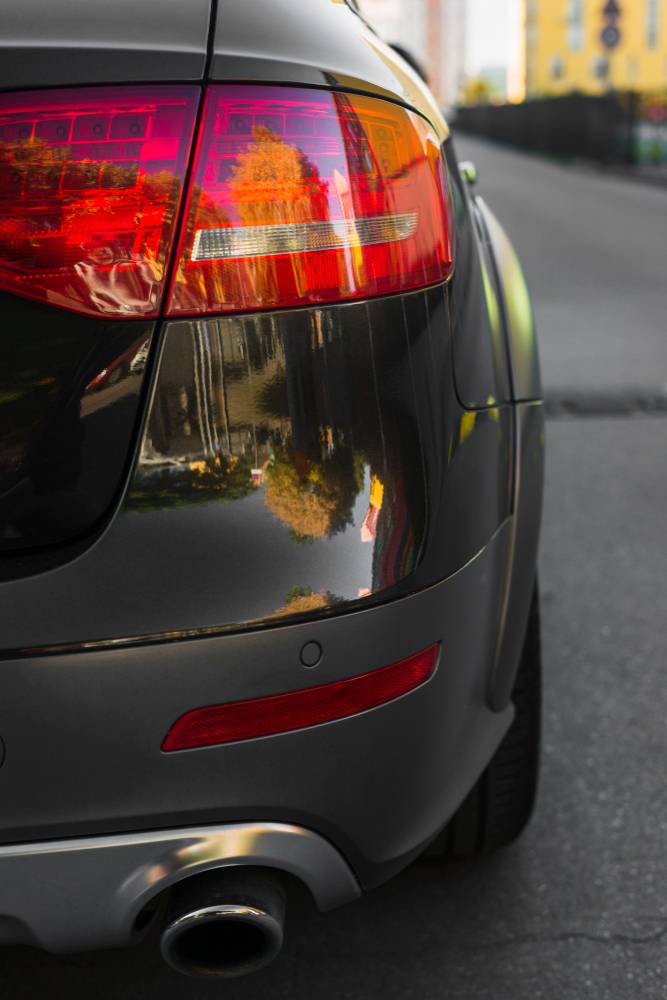 The Bentley Bentayga is one of the fastest SUV's in the world, which costs around Rs. 3.85 crores, showroom. It is powered by a 6.0-litre W12 engine that churns out 600 BHP and 900 Nm of torque. It can do 0-100 km/h in under 4.1 seconds. The BMW X5 costs around Rs. 70 lakh and is powered by a 3.0-litre straight 6-cylinder engine, which gets twin-scroll turbo. The engine makes around 258 BHP and 560 Nm of torque. The SUV can do 0-100 in 6.9 seconds. The Ford Endeavour is also a great SUV on its own. It is powered by a 3.2-litre engine that generates 197 BHP of power and 470 Nm of torque. The Scorpio is the fleet is, however, the property of Mumbai police.