Mukesh Ambani is currently the seventh richest man in the world and is the richest man in India. His business is sprawling and the family also faces a lot of threat from all around. To keep Mukesh Ambani and his family safe, there is a Z+ security cover that makes sure that the family travels safely. Well, Mukesh Ambani only travels in bulletproof cars and his current model line consists of BMW 7-Series Hi Security and a Mercedes-Benz S-Class Guard. Well, he ordered a Mercedes S600 Guard, which is the top-of-the-line armoured car from the German manufacturer a few years ago and the vehicle has finally arrived.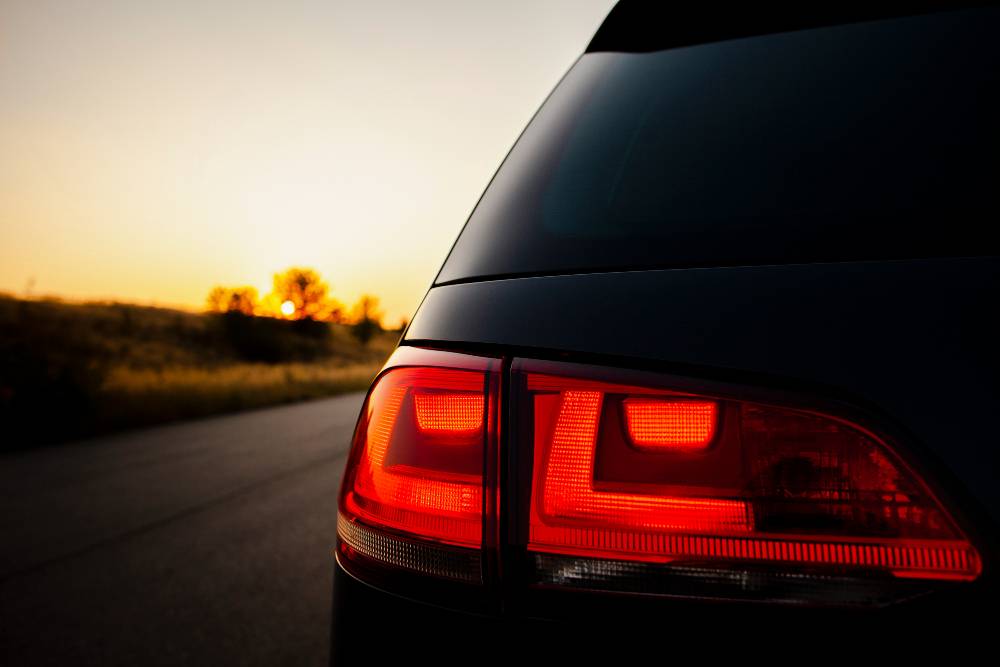 Seen outside the Antilia by Automobili Ardent, which is the most expensive house in India, the Mercedes S600 Guard was just delivered to the Ambanis and it is likely that the car will be put in the Ambani convoy soon. It is the latest W222-based S600 guard, which is an upgrade from his current W221 S-Guard. The exact price of this bulletproof luxury saloon remains unknown as the price depends on the customisations and the kind of options you choose for the car. The cost is expected to be around Rs 10 crore at least. It can rise by crores depending on the optional extras.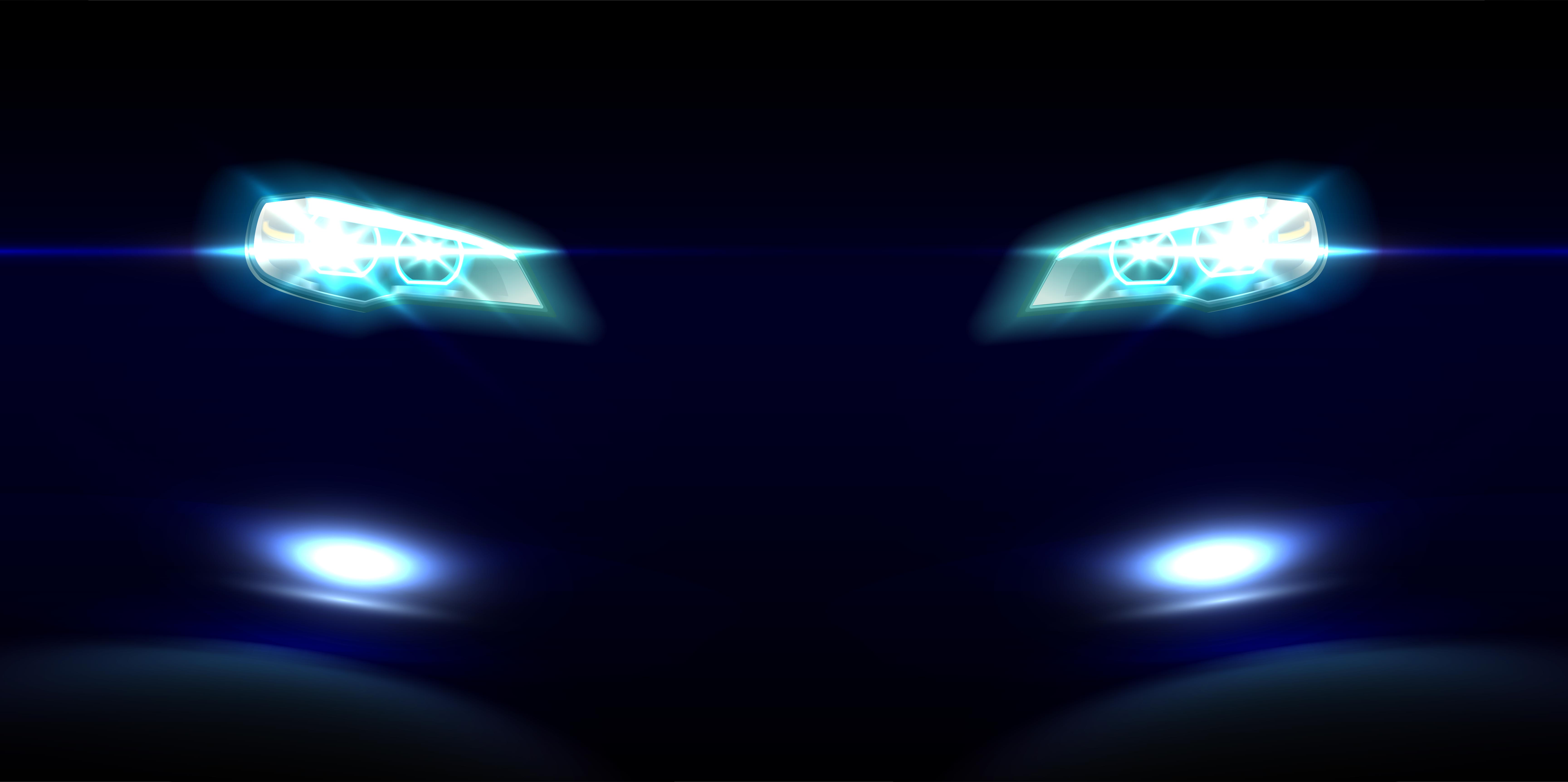 Also read: Mahindra XUV300 is now Rs. 1 lakh cheaper
The W222 Mercedes S600 Guard has been designed to look as regular as possible. That's to ensure that the vehicle's appearance does not give out the fact that it is a bulletproof vehicle. The silver-coloured car looks extremely plush and luxurious. This is the armoured version of the Mercedes-Maybach S600 sedan and comes with VR10 level protection, which makes it the first civilian vehicle in the world to get this certification. It translates into withstanding steel core bullets fired directly at the car and even 15 kg of TNT blast from a distance of 2 metres! It comes with a long list of features including the reinforced base structure and a special underbody armour with polycarbonate-coated windows. The vehicle is made up of special steel and the body shell is made up of reinforced steel.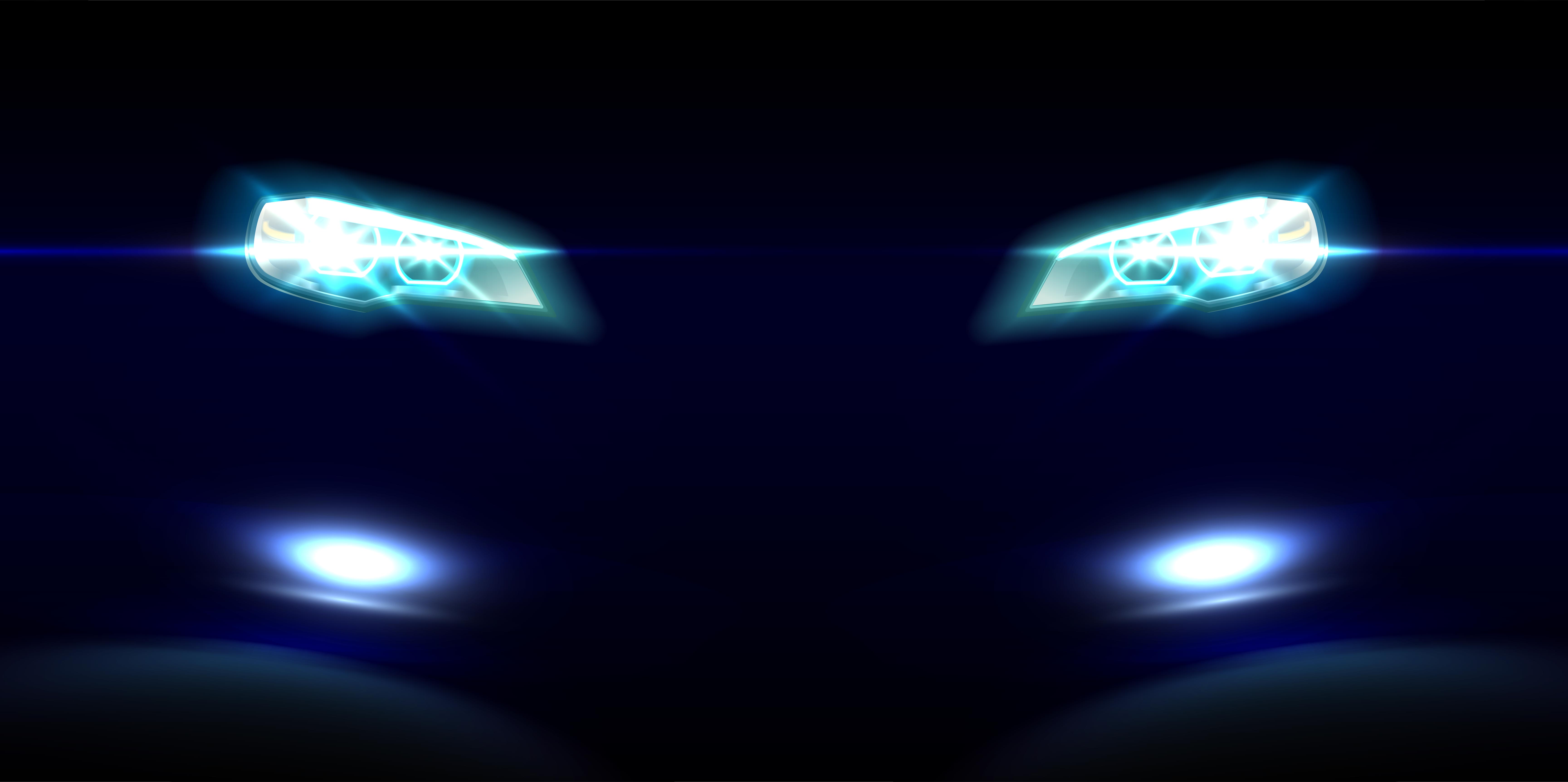 It comes powered by a massive 6.0-litre V12, bi-turbocharged petrol engine that develops a massive 523 Bhp and 850 Nm of torque. It gets a seven-speed automatic transmission. Even the suspension of the car has been re-tuned to handle the extra weight while providing maximum comfort.
Mukesh Ambani may continue to use his previous bulletproof cars while moving around. A couple of months ago, the most expensive car from the Ambani garage, which is Rolls Royce Phantom VIII worth Rs 13 crore was spotted on the roads. It is not known if the Mercedes-Benz S600 Guard is more expensive than that. However, it sure is one of the few cars in India.
Also read: Rs. 1 lakh discount on Tata Harrier BS6 Automatic