From budget cars to supercars, nothing was spared from nature's fury as over 300 mm of rain lashed Mumbai the day before yesterday, all in the span of four hours. The city's inadequate infrastructure caused roads to be flooded, leaving many motorists stranded. A lot of car owners saw their vehicles malfunctioning in rain. Here are a bunch of pictures and videos that show what exactly happened.
Here are a couple of Audi R8s – supercars costing over 2 crores each – standing in a few feet of water, in what looks like an Audi service center. The owners surely won't be pleased to see their precious rides left to the mercy of the rain gods. There are many more Audis languishing in the rain, as you can make out from the picture.
The flood also caused a lot of luxury vehicles to get stuck in water. Here is a BMW that was stranded due to the water logging.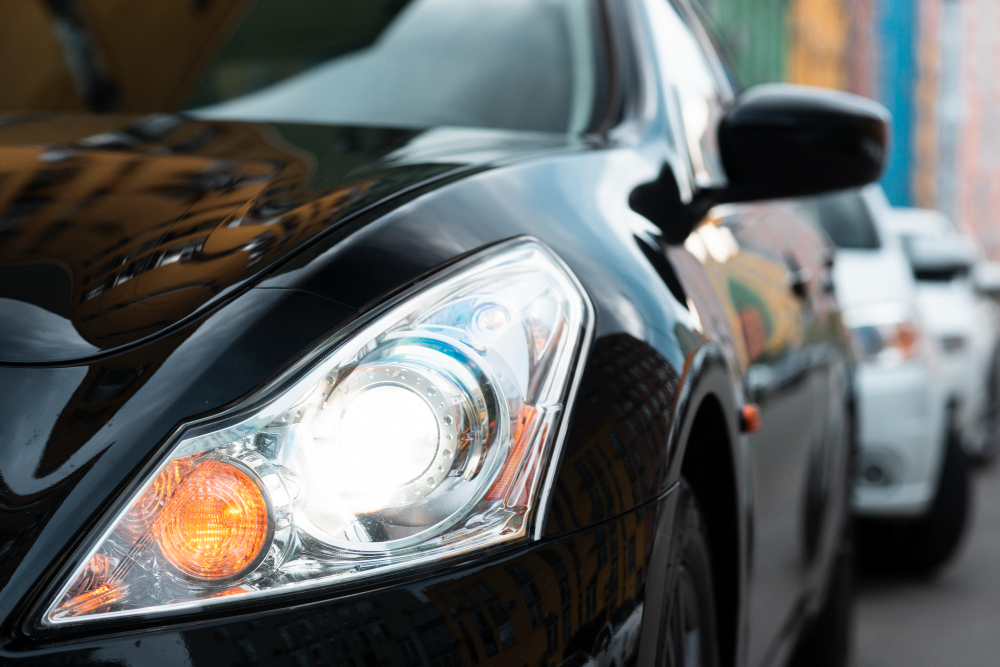 Even smaller cars were affected. Here are images of a Honda Jazz being pushed to safety by a crowd of people while a Maruti Swift attempts to wade across water that's nearly up to the front grille.
This is a WagonR, obviously not in a condition to be driven. Good Samaritans seem to be pushing it to higher ground.
Yet another stranded car, this time a Hyundai i20.
Flood waters seem to have gotten the better of this Toyota Corolla Altis. We hope that the owner has abandoned the car, and moved to higher ground as tyre-high water can easily make a car float. And cars can't steer while floating.
This is yet another WagonR, serving as a cab in Mumbai. Well, and truly stuck. Service centers are expected to be filled with flood-damaged cars for the next few weeks. If you're in the market for a new/used car in Mumbai over the next few weeks, be very careful. You could be sold a flood damaged car.
And here are a bunch of videos that exactly show how cars fared on flooded roads, and how some people even managed to improvise and get home.
https://www.youtube.com/watch?v=HMcNz0UMSuM
https://www.youtube.com/watch?v=bZafCjlUkRY
https://www.youtube.com/watch?v=6YEt_nMaa5s