While women drivers have become a common sight on the city roads now, female drivers are still a rare sight when it comes to heavy vehicles. There are lady drivers who drive around in commercial vehicles including cabs but heavy vehicles like trucks and bus are something difficult to come across. Breaking the stereotypes, a Mumbai-based Mechanical Engineer, Pratiksha Das has become a bus driver.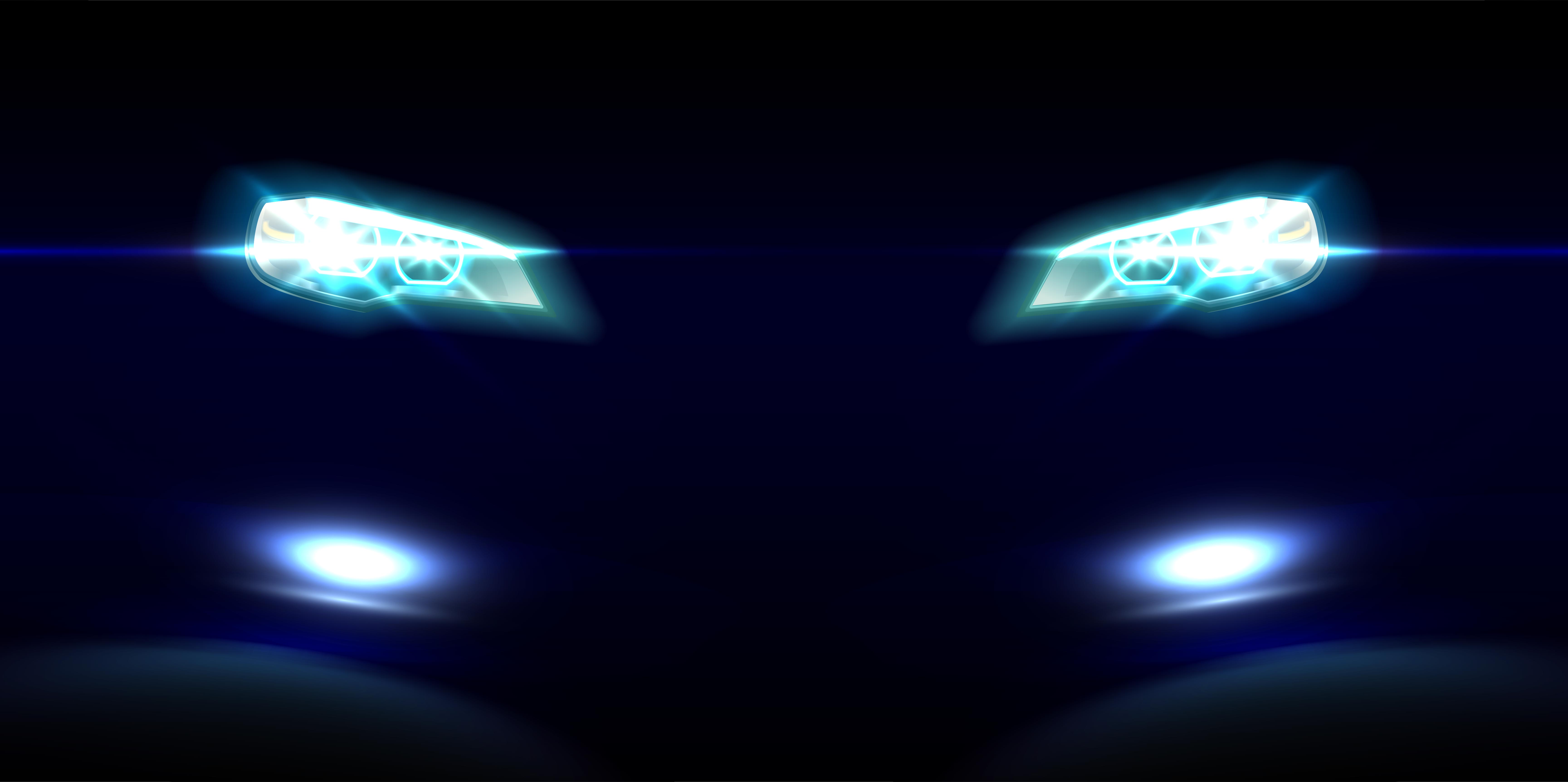 Pratiksha recently passed out as a Mechanical Engineer from Thakur College in Malad, Maharashtra and only 24-year old. She has been appointed as a bus driver of the Brihanmumbai Electric Supply and Transport (BEST). Pratiksha is a girl next door who does all the regular things a 24-year old does including hanging out with the friends, going to the movies and visit the salon. The only uncommon thing in her life is handling a huge red coloured six-tonne bus on the crowded Mumbai roads.
In an interview with TOI, Pratiksha expressed her love for heavy vehicles. She said that she always wanted to master the heavy vehicles and this has been on her mind for six years now. She started her experience with the motorcycles and then graduated to cars. Now she can handle buses and trucks like a master and she feels very unique about it.
Pratiksha first learnt to operate a vehicle when she started learning to ride a motorcycle. It was her maternal uncle's motorcycle and she learnt to ride it at a young age. She added that she was in class 8 and she could operate the bike like a pro in just two days, which surprised her family.
How did she become a bus driver? Well, Pratiksha wanted to be a Region Transport Officer (RTO) after completing her engineering course. To become an RTO, the individual needs to get a heavy vehicle license. It was a perfect opportunity for her to learn how to drive. She did not say if she wants to pursue her dream of becoming an RTO one day.
Getting into the job was not easy for her. Since it is a male-dominated job, Pratiksha received comments like "Yeh ladki chala paayegi ke nahi?" from her colleagues. Some of the people also commented on her height who doubted her ability to control such a large vehicle. Also, the riders in her bus often get surprised to see her driving and keep staring her. However, to tackle such public, she completely ignores them and goes on silently with her job of driving. Initially, she also faced problems while turning the bus or changing lanes but she mastered the skills in no time and she now regularly drives the bus.
Pratiksha is also a motorcycle racer and has participated in Asia Road Racing Championship 2019. She has participated in numerous races with manufacturers like Honda and TVS. In the past, she has won 2 TVS Racing Championship trophies and is currently the title holder of "Fastest Female at India Speed Week Drag Race".