Readers who have a pet at home understand their importance in their lives. Pets become a part of your family and people treat them like one. We have seen people taking their pets with them on a road trip but, it is still a rare thing due to inadequate facilities. In western countries, there are pet friendly public transport facilities but, unfortunately in India we don't have any such facility. In a recent incident, a Mumbai man came up with an idea to transport his dog on a motorcycle after he was denied entry into a bus with it.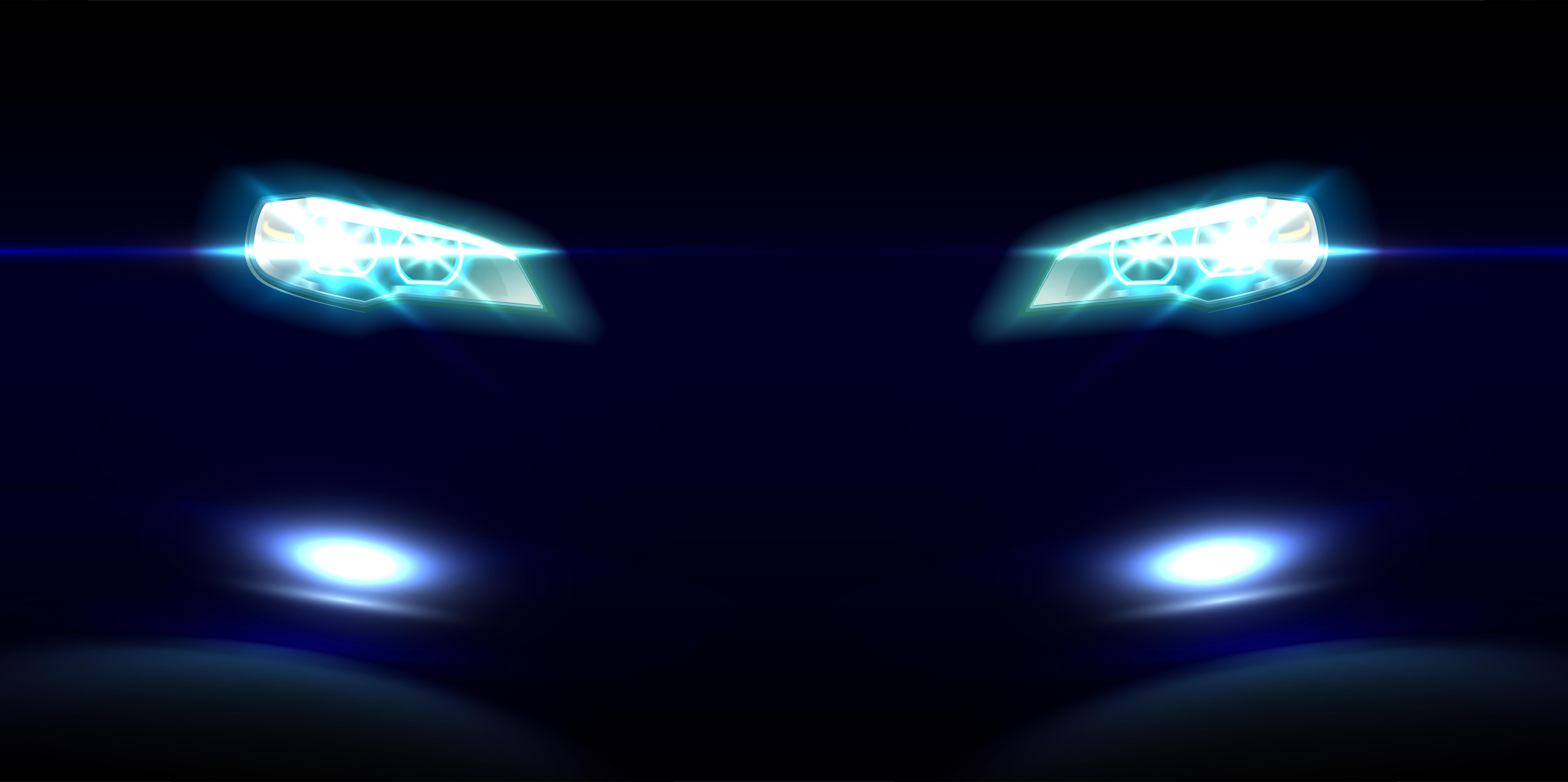 The incident was shared on m-Indicator Facebook page. The post shares incident where Subhash Adhangale who is a resident of Sion, Mumbai took his pet to Nashik on his motorcycle. As per the post, Subhash Adhangale, 48 wanted to meet his mother who was not well. She was staying at Nashik which is almost 200 kms away from Sion. Subhash Adhangale wanted to meet his mother and wanted to spend some time at his ancestral house.
He started making arrangements for the journey to Nashik and he was planning to travel by bus. It takes around 4 hours to reach Nashik from his place. While he was making arrangements for the journey, he realised that his pet dog will not be allowed on the bus. Subhash Adhangale was neither planning to leave his six year old dog Jacky alone nor was he entrusting Jacky to anyone else.
Also read: Royal Enfield Classic 650: What it"ll look like
After he realised this, Subhash Adhangale asked his wife and children to go ahead with their journey in bus while he and his brother Dinkar, 43 will be riding to Nashik on their motorcycle with Jacky. Some modifications were made to the motorcycle so that his pet can be transported to Nashik. An open box was stacked on the seat and the dog was placed in it. The dog was placed between Subhash Adhangale and his brother.
The post mentions that Jacky is not used to such long bike rides and because of the same reason, the brothers had to take stops at equal intervals to make sure that the dog was feeling well. He was even fed at these stops and these stops also ensured that dog was not under stress and he could also stretch his limbs as he was sitting inside a box.
The brothers started their journey from Sion on a Monday and managed to reach their destination in Nashik only by late Tuesday. The journey took almost two days where it could have been finished in four hours, if he and his pet was allowed in the bus. Subhash Adhangale said, although the journey took two days, every minute was worth it. He also mentioned that his pet Jacky was in a playful mood when he reached Nashik.
Travelling with a dog on a motorcycle seems like a fun idea but, there are several risks involved in it. At the end of the day, it is an animal and you cannot predict how it is going to react to elements or other animals on the road. It can get anxious or stressed when he or she sees a new place. It can even jump out of the motorcycle and pose threat for the rider and other road users too. Just like what Subhash did with Jacky, it is always a good idea to take stops at equal intervals to make sure that your pet is doing well.
Also read: Meet "Kush", a custom built, track-ready KTM RC390 from Rajputana Customs