The electric vehicle charging infrastructure in India is almost zero at the moment. With electric vehicles set to be the future of automobiles, the Indian government has announced a new project along the Mumbai-Nagpur highway. The 820 km route will get electric car chargers at every 35 km soon. A total of 50 e-charging stations will be set-up on the highway.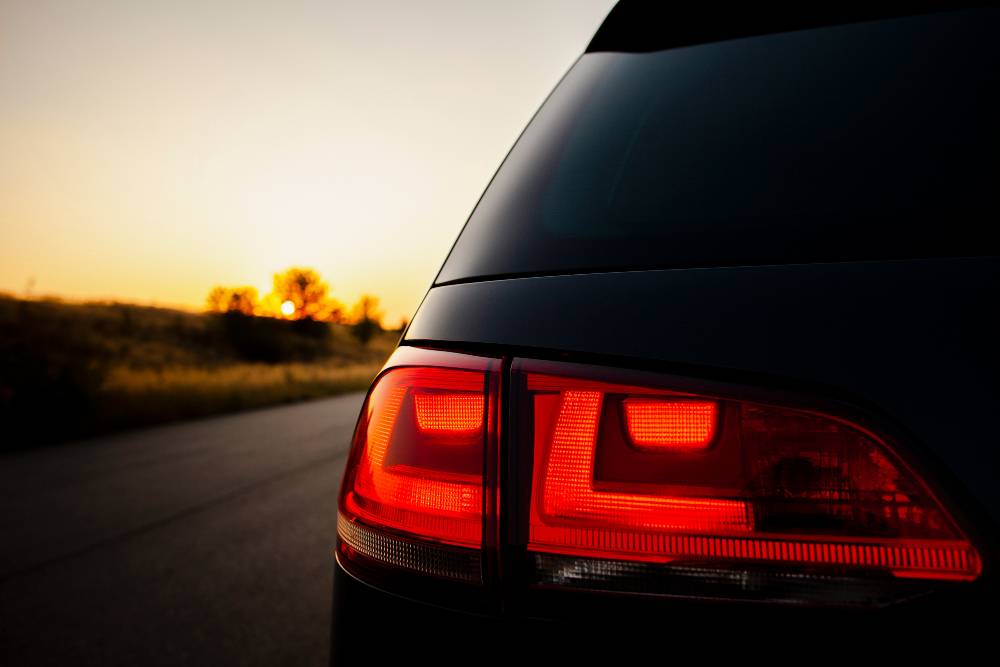 The state-electricity department – MSEDCL – will set-up the stations and it is funded by the state and the Union ministry of heavy industries. 25 charging stations will be set up on each corridor and Tier II cities like Nashik, Aurangabad, Jalgaon and Amravati will get stations in close proximity. MSEDCL has proposed to set-up 500 such charging stations across the state by 2020. These stations will come up on the Mumbai-Nashik, Mumbai-Pune and Mumbai-Ratnagiri corridors. The MSRDC has finalised the locations on the stretches and is working to set-up the stations.
The move is to encourage electric car buyers to take their vehicles out of the city too. At present, due to the lack of charging infrastructure, electric car owners keep their vehicles inside the city perimeter but the government wants to encourage the use of the cleaner electric vehicles on the highways too. On an average, a fully charged electric vehicle can travel for 120 km after a full charge on the highway.
The Indian government had earlier set a deadline of 2030 to make India an all-electric vehicle market. However, the target was later scrapped. The government is still pushing for the use of electric vehicles and has proposed acquiring as many as 10,000 vehicles to replace the conventional fuel vehicles. These vehicles will be allocated to government officials as official vehicles.
The Maharashtra state is also working on incentives for electric car buyers that will encourage the use of such cars. The details are not known yet but the government would soon lay plans for the same.