Mumbai is one of the cities that is worst affected by COVID-19 pandemic. The authorities have now imposed a lockdown rule and have even restricted the use of vehicles to reduce the spread of the virus. The city police have impounded as many as 6,800 vehicles from parts of the city on Sunday for violation of the lockdown rules.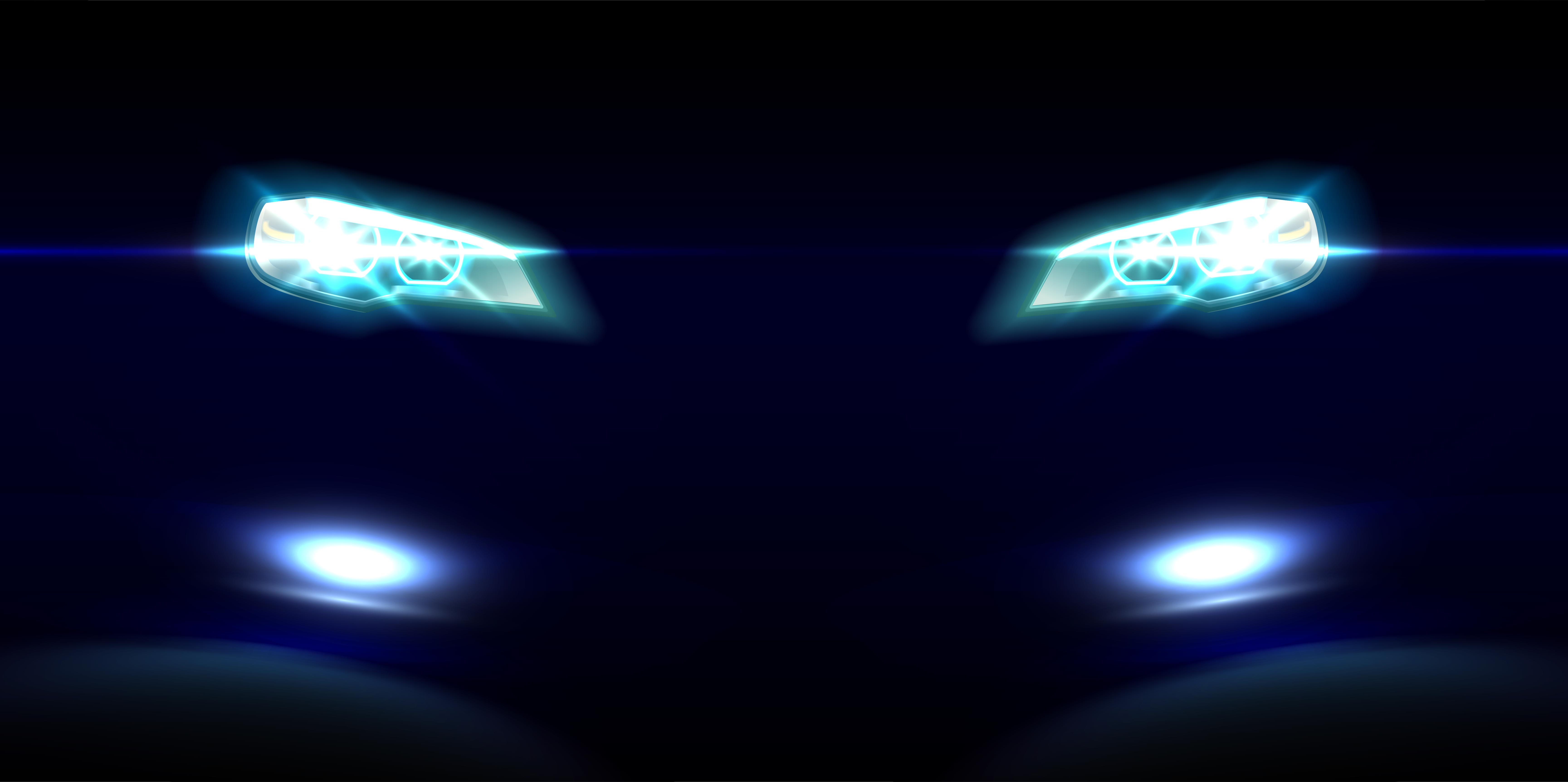 Mumbai Police imposed the new rules that bar citizens from travelling beyond the 2km radius of their homes. There are a few exemptions for people who are travelling attending office or medical emergencies. The Mumbai Police official Twitter handle said that over 7,000 citizens violated the rules of phase-wise unlocking strategy by taking out their vehicles for non-official or non-medical or non-emergency reasons on 28th June. There are close to 7,000 vehicles that have been impounded in all 12 zones in the city.
The cops seizing the vehicles for breaking lockdown rules is not happening for the first time. When the first lockdown was announced in March, cops across India seized thousands of vehicles for violating the lockdown rules. It is not known when the vehicles will be returned to the owners but in most cases, the vehicles are returned after the owner pays a fine and after the lockdown rules are relaxed.
Also read: Modified KTM Adventure 390 is cross country ready (Video)
Many states have started relaxing the lockdown rules and allowing businesses to open. The spots in the cities that are reporting the highest number of cases have been sealed, which restricts the spread of the virus to the safe zones. However, there are many who are not sticking to the rules and are coming out of their homes.
The police action will ensure that a minimum number of people come out of their homes and they do not break the rules. The Maharashtra state government is working on the Mission Begin Again, which is a step towards unlocking the state. The government has allowed barbershops and parlours to open among many other businesses. Mumbai City has alone recorded 75,539 cases till now and 4,371 deaths.
Even the cops in Chennai, Tamil Nadu have imposed the new laws very strictly and have seized thousands of vehicles of the motorists coming out of their homes without a valid reason. Mumbai police will continue to impose the new rule and motorist breaking down the new rules.
With the empty roads, many motorists are driving in a rash manner. The Mumbai Police also announced that as many as 46 motorcycles and cars from luxury brands were seized for rash driving.
Also read: Husqvarna Svartpilen 250 vs KTM Duke 250: Reviewed on video