The RTO in Mumbai has seized about 450 luxury cars in the last few months. And a Mercedes Maybach worth more than 2 crore rupees is the latest such car to end up in the RTO impound. Last month, it was Danny Denzongpa who's Range Rover was seized and this month we have another such famous Bollywood personality.
Who and what?
The person in question is Bhushan Kumar. He is the owner of T-Series, the music label, and is also a film and music producer. The car in question is a Mercedes Maybach S500, which has been registered using a Puducherry address, while the vehicle is being used in the state of Maharashtra.
The S500 Maybach costs close to Rs 1.87 crores, ex-showroom and on-road in Mumbai, is about Rs 2.28 crores. The S500 is powered by a 4.7 liter V8 that produces 459 Bhp and 700 Nm. It is a car that is chosen by those who wish to enjoy the rear seat comfort.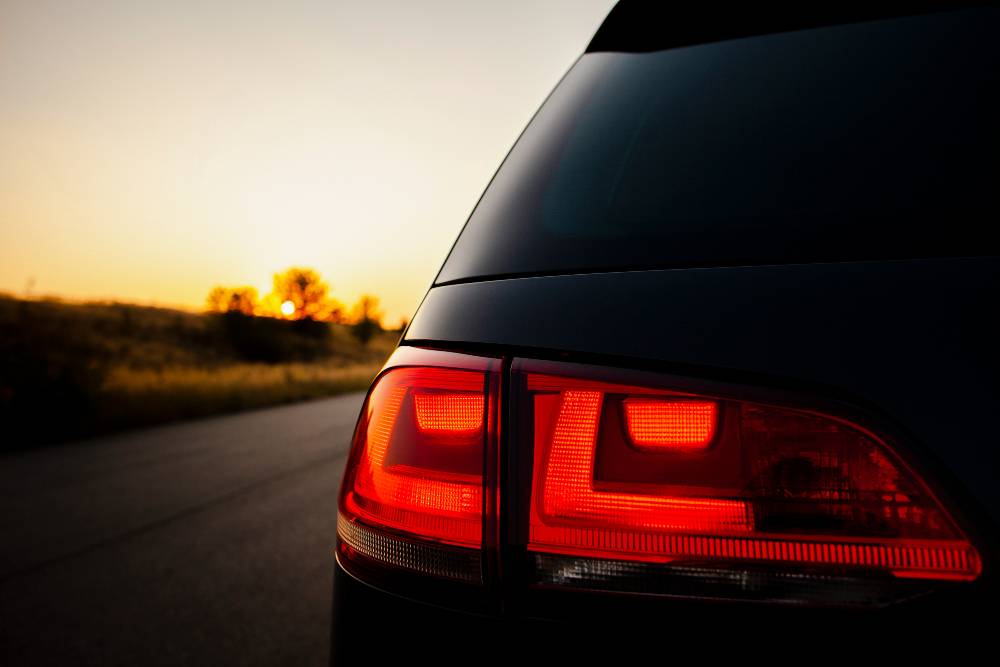 Govind Saindane, regional transport officer, Andheri had the following to say:
The car was seized because it was being used in Mumbai, and under the Maharashtra Motor Vehicles act, the road tax is to be paid in the state of Maharashtra. The car will attract close to 20% of its cost. There are several such cars plying on the streets of Mumbai whose owners are bonafide residents of Mumbai but have registered their cars showing temporary addresses in other states where road tax is lower than Maharashtra. However the owners of these cars use them on Mumbai's roads so it is only natural that tax should come into the state's coffers.
To this, an official spokesperson of Mr. Bhushan Kumar had the following to say:
It is driven by Mr Kumar's mother who is visiting Mumbai. We have called for all the papers relating to the car from our Delhi office and we will be submitting it to the RTO Andheri.
Is it the only case?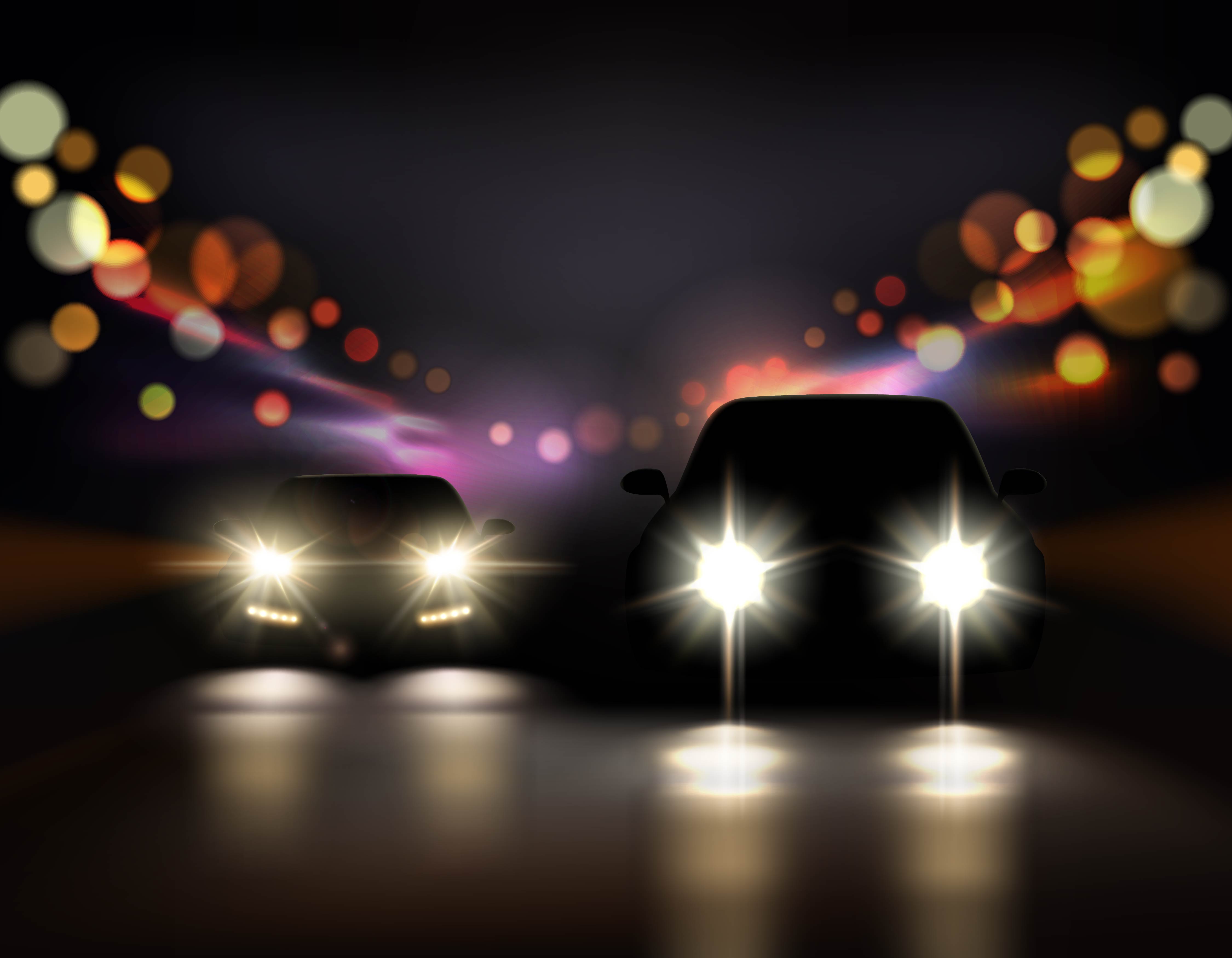 Like we mentioned above, this was not the only case. The various RTOs in Maharashtra are cracking down on those evading taxes. A drive was started in January and the cops have managed to seize close to 450 cars, all high-end ones. These mainly include Audis, Porsches, BMWs, Range Rovers and other such luxury vehicles.
All high-end cars are being scanned and those having a registration outside the Maharashtra state are being pulled over and investigated. They have already succeeded in collecting close to Rs 2.5 crore in fines and are expecting this to near the Rs 10 crore mark towards the end of the drive.
Why are people getting their high-end cars registered elsewhere?
To save money. If you have to register a car in Maharashtra, you will end up paying close to 20% of the value of the car, only for registration. This is not the case elsewhere though, with other states having much lower rates. Puducherry has a tax of about 5%, which makes it very cheap to register the car there.
For the Maybach, taxes in Mumbai would be roughly Rs 38 lakhs (at 20%), where as that in Puducherry would be close to Rs 94,000.
A little more about Bhushan Kumar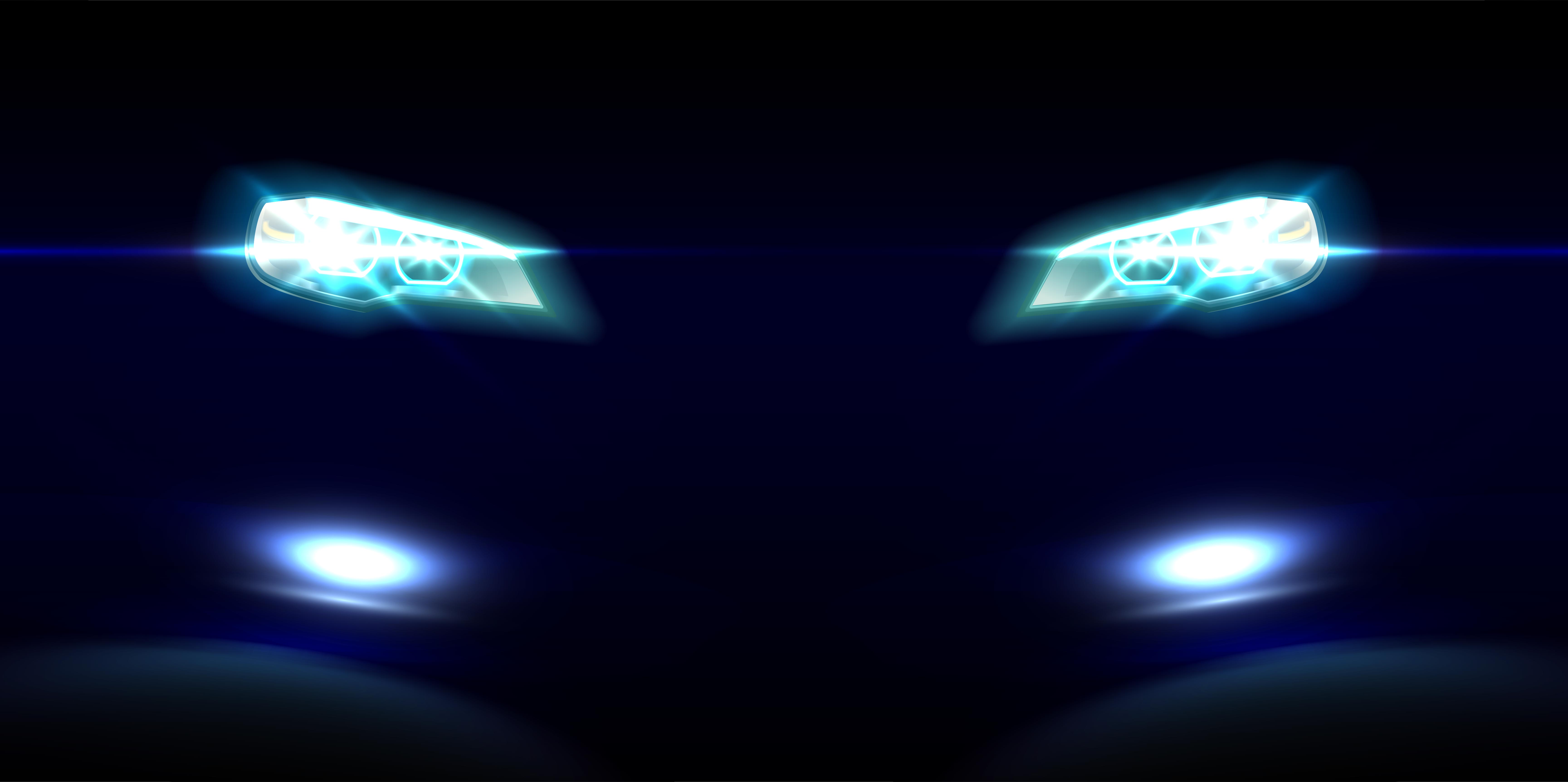 What we didn't mention earlier, was that Mr. Kumar is also a huge car nut. He has had a whole host of supercars, most of them drop top versions. Currently, he has the Ferrari 458 Spider snd a Bentley Flying Spur.
He has previously owned the 355 Spider, 360 Spider and the F430 Spider when it comes to the Ferraris. His previous collection includes an orange Gallardo Spyder, a Murcielago Barchetta, a Mercedes SL 500 and a SL 55 AMG.
Source: Link