The flying squad of the Mumbai RTO is in action again, and this time around, it has seized a Nissan Teana luxury sedan modified illegally into a stretch limousine. The car in question, bearing Punjab plates, was in Mumbai for a movie shoot. When the Mumbai RTO's flying squad chanced upon it, they immediately seized it as such modifications are not permissible under the Motor Vehicle Act until and unless they're approved by a vehicle testing and homologation agency such as ARAI or VRDE.
What were the mods on this car?
The original length of the Nissan Teana sedan is about 4,885 mm. To modify it into a stretch limousine, the modifiers stretched the wheelbase and body of the car to 7,200 mm. Such structural changes – unless approved by the authorities – are illegal in India.
Apart from stretching the car, the modifiers have also modified its interiors extensively. The limousine is a lounge on wheels, and has features such as an LED TV, LED ambient lighting, a full bar and even a single piece sofa. These modifications are also illegal as they do away with the stock seatbelts and other safety features of a car.
What happens next?
The owner of this car, Saranjit Singh, will have to prove that the modifications made to the car were approved by the authorities concerned if he ever hopes to bring it back on roads. If the modified car does not have the required approvals, the RTO will not release it onto roads. The car is likely to rot in an RTO impound.
Nissan Teana, who?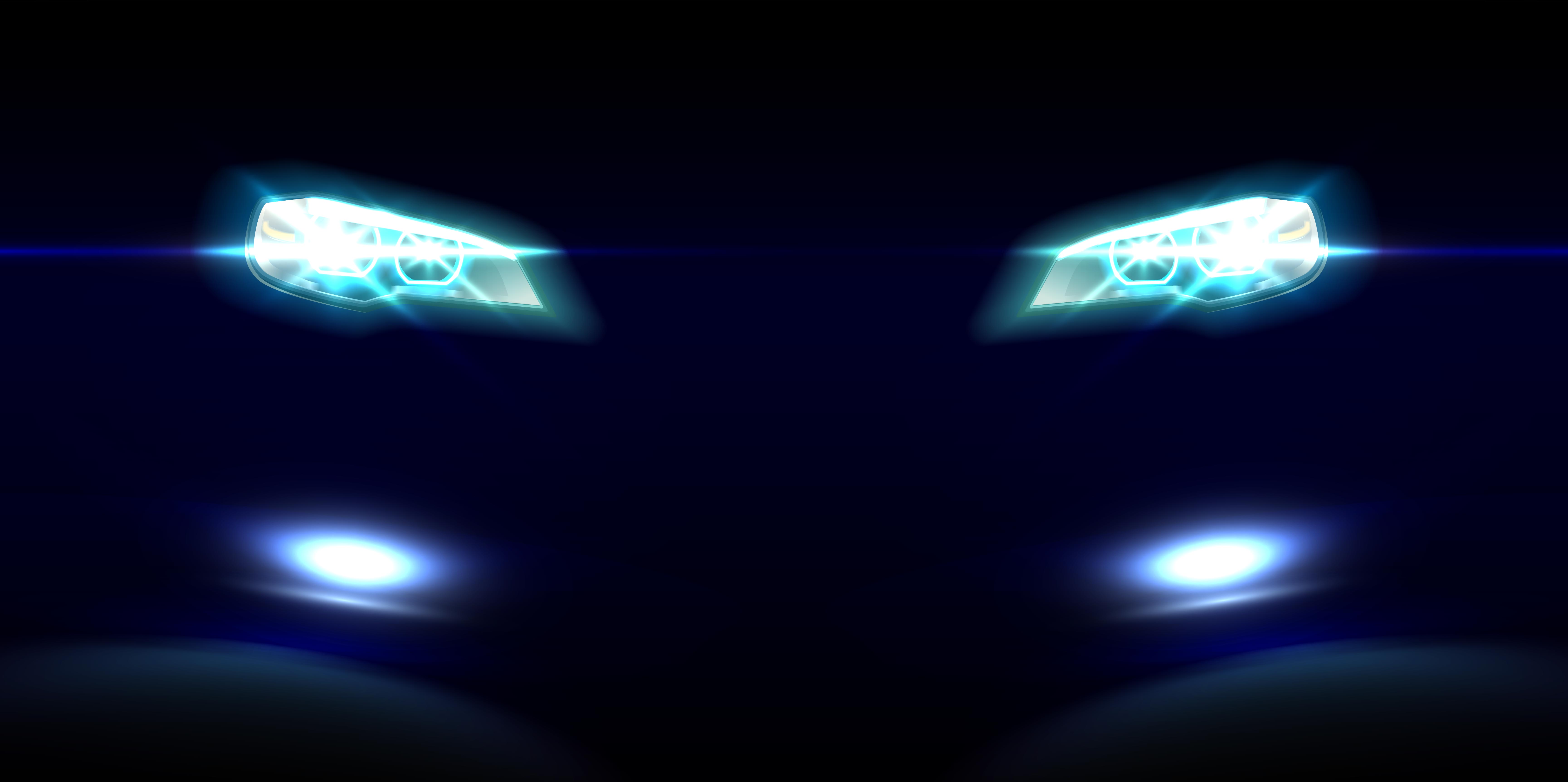 We won't be surprised if you don't know that a car called the Teana existed in India. Well, the luxury sedan was one of the first cars that Nissan imported into India as a CBU. The car was around for nearly 7 years (2007-14) until poor sales and a global model change killed it. It was priced at about 22 lakh-25 lakh rupees.
The Teana, acclaimed for its smoothness and rear seat comfort, is quite a popular Nissan car abroad, where it sells as the Altima. The car rivals the Honda Accord and the Toyota Camry. In India, it was sold with a 2.5 liter V6 petrol engine that made about 180 Bhp-224 Nm. Torque transmission was through a CVT automatic.
Via HindustanTimes